BREAKING NEWS
Kevin Spacey Cleared Of Sexual Abuse In Anthony Rapp Trial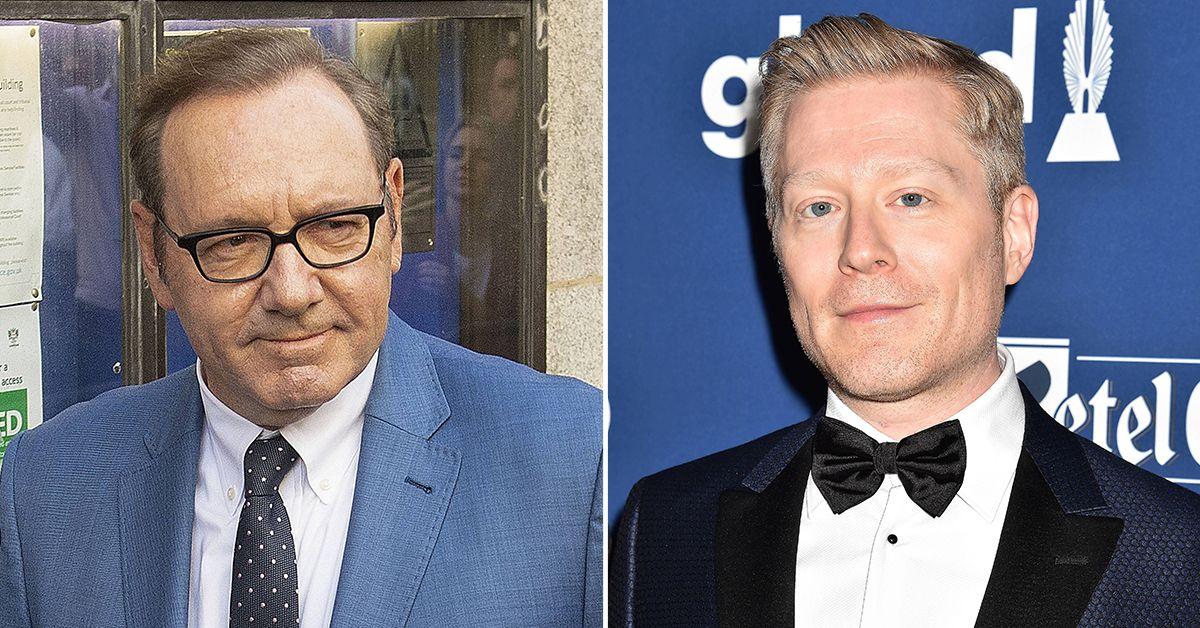 Actor Kevin Spacey came out unscathed in his trial against Anthony Rapp.
The latter sued the House of Cards lead for battery, claiming that in 1986, a drunk Spacey, then 26, picked up a 14-year-old Rapp, placed him on the bed and touched him in appropriately. The jury at the NYC courthouse deliberated for around 90 minutes on Thursday, October 20, before rendering Spacey not liable.
"The jury spoke. Anthony told his truth," his lawyer, Richard Steigman, stated after everything wrapped up. "We respect the jury's verdict, but it doesn't change his truth.
Article continues below advertisement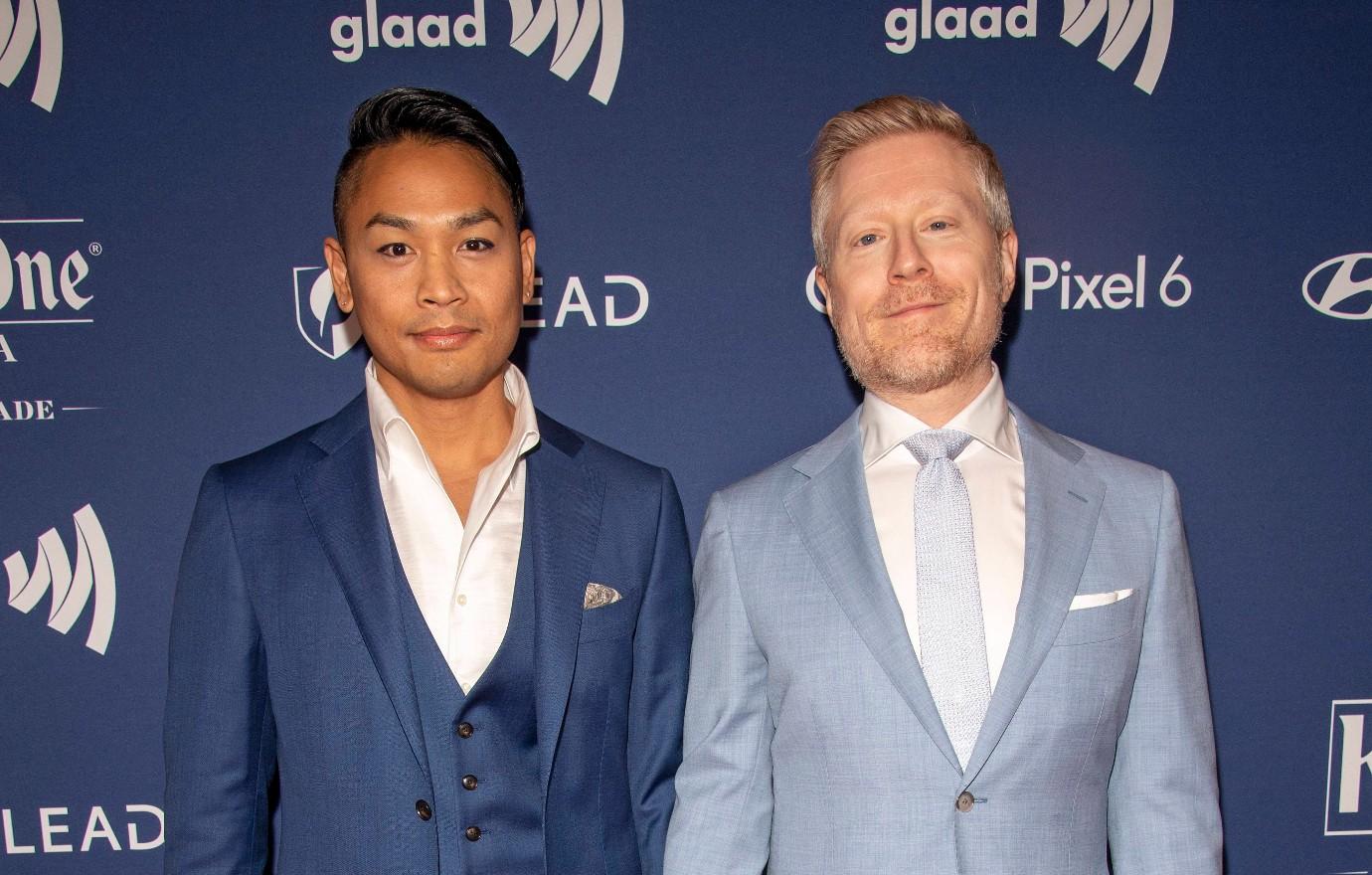 Rapp, 50, had called the incident between the men "the most traumatic single event" of his life, while Spacey's attorney insisted the Star Trek: Discovery star fabricated the ordeal out of jealousy.
KEVIN SPACEY ORDERED TO PAY 'HOUSE OF CARDS' PRODUCERS $31 MILLION
Though it occurred over two decades ago, the former previously explained that the Me Too movement is what pushed him to finally come forward in 2017. After making the allegations, Spacey, 63, apologized, claiming he was "beyond horrified" to hear Rapp's story, though he doesn't "remember" the situation ever occurring.
Article continues below advertisement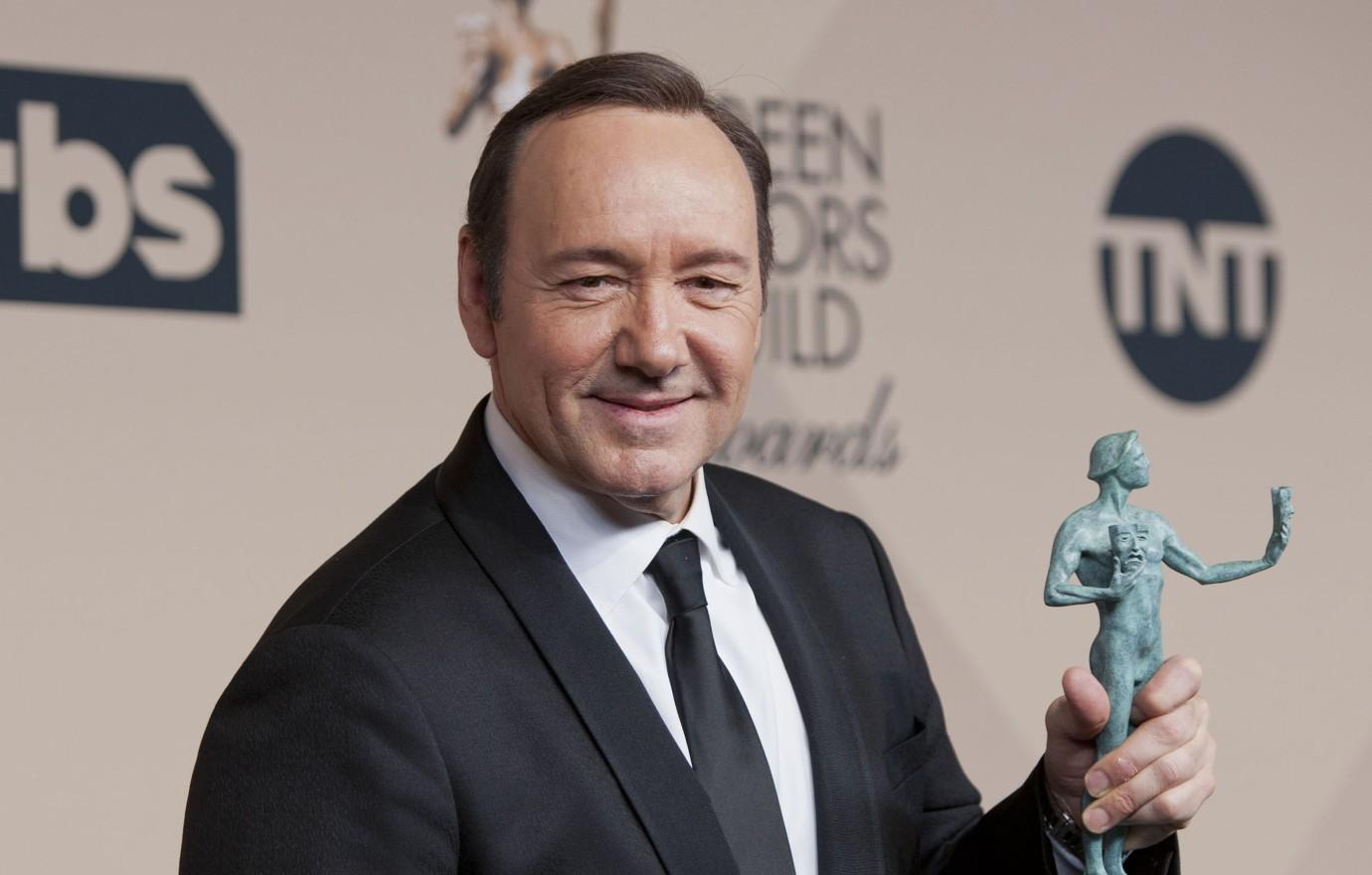 "If I did as he describes, I owe him the sincerest apology for what would have been deeply inappropriate drunken behavior, and I am sorry for the feelings he describes having carried him with all these the years," the Emmy nominee wrote in his message.
He also used the apology to address speculation over his sexuality. "As those closest to me know, in my life I have had relationships with both men and women. I have loved and had romantic encounters with men throughout my life, and I choose now to live as a gay man," he concluded. "I want to deal with this honestly and openly and that starts with examining my behavior."
Article continues below advertisement