Kevin Spacey Ordered To Pay $31M For Breaching 'House Of Cards' Contract Following Alleged Sexual Misconduct Scandal: Report
Article continues below advertisement
According to The Hollywood Reporter an arbitrator had ruled that the actor, 62, must pay the show's producers, MRC Entertainment, a hefty $31 million for the damage caused by accusations of sexual harassment aimed at Spacey.
In newly filed court documents, the arbitrator concluded that the American Beauty star breached his contractual obligations to provide services "in a professional manner" and "consistent with [MRC's] reasonable directions, practices and policies" — more specifically, anti-harassment policies.
Article continues below advertisement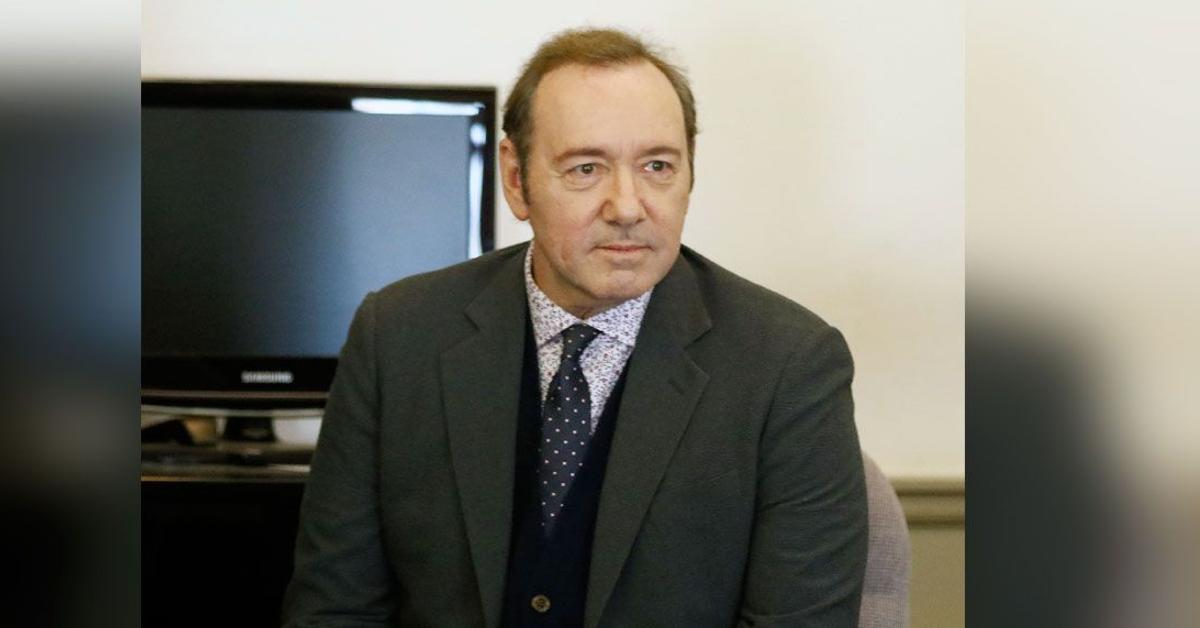 Article continues below advertisement
MRC sought to confirm the arbitration award after filing papers in a Los Angeles Superior Court on Monday, November 22.
Article continues below advertisement
An investigation was conducted with the entertainment company after a production assistant claimed that the Seven actor had "groped" him. This investigation then prompted the termination of Spacey's acting and producing contracts with MRC.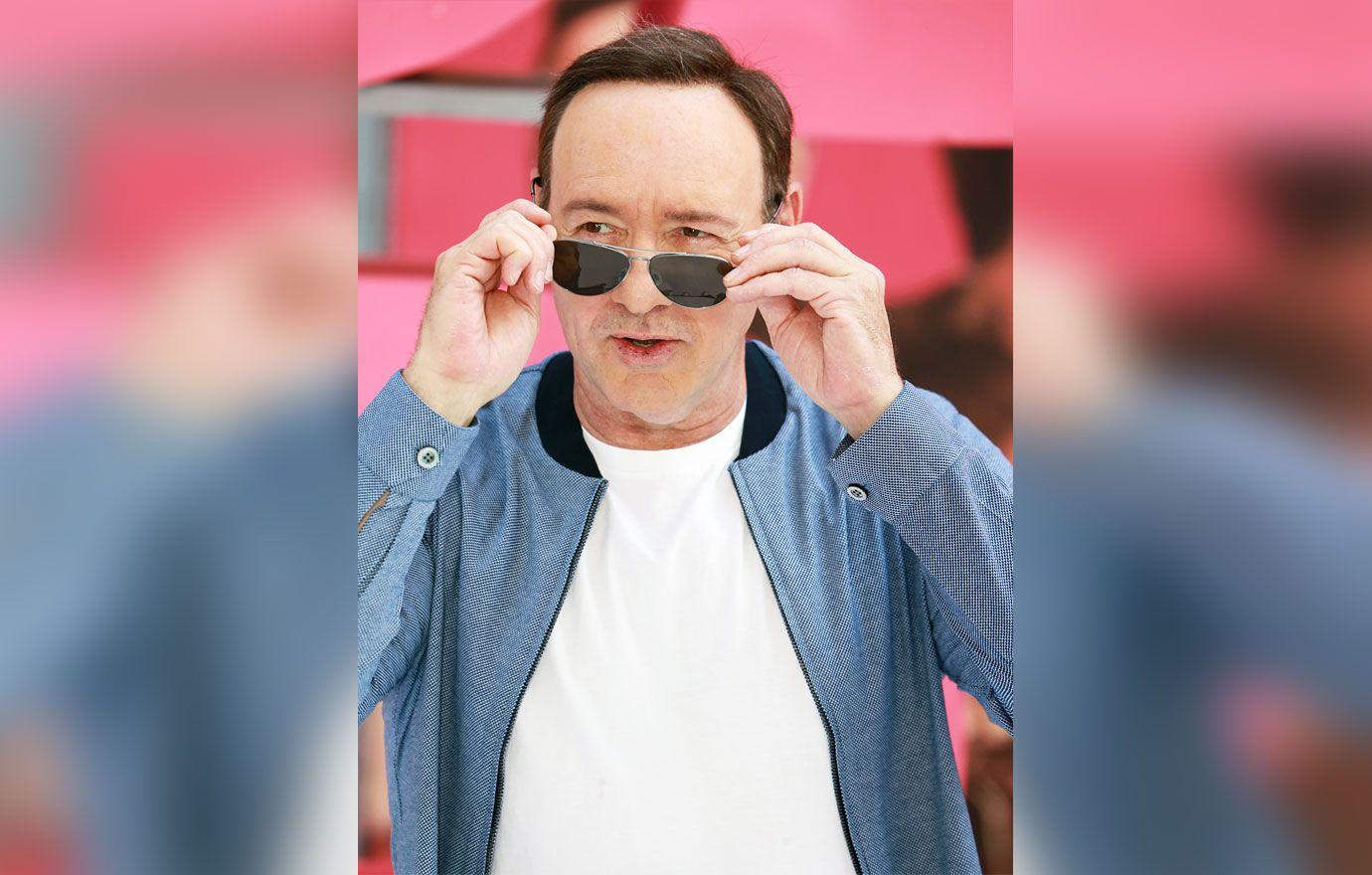 Article continues below advertisement
MRC also claimed that the series was thrown into turmoil after Spacey — who played Frank Underwood in the streaming series — was fired, forcing production to halt the sixth season, rewrite the storyline, and shorten the amount of episodes from 13 to eight episodes to meet a delivery deadline.
Article continues below advertisement
The New Jersey native claimed that it was the decision of MRC and Netflix to let him go, therefore he was still entitled to money under his "pay or play" deal. Spacey alleged that it was not his conduct in early seasons outside the statute of limitations that had caused financial losses, but those arguments did not work in arbitration.
According to the documents, the Oscar winner tried to to appeal the award to a panel of three additional arbitrators, but the attempt was unsuccessful.
Article continues below advertisement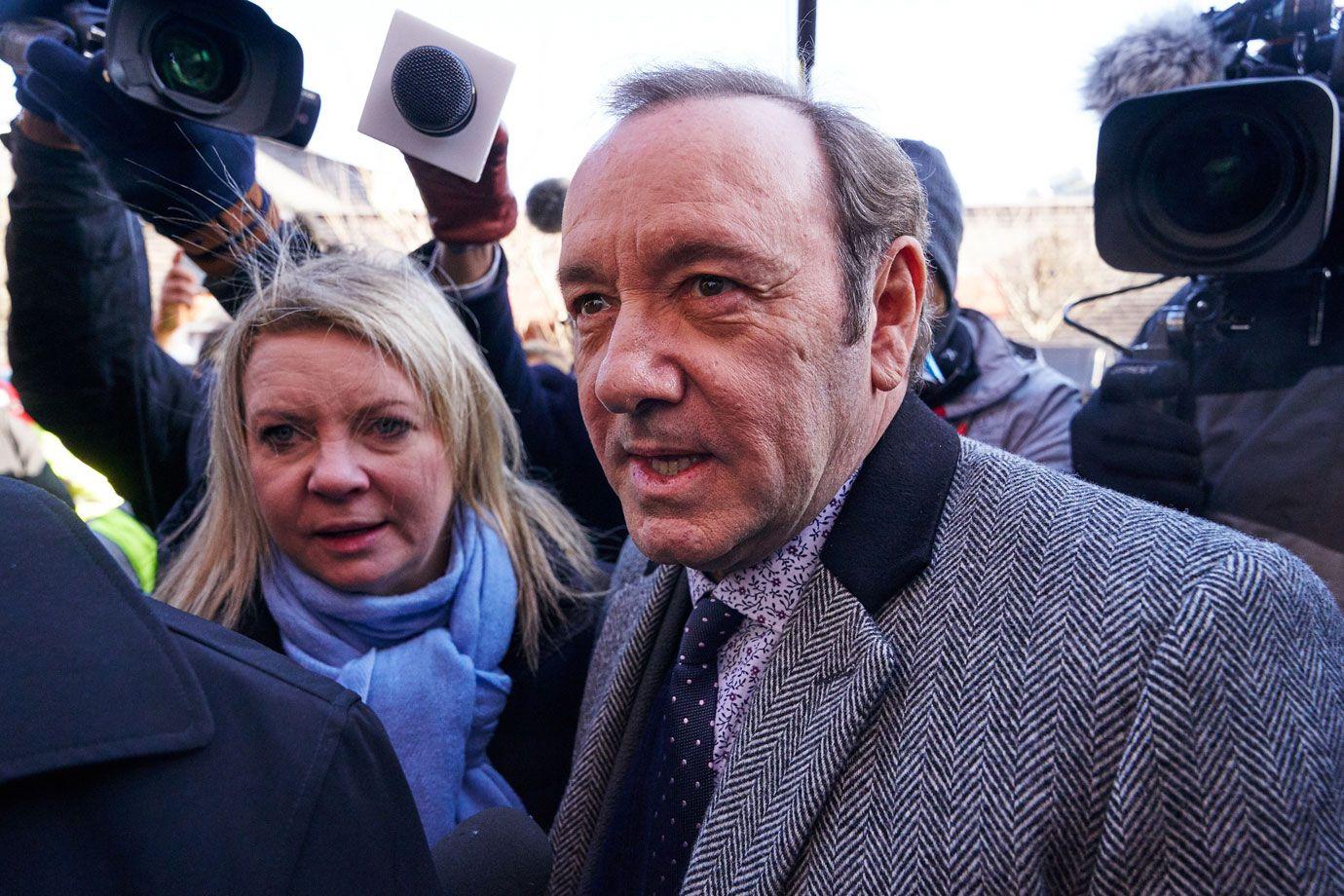 MRC Entertainment said in a statement regarding the filing, "The safety of our employees, sets and work environments is of paramount importance to MRC and why we set out to push for accountability."