REALITY TV
Khloé Kardashian Admits She's 'Anxious' Before 'The Kardashians' Finale Exposing Tristan Thompson's Paternity Scandal Airs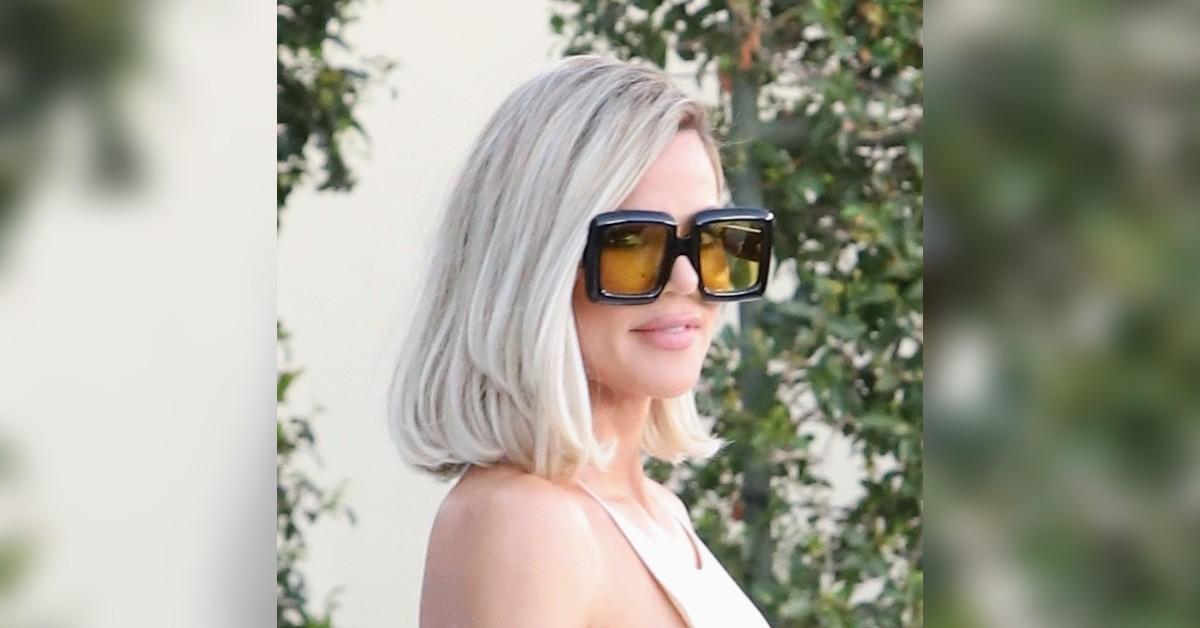 While Kardashian fans have been eagerly waiting to see how Khloé Kardashian reacted to finding out Tristan Thompson cheated on her with Maralee Nichols, it's safe to say the reality star has been dreading going through the motions all over again.
In the Thursday, June 15, finale of The Kardashians, fans got to watch Kim Kardashian break the news to her sister after she learned about Tristan's paternity suit, in which he admitted to sleeping with Maralee last March around his 30th birthday.
Article continues below advertisement
Khloé has been watching the Hulu series along with her fans, and recently admitted she was stressing about the finale before it aired. "Why am I anxious and I'm not even able to watch tonight? #TheKardashians," the Keeping Up With the Kardashians alum tweeted Thursday night.
TRISTAN THOMPSON FLIES SOLO FOR LOS ANGELES DINNER AFTER BRUTAL 'THE KARDASHIANS' EPISODE
Luckily, her loyal followers were quick to show her support and love as the vulnerable episode of herself, which was filmed in December 2021, aired, with one loyal fan tweeting: "It's because you're a good person who's been through way too much for anyone to ever understand. People are going to talk, ignore the noise sister."
"Girl, you rise stronger each time and don't even look like you've been through hell and back. Prayers of blessings and strength to you! Love you Koko," another wrote.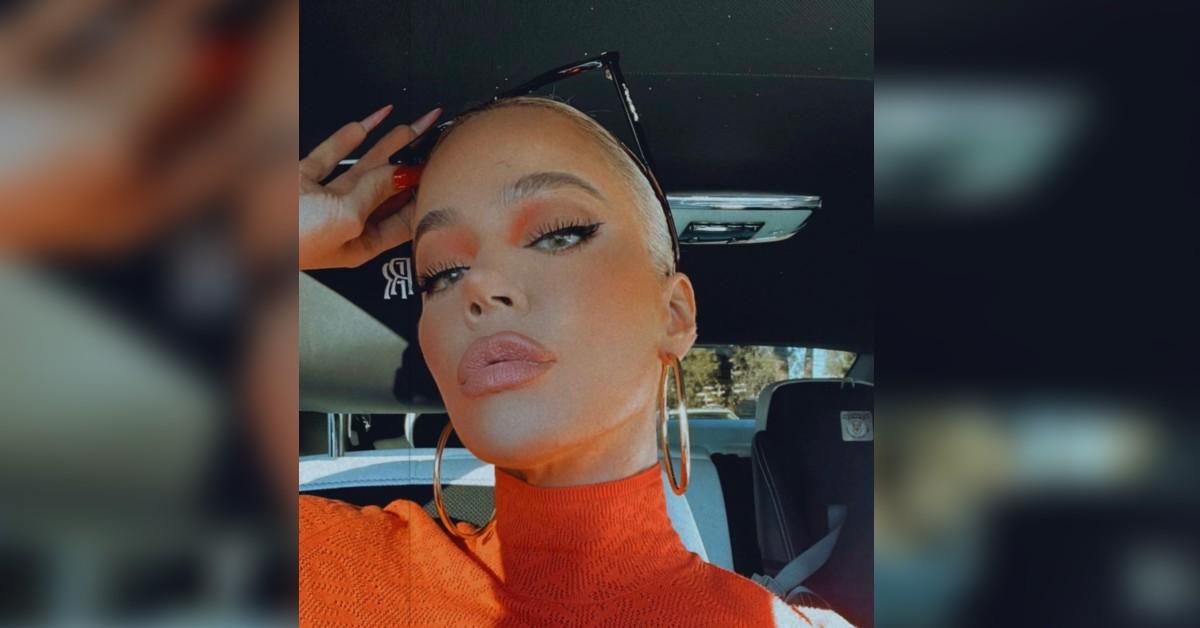 Article continues below advertisement
After Kim read Tristan's statement confirming his unfaithful ways on her phone, she called the Good American co-founder to share the devastating news. "Let me f**king call him. I can't f**king believe this," a heartbroken Khloé said to her big sis on the phone before breaking down and sobbing. "I just want the truth."
"Everything's going to be OK no matter what," the makeup mogul tried assuring her. "Everything's going to be OK. We really believed that he had changed like I was his biggest supporter but if this isn't the most clear situation, I don't know what is."
Khloé, who shares 4-year-old daughter True with the womanizer, explained in a confessional that she "found out with the rest of the world," blasting her baby daddy for disrespecting her like that and turning their relationship into "a lie" following his past several cheating scandals.
"I feel not really in my own body, like these things are just happening, and I'm just going through the motions," she admitted, "but when things happen to you a couple times you do kind of become immune to them, which is really sad."
The emotional episode also saw the blonde babe tell a producer it wasn't just "one thing that hurts more than the other," seemingly referring to the fact Tristan cheated with another woman and also welcomed a baby with her, because "everything" the 31-year-old did was an "act of betrayal."
Article continues below advertisement
"Everything is a lie. Everything is manipulation. It's deceit. Did Tristan have every opportunity to tell me? Yes. Was Tristan going to tell me if there wasn't a baby involved? Absolutely not, and that shows a lot about his character," the mother-of-one continued to point out. "The entire thing is despicable."
After news that Maralee was pregnant with Tristan's baby made headlines in Ddecember, he vehemently denied the claims in court documents and demanded a paternity test be done. In early January, the NBA pro confirmed he was the father of baby boy Theo and apologized to Khloé for all he has put her through.
Khloé acknowledged in the episode while talking to Kendall Jenner that she feels there is probably "a dozen other situations that just haven't outed him," given he was able to hide the infidelity and unborn child from her for months.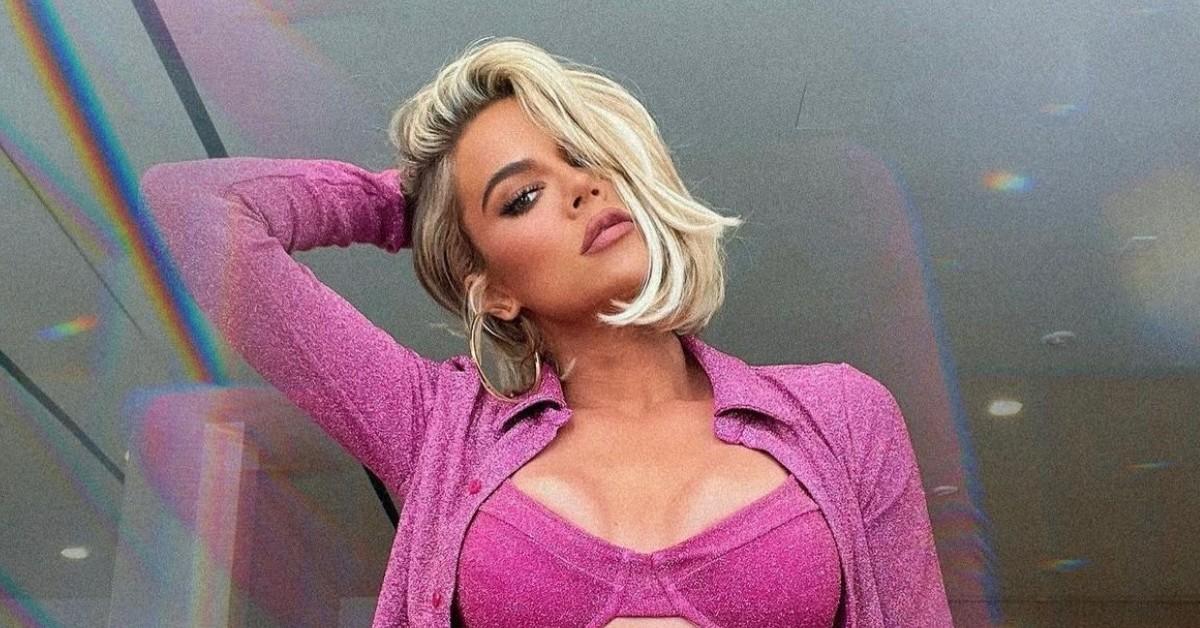 Article continues below advertisement
Prior to the shocking news coming out on the show, Khloé revealed in previous episodes that she and her on-and-off ex secretly reconciled, with her and mom Kris Jenner even discussing the fact that Tristan always talked about wanting to marry her.