NEWS
Khloé Kardashian Cops To Being 'Afraid' To Share Snaps After Public Mocks Her Photoshop Fails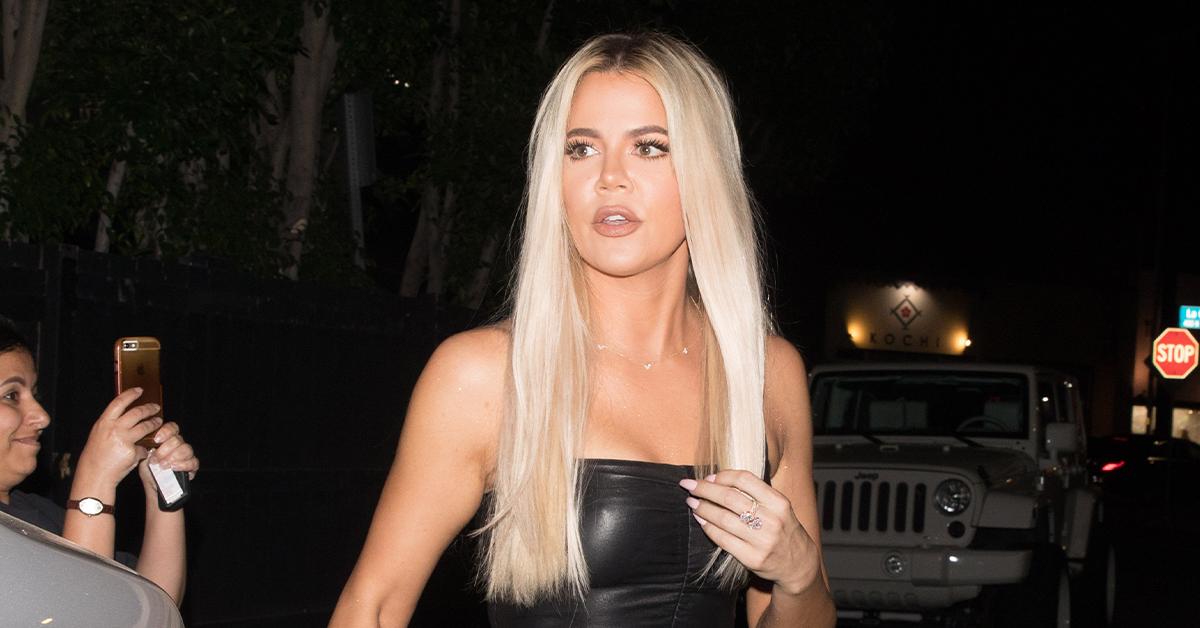 Khloé Kardashian has been through the wringer when it comes to public scrutiny.
The Good American co-founder, 37, has been known to heavily retouch photos of herself and others — which the internet never hesitates to call her out on. However, Kardashian recently admitted the criticism has gotten the best of her at times.
Article continues below advertisement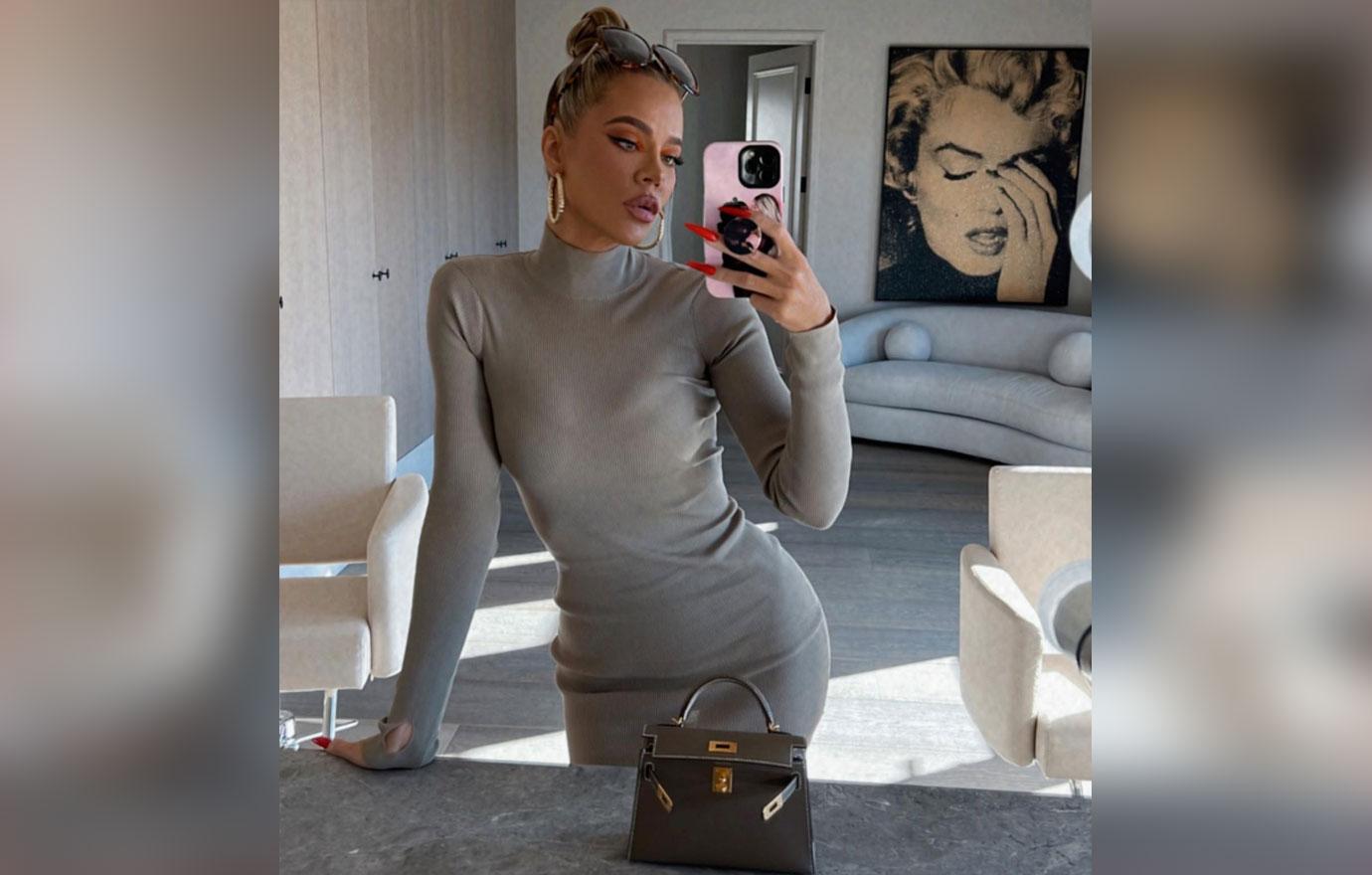 Article continues below advertisement
"Even when I barely did retouching, I'm so afraid to post it, because people are gonna say I did," Kardashian admitted, to which the actress, 39, gave her some sage advice.
"You ever think you just tell a couple people to f**k off and it might actually make you feel better?" Haqq asked her longtime pal about clapping back.
Kardashian later revealed her "self esteem" and "confidence" has taken a hit due to the comments about her appearance. "It's so easy for people to say, 'You don't know them, don't pay attention.' Trust me, I try not to," she stated.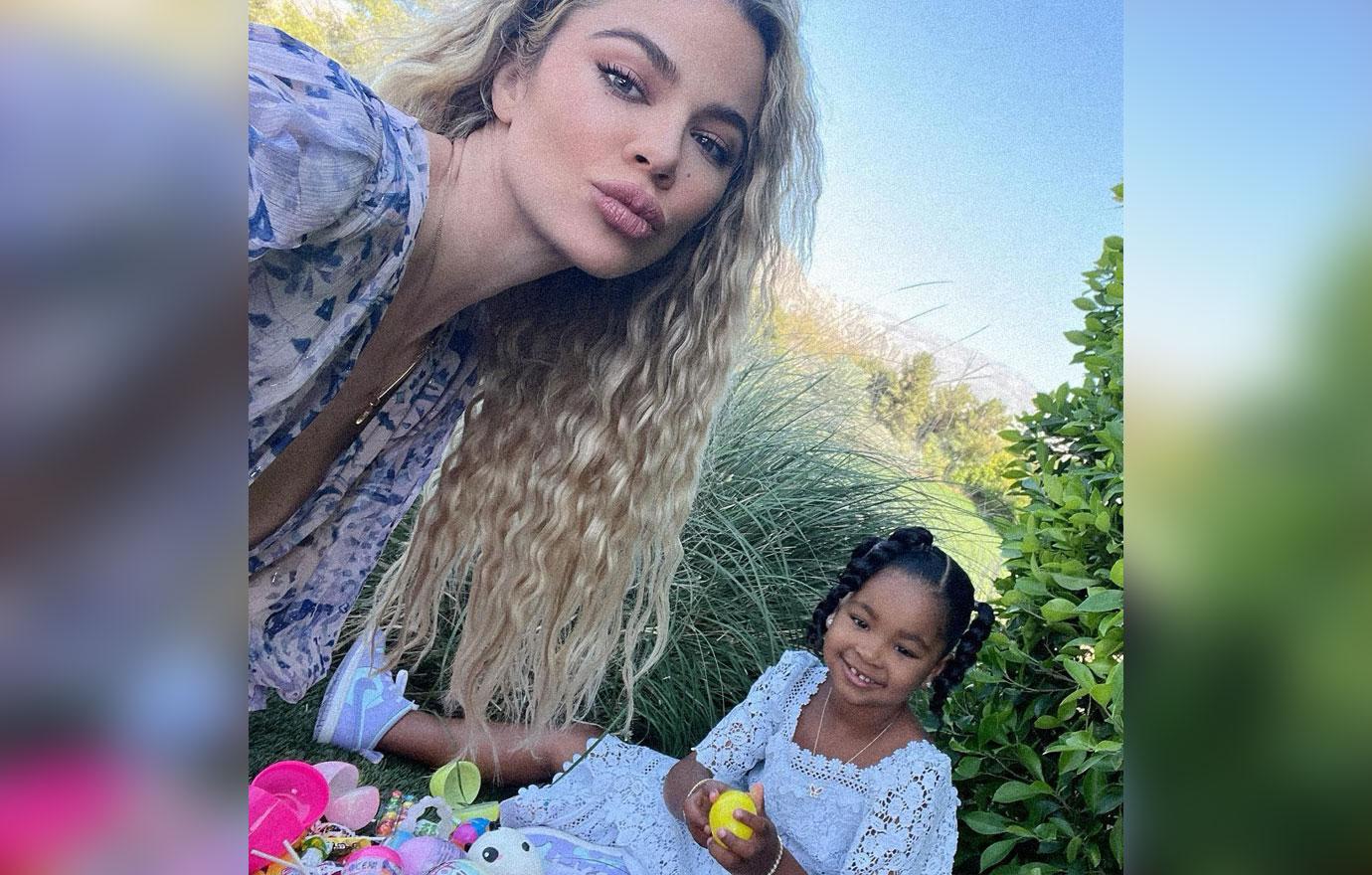 Article continues below advertisement
After Corden gave the vulnerable star a reassuring pep talk — he reminded her that "none of the hate is about her" and is rather a "representation and a reflection" of the person sending it — the blonde beauty was ready for the spotlight.
Kardashian has never denied using a filter to up her photo game. In a April 2021 Instagram post, the social media sensation said she has used "a good filter, good lighting and an edit here and there" when it comes to sharing photos of herself, and she admitted she retouches her pictures as a result of facing "constant ridicule and judgment."
Article continues below advertisement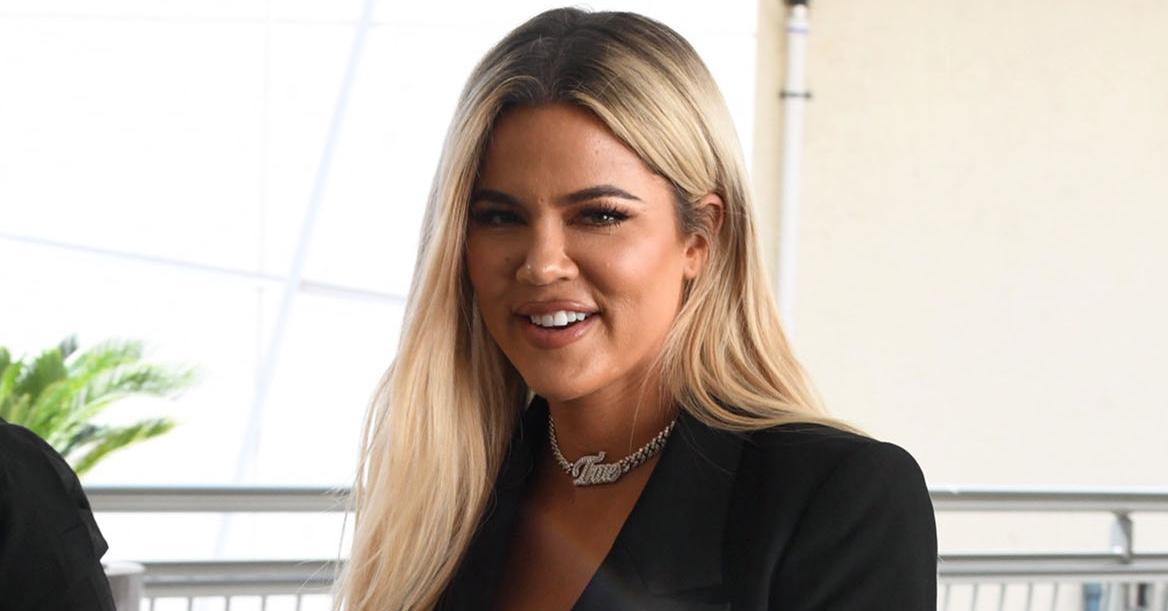 The Kardashian Konfidential author has also been open about how life in the public eye has severely taken its toll on how she feels about herself. "This used to be fun. Now everything is riddled with anxiety. The new toxic energy in the world takes the fun out of everything," she wrote in a tweet last year.