NEWS
Khloé Kardashian Insists She & Famous Family Never 'Mom-Shame,' They Have A 'Strong Family Support Group'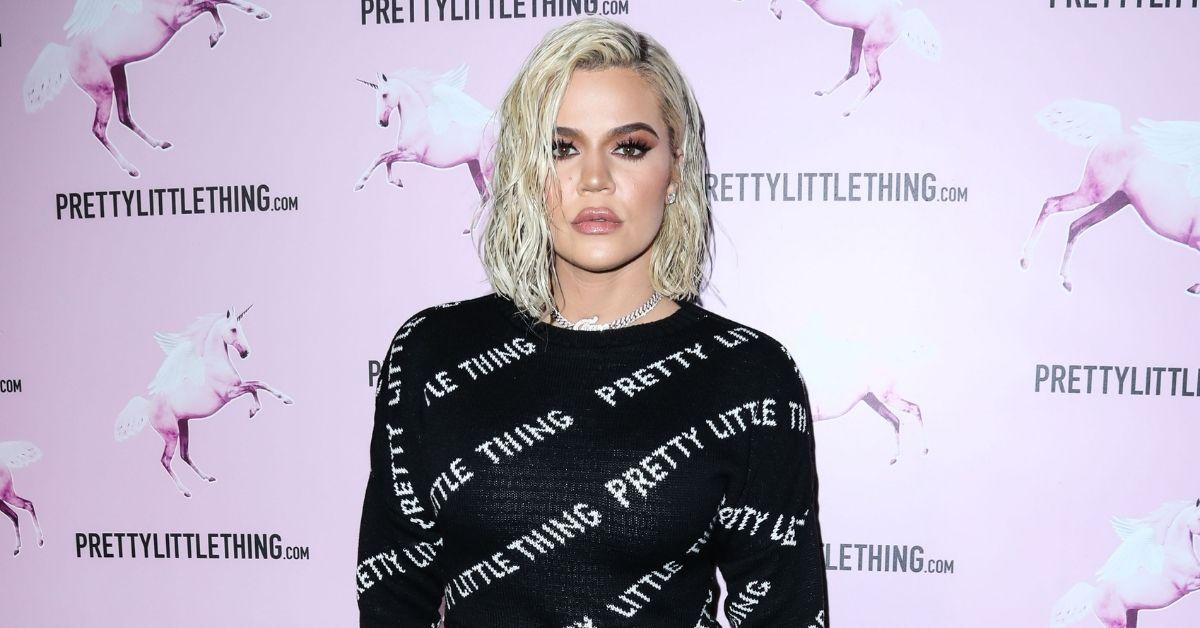 While the Kardashians have had many memorable spats on Keeping Up With The Kardashians over the years, the one thing the sisters won't fight about is how they raise their kids. Khloé Kardashian revealed that she and her sisters never mom shame.
"There are always challenges with raising kids but I'm so fortunate to have such a strong family support group," Khloé said.
Article continues below advertisement
She shares her daughter, True Thompson, with on-again-off-again boyfriend Tristan Thompson and may just have a second bundle of joy on the way after the pair discussed giving True a sibling in a KUTWK teaser clip.
"In my head, when I was going to have kids, I never ever imagined having an only child," Khloé told Thompson. "Being in quarantine with [True], I felt bad. She had no friends, she had nobody, because they were isolated from each other," she added. "True is getting older. I just feel like it's now time to have another kid."
Article continues below advertisement
"Kim, Kourtney and I felt so maternal over Kendall and Kylie," Khloé said of her younger sisters. "It's been so rewarding watching them grow up into these beautiful, strong, confident and successful women."
As for KUWTK coming to an end? "We stayed true to who we were, giving everyone an in-depth, raw look into our big, unique family," the Revenge Body host said.
Article continues below advertisement
Kendall is the only Kar-Jenner without kids, but that may change soon, as the 25-year-old seemed to come down with baby fever in the upcoming final season of KUWTK.
"I want kids badly. Soon too," the model, who is currently dating NBA player Devin Booker, said in a clip.