Khloé Kardashian & Tristan Thompson Address Reconciliation Rumors: 'Gossipers Are Worse Than Thieves'
Article continues below advertisement
Although Kardashian and Thompson split in June over the NBA pro's latest cheating scandal, the two continue to coparent three-year-old daughter True and have been spotted together while taking care of their little one. However, speculaton recently ramped up that the KUWTK star decided to take her man back — and neither Kardashian nor Thompson is happy about the public butting into their business.
On Monday, August 16, Kardashian responded to a Twitter user who retweeted a post about the mother-of-one giving the Boston Celtics player another chance. "At this point @khloekardashian has no self worth. Anyway..." the hater wrote, to which Kardashian replied: "You're telling me you made an assessment about my life because of a random blog? I think that says more about you than it does about me."
Article continues below advertisement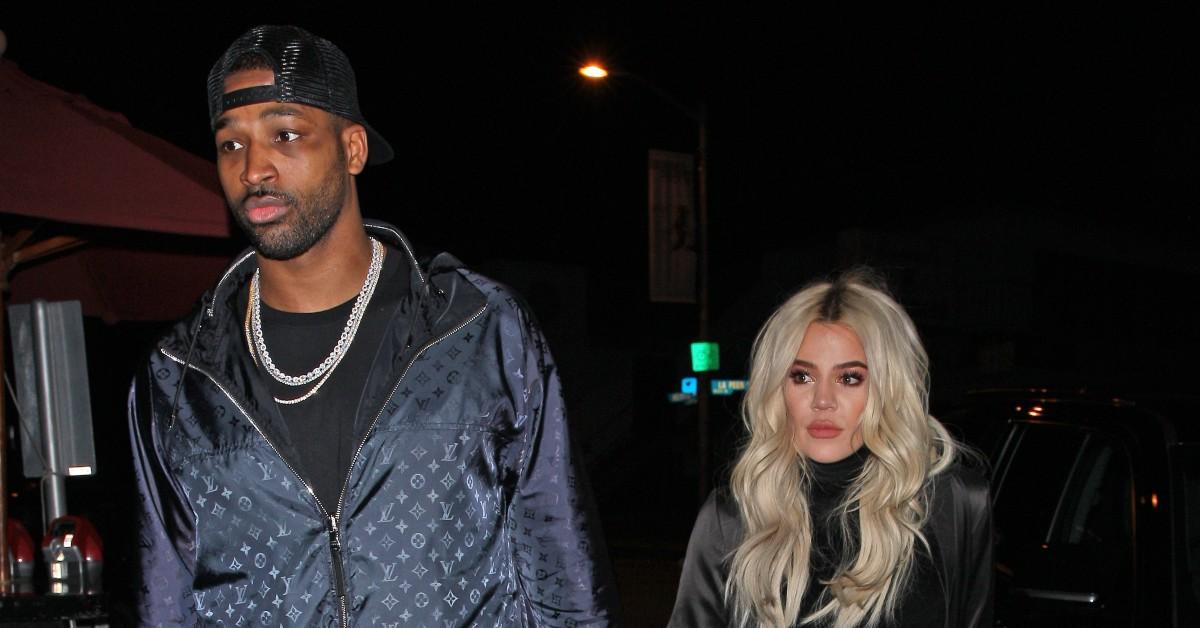 Shortly after, Thompson seemed to reference the slew of rumors circulating by taking to Twitter for the first time this month and writing: "Gossipers are worse than thieves because they attempt to steal another person's dignity, honor, credibility, and reputation which are difficult to restore."
Article continues below advertisement
The 30-year-old went on to advise fans and haters to watch what they say because you can't take words back. "So remember this: when your feet slip, you can restore your balance. When your tongue slips, you cannot recover your words," Thompson wrote. "Act accordingly."
Article continues below advertisement
And even though he's been leaving flirty comments on Kardashian's Instagram posts and will now be living in the same state as his ex — the athlete will be moving to California to play for the Sacramento Kings — an insider insisted to Page Six that the two are co-parents and nothing more.
Article continues below advertisement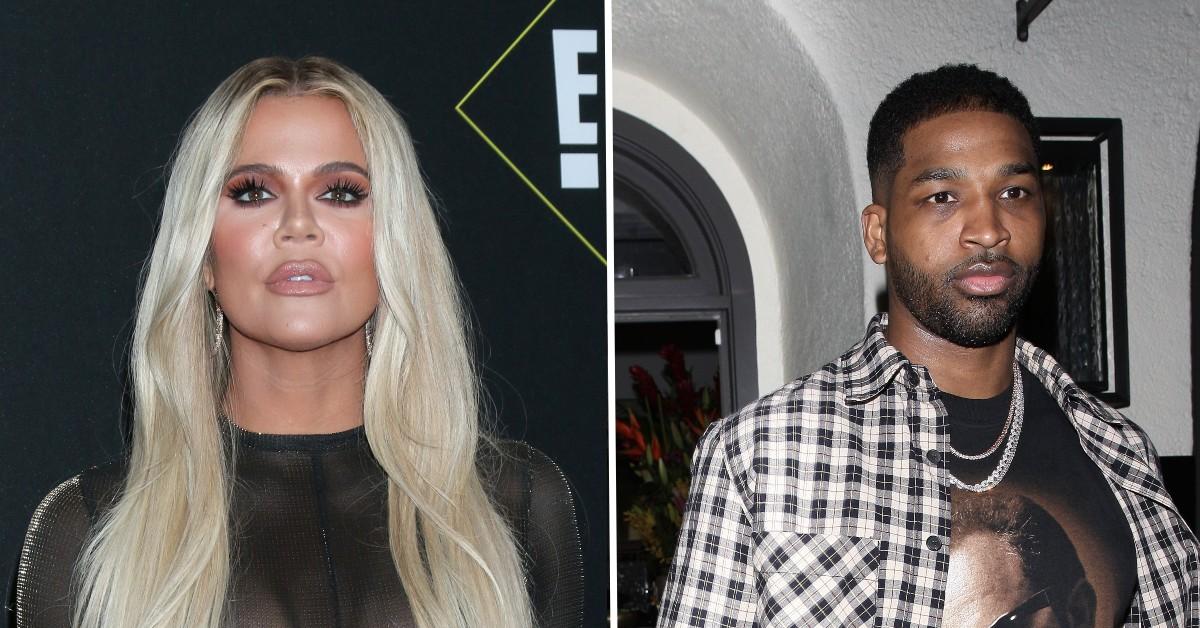 "They have a healthy co-parenting relationship—and they will be seen together with True," the source shared. "Not the first time, nor will it be the last. They are on the same page when it comes to their daughter."
Article continues below advertisement
Regardless of Thompson being unfaithful to Kardashian multiple times, the reality star wants to make sure her ex is in their child's life. It's important to the brunette beauty that "True has a relationship with Tristan and that she sees her parents getting along," added the insider.
Article continues below advertisement
The source pointed out that "The truth isn't very newsworthy or exciting, but that is the truth," referring to the wild rumors about the on-again, off-again couple's complicated relationship.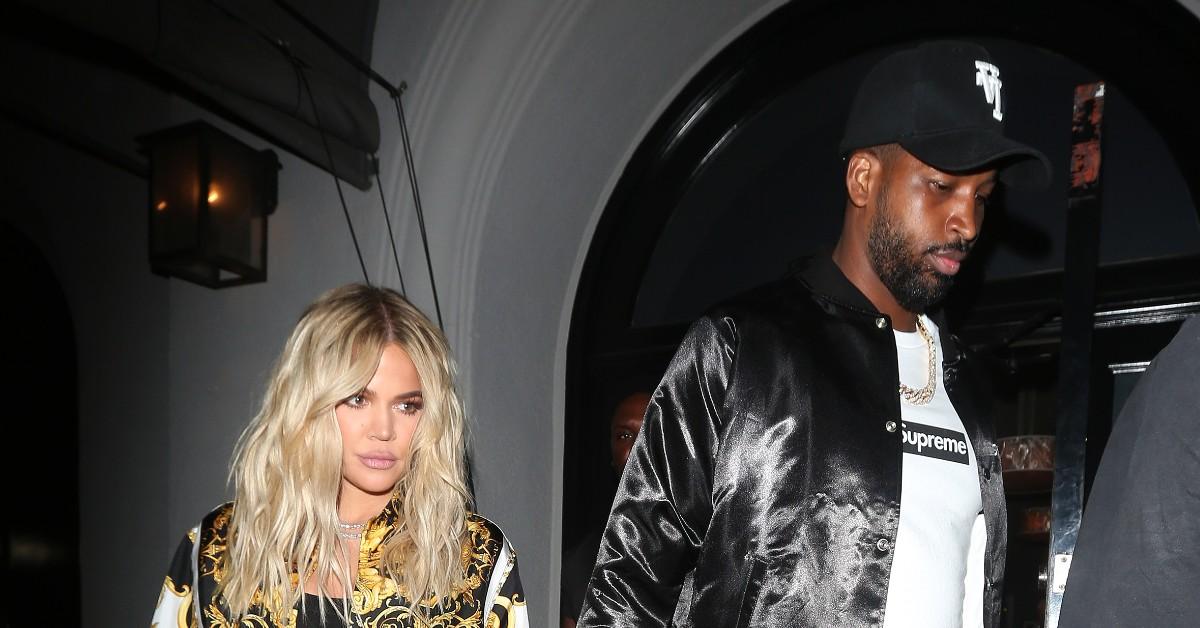 Article continues below advertisement
The 37-year-old and Thompson have reportedly been "getting along" since their split, which came months after Instagram model Sydney Chase claimed in April that she had a sexual relationship with Thompson following his reconciliation with Kardashian last summer.