PHOTOS
Did Netflix Go Too Far With Richard Ramirez Serial Killer Documentary, 'Night Stalker'?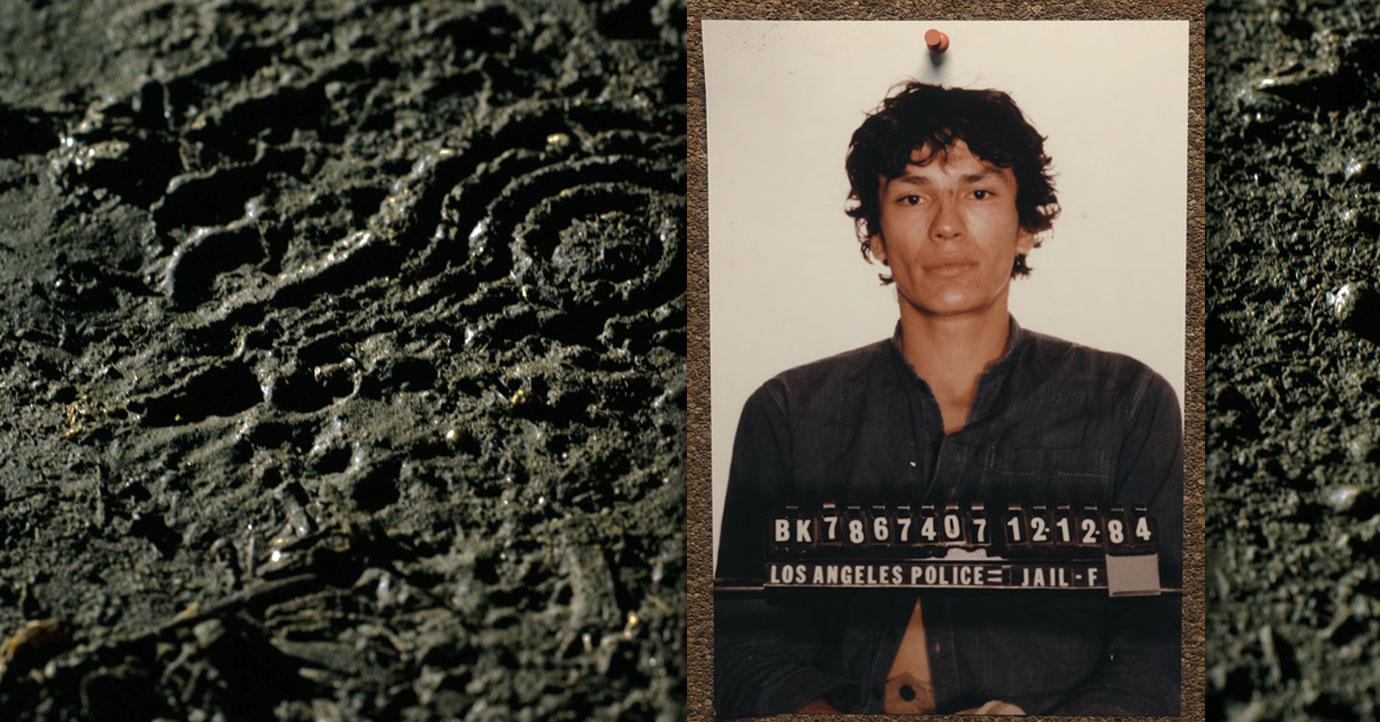 It stands to reason that if a docuseries is going to detail the life of a serial killer, it's going to be plenty gory. That said, Netflix's new series on Richard Ramirez, Night Stalker: The Hunt for a Serial Killer, is reportedly so graphic that even the most hardened of viewers felt a need to turn it off.
The four-part series outlines Ramirez's seedy history terrorizing Los Angeles in the '80s. He was convicted of 13 murders, five attempted murders, 11 sexual assaults and 14 burglaries in 1989. Social media had plenty to say about Netflix's take on the killer's life, with many stating that it was a little too salacious with the blood and guts, as well as utilizing photos of victims and even putting what some consider a glorification spin on Ramirez's heinous crimes.
Article continues below advertisement
"I love True Crime docs but even I'm finding this one extremely dark & twisted," a viewer tweeted. Another stated, "That was the most horrifying true crime I've ever watched."
Watch it if you dare? If you're ready to dive in, warnings be darned, OK! has a primer of some Ramirez 101 photos (safe for work, don't worry) that will give you an introduction into this extremely dark saga.
Article continues below advertisement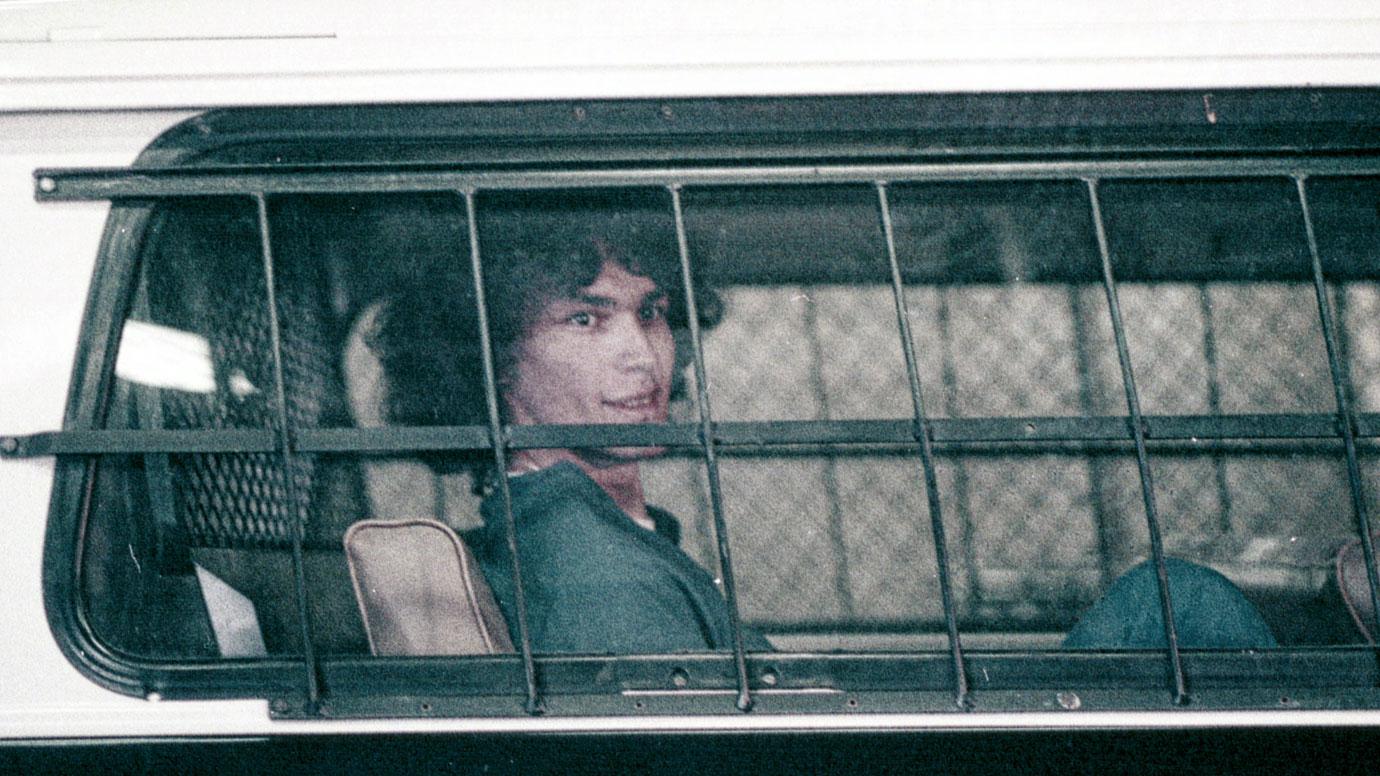 The newest docuseries detailing Ramirez's history utilizes new footage, first-person interviews, photos of his victims, minute crime details and other items to chill viewers to the bone. Beginning his murderous streak in his early 20s, he held Los Angeles and San Francisco in terror for a good part of the '80s.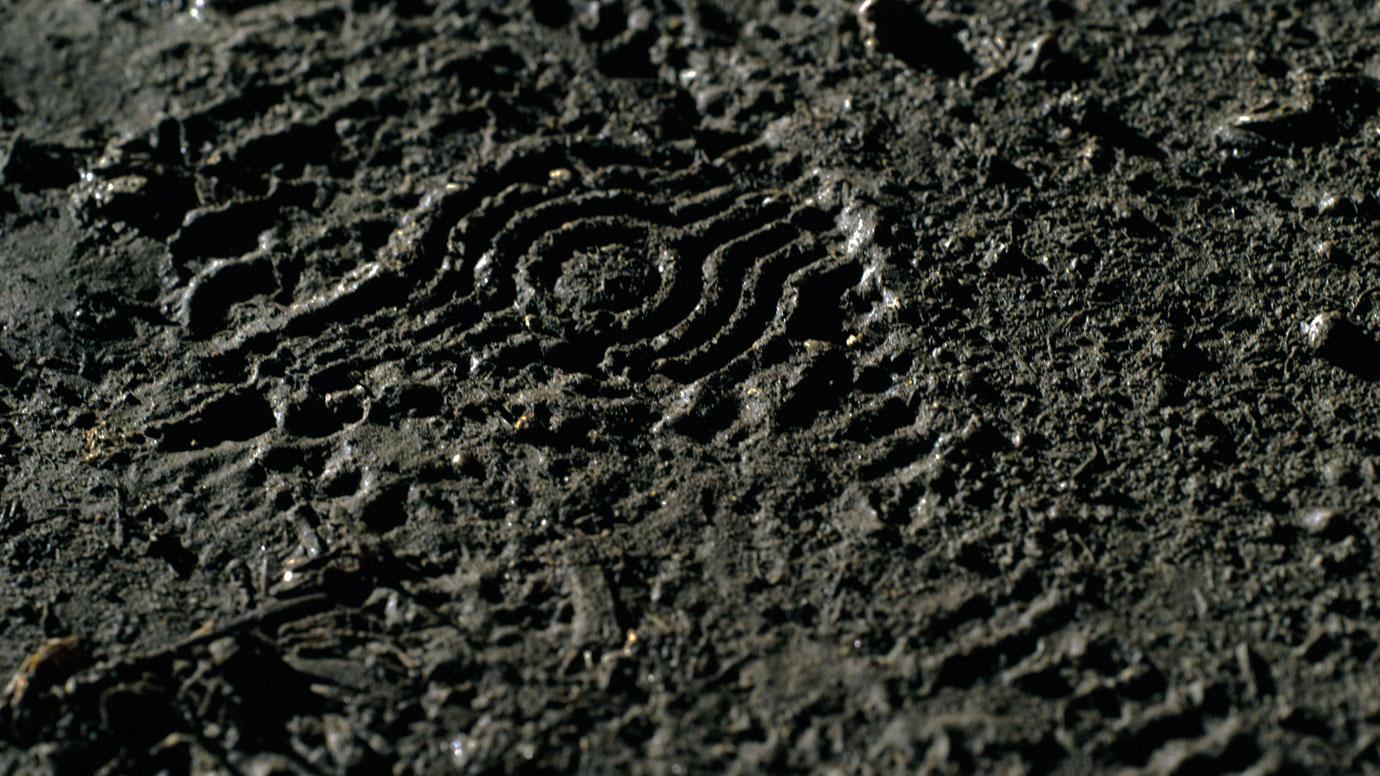 Ramirez was dubbed the "Night Stalker" by officials prior to being apprehended for his crimes, which included sneaking into homes and raping and slaughtering victims with the most brutal techniques possible. He even left a shoe print on the face of a woman he'd murdered.
Article continues below advertisement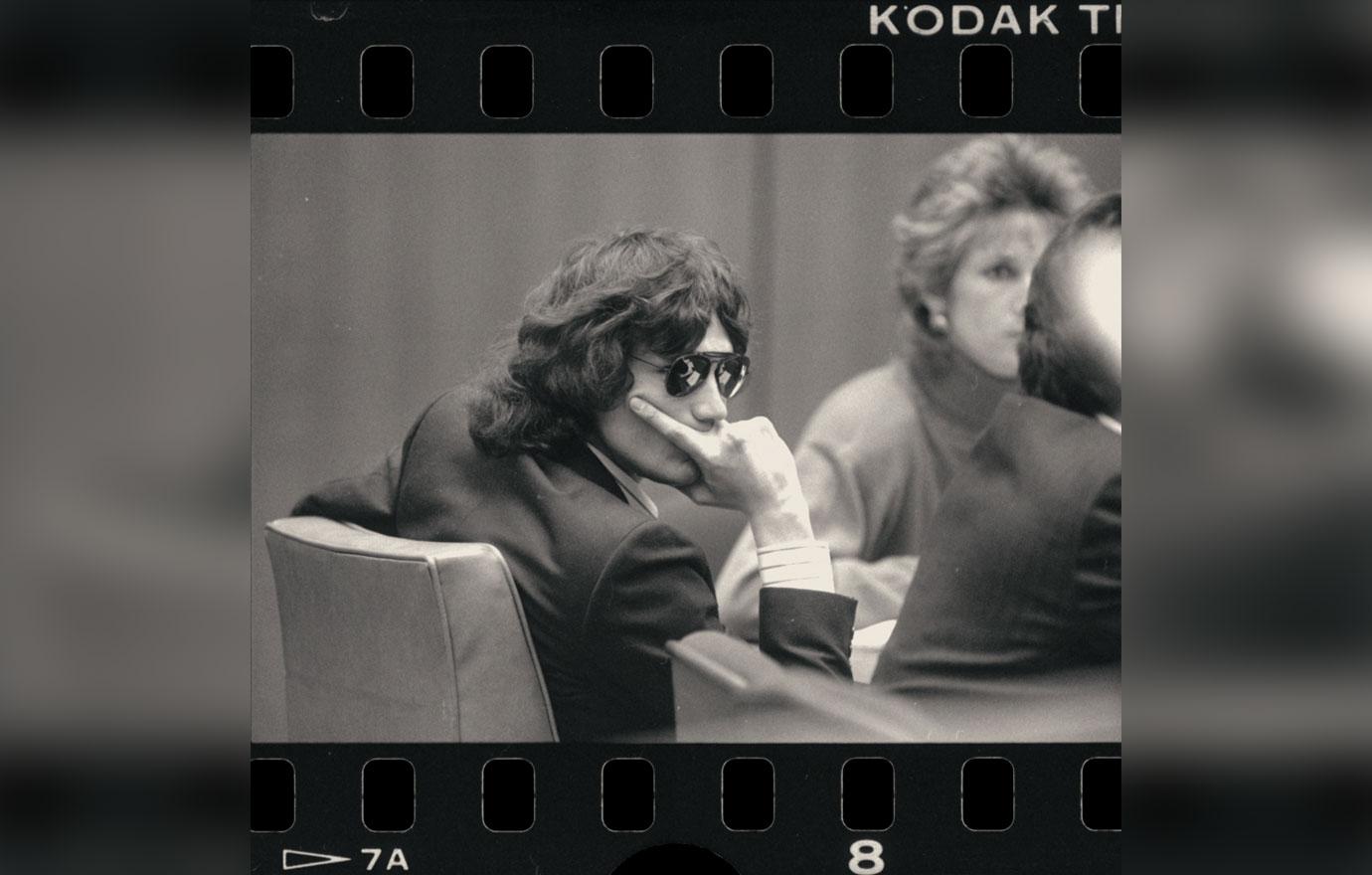 Although he presented a "rock star" image at times for his infamy, Ramirez eventually was caught and had to pay. He was sentenced to death in 1989, but ended up dying on California's death row 23 years later from complications related to B-cell lymphoma.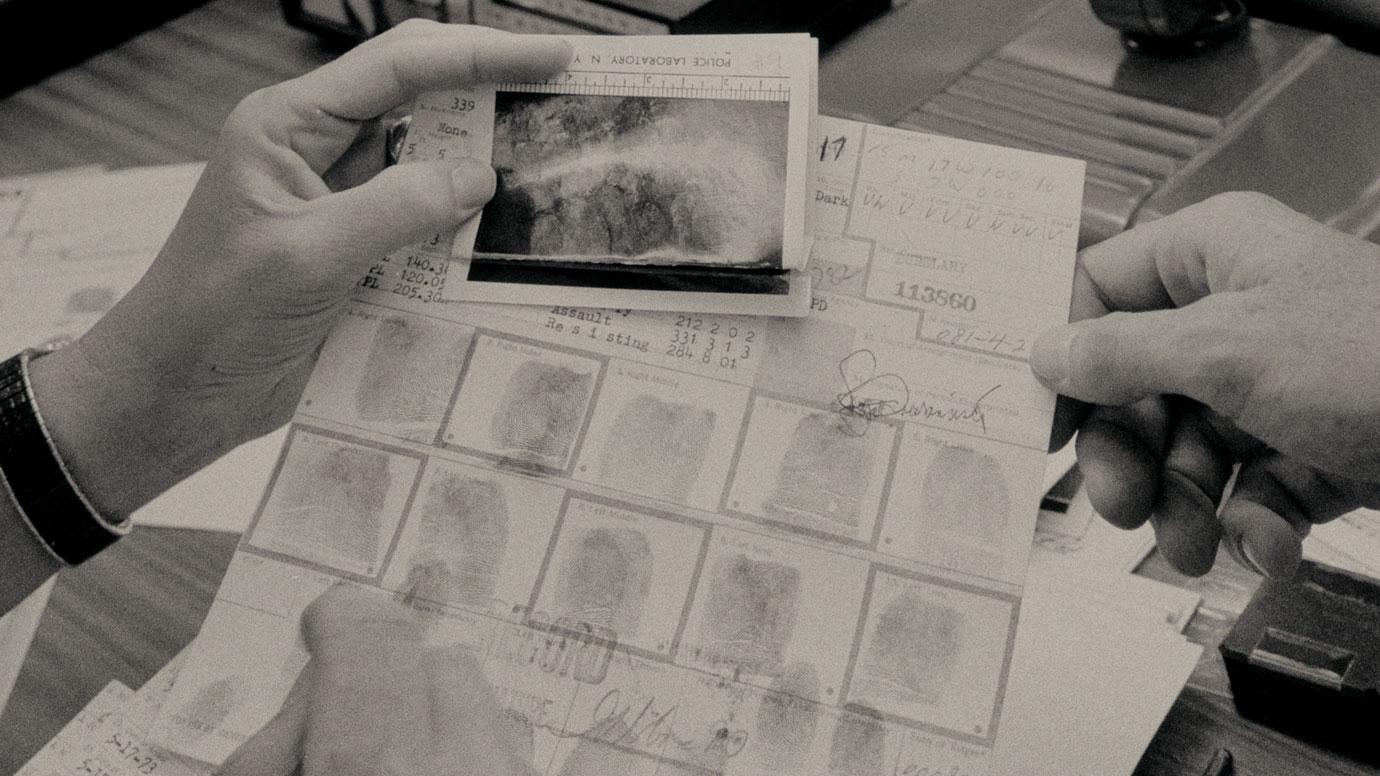 The new Netflix docuseries examining Ramirez's life of crime focuses in depth on interviews with homicide detectives Frank Salerno and Gil Carrillo, their months-long pursuit of Ramirez and the evidence they gathered and examined.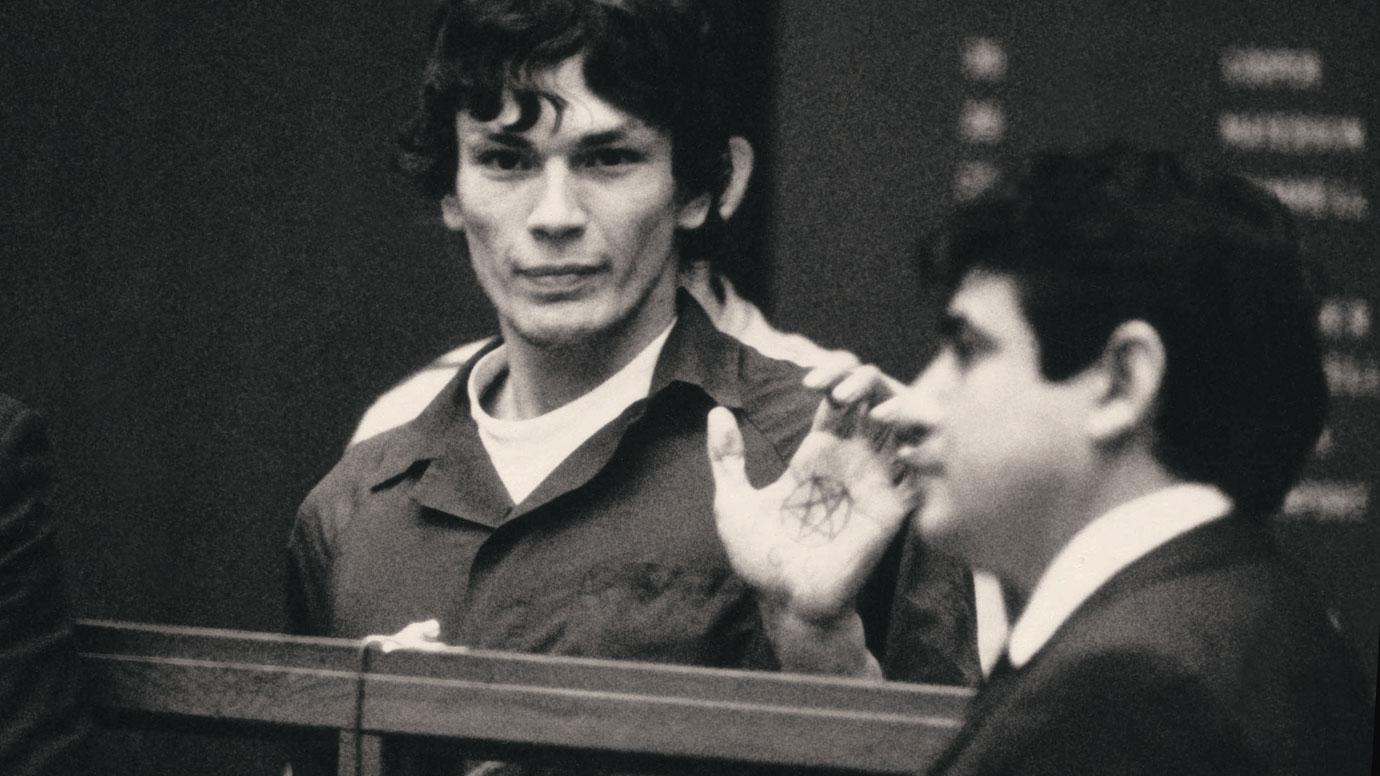 Ramirez self-identified as a Satanist, and in this new series, he certainly isn't spared any comparisons to the devil himself. Will you be able to get through all four episodes?