NEWS
Kim Cattrall Likes Tweets From Fans After Sex And The City's Reboot 'And Just Like That' Premiere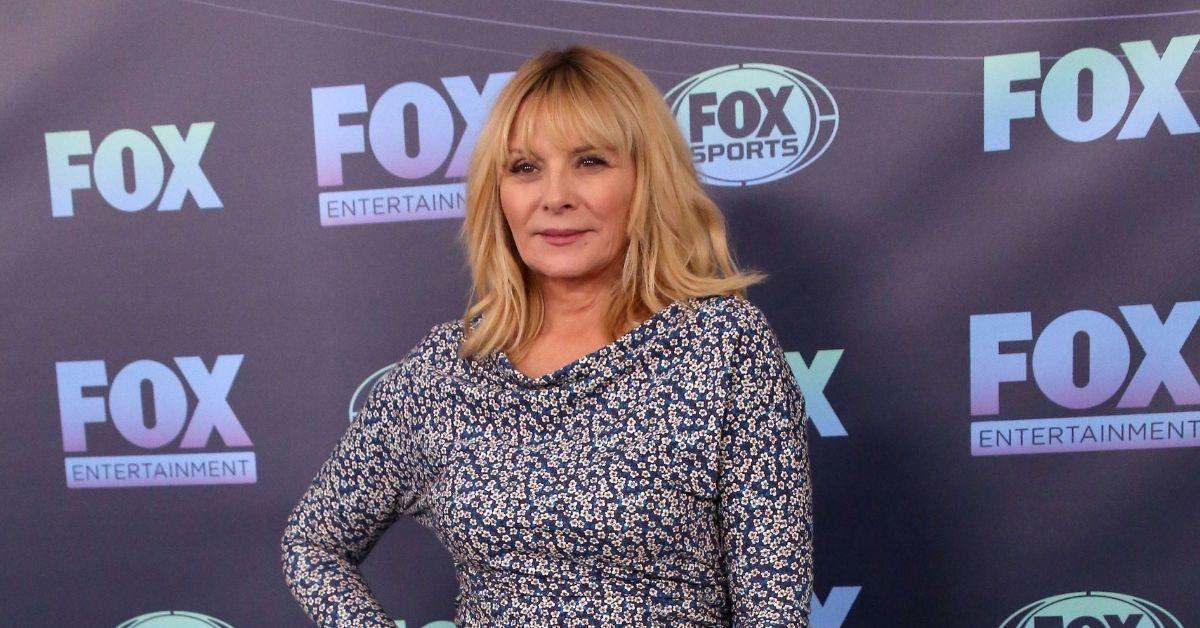 Kim Cattrall seemingly responded to her absence from the Sex and the City reboot, And Just Like That.
Article continues below advertisement
The actress has been vocal in the past about her refusal to continue with the franchise following alleged tension between her and her former cast mates. Despite whatever went on behind the scenes, Sex and the City fans made it clear that they were missing Cattrall's beloved character, Samantha, in the reboot and sent the actress love on social media after the new show premiered on HBO Max on Thursday, December 9.
While Cattrall has remained tight lipped about the new show since it aired, the 65-year-old liked a series of tweets about the reboot over the weekend.
Article continues below advertisement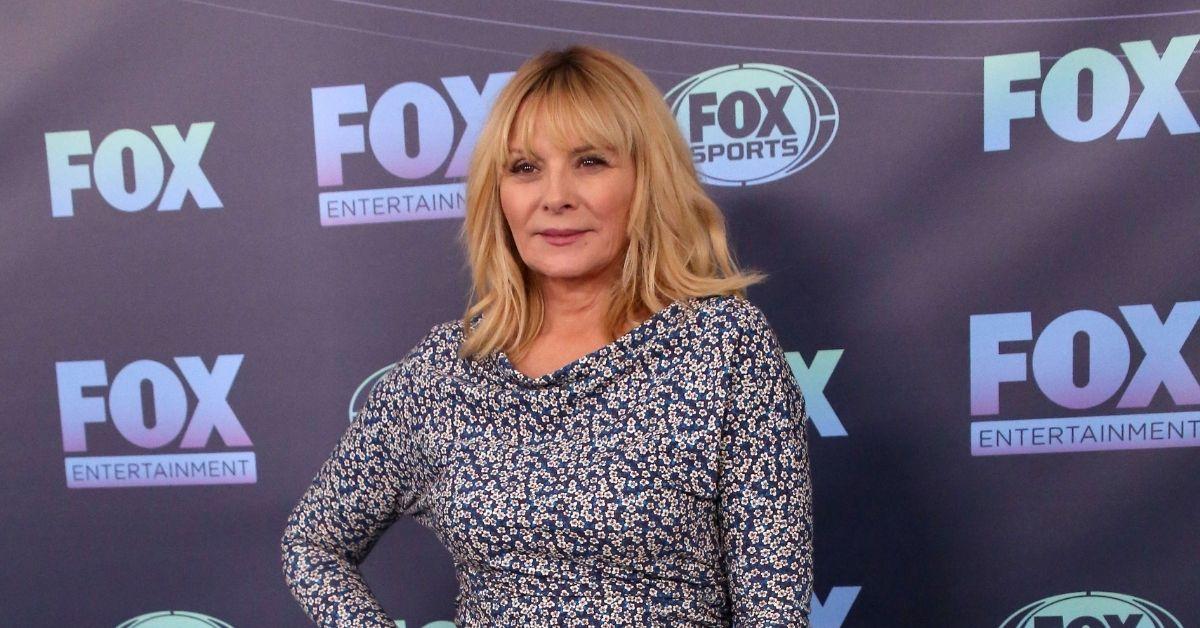 "Kim Cattrall didn't return to SATC because her scatting career is finally taking off," one tweet read that Cattrall liked. "And just like that… I find myself only wanting to watch anything @KimCattrall is in. This is a Kim appreciation tweet," another fan told Cattrall.
Article continues below advertisement
"And just like that…I want to rewatch the 2014 HBO Canada prestige Toronto-set dramedy Sensitive Skin starring Kim Cattrall," a third fan wrote, which Cattrall also liked.
Article continues below advertisement
While the characters discussed Samantha's absence during the premiere — with her even sending Carrie a touching gift during the second episode — Cattrall was nowhere to be seen. Fans suspected that the gesture paved the way for Samantha's return, but showrunner Michael Patrick King told Vanity Fair: "there was never a conscious thought of any return."
Article continues below advertisement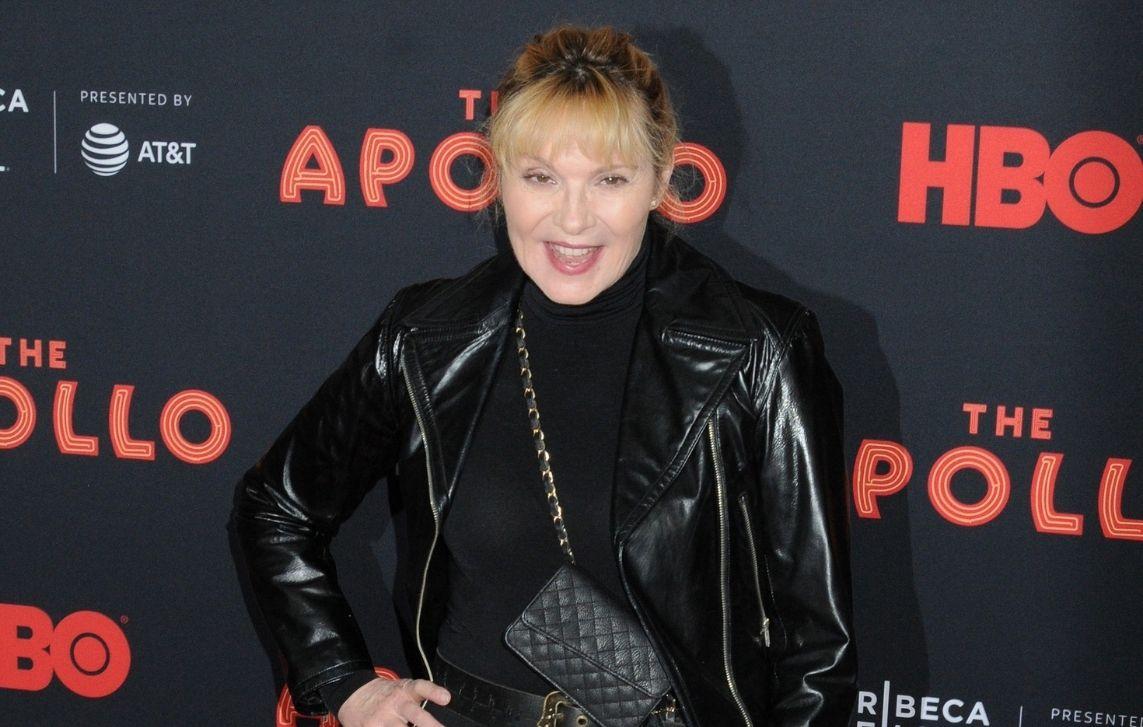 Parker and Cattrall have been famously feuding for a long time now, starting from way back when they starred on the beloved series together.
Article continues below advertisement
In 2017, the Police Academy alum told Piers Morgan she would pass on the scrapped third SATC film because the Hocus Pocus star "could have been nicer."
Article continues below advertisement
The frenemies also butted heads in 2018 after Parker offered Cattrall her condolences when her brother passed away. "My Mom asked me today 'When will that @sarahjessicaparker, that hypocrite, leave you alone?' Your continuous reaching out is a painful reminder of how cruel you really were then and now. Let me make this VERY clear. (If I haven't already) You are not my family. You are not my friend. So I'm writing to tell you one last time to stop exploiting our tragedy in order to restore your 'nice girl' persona," the Being a Girl author shot back at the time.
After And Just Like That was announced in January, Parker told a fan who said they would miss Cattrall's character that they "loved her so."
Article continues below advertisement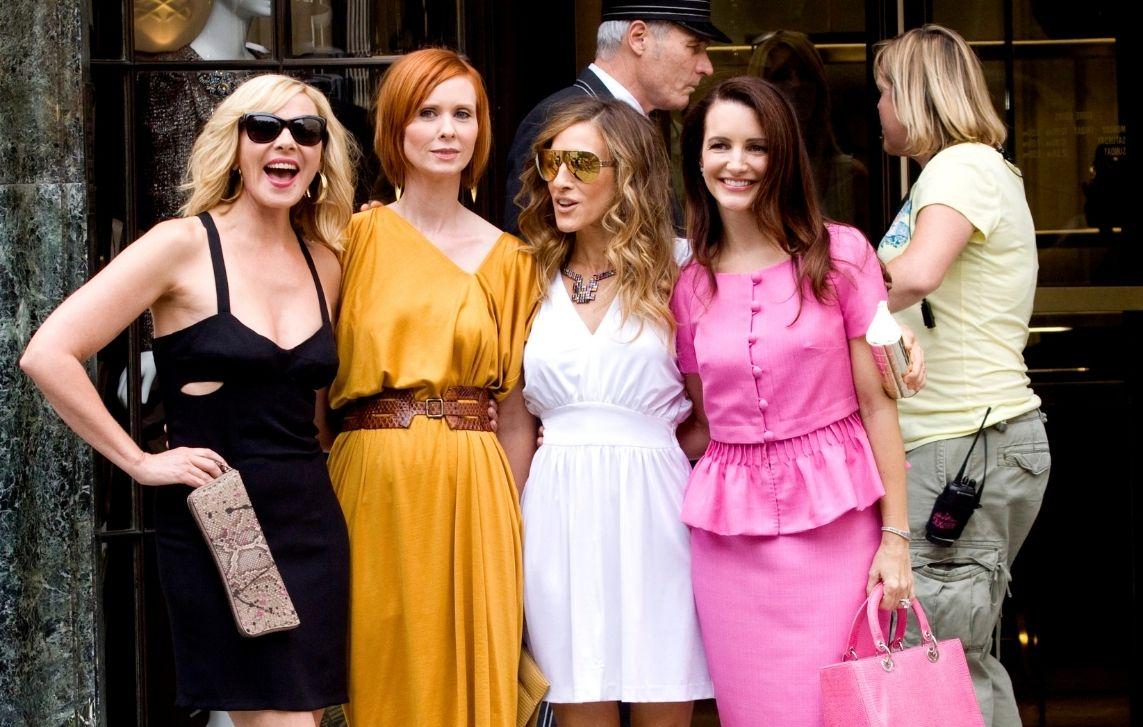 "No. I don't dislike her. I've never said that," Parker told another fan, who accused her of disliking her former costar, at the time. "Never would. Samantha isn't part of this story, but she will always be a part of us. No matter where we are or what we do. X."