NEWS
'Putting Yourself First': Kim Cattrall Likes Tweet Applauding Her Dismissal Of 'Sex And The City' Reboot Following Explosive Feuds With Costars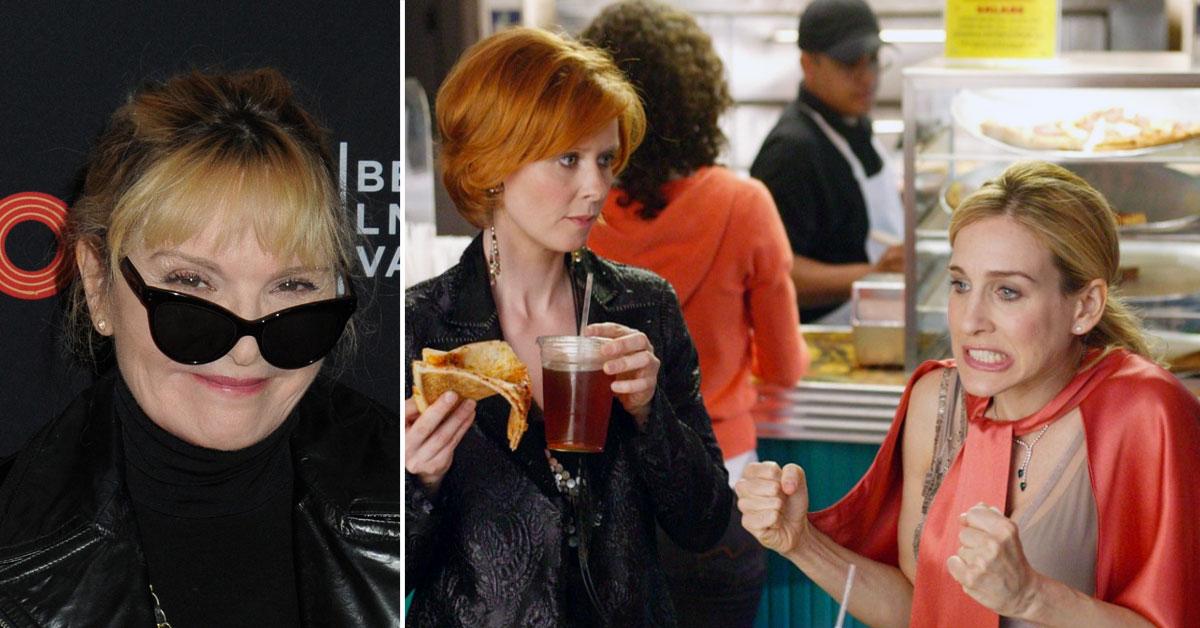 Sending a message? One day after the news broke that Sex and the City was being revived, Kim Cattrall "liked" a tweet that commented on her absence from the new show.
"I absolutely love Sex and the City and whilst I am saddened that Samantha will not return, I applaud doing what is best for you and think this is [a] great example of putting yourself first," the tweet read. "Well done @KimCattrall."
Article continues below advertisement
Cattrall, who has butted heads in the past with Sarah Jessica Parker, also liked a tweet that featured her own quote, which read, "I don't want to be in a situation for even an hour where I'm not enjoying myself."
Article continues below advertisement
Article continues below advertisement
Users flooded Parker's comment section after she shared the surprising news. After one user wrote, "She didn't tag Samantha Jones," another replied, "They dislike each other."
"No. I don't dislike her. I've never said that," the designer jumped in to clarify. "Never would. Samantha isn't part of this story, but she will always be a part of us. No matter where we are or what we do. X."
Only time will tell if Parker's words hold true, but the source warned that fans can "expect a very nasty ending for Samantha Jones."
Filming for the 10-episode Sex and the City revival will begin in the spring.