NEWS
'Sex And The City' Alum Kim Cattrall Appears To Throw Subtle Dig At Sarah Jessica Parker In Cryptic Instagram Post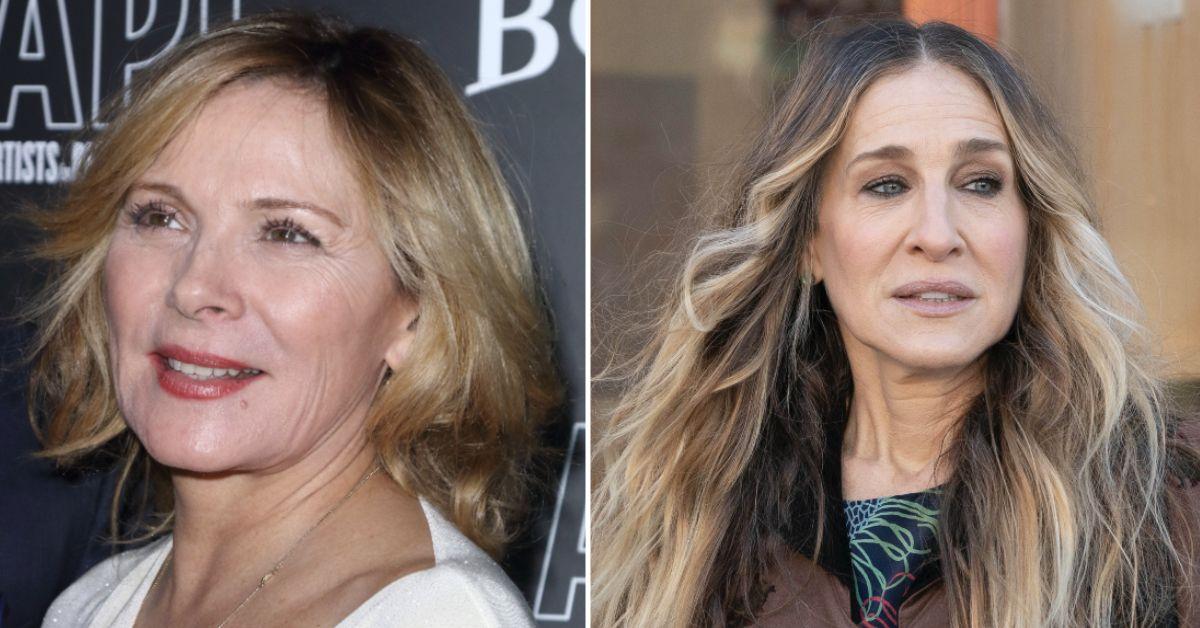 Throwing shade? Kim Cattrall took to Instagram to share a quote from a recent interview that seemed to reference her ongoing feud with Sarah Jessica Parker and the reason behind her absence from the Sex and the City revival series ...And Just Like That.
Article continues below advertisement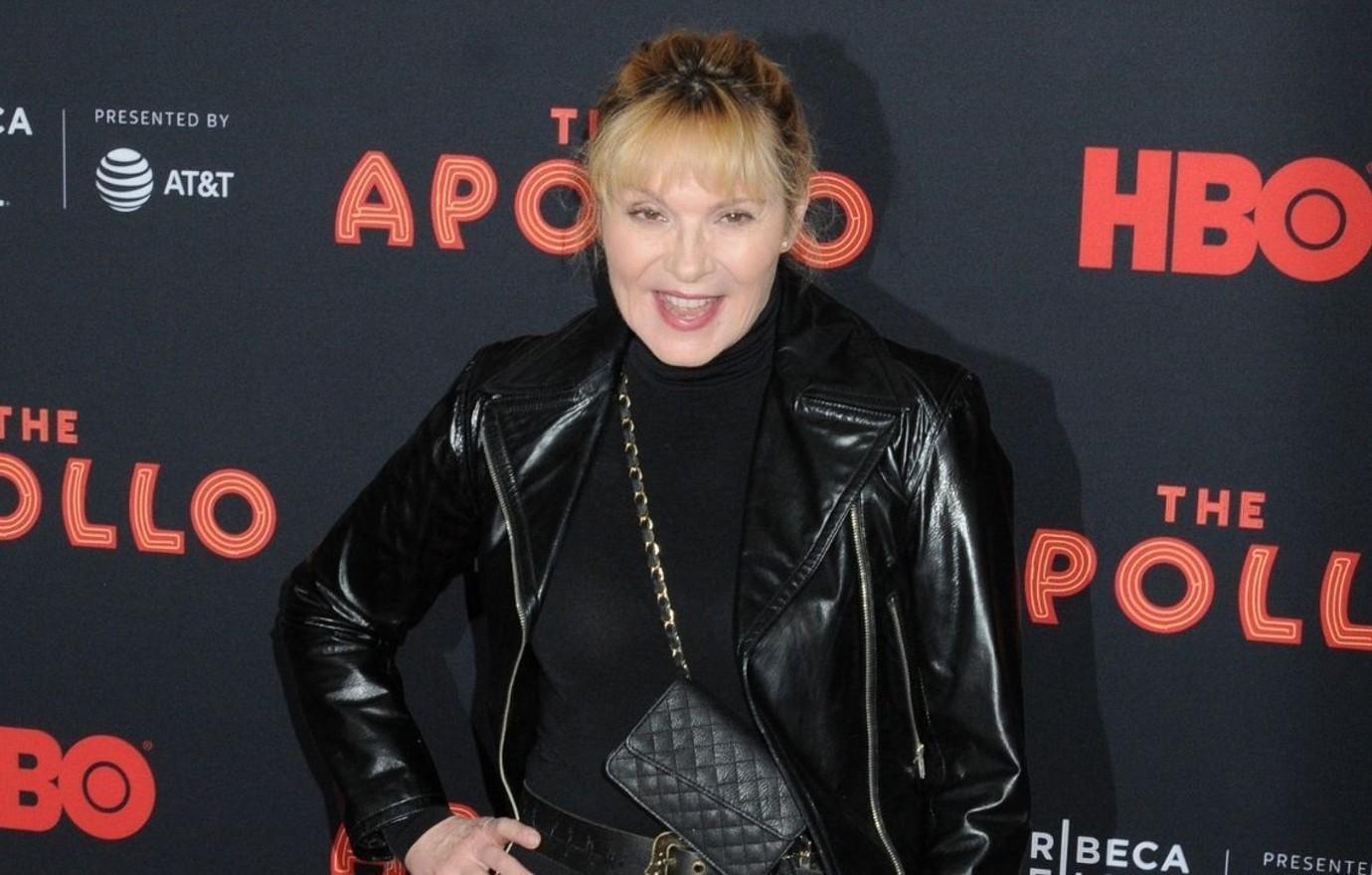 Article continues below advertisement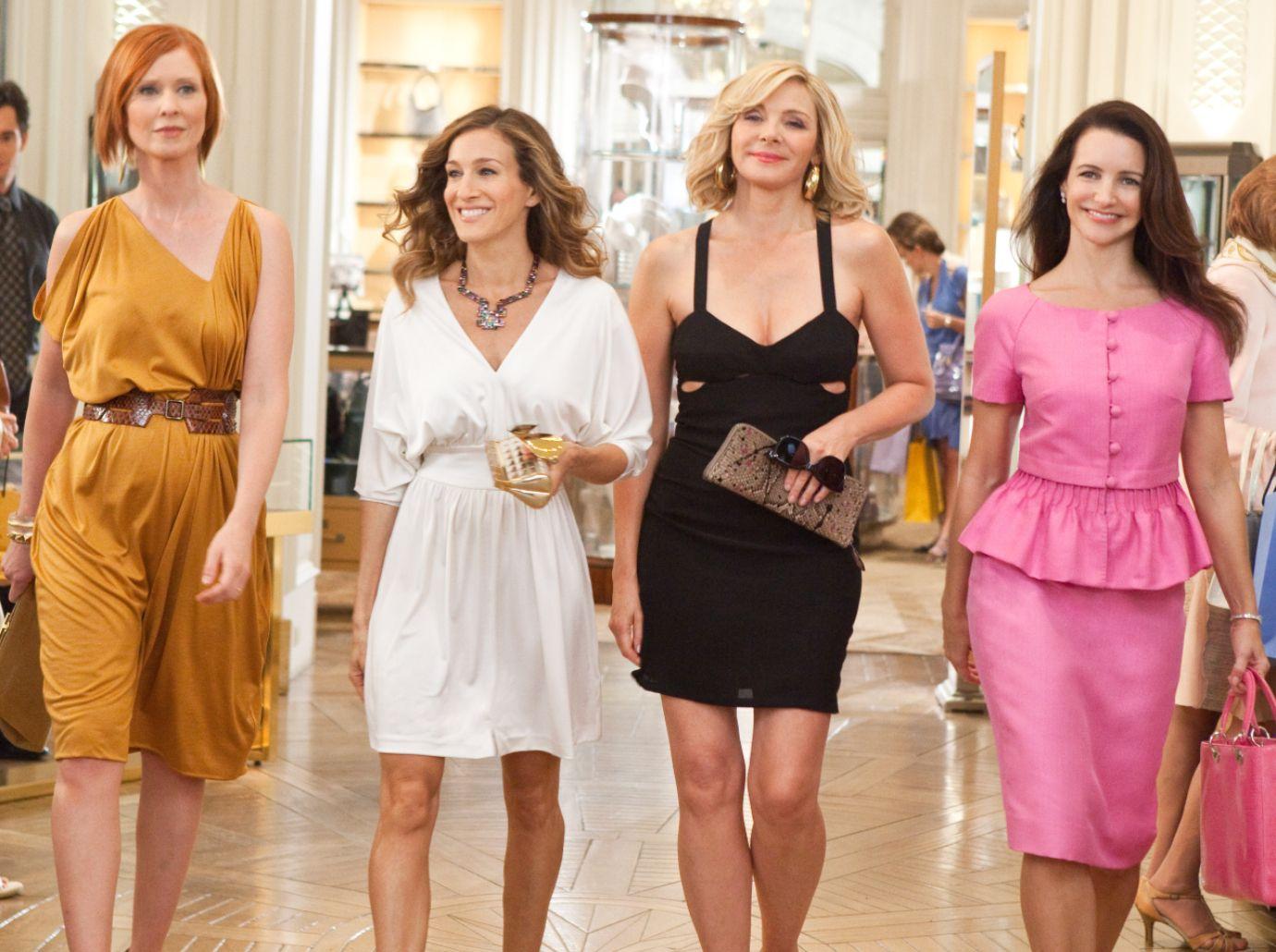 Article continues below advertisement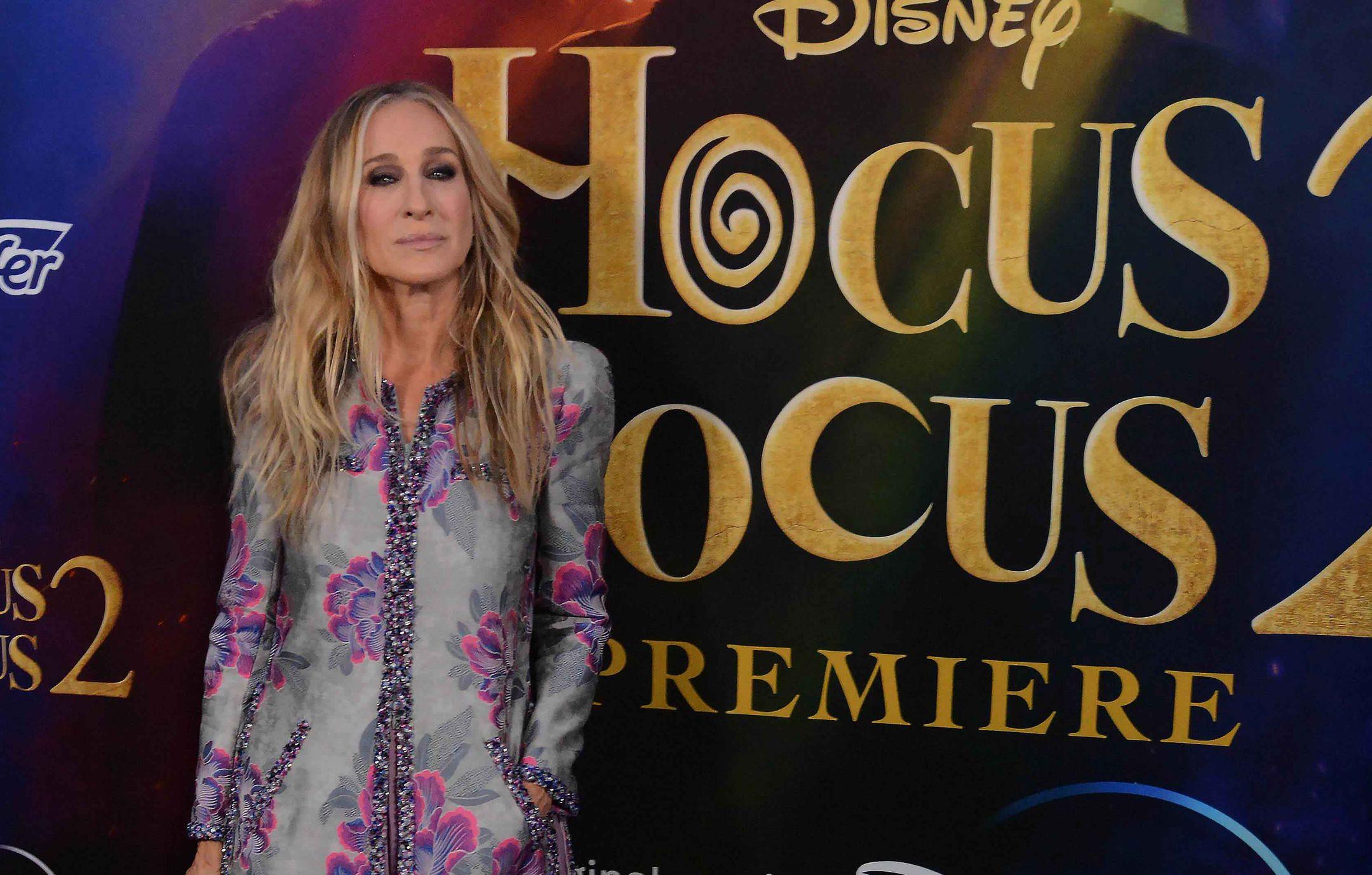 "I can't watch the show with the ridiculous new characters and storylines and no Samantha," a follower replied. "Everyone's in an identity crisis and they act like they just woke up in their 50s! Who talks about she every time they're together? 😂"
"Samantha Jones carried the show… no pun intended," another commenter added, with another noting, "WE👏🏻NEED👏🏻A👏🏻SAMANTHA👏🏻JONES👏🏻ONLY👏🏻SPIN-OFF👏🏻‼️"
Article continues below advertisement
As OK! previously reported, Cattrall confirmed once and for all that she would never play the role of Samantha again in an interview published this past May.
"That's a powerful no. I was never asked to be part of the reboot. I made my feelings clear after the possible third movie, so I found out about it like everyone else did — on social media," she continued. "It's a great wisdom to know when enough is enough. I also didn't want to compromise what the show was to me. The way forward seemed clear."
Glamour reported Cattrall's cryptic quote.