ENTERTAINMENT
Season 2 Of 'And Just Like That' Will Incorporate Kim Cattrall's Character Samantha Jones Despite Actress' Absence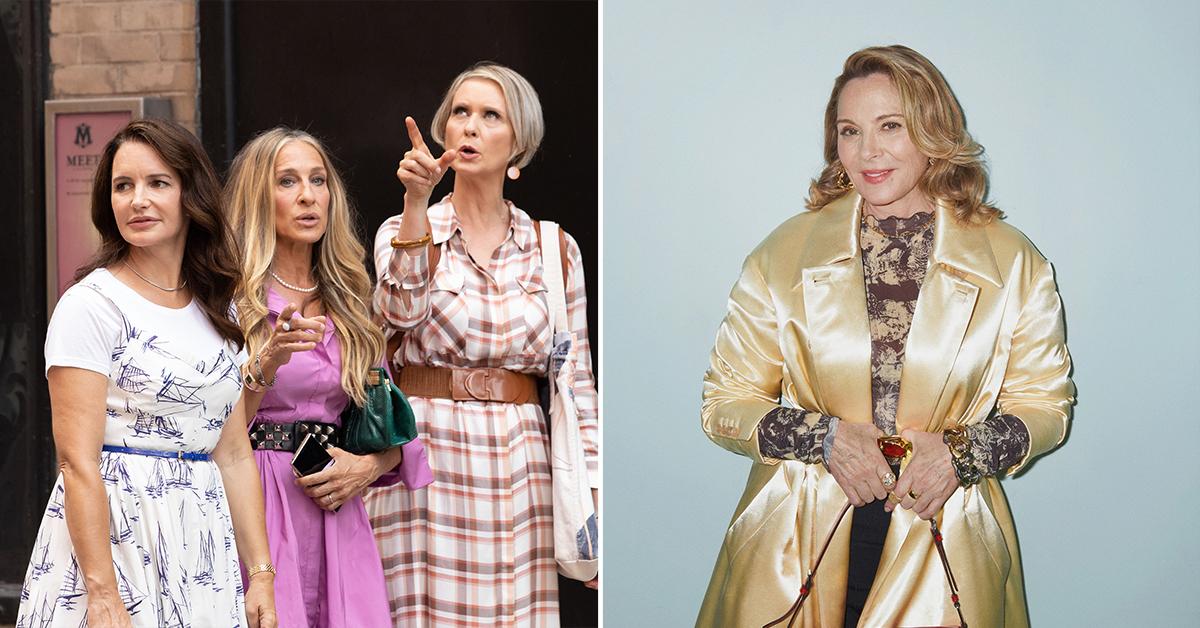 When it was first announced that Sex and the City would be revived via a sequel series titled And Just Like That, fans were ecstatic — until they found out Kim Cattrall wouldn't be reprising her role as the iconic Samantha Jones.
However, in the new show, Sarah Jessica Parker's character Carrie Bradshaw kept in touch with Jones via a few text messages — something that will pop up again in season 2.
Article continues below advertisement
Showrunner Michael Patrick King shared the news while chatting with Variety, but when asked for more details about how Jones would be incorporated, he stayed tight-lipped.
"It's all so new right now. One of my big rules is don't tell things until they're real," he explained. "My goal is to bring all the characters into the mix together so that they're not so much on separate runways."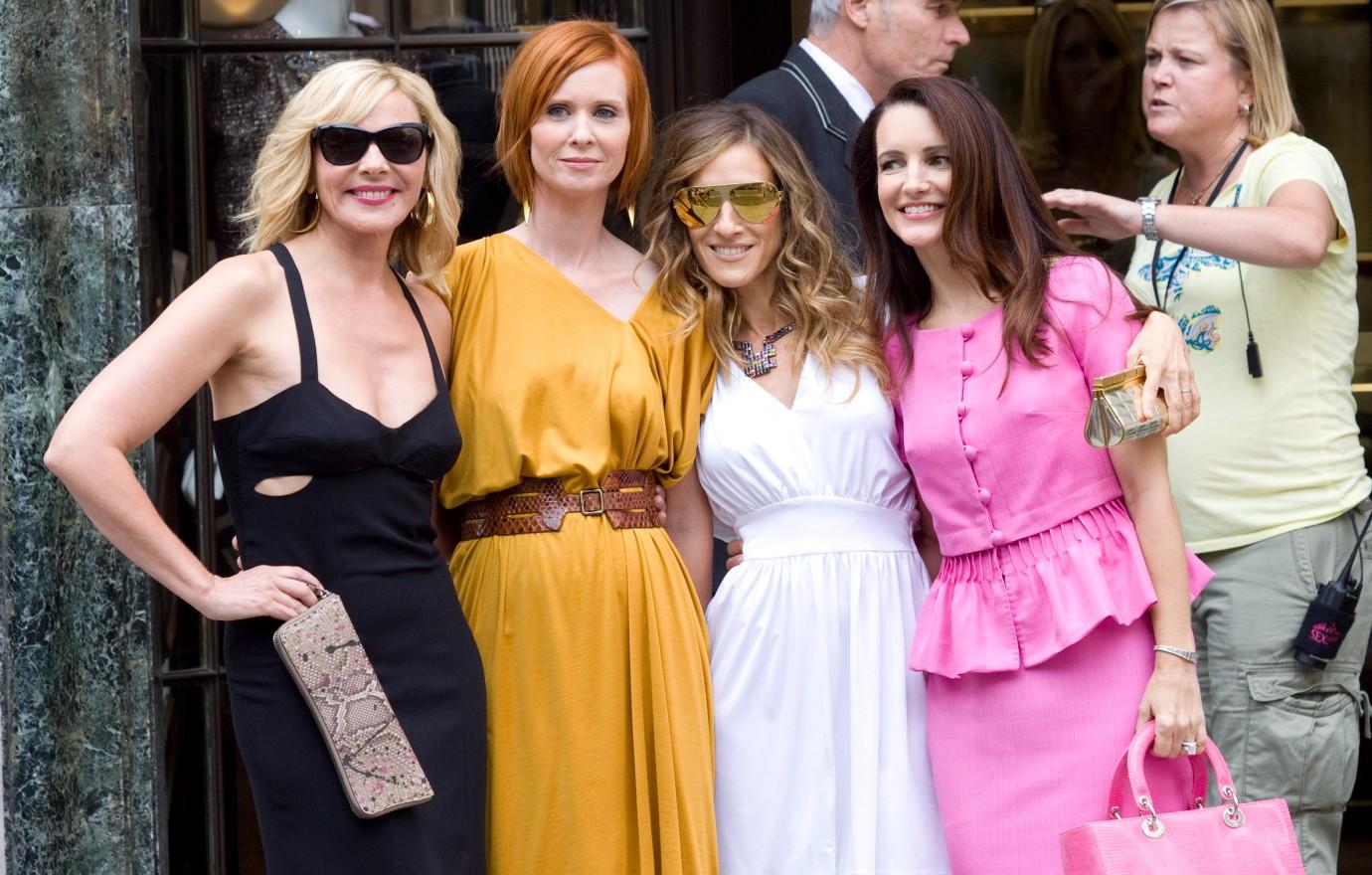 Article continues below advertisement
While Cattrall hasn't gone into the nitty gritty of the fallout, she did once claim the mother-of-three "could've been nicer" to her during their heyday. However, the Divorce star isn't sure what instances she was referring to.
"I've spent a lot of years working really hard to always be decent to everybody on the set, to take care of people, to be responsible to and for people, both my employers and the people that I feel I'm responsible for as a producer of the show," noted the Emmy winner. "And there just isn't anyone else who's ever talked about me this way, so it's very painful."
Article continues below advertisement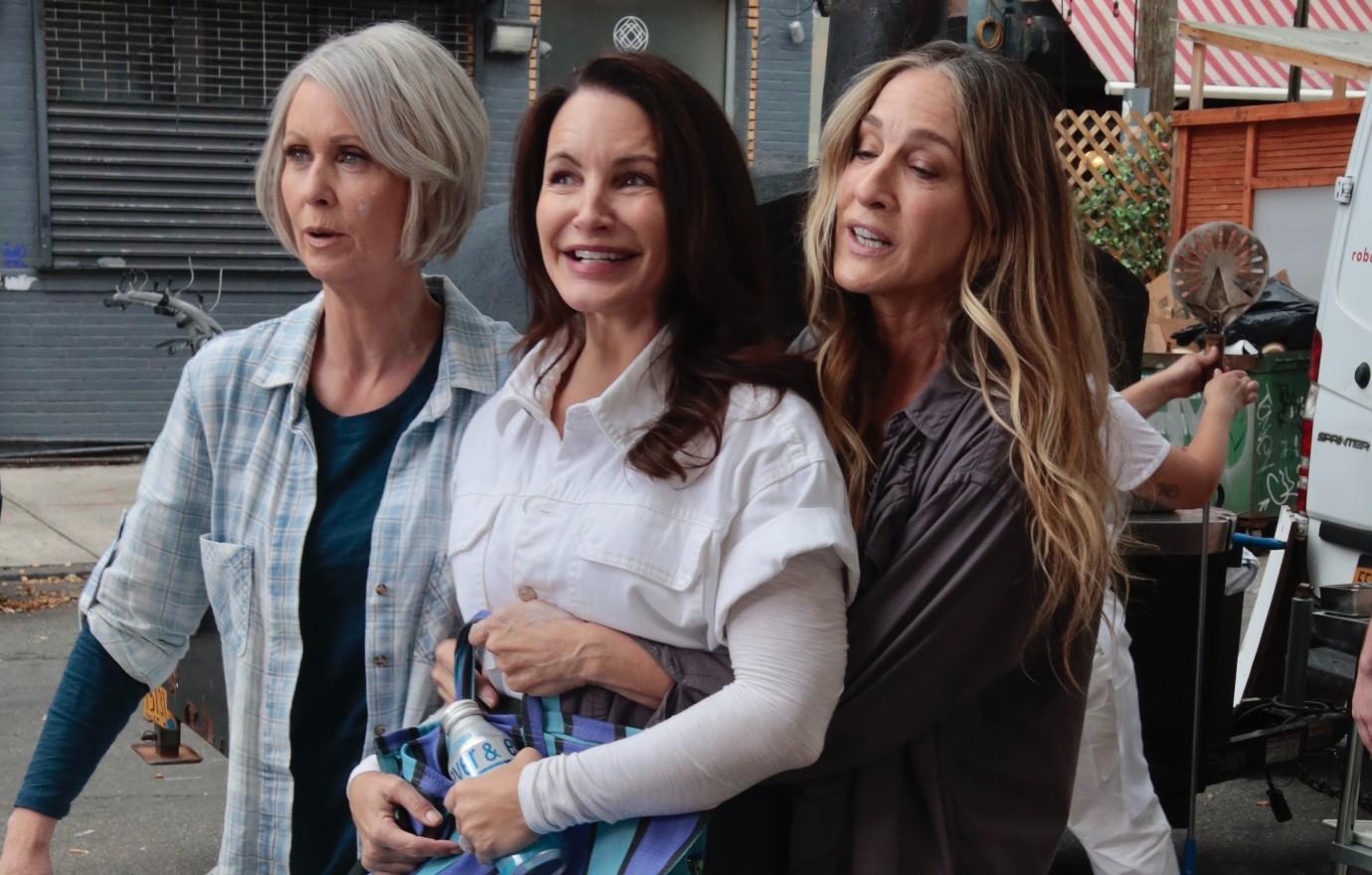 The ongoing drama is why Cattrall was never approached about joining AJLT.
"We did not ask her to be part of this because she made it clear that that wasn't something she wanted to pursue, and it no longer felt comfortable for us, and so it didn't occur to us," Parker disclosed. "That's not 'slamming' her, it's just learning. You've got to listen to somebody, and if they're publicly talking about something and it doesn't suggest it's some place they want to be, or a person they want to play, or an environment in which they want to be, you get to an age where you're like, 'Well, we hear that.'"
King believes season 2 of the HBO Max series will start filming this fall and will likely debut in summer 2023.