NEWS
Kim Kardashian Accused Of Scamming The Public With Price Gouging On 'SKIMS'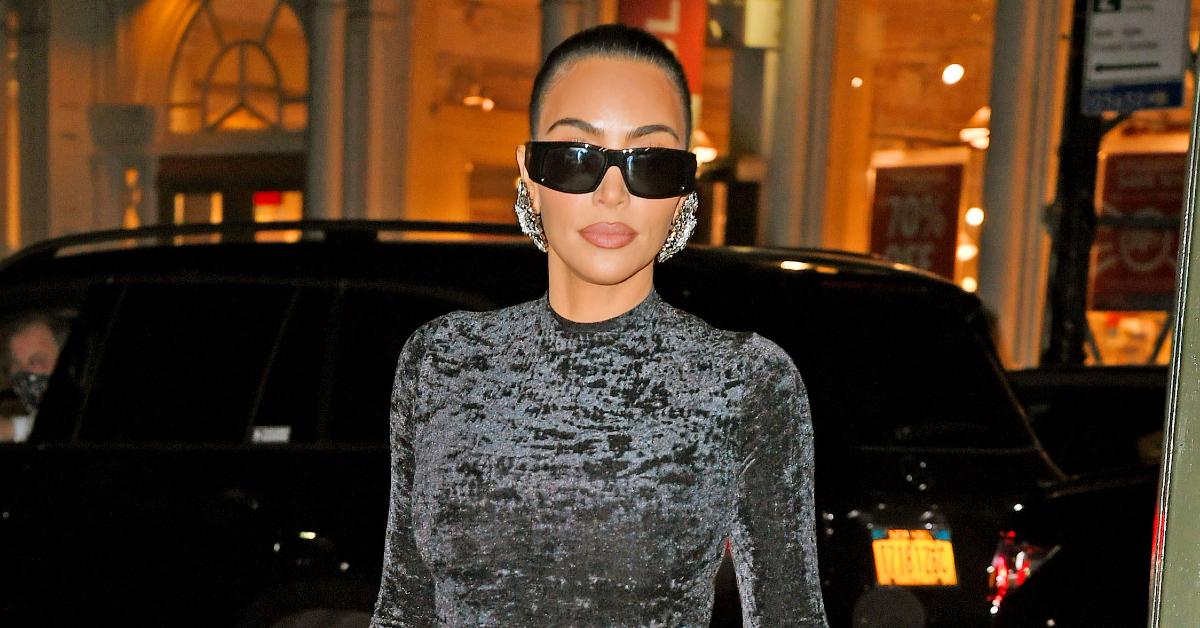 Kim Kardashian is getting called out for the prices of her shapewear brand, SKIMS.
In a now-viral TikTok video, the reality star turned entrepreneur was exposed for allegedly ripping off her customers by driving up the prices of her products, even though they appear to be worth much less than the retail price.
Article continues below advertisement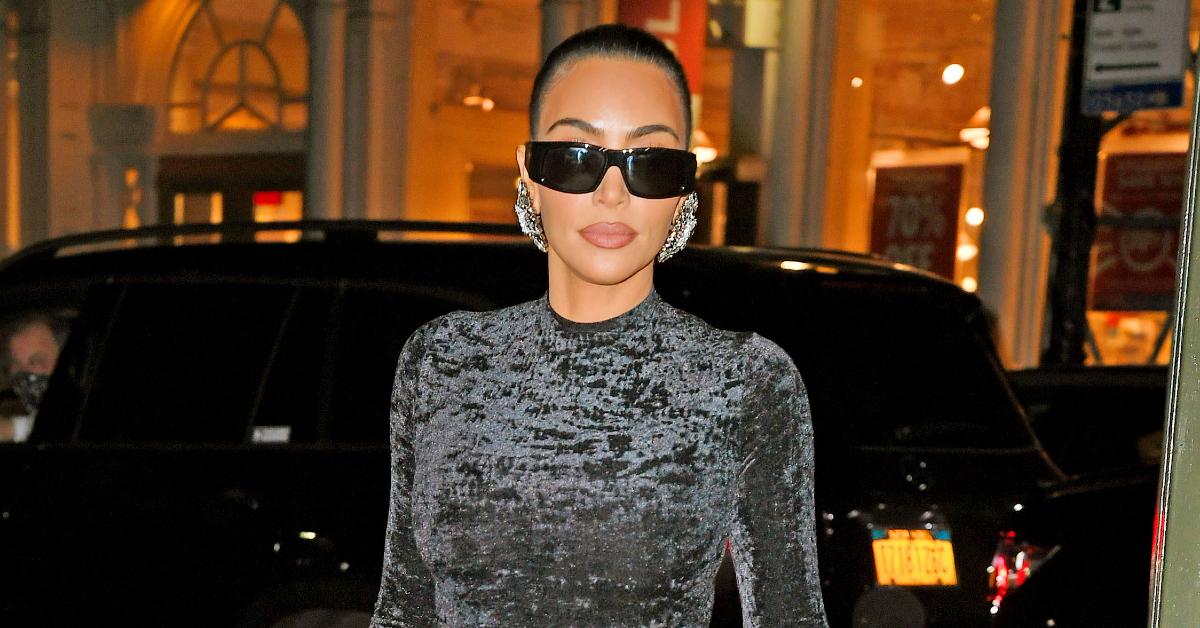 Article continues below advertisement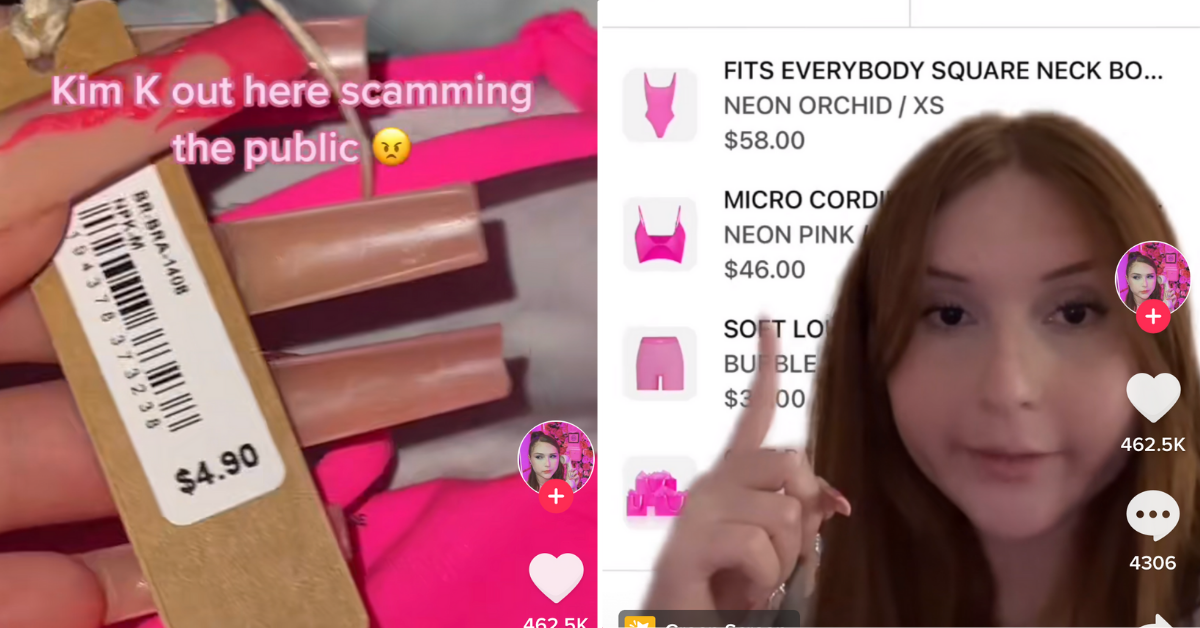 "This is exactly why I held out on skims for so long, just a cash grab," the creator added.
Users in the comment section were quick to voice their shock over the ordeal, with one person writing: "They didn't even take the time to remove the $4.90 tag? 😳," while another commented: "Y'all just paying extra for the name."
"And you're surprised," another user wrote. "Kardashians/Jenners dgaf [don't give a f**k] they just want more $$."
Article continues below advertisement
This wasn't the first time the Keeping Up With the Kardashians alum, 41, has been accused of ripping people off as of late.
She was recently named in a lawsuit filed by a former housekeeper who claimed he and his son were promised full-time positions at her Hidden Hills, Calif., mansion but were instead paid as independent contractors without benefits.
According to the suit, the former employees insisted they also weren't given proper meal breaks, weren't reimbursed for any of their expenses nor paid on a regular schedule.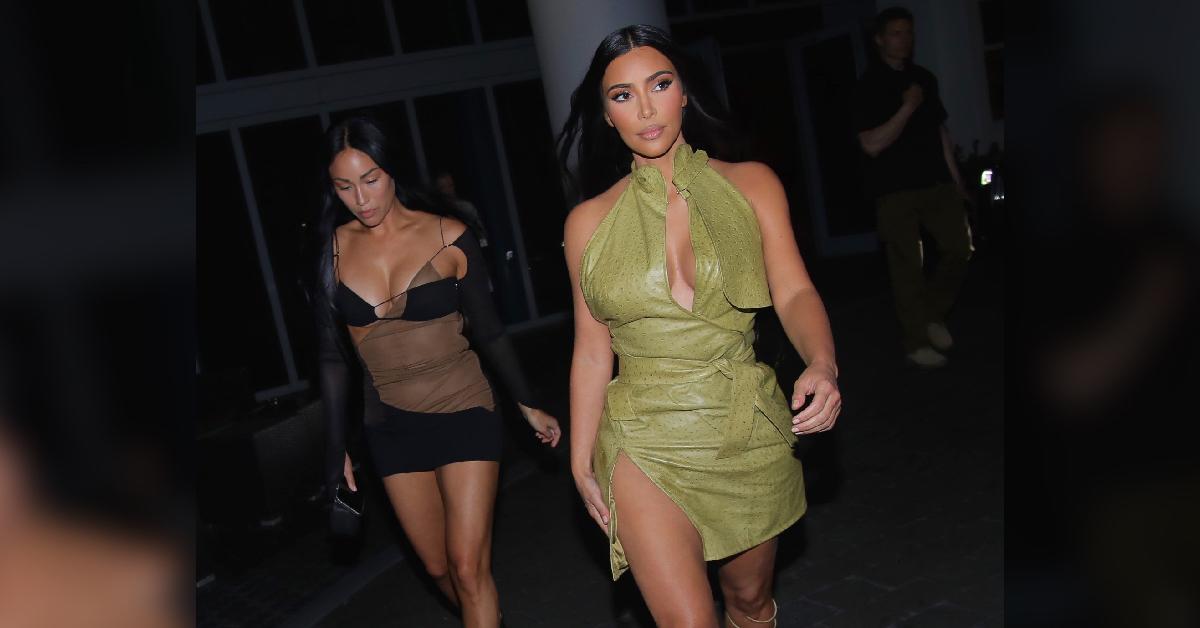 But the brunette bombshell's legal team has been firing back, explaining in legal docs that the employees were hired by a third party, making Kardashian "not responsible for how the vendor manages their business and the agreements they have made directly with their staff."
As OK! reported, the accuser recently filed new court docs demanding that the TV personality — who is still in the midst of ongoing drama from her divorce with Kanye West — be sanctioned by the court after she was served with interrogatories that were meant to be answered by her personally but were instead filled out by her estate manager.
The docs claimed that Kardashian was "required to respond" to the questions with her own knowledge, and is requesting she be hit with $1,857.50 in sanctions for her actions.