NEWS
Kim Kardashian's Alleged Robber Says The Star's Social Media Posts Are To Blame For Her 2016 Paris Fashion Week Heist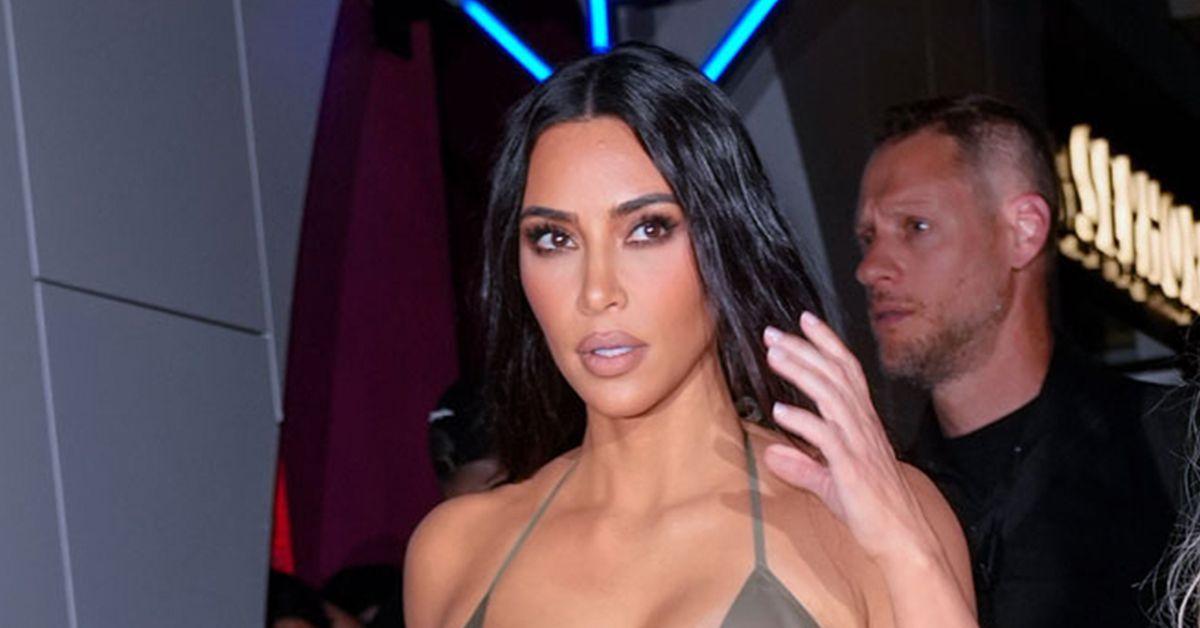 Nearly six years after a group of robbers stole almost $10 million in jewelry from Kim Kardashian during Paris Fashion Week in 2016, one of the alleged thieves has spoken out against the reality star, accusing Kardashian of sealing her own fate with her flashy social media posts.
"I went on the internet, and it's true, I saw her jewelry, I saw her ring, I saw that she showed it everywhere, and we knew this information through social media," recalled Yunis Abbas, one of the 12 alleged thieves accused of executing the heist, in an interview published on Saturday, August 20.
Article continues below advertisement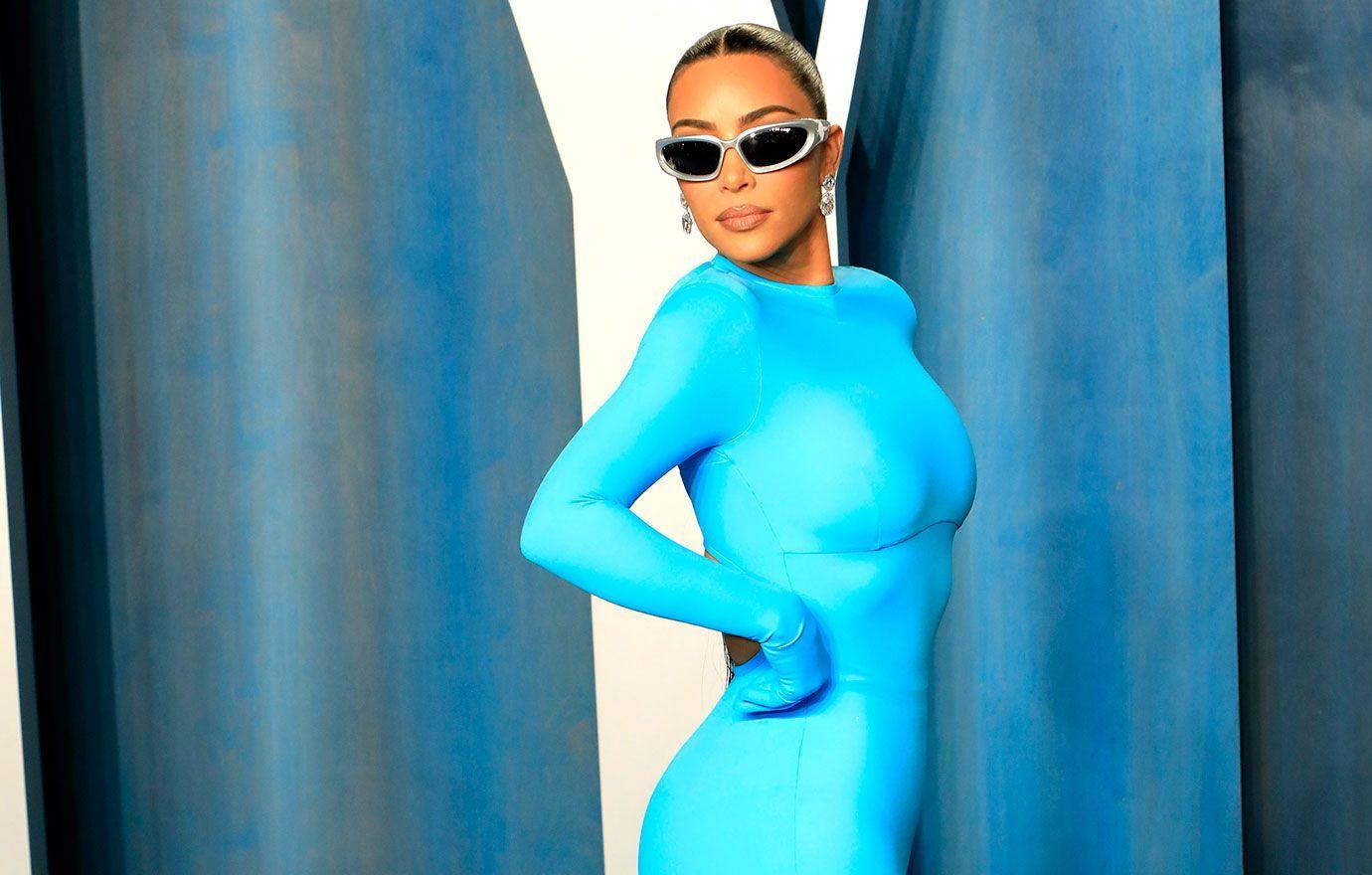 Despite monitoring her socials, Abbas revealed that he was not very familiar with Kardashian prior to the robbery. Although he said he knew of Kardashian's then-husband, musician Kanye West, his knowledge of the reality staple was seemingly limited to her viral meltdown after losing her $75,000 diamond earring in the ocean during a televised family trip to Bora Bora.
"I saw one of her shows where she threw her diamond in the pool in that episode of Keeping Up With the Kardashians," he said. "I thought: 'She's got a lot of money. This lady doesn't care at all.'"
Article continues below advertisement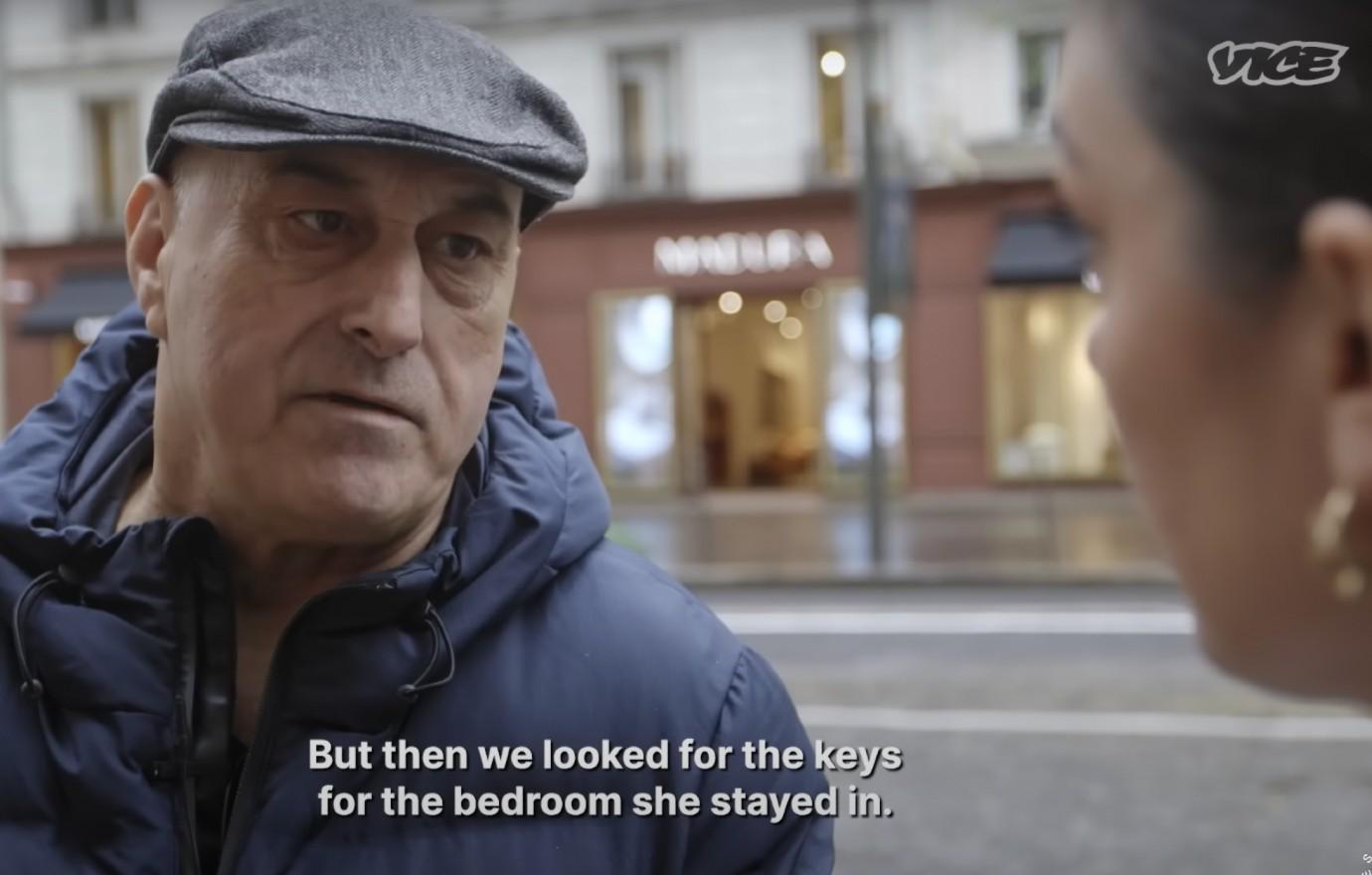 Considering this evident wealth, Abbas, who served 22 months in prison for his purported participation in the robbery, claimed he feels no guilt for his actions.
KIM KARDASHIAN FLAUNTS NEW GRILL FOR THE FIRST TIME SINCE HORRIFYING PARIS ROBBERY
"Since she was throwing money away, I was there to collect it, and that was that," he recalled when asked if he was remorseful surrounding the robbery. "Guilty? No, I don't care. I don't care."
Article continues below advertisement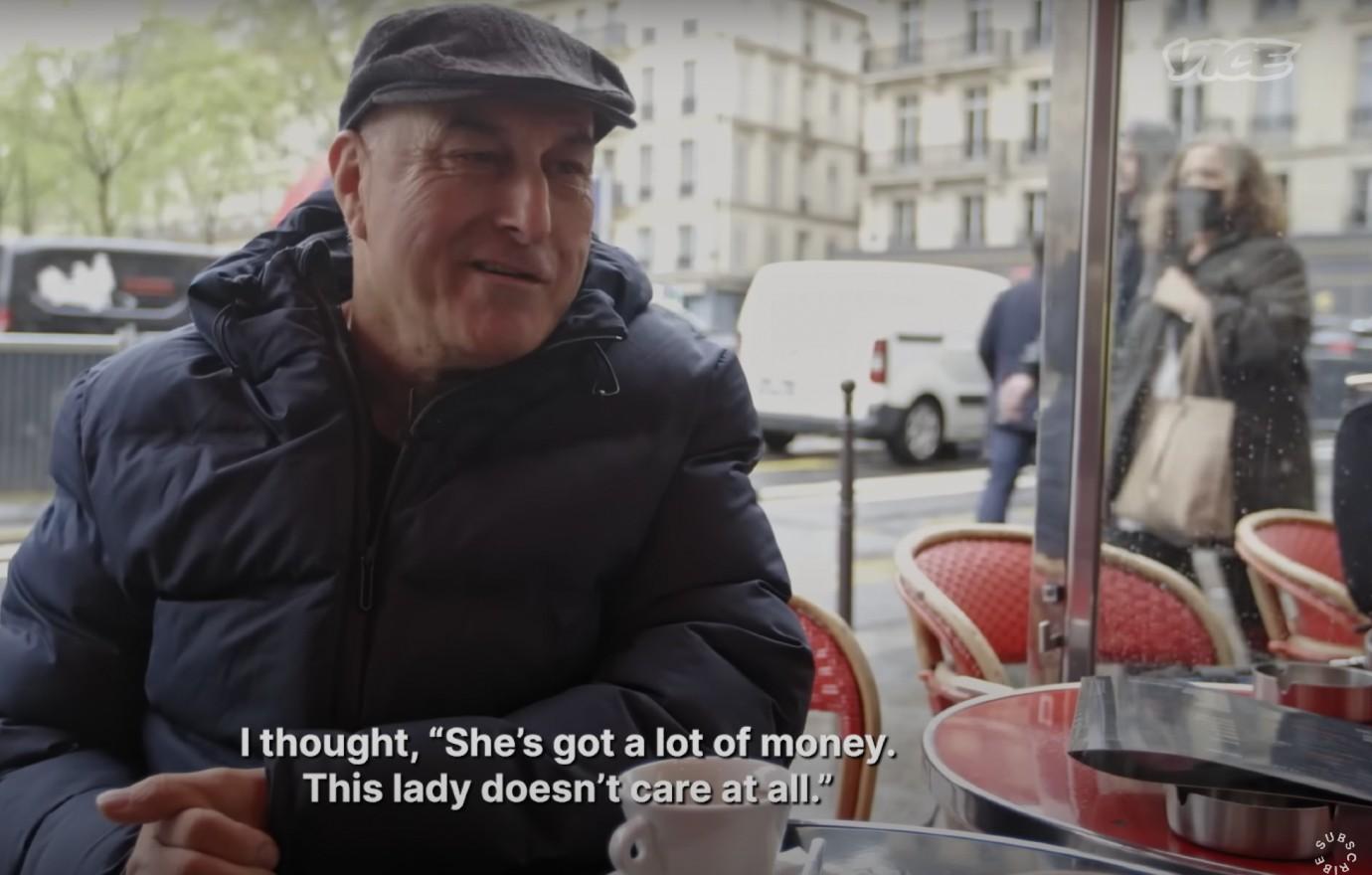 Abbas, who wrote a memoir surrounding the incident, also detailed the events of that fateful night during his recent press appearance.
"We got in through the little door that was open on the inside," he recalled of the heist, which he allegedly committed alongside a group of other men nicknamed the "Grandpa Robbers" by the French media.
Article continues below advertisement
"As soon as we got in, we took control of the concierge. We overpowered him. We tied him up," he recalled. "But then we looked for the keys for the bedroom she stayed in."
Although the accused thief claimed he "stayed downstairs," he said that his "two colleagues" headed up to Kardashian's suite, where they purportedly executed the robbery. "Then they picked up the jewelry, they went downstairs."