NEWS
Kim Kardashian Called Out For Claiming Her Beauty Standards Are 'Attainable': 'Tone Deaf & Out Of Touch'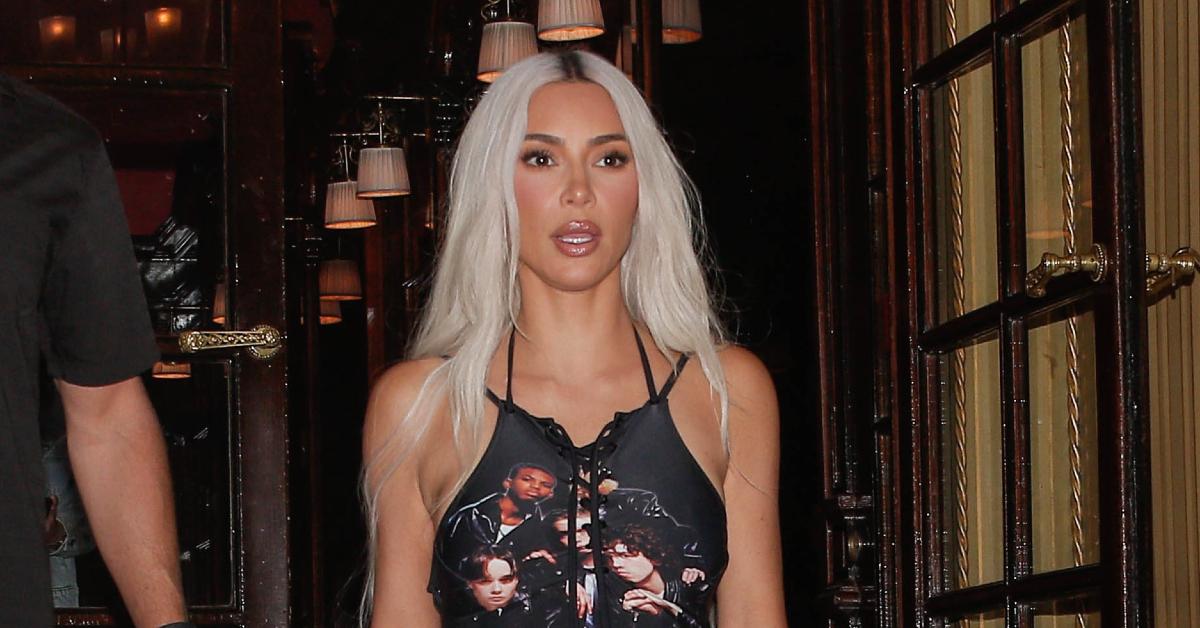 Article continues below advertisement
"If I'm doing it, it's attainable," the reality star told Allure magazine in a recent interview. "There are so many different beauty standards — whether it's Gwen Stefani, Jennifer Lopez, Marilyn Monroe. When I was a teenager, [the look] was just blonde waifs. My mentality was never like, you see them on TV or in magazines and pick who you want to be. It was always: Be yourself, find beauty in everything."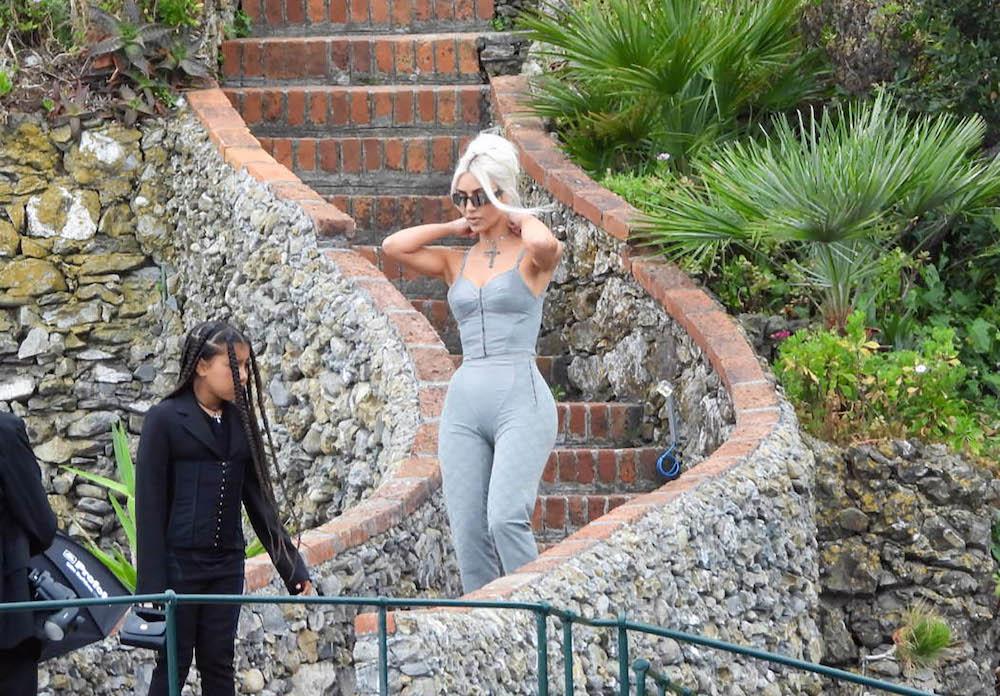 Article continues below advertisement
The mom-of-four also maintained that she's had very little work done. "I've never had eyelash extensions. I've never done anything. I have a drop of mascara on today. I've never filled my cheeks. I've never filled my lips," she stated.
"I really, genuinely care about looking good," she continued. "I probably care more than 90 percent of the people on this planet. It's not easy when you're a mom and you're exhausted at the end of the day or you're in school, and I'm all of the above. I do my beauty treatments usually late at night. After everyone's in bed, I'm doing laser treatments."
Article continues below advertisement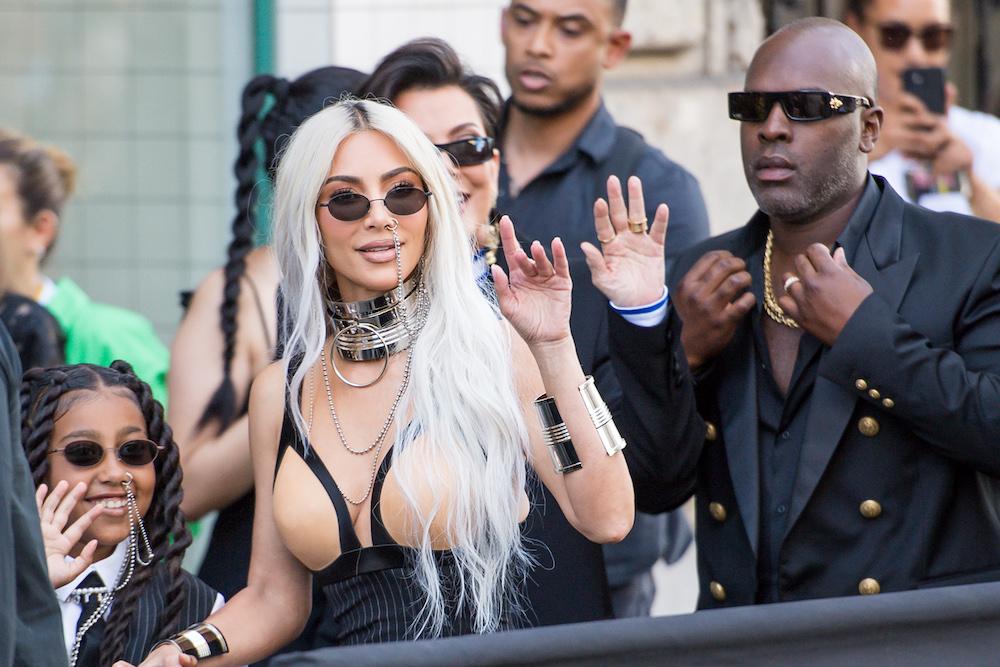 People were furious with the comments. One person wrote, "Attainable my arse. Only for those in her air bubble. And rich celebrity types similarly wrapped up in their own worlds. Laser treatments when her kids are in bed? Lol I barely have time for a shower a day as a mother & career," while a second user added, "Yeah no it's not @KimKardashian you have wealth privilege. Many people, including myself, don't. Tone deaf and out of touch."
"She keeps proving more and more how out of touch she is with every day women who really CAN'T attain the unrealistic beauty standards she flaunts," another person added.
A fourth person chimed in, writing, "Every time she tries to make herself seem relatable she just shows how completely delusional and out of touch she is. F**k off already."