NEWS
Kim Kardashian Insists She's Never Had Work Done To Her Face Other Than Botox, But Plastic Surgeons Believe Otherwise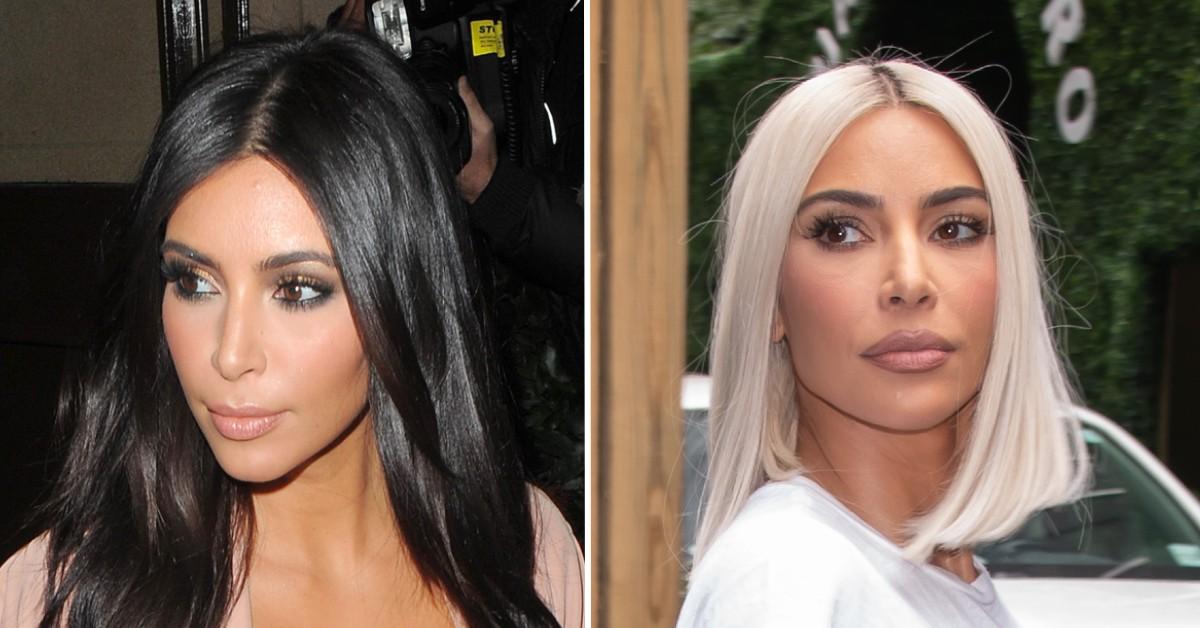 In Kim Kardashian's Allure cover story, the reality star goes into heavy detail about the skin treatments and tools she uses to ensure her face looks flawless — but she confessed she does have "a little bit of Botox" in between her eyebrows.
However, she claimed she's "never" had filler in her lips or cheeks, nor has she touched any other part of her mug for that matter.
Article continues below advertisement
"I've never had eyelash extensions. I've never done anything," she doubled down, admitting that despite that fact, she does "really, genuinely care about looking good. I probably care more than 90 percent of the people on this planet."
Unsurprisingly, fans weren't buying it. "She's looking like a literal alien these days and we are to believe that's her natural look," one Reddit user wrote, while another declared it was "obvious" that she's had work done to her nose and chin.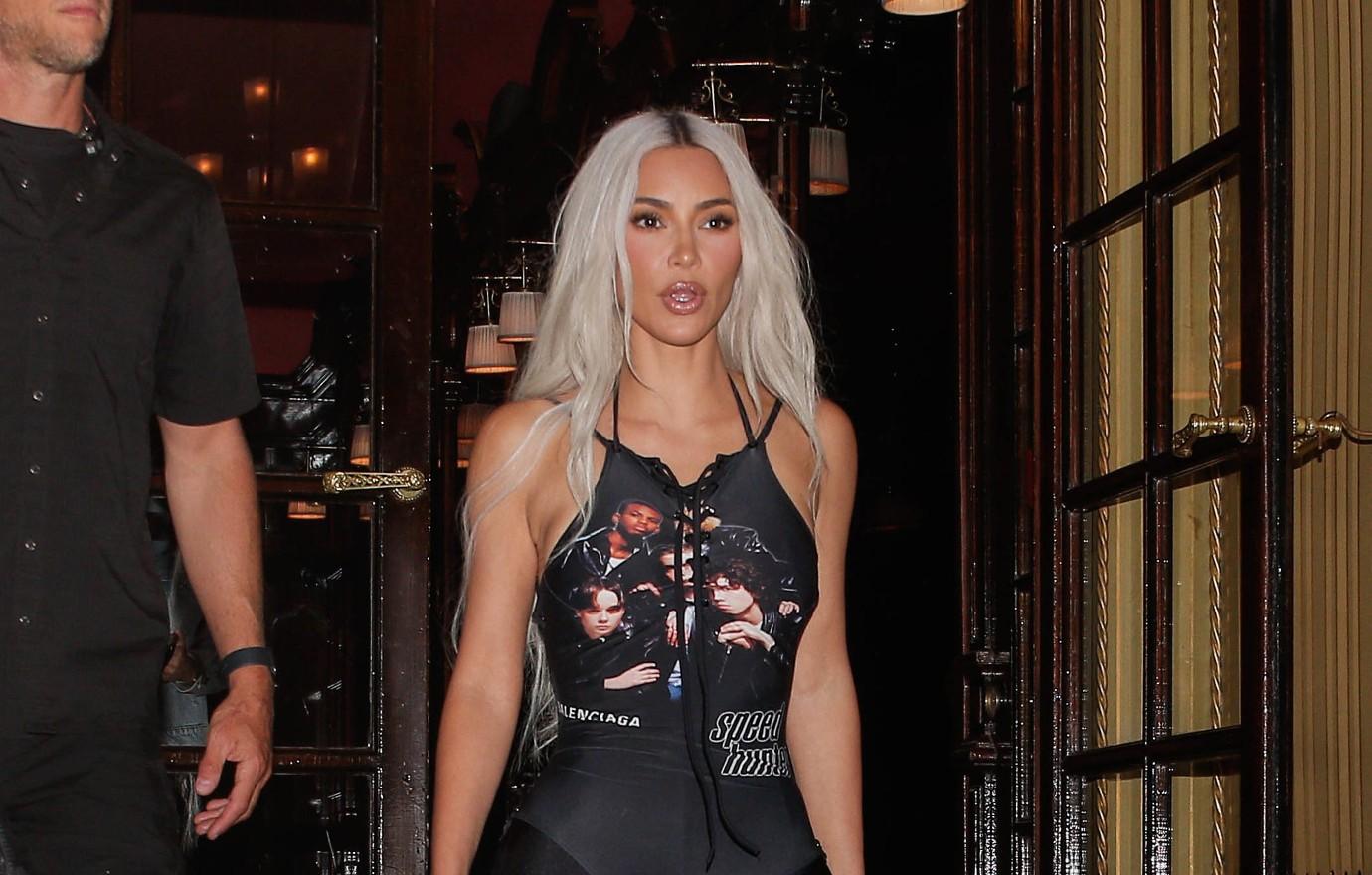 Article continues below advertisement
"I can notice that the lateral and anterior aspects of her cheeks are fuller and her jawline appears narrower," NYC-based Nurse Practitioner, Gaspar Rosario, who has not worked on Kardashian, spilled to Radar. "In my professional opinion, Kim may have had fillers in her cheeks to restore the 'apple' in her cheeks."
Article continues below advertisement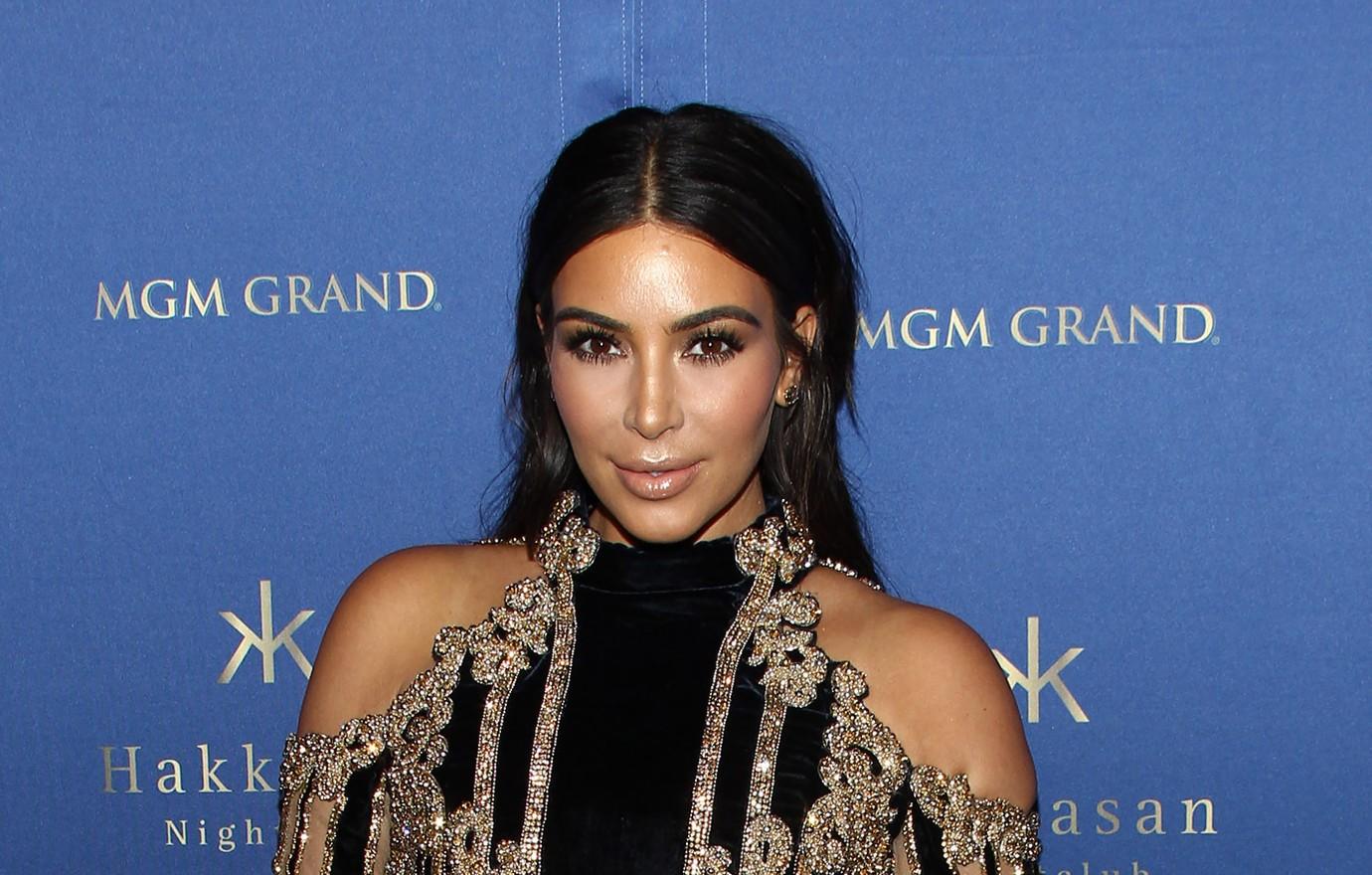 As Radar pointed out, the mom-of-four took some time away from the spotlight after her 2018 Paris robbery, so it's possible she could have utilized that time to undergo and recover from any procedures.
"One thing that is very striking is the accentuation of her cheekbones. This could have been achieved with either implants or fillers," Beverly Hills' Dr. Michael Obeng, who also hasn't treated the star, speculated. "Her face certainly appears to have been touched. She looks better after Paris and number of minimally invasive procedures including lasers, PRP, fillers plus or minus implants could have been done to achieve this new look."
Article continues below advertisement