NEWS
Kim Kardashian Claps Back After Trolls Commented On Her Weight Loss Method To Fit Into Met Gala Dress: 'I Didn't Do Anything Unhealthy'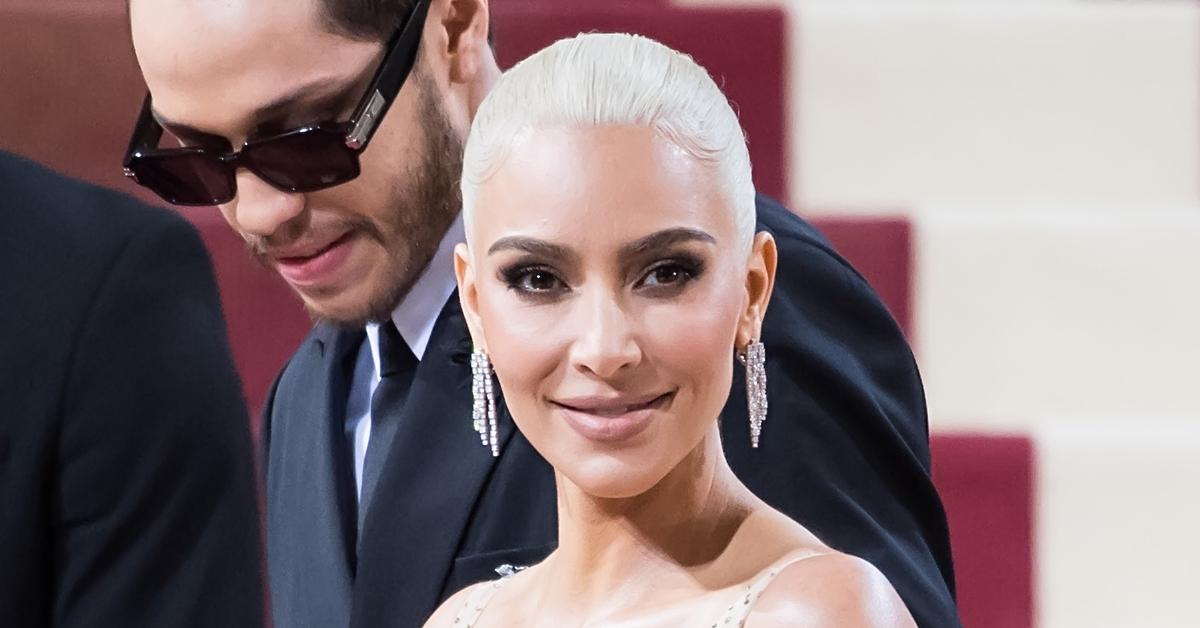 Article continues below advertisement
"They came with armed guards and gloves. It didn't fit me. I had to lose 16 pounds down today to be able to fit this, but it was such a challenge. It was a role. I was determined to fit into it," she shared. "I don't think they believed that I was going to do it. Since I haven't eaten carbs and sugar in about three weeks, we're eating pizza and donuts at the hotel."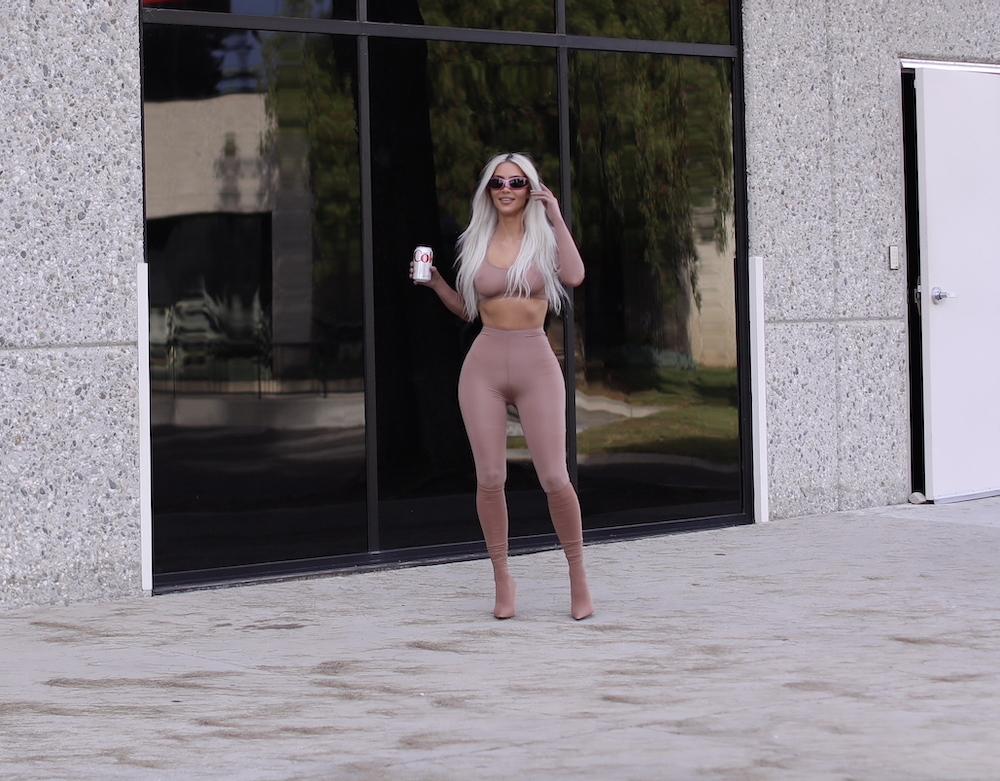 Article continues below advertisement
"I would wear a sauna suit twice a day, run on the treadmill, completely cut out all sugar and all carbs, and just eat the cleanest veggies and protein. I didn't starve myself, but I was so strict," she continued.
Article continues below advertisement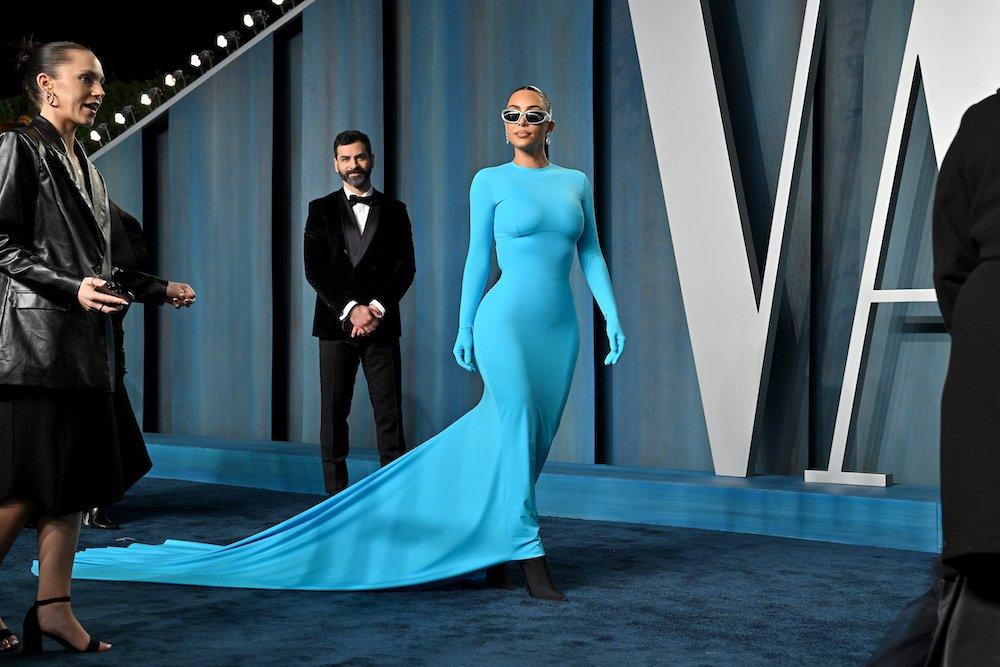 Article continues below advertisement
"To me it was like, 'OK, Christian Bale can do it for a movie role and that is acceptable.' Even Renée Zellweger gained weight for a role. It's all the same to me. I wasn't saying, 'Hey everyone, why don't you go lose this weight in a short period of time?'" she told The New York Times. "I didn't do anything unhealthy," she said.
"I just simply couldn't have gone, which wouldn't have mattered," she said if she didn't get to her goal weight. "It was just important to me to reach that goal."