NEWS
Lili Reinhart Slams Kim Kardashian For 'Starving Herself' In Order To Fit Into Met Gala Dress: 'So Wrong'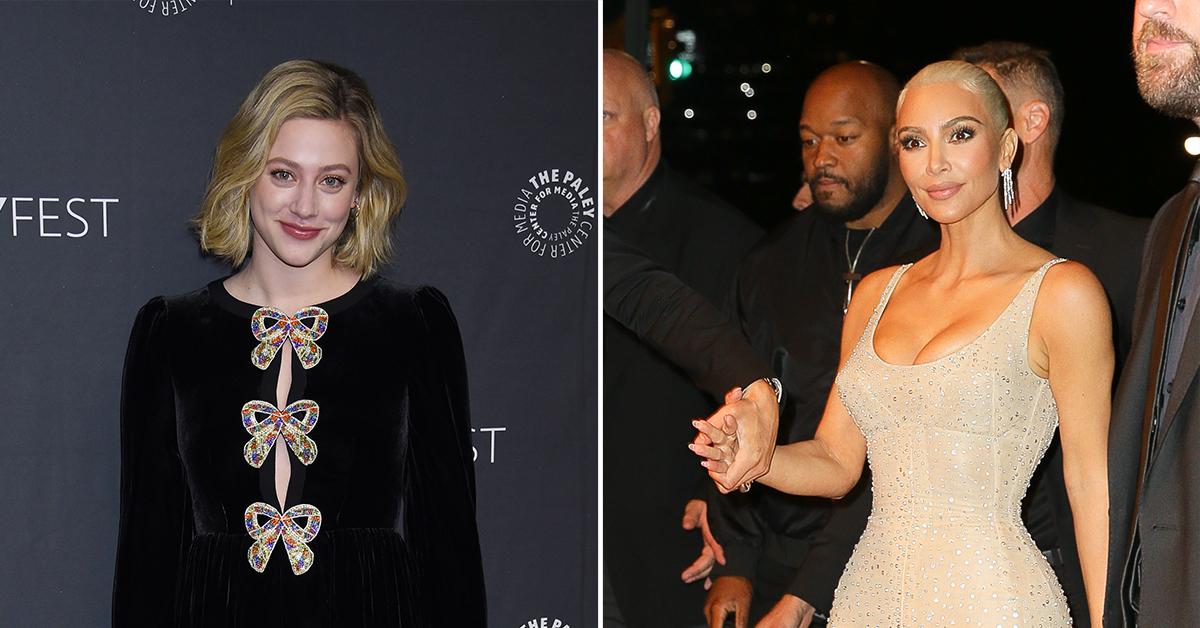 Article continues below advertisement
The Riverdale star, 25, took to Instagram to vent about the situation. "To walk on a red carpet and do an interview where you say how starving you are ... because you haven't eaten carbs in the last month ... all to fit in a f**king dress?" she wrote. "So wrong. So f**ked on 100s of levels. To openly admit to starving yourself for the sake of the Met Gala. When you know very well that millions of young men and women are looking up to you and listening to your every word."
"The ignorance is other-wordly and disgusting," she fumed. "Please stop supporting these stupid, harmful celebrities whose entire image revolves around their bodies."
She concluded, "I am not generally an angry person, but I sweat to God, the toxicity of this industry sometimes really gets to me and I have to do my little Instagram-story rants to release my rage."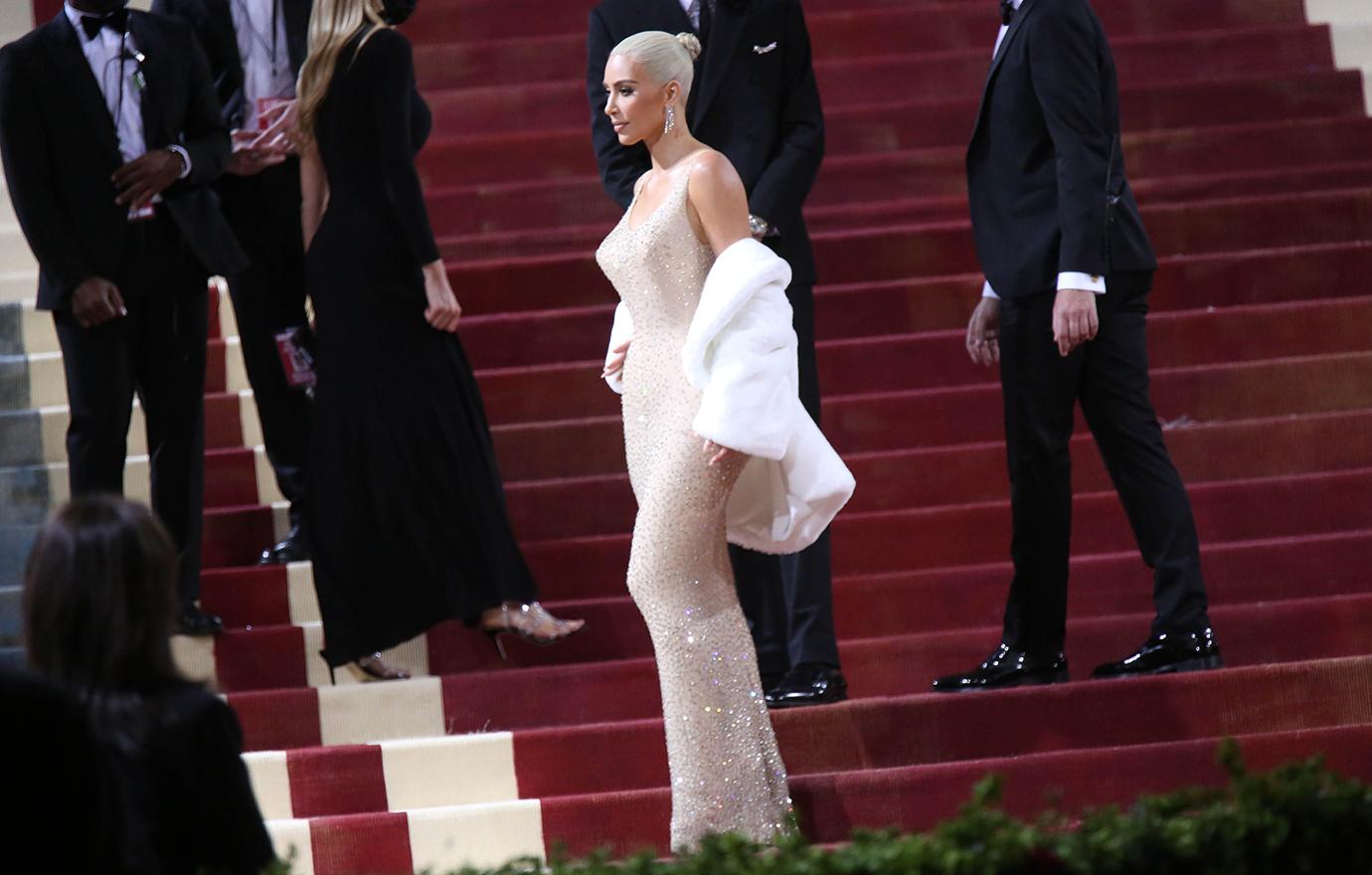 Article continues below advertisement
The reality star, 41, walked the carpet with her beau Pete Davidson when she told her bestie La La Anthony that she gave it her all prior to the big night. "It was such a challenge. It was a role. I was determined to fit into it," she stated. "I don't think they believed that I was going to do it. Since I haven't eaten carbs and sugar in about three weeks, we're eating pizza and donuts at the hotel."
Later that night, Kardashian uploaded some photos of her own after-party where pizza and donuts were ready to be given out.
Article continues below advertisement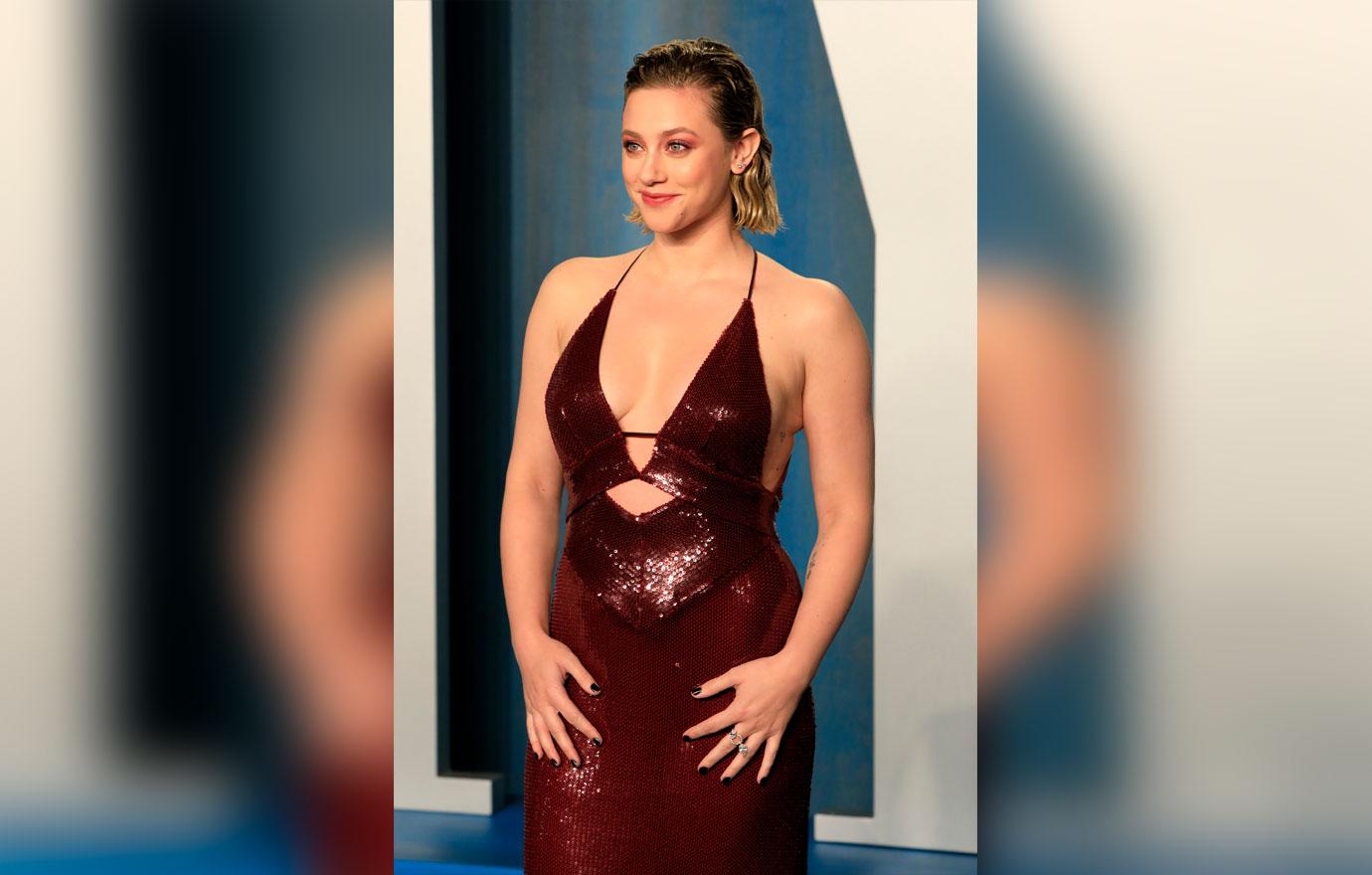 The Skims founder also touched upon how her body was different than the late actress'. "I always thought she was extremely curvy. I imagined I might be smaller in some places where she was bigger and bigger in places where she was smaller. So when it didn't fit me I wanted to cry because it can't be altered at all," she said.
"I would wear a sauna suit twice a day, run on the treadmill, completely cut out all sugar and all carbs, and just eat the cleanest veggies and protein," she continued of her regimen. "I didn't starve myself, but I was so strict."