NEWS
Kim Kardashian Reshares Cryptic Post About Changing Her 'Course' When 'She Realizes She Is Headed In A Direction That She Doesn't Want To Go'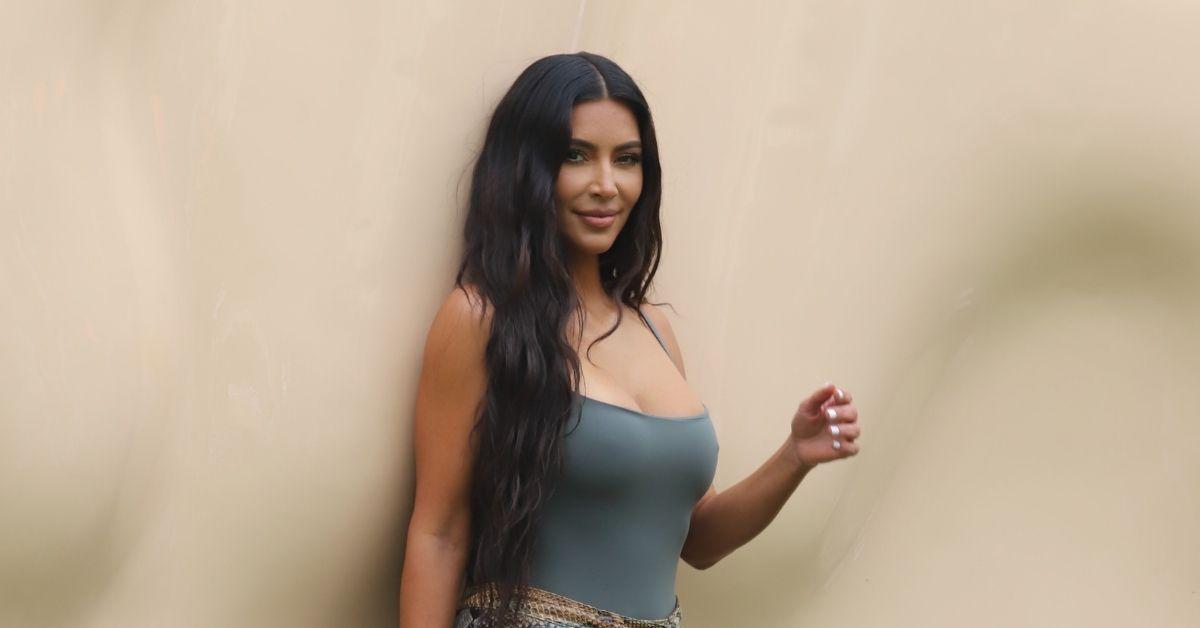 Article continues below advertisement
The reality star reposted a photo of single paw mark in some snow on her Instagram Story. "A decision was made here," the photo was captioned. "My mom sent me this and I love it," Kardashian added.
Article continues below advertisement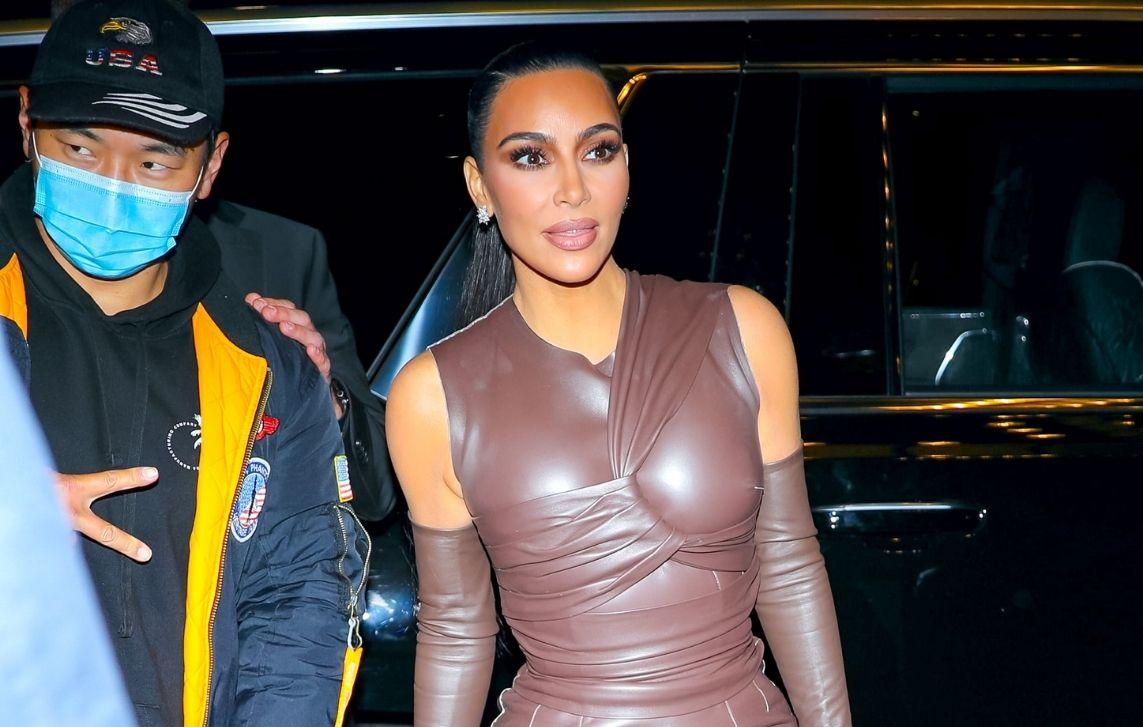 Article continues below advertisement
In the second slide, Kardashian included the full caption from the original photo. "Some of the best advice I ever got was when I was in my early twenties, from a woman who was in her sixties. She said: 'A woman who lives well is a woman who is brave enough to change her course when/if she realizes she is headed in a direction that she doesn't want to go or doesn't need to go,'" the caption read.
"Sis, you don't have to wait until the new year to course correct. Don't worry about what 'they' will think or say when you take a step back after realizing... this 👏🏽 ain't 👏🏽 it 👏🏽," the post continued.
Article continues below advertisement
"Be courageous. Backtrack if needed. Change direction. Choose differently. Listen to the Holy Spirit. Honor God & His Word. Honor your family. Honor your body. Your mind. Your heart. You are so, so worth it. 💜," the post concluded.
Article continues below advertisement
It's not clear what "change" Kardashian may have had in mind. The reality star has had a big year. She said goodbye to Keeping Up With The Kardashians after 20 seasons.
Article continues below advertisement
In February, she filed for divorce from Kanye West, after the pair tied the knot in 2014. While the rapper — who changed his name to Ye — has tried to win his estranged wife back, the SKIMS founder seems to be done with her ex for good.
Shortly after the "All Of The Lights" hitmaker changed the lyrics of his song "Runaway" during his Free Larry Hoover benefit concert to ask her to "run right back to me," the 41-year-old filed to be declared legally single and to have her maiden name restored.
Article continues below advertisement
In supporting documents, the brunette beauty was adamant that "no counseling or reconciliation effort will be of any value at this time." "[Kanye] and I both deserve the opportunity to build new lives. Therefore, I am asking that my request to bifurcate and terminate our marital status be granted," she said in the documents.
Article continues below advertisement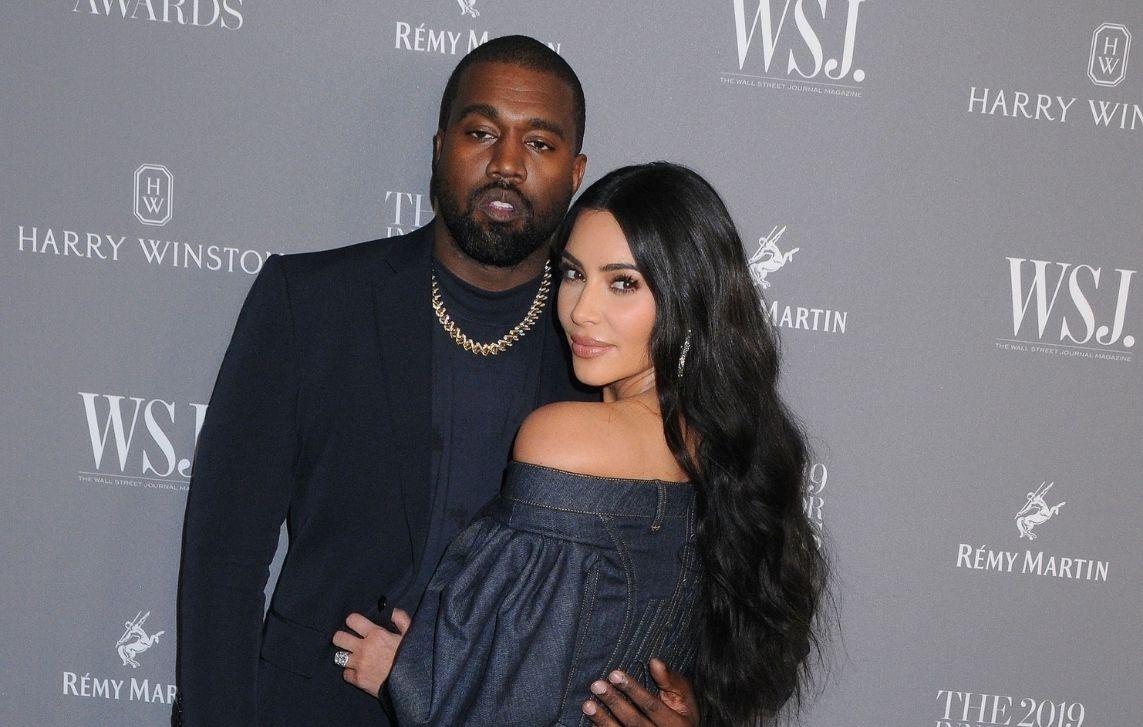 Article continues below advertisement
Meanwhile, she also passed the baby bar exam this year, after failing the test three times in the past two years. "Looking in the mirror, I am really proud of the woman looking back today in the reflection," she gushed at the time.
"In California the way I'm studying law you need to take 2 bar exams, this was just the first one but with the harder pass rate," she explained. "I was told by top lawyers that this was a close to impossible journey and harder than the traditional law school route but it was my only option and it feels so so sooooo good to be here and on my way to achieving my goals."