NEWS
Fake News!
Kim Kardashian DID NOT Destroy Marilyn Monroe's Iconic Dress Despite Rumors, Claims Ripley's Museum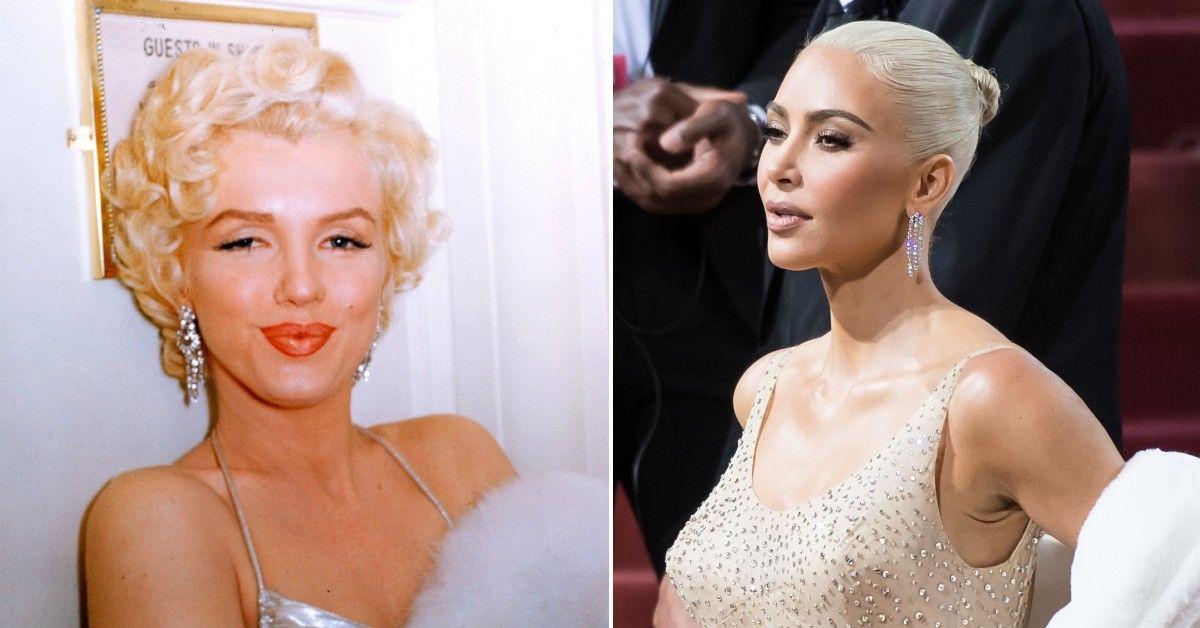 Talk about fake news! Despite rumors that Kim Kardashian destroyed Marilyn Monroe's iconic dress when she wore it to the Met Gala this year, a rep for Ripley's Believe It or Not! defended the star.
Rumors first began circulating after a side-by-side post of the dress before and after Kardashian wore it was shared to social media showing that the back of the dress where the zipper is appeared pulled apart by the seems.
Article continues below advertisement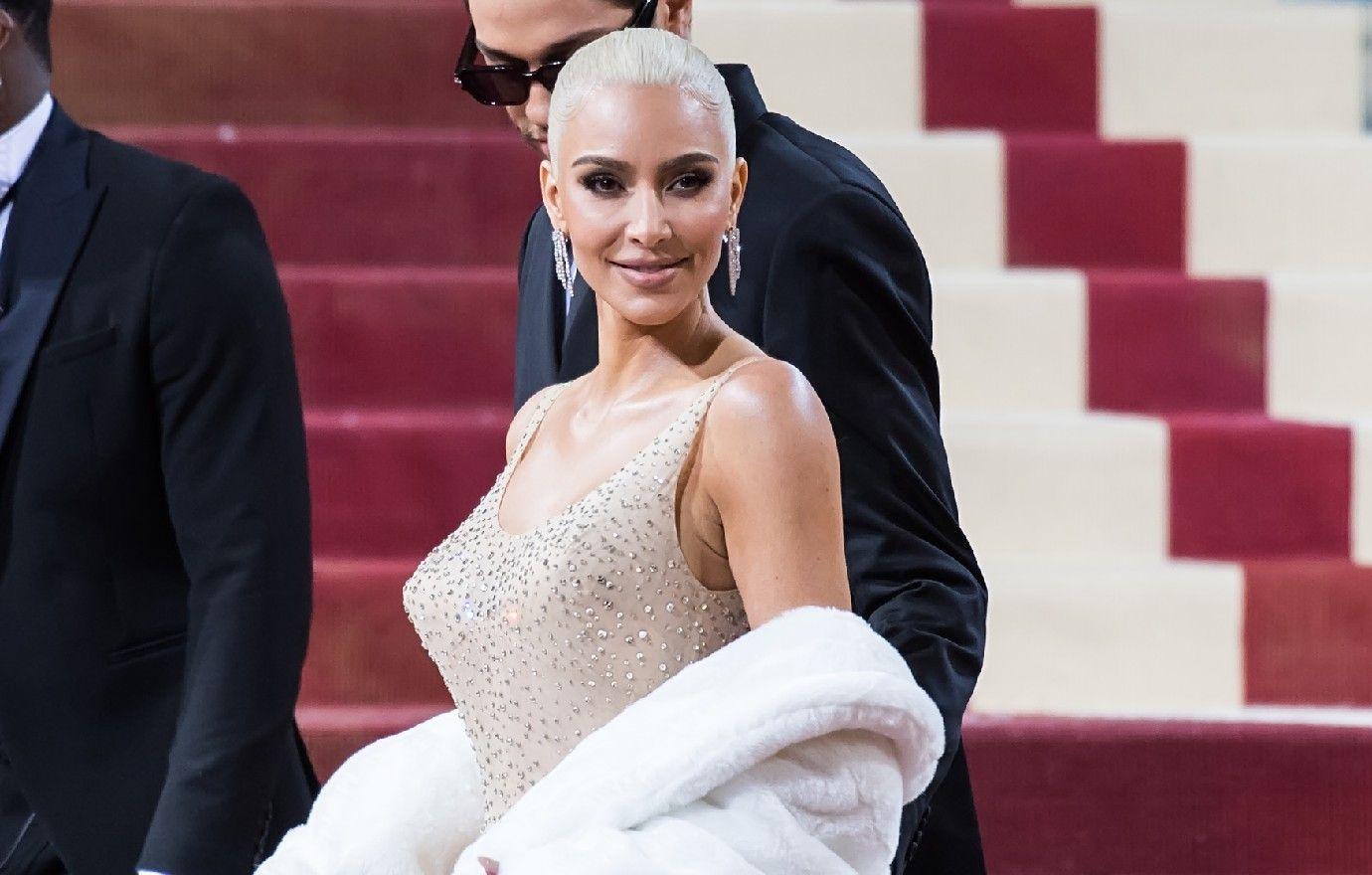 Article continues below advertisement
The "before" photo was taken prior to the museum acquiring the piece, as the outlet reported. The rep also pointed out the infamous dress has been displayed all around the world, a process that likely put it at risk for potential damage over time.
Ripley's VP of Publishing and Licensing, Amanda Joiner — who was present with Kardashian on the day of The Met — also reportedly confirmed: "From the bottom of the Met steps, where Kim got into the dress, to the top where it was returned, the dress was in the same condition it started in."
Article continues below advertisement
The controversial dress Kardashian wore to the star-studded gala last month was the same Monroe donned when she famously sang Happy Birthday to President John F. Kennedy back in 1962.
And despite Kardashian perfectly replicating Monroe's '60s look, going so far as to bleach her hair to more accurately portray the sex symbol, the reality star has received a ton of backlash for the decision. For starters, the SKIMS founder came under fire after she revealed she lost a jaw-dropping 16 pounds in three weeks to fit into the body-hugging dress.
NOT AGAIN! KIM KARDASHIAN ACCUSED OF PHOTOSHOPPING HER WAIST IN NEW INSTAGRAM PHOTO
After making the comment, her trainer came out in her defense, maintaining Kardashian wasn't starving herself but rather putting in the extra work to receive the results she wanted.
Meanwhile, social media users are still having a field day with the rumor that she ruined Monroe's dress, taking to Twitter to share other memorable 'fits from celebs and characters on TV shows whose outfits they don't want worn by the Keeping Up With the Kardashians alum.
"Kim Kardashian you will never get this dress," one user quipped sharing a photo of Britney Spears' iconic 2001 denim-on-denim look at the American Music Awards.