NEWS
Not Again! Kim Kardashian Accused Of Photoshopping Her Waist In New Instagram Photo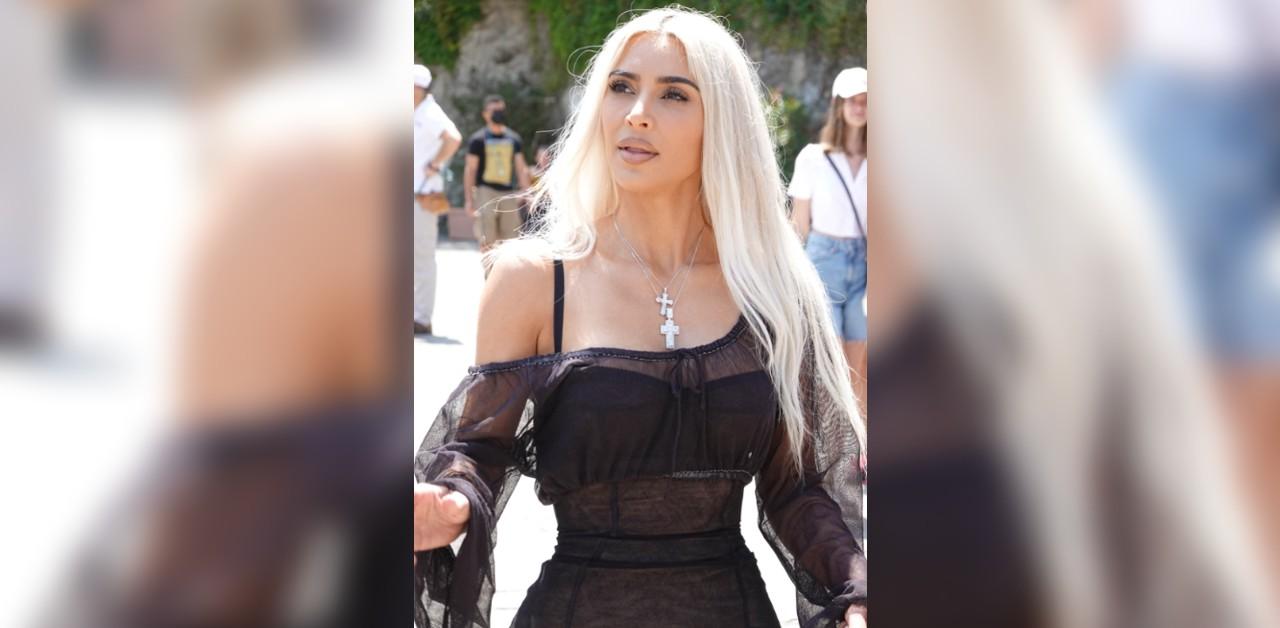 As usual, Kim Kardashian's latest Instagram post has fans talking. On Memorial Day, the 41-year-old reality star shared a snap of herself on a boat clad in a sheer black jumpsuit, which she topped off with a shiny silver bra top and matching skirt.
And though some loved the unique ensemble, others felt like her figure looked a little off.
Article continues below advertisement
"Is it just me or the hips reduced 🤔," questioned one commenter, while another echoed, "Kim done photoshopped her whole hips off."
One fan loved her "fire" outfit, but added, "Are these photoshopped on to a different background??"
Some Instagram users thought the mom-of-four just looked too thin in general, writing, "Is it just me or does she look too skinny now ??" Another agreed, "I feel like she overdid it she was fine before 😕."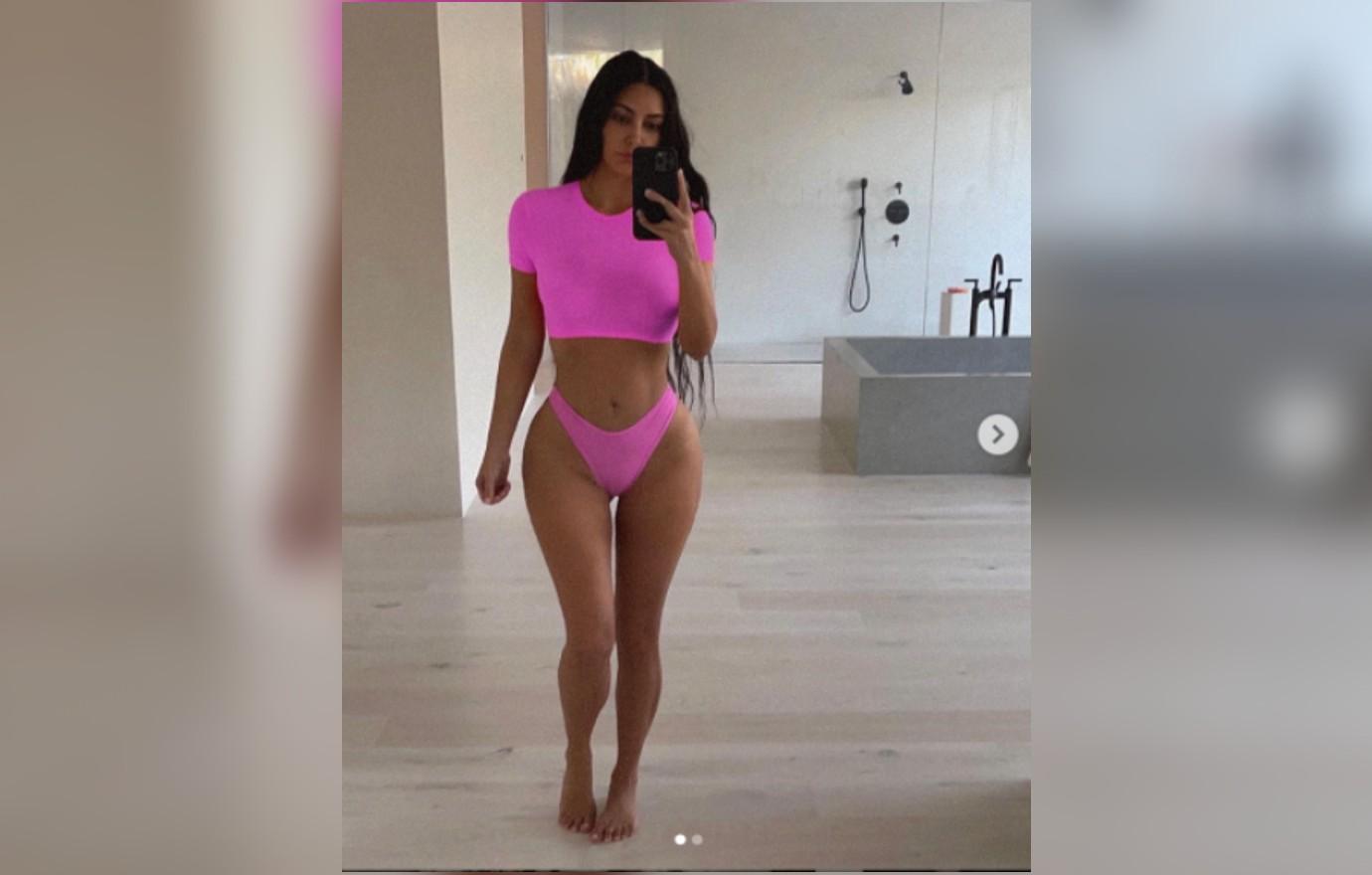 Article continues below advertisement
Kardashian's caption — "Bad News - Nothing lasts forever ... Good News - Nothing lasts forever" — also confused some, with a few believing she was hinting at a split from Pete Davidson, 28, but that same day, the lovebirds were spotted holding hands after eating at a cafe in London.
A few days beforehand, the comedian was spotted sporting bleach blonde locks, which matched the makeup mogul's mane.
Article continues below advertisement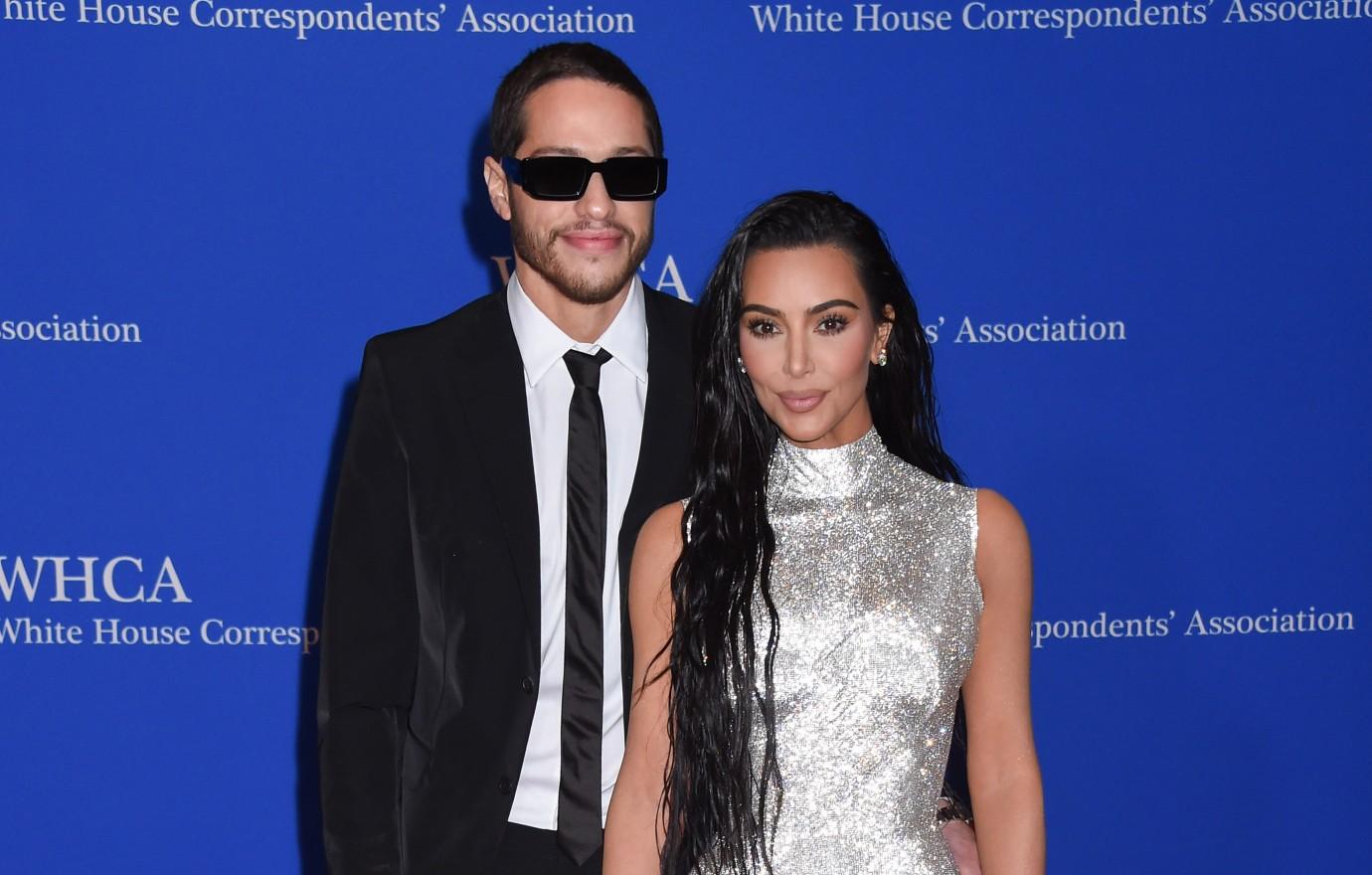 The pair faced a scary situation last month when an alleged stalker threatened to kill both of them, prompting Kardashian to request a restraining order.
"In multiple letters, he has threatened to kill me. He has made numerous false and delusional claims about me and my intimate relationships," The Kardashians lead wrote in a letter of the stranger. "He has also made disturbing sexual references about me in his letters. On April 25, 2022, a written bomb threat was made to my business office ... "
She was granted the restraining order, and a hearing for a long-term filing will take place in mid-June.