ENTERTAINMENT
The Queen Of Reality TV Is Back! Inside Kim Kardashian's Most Emotional Moments From 'The Kardashians' Premiere: Photos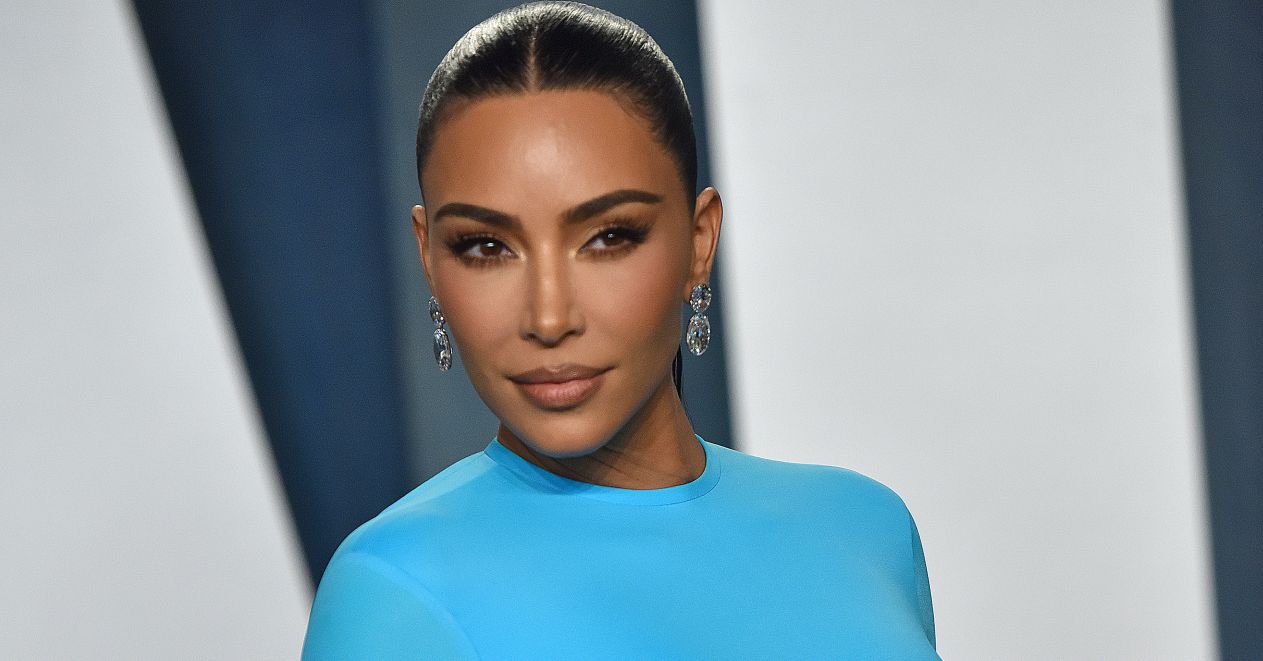 Kim Kardashian did not hold back in the first episode of The Kardashians.
The highly anticipated series' first episode saw the busy mogul, 41, juggling life post marriage to Kanye West, raising their four children and studying to become a lawyer all while running her multiple multi-million dollar companies and being the most famous woman in the world.
Article continues below advertisement
Not to mention, Kardashian made the big decision to take on one of the most difficult jobs of her entire career — hosting Saturday Night Live.
From her past sex tape coming back to haunt her and her family to calling out famous actresses who still think she's not relevant, the SKIMS founder gave viewers a huge range of emotions over the span of the hour premiere.
Scroll through the gallery to see Kim Kardashian's most emotional moments from The Kardashians premiere:
Kim Loses It Over Ray J Sex Tape, Calls In Ye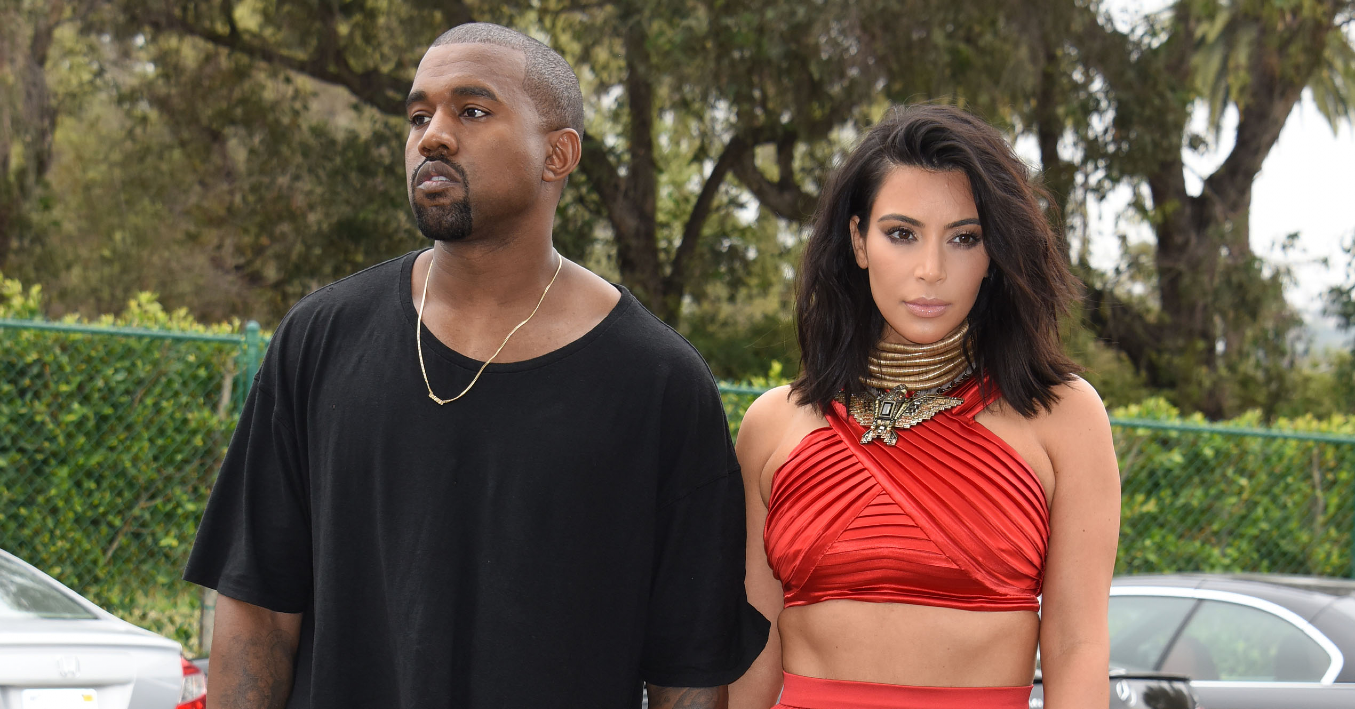 Towards the end of the episode, it is revealed that there's possibly more footage to be released of Kardashian's 2003 sexual escapades with Ray J. "This is supposed to be unreleased footage from my old sex tape," she told mom Kris Jenner, as well as sisters Kourtney Kardashian and Khloé Kardashian.
The KKW Beauty founder broke down in tears stating: "The last thing that I want as a mom is for my past to be brought up 20 years later, especially when it's this big party and my whole family is here. This is some real embarrassing s**t and I need to deal with it. I will deal with it. I just cannot believe this is happening right now."
Article continues below advertisement
Kardashian then shockingly called the "Jesus Walks" rapper, 44, for guidance. "Over my dead body is this s**t going to happen to me again," she declared to West. "I just want it gone. This is not going to f**k with me."
Despite their split, West gave the mother of his children sage advice. "He was like 'Listen, you have the power. Nothing will cancel you. Stop worrying about the public perception, you know who you are,'" she recalled of what her ex told her.
Article continues below advertisement
Kim Disses Debra Messing For Snarky Tweet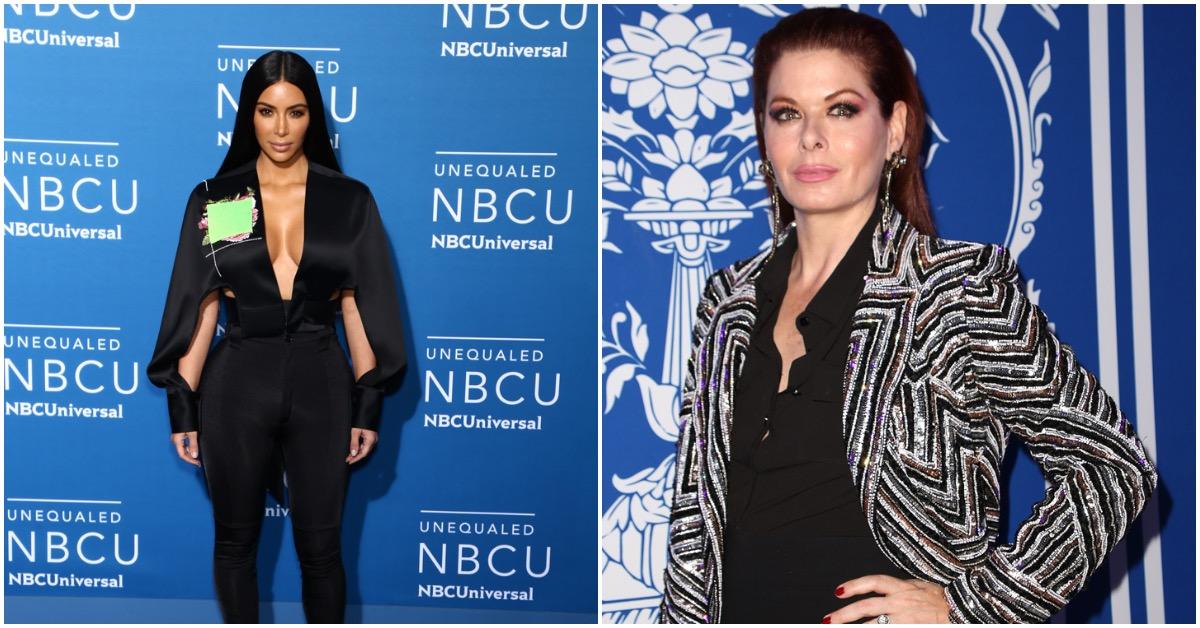 After the news was announced that the reality star would be hosting SNL, Debra Messing tweeted her criticism of the choice writing: "Why Kim Kardashian? I mean, I know she is a cultural icon, but SNL has hosts, generally, who are performers who are there to promote a film, TV show, or album launch. Am I missing something?"
In response to the rather unsupportive tweet, Kardashian seemingly belittled the actress, calling her just "a girl from Will & Grace."
Kim Stresses Over Her 'Saturday Night Live' Gig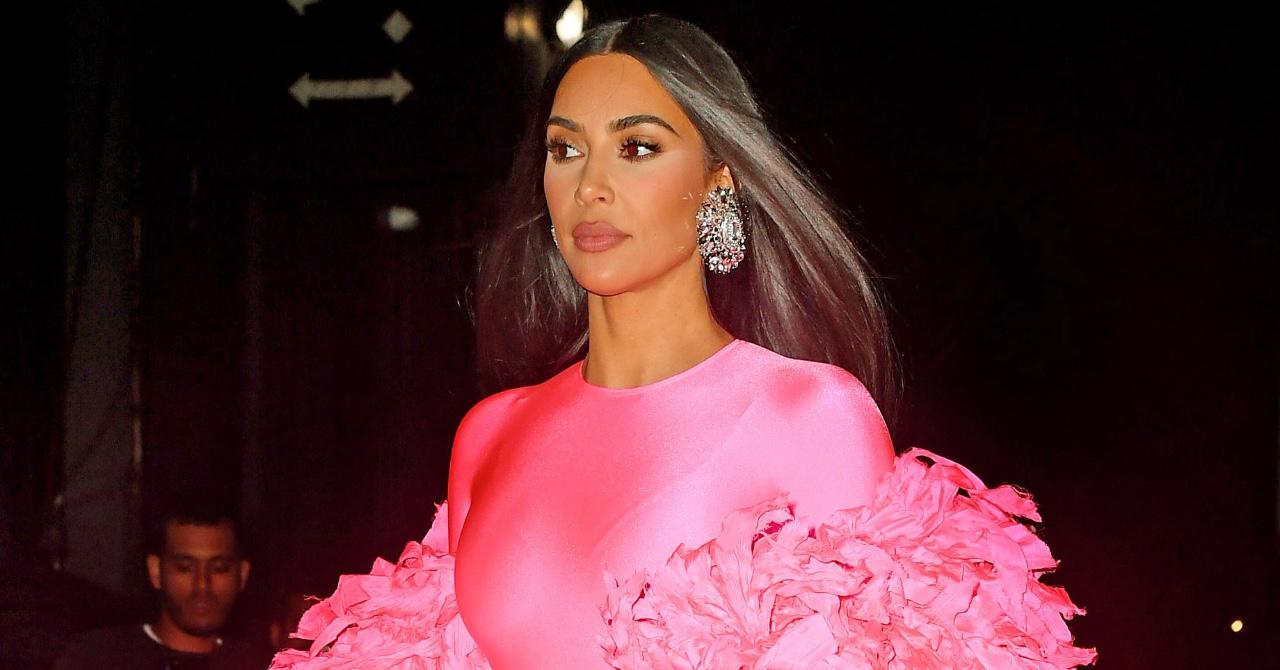 Despite absolutely killing it on the late night show — not to mention grabbing the heart of Pete Davidson in the process — Kardashian had some reservations about taking on the job. "There are certain things people are telling me to do that's making me way more nervous," she confessed about the opportunity.
"I always put myself in these situations where I feel I'm fulfilling other people's dreams, like my mom's," Kardashian candidly said, pointing out her disastrous turn on Dancing with the Stars was all her momager's idea. "I don't know why I did Dancing with the Stars. I sucked. Absolutely sucked!"
Article continues below advertisement
Kim Feels Overwhelmed By Life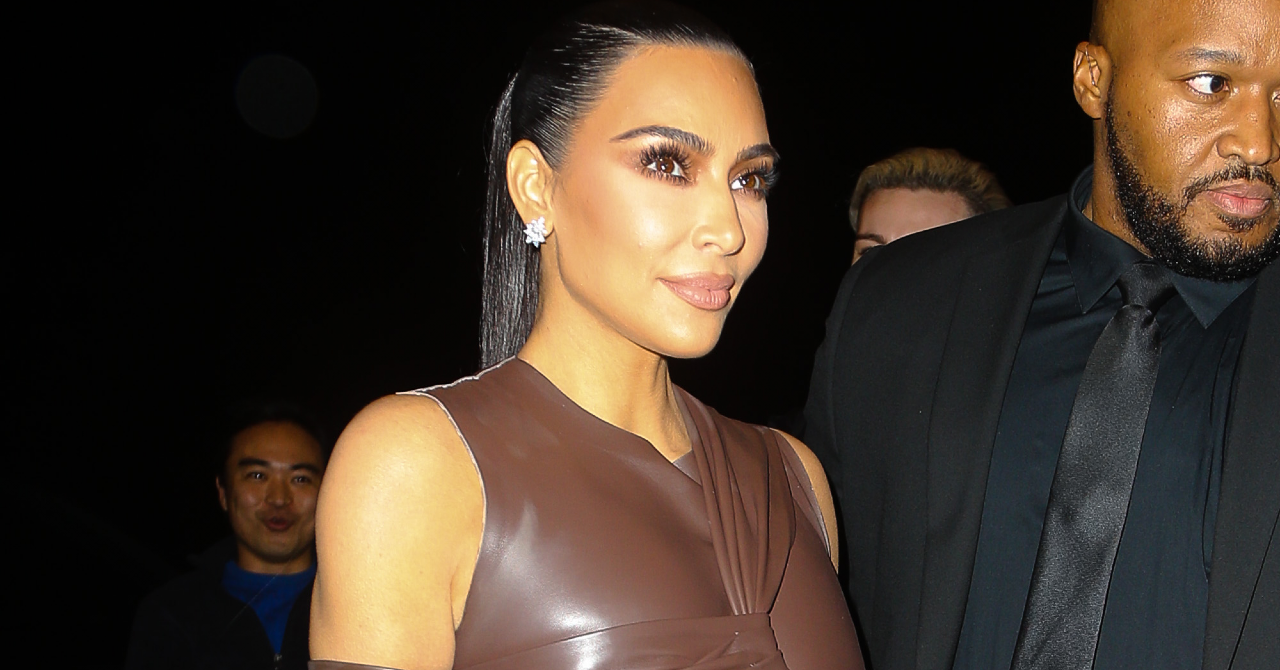 At the top of the show, the former Keeping Up With the Kardashians star opened up about how exhausting life has been even without cameras documenting her every move.
Kardashian revealed she is still in the throws of studying for the bar exam all while trying to be a present mom to kids North, 8, Saint, 6, Chicago, 4, and Psalm, 2, and running her empire, leaving her without much time to process it all.
Her mother — who wakes up at 4 a.m. to run all of the businesses— later joked when talking about her children's successes, "Why can't I have one lazy kid?!"