COUPLES
Khloé Kardashian Steps Up To The Plate — Everything She's Said In Support Of Sister Kim As Her Marriage Crumbles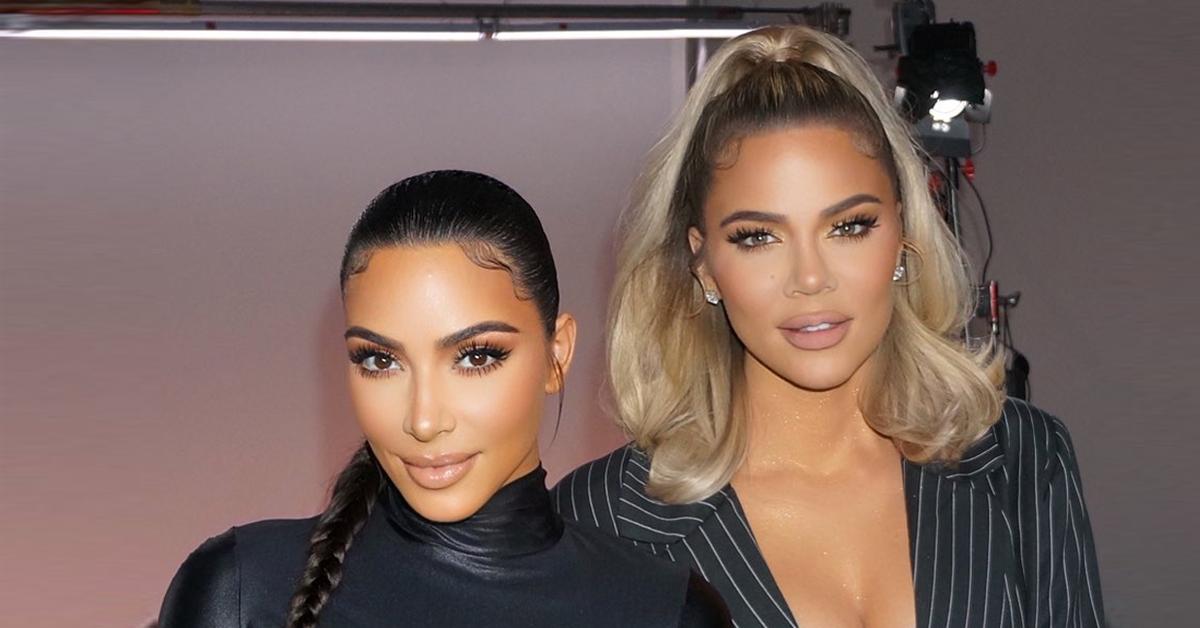 Article continues below advertisement
Whether it be on social media, or behind closed doors, Khloé is ready and willing to fight to protect her family. OK! learned that it was Khloé and her sister, Kourtney Kardashian, who urged Kim in the first place to fight for sole custody of her four kids: North, 7, Saint, 5, Chicago, 2, and Psalm, 19 months.
"While [Kim] thinks Kanye can, most often, be a good dad, he is prone to breakdown moments — and god forbid the children are with him," a source dished exclusively to OK!. "Kanye is a sick man and needs help… Kourtney and Khloé are all telling Kim that she needs to petition for full custody or at worst, if Kanye is allowed custody, that it is supervised."
Article continues below advertisement
Khloé has also very publicly expressed words of encouragement, that many believe were directed towards Kim. The 36-year-old reality star shared messages over the weekend via her Instagram story about trusting your own intuition and not letting other people's words bring you down.
"Strange, isn't it? u know yourself better than anyone else yet u crumble at the words of someone who hasn't even lived a second of your life. the world is filled with people who think they know u. listen to no one else's voice but yours," Khloé said. "Remember, most of your stress comes from the way you respond, not the way life is. Adjust your attitude, and all that extra stress is gone."
We all love a nice comment on social media to brighten up our day, and Kim can always count on Khloé to send her some love on the 'Gram. As Kim reached the milestone of over 200 million followers on the platform, her sister was one of the first to comment. "Queen," the Keeping Up With the Kardashians star wrote, as she consistently has on Kim's photos since news of her divorce from the "Gold Digger" rapper was reported.