COUPLES
Kim Kardashian & Pete Davidson Soak Up The Sun & Pack On The PDA In New Vacation Photos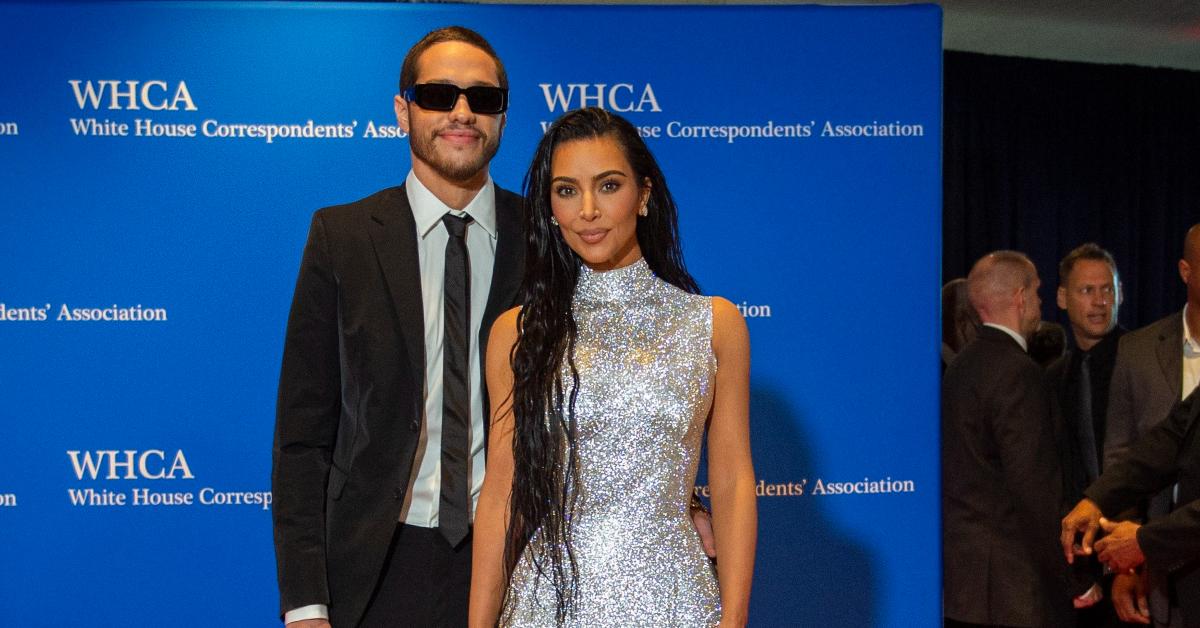 Getting serious! Kim Kardashian and Pete Davidson packed on the PDA when they went on vacation recently.
"beach for 2," the reality star, 41, captioned a slew of photos with her comedian boyfriend, 28, on Monday, June 13.
Of course, people couldn't get enough of the sweet snaps. One person wrote, "Platinum cuties," wile another added, "sex on the beach."
A third person added, "Love seeing you both so happy 😍👏👏."
Article continues below advertisement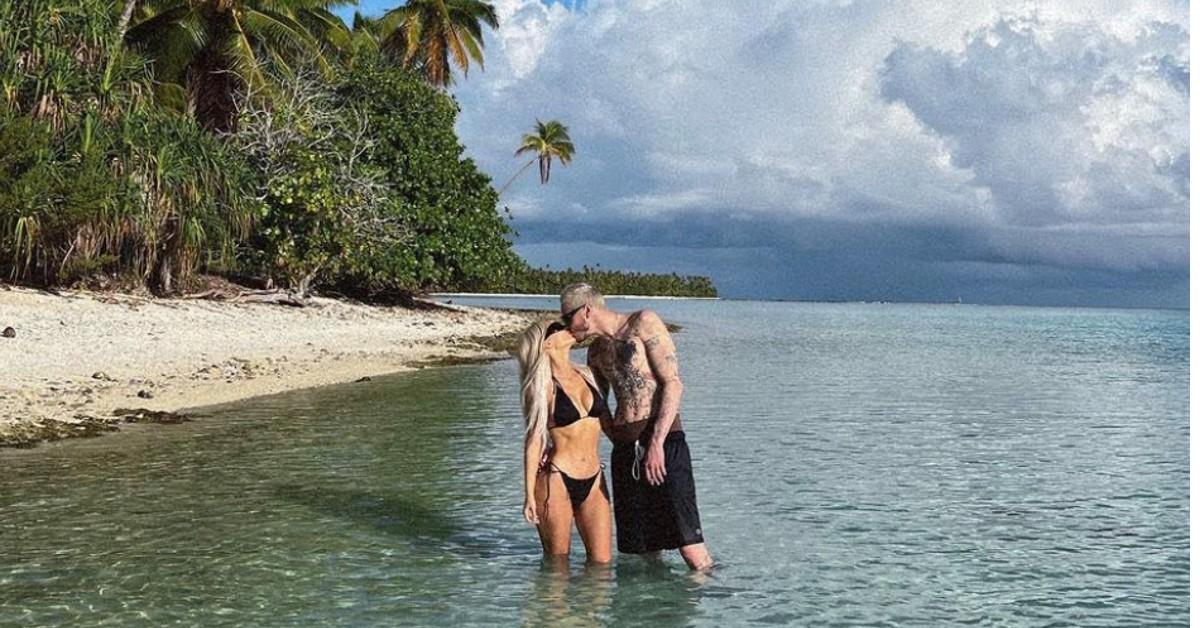 Article continues below advertisement
In the photographs, the KKW Beauty founder showed off her toned physique while wearing a black bikini. For his part, the SNL star showed off his tattooed body.
The two looked like they were having a great time, as they kayaked and took pictures around the gorgeous setting.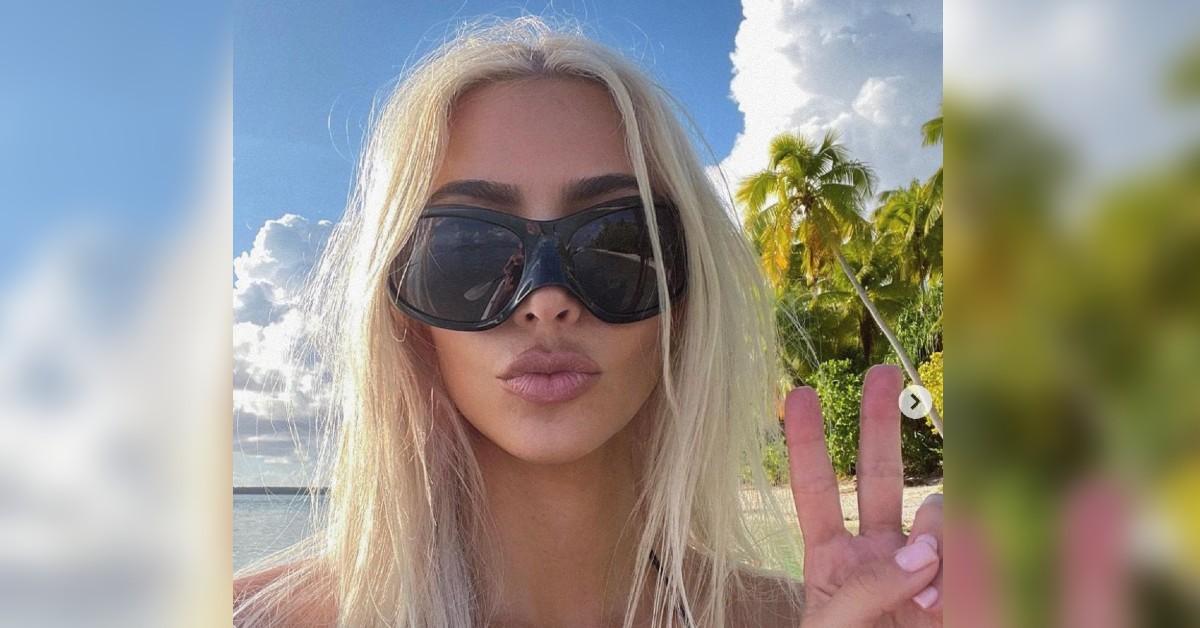 Article continues below advertisement
Davidson and the mom-of-four sparked rumors they were dating in October 2021, and since then, they have become more and more serious.
"It feels good just to know that, like, we have this connection and we have our little bubble of a relationship world that we live in that, like, not a lot of people know about," the brunette babe said of their relationship. "We were driving in the car yesterday and I just, like, looked at him and I was like, 'Thank you.' And he was like, 'What?' And I was like, 'For running errands with me, like, this is so much fun just to go to a doctor's appointment or go to the dentist and just, like, run errands. I'm having so much fun.'"
Article continues below advertisement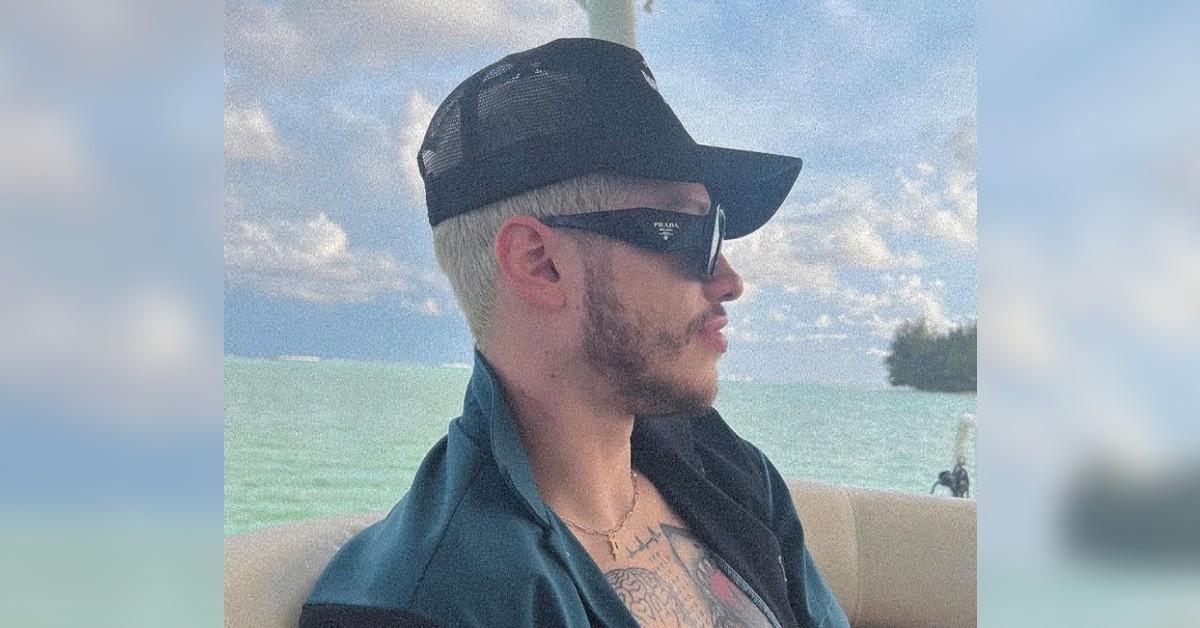 Despite going through a tough divorce from Kanye West, it seems like Kardashian is doing better than ever.
"I am a relationship kind of girl, for sure, and I wouldn't be with someone if I didn't plan on spending a lot of my time with them," she admitted. "Obviously, I want to take my time, but I'm very happy and very content. And it's such a good feeling just to be at peace."