NEWS
Kim Kardashian Sets Social Media Ablaze With Sensual Lingerie Video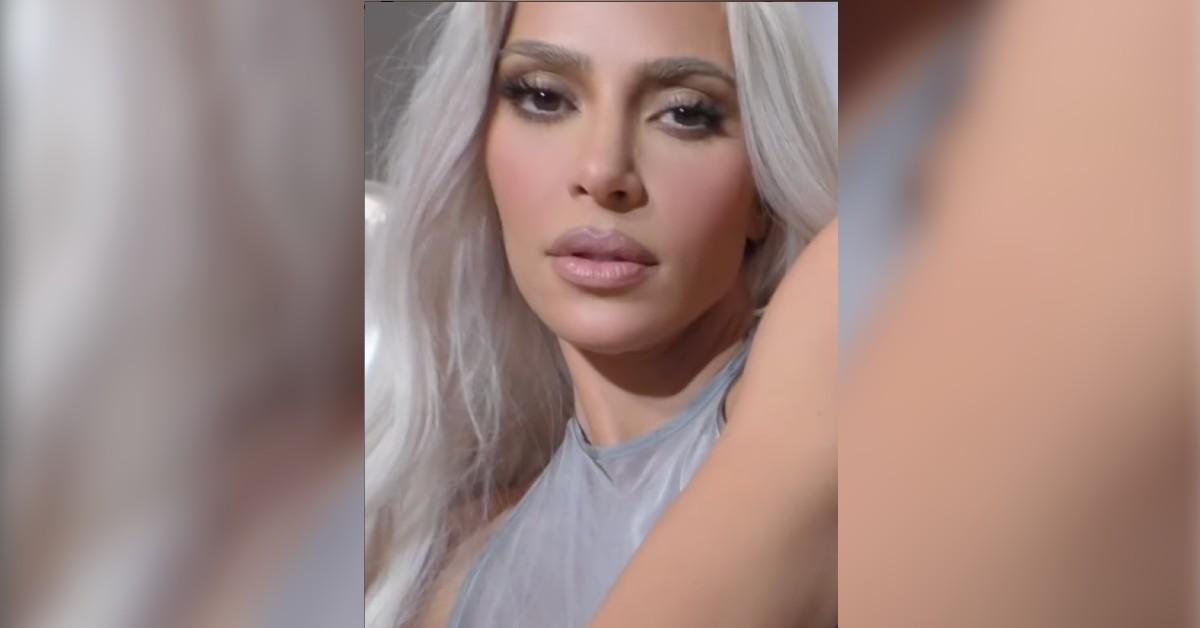 Kim Kardashian nearly broke the internet with her sexy promotional video for her new SKIMS Romance line.
In the jaw-dropping video posted to Instagram Friday, June 10, Kardashian modeled lingerie from the line, including a matching black bra and thong, as well as sheer intimates that complimented her famous figure. With her platinum blonde locks adorning her face, the reality star looked straight into the camera as she showcased the new line, set to drop Monday, June 13 at 9am PT / 12 pm ET.
Article continues below advertisement
Kardashian's comment section under the post, which already garnered over 430,000 Likes within just four hours, was immediately flooded with friends and fans gushing over the seductive video, with many leaving fire emojis and the emoji with heart eyes.
KIM KARDASHIAN'S ALLEGED STALKER 'MADE NUMEROUS THREATS' AGAINST HER & BOYFRIEND PETE DAVIDSON: 'PETE MUST DIE'
It's safe to say The Kardashians star is looking and feeling better than ever, and it may have something to do with the new man on her arm. After a tumultuous past year that saw Kanye West air out the former flames' dirty laundry, including him accusing Kardashian of keeping their children from him, she has happily moved on with Pete Davidson.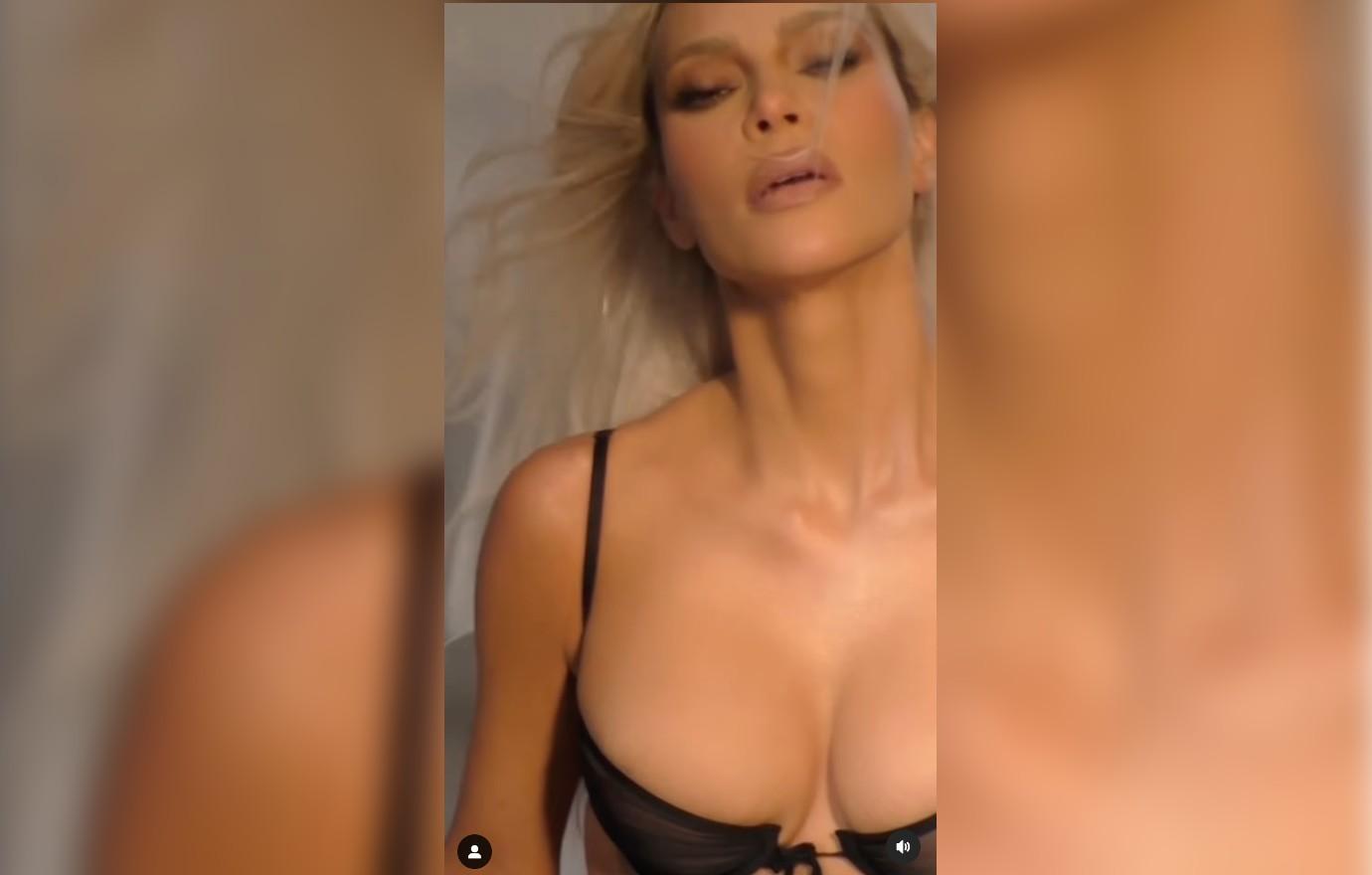 Article continues below advertisement
The SKIMS founder and the Saturday Night Live comedian were first linked last year after Kardashian hosted the late night comedy skit show in October. And during one of the most recent episodes of the Hulu series, the brunette baby spilled the tea on how they first hooked up, revealing she was the one who reached out to the 28-year-old.
KIM KARDASHIAN & PETE DAVIDSON'S FLIRTIEST MOMENTS IN THEIR RELATIONSHIP — PICS!
"So, this is how it went down with Pete. I did SNL, and then when we kissed in scene, it was just a vibe," she explained in a confessional. "And I was like, 'Oh, s**t. Maybe I just need to try something different!'"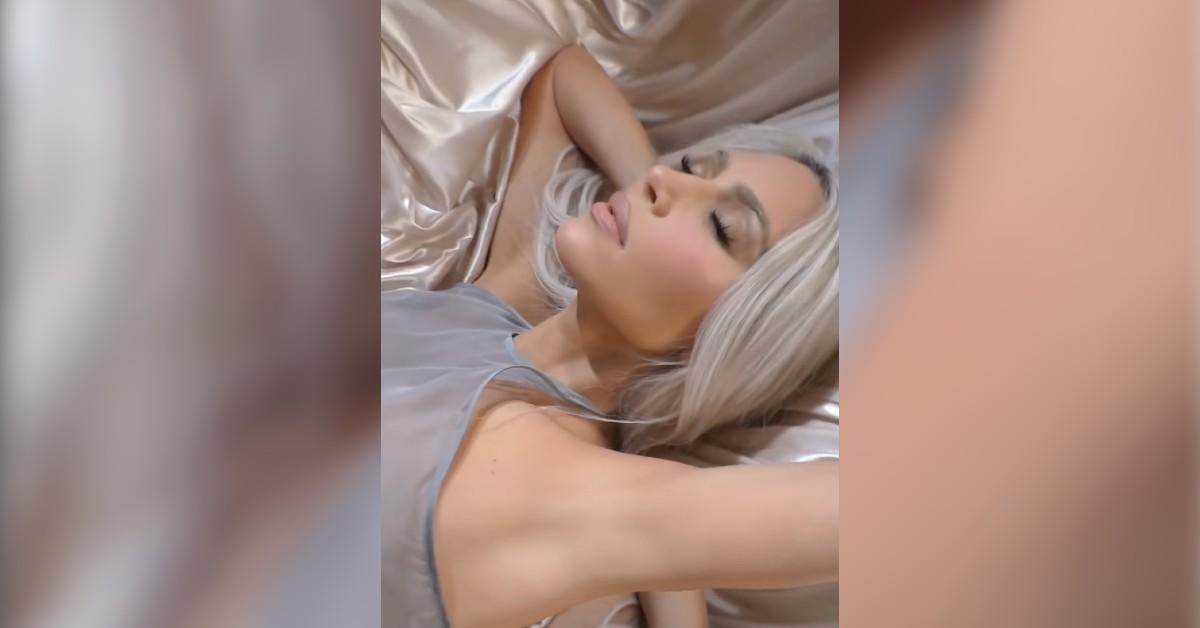 "But Pete does not come to my after-party—everyone was at my after-party—[he] does not give me the time of day, so a few days later, I called the producer at SNL and was like, 'Hey, do you have Pete's number?' And they were like, 'Yeah,'" Kardashian continued to recall. "I text him. I wasn't even thinking like, 'Oh my God, I'm gonna be in a relationship with him.' I was just thinking, 'Heard about this BDE [big d**k - energy], need to get out there.'"