NEWS
Kim Kardashian Sued For Trademark Infringement Over Hew New Brands SKKN & SKKN By Kim, Attorney Slams Lawsuit Calling It A 'Shakedown Effort'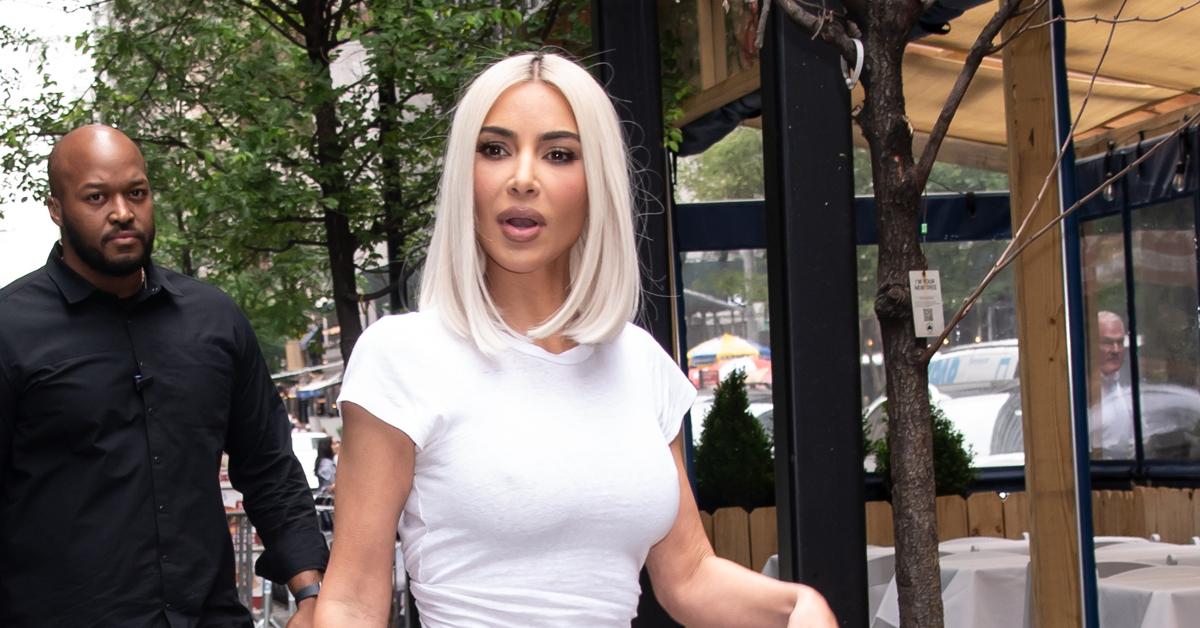 Kim Kardashian can never catch a break! The star, 41, has been hit with another lawsuit — this time, she is being sued for trademark infringement over her new brands, SKKN and SKKN by Kim.
A company called Beauty Concepts, which is based in Brooklyn, N.Y., claims they own the rights to "SKKN+," which is confusing for their customers.
Article continues below advertisement
The reality star's attorney Michael Rhodes had some thoughts about the current situation.
"This lawsuit is not what it seems. SKKN BY KIM is a new brand that follows in the footsteps of Ms. Kardashian's successful KKW line of products. Building on independent research and development, her company filed a trademark application for SKKN BY KIM to protect the new branded products. This prompted the current shakedown effort," he told TMZ.
He continued, "We applaud Ms. Lunsford for being a small business owner and following her dreams. But that doesn't give her the right to wrongfully claim that we've done something wrong. In its letter, Beauty Concepts claimed to own rights to a logo made up of SKKN+, and had just filed for trademark protection for that logo. The business was a one-person shop offering facials from a single Brooklyn location. The salon had no signage and was by appointment only. To our knowledge, Beauty Concepts sold no products under the SKKN+ name."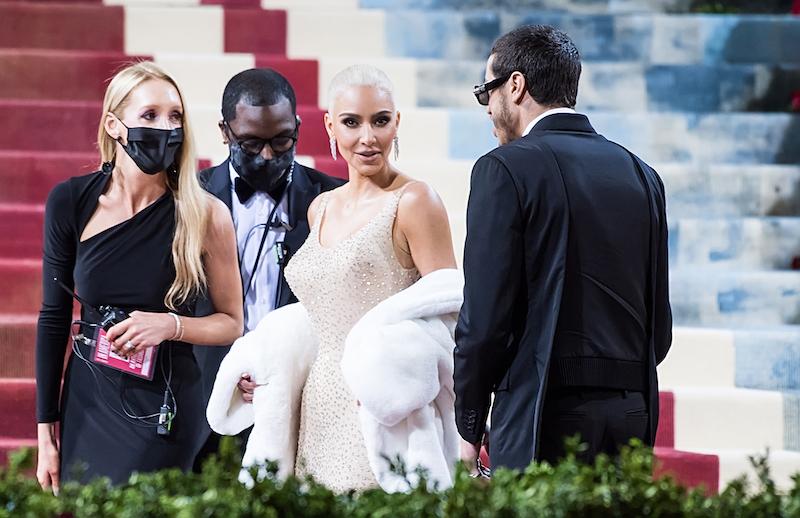 Article continues below advertisement
The attorney continued to explain he has reached out to Beauty Concepts in the past to get clarity on their products.
"Beauty Concepts asked that we drop the SKKN name. Of course, we said no. Beauty Concepts then challenged Ms. Kardashian's trademark applications at the USPTO. Unsurprisingly, the USPTO rejected Beauty Concepts' own SKKN+ mark saying that 'skkn' just means 'skin.' Undaunted, Beauty Concepts then tried to make its business seem more than it was – it leased a new storefront, changed its website, etc.," he said.
Article continues below advertisement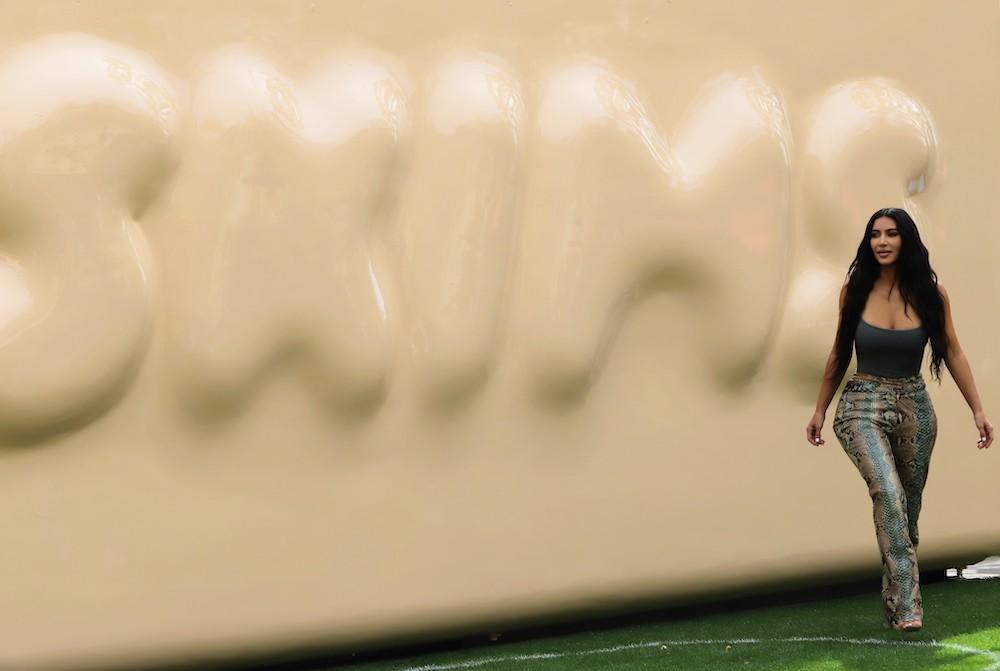 This is hardly the first time the makeup mogul has gotten backlash when it comes to her brands. Before Skims launched, she originally named the brand Kimono, but many people found that to be offensive, saying it was a form of cultural appropriation.
The brunette beauty agreed and later changed the name. "My fans and followers are a huge inspiration to me – I'm always listening to their feedback and opinions, and am so grateful they shared their ideas for a new brand name," she wrote on Instagram. "I love the idea that the pieces will be the closest thing to someone's skin, skimming with amazingly soft and supportive fabrics which accentuate the best parts of our bodies."