ROYALS
King Charles & Queen Consort Camila's Alleged Love Child Is Applying For DNA Test: 'They Will Have To Answer To That'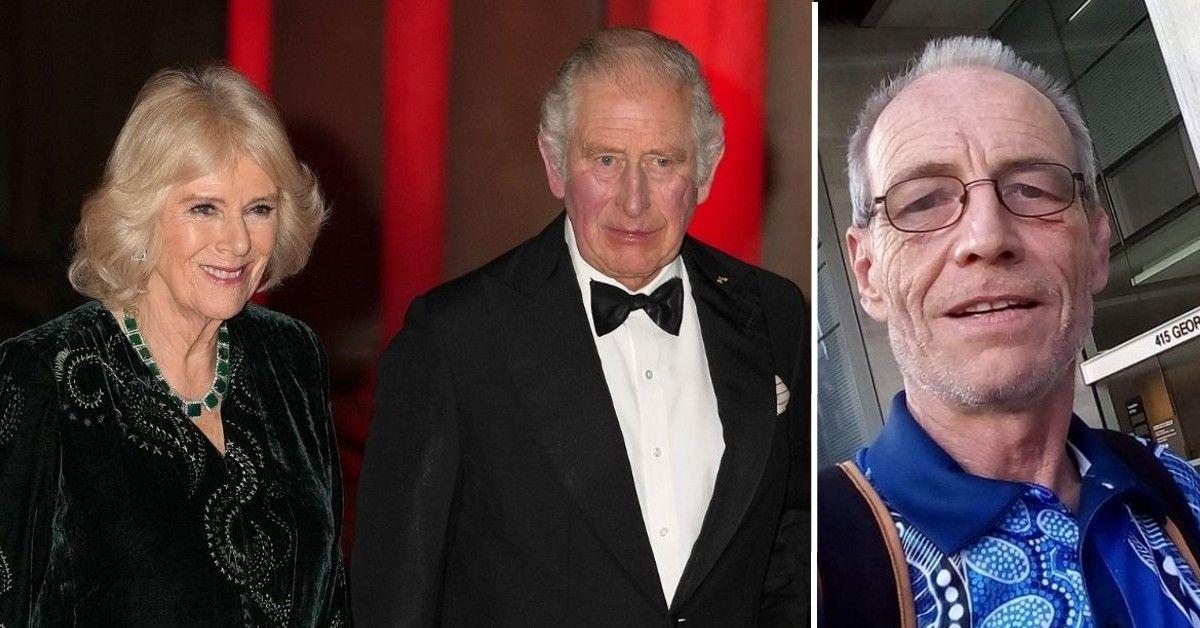 The saga continues! For years, a man named Simon Dorante-Day has claimed he's the secret love child of King Charles and Queen Consort Camilla, and since he's been pestered by the media after Queen Elizabeth's September 8 death, he's once again speaking out to try and prove his story.
In fact, the 56-year-old, who now lives in Queensland, Australia, recently made sure that he would be allowed to bring the royals to court even with Charles having taken the throne.
Article continues below advertisement
"There has been a discussion ... between a judge and myself and his barrister about the legal standing of Charles, and whether the monarch is protected by the law or is above the law. And the answer to that was no — they told me that we don't see any reason why he is," he spilled. "That argument's already been had and settled. A lot of people were concerned that when Charles rose to be monarch that it would damage my case. But it's not going to make any difference legally, it's still pressing ahead the same way."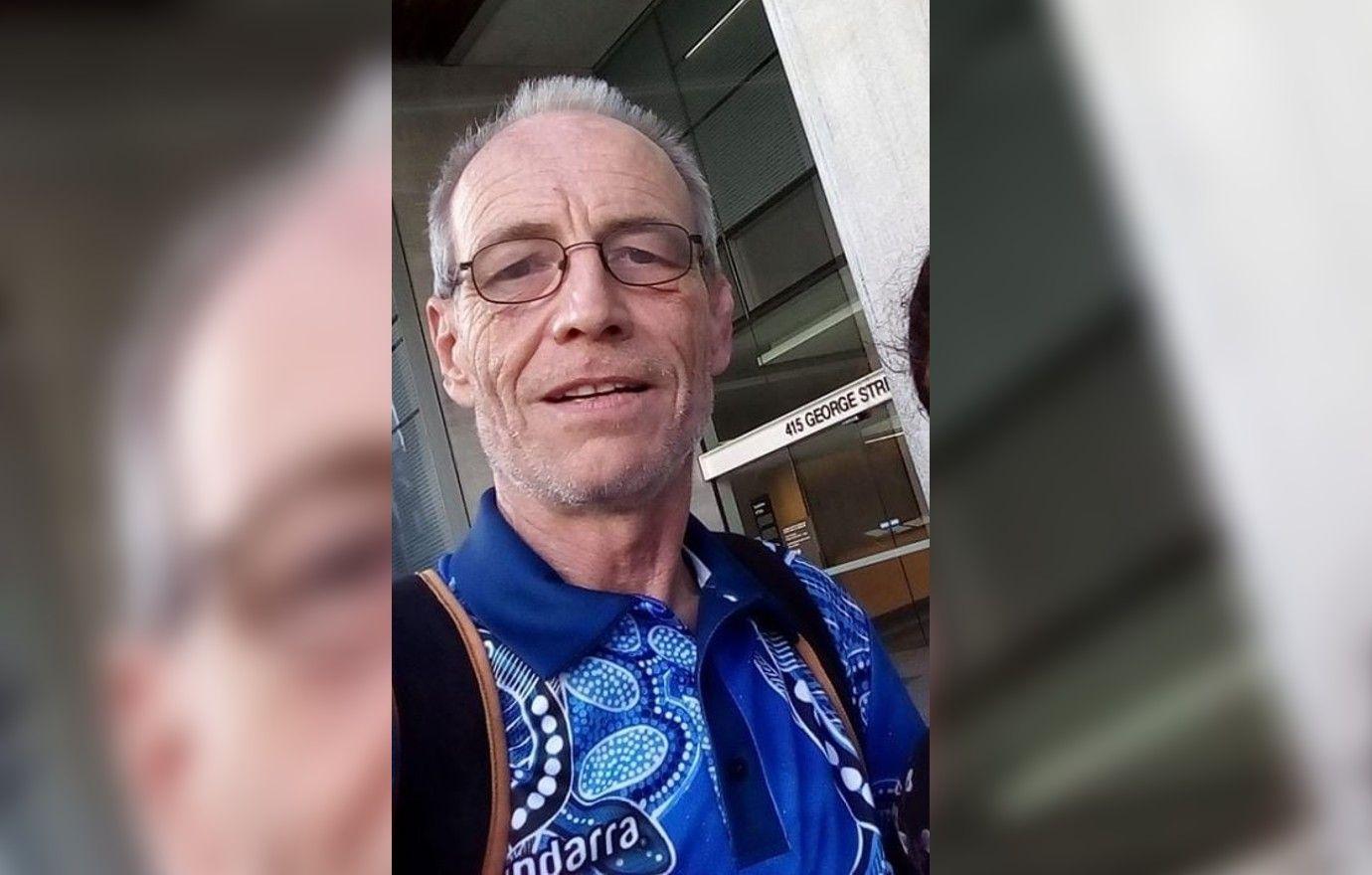 Article continues below advertisement
Dorante-Day has claimed that his adoptive grandmother used to work under Queen Elizabeth, and on his relative's deathbed, she confessed that Charles and Camilla were his biological parents, but they gave him to the staff to raise.
The timeline doesn't quite add up since he was born in 1966, while it's believed Camila and Charles didn't meet until 1970 — however, Dorante-Day insisted the dates are inaccurate.
Article continues below advertisement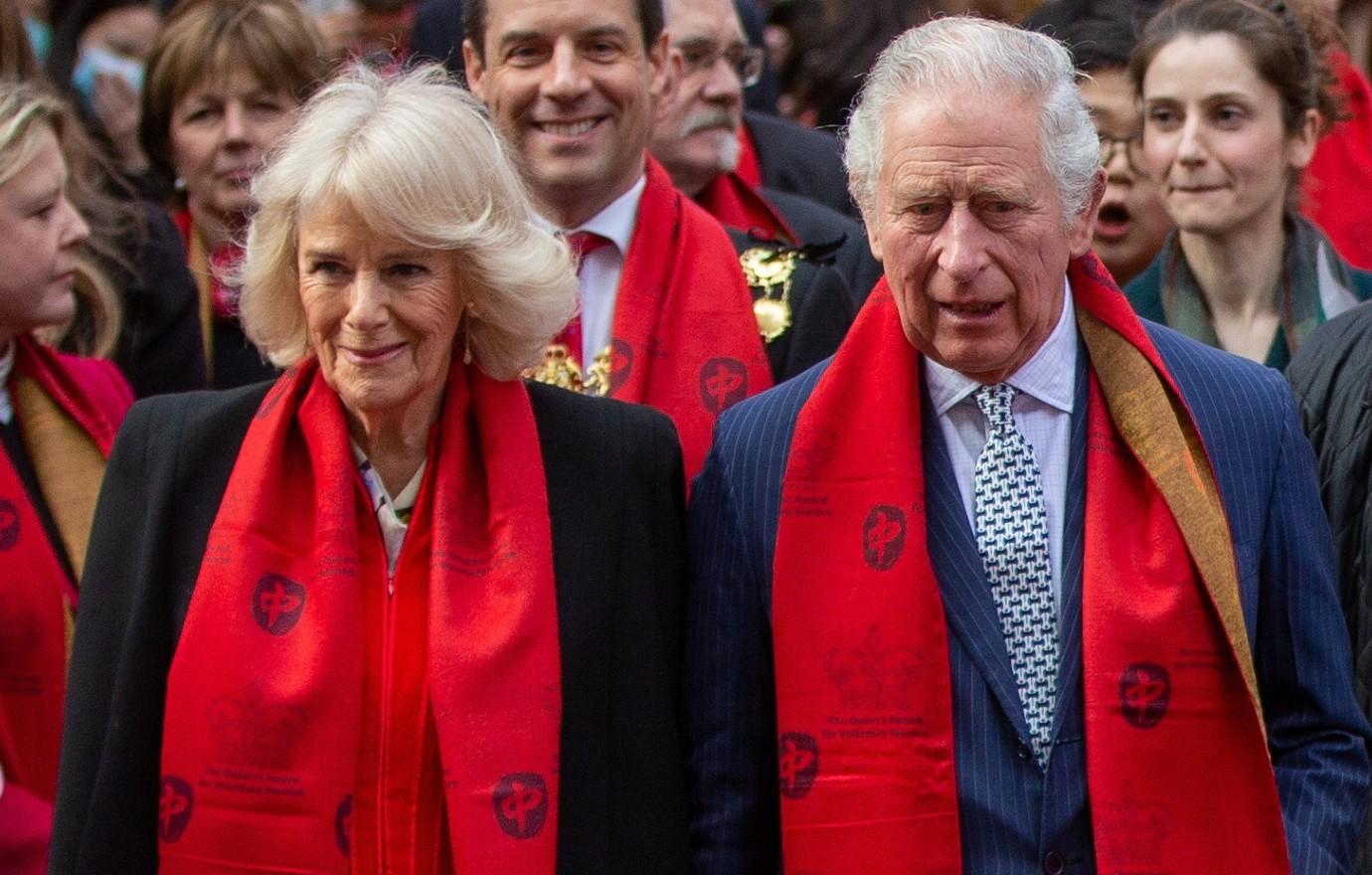 In the past, the alleged love child had written a letter to the Queen to share his story, but he was "sad" to have never received a response.
"That window of opportunity has closed, but also, her death brought up some different emotions, some anger. Because she's been across all this and she's been aware of all this, knows that it's been going on. And she let that happen," he explained. "However by that same token, now I'm looking to the future and I'm thinking — 'Well I'm not dealing with her any more, I'm dealing with him.' So there's that element of it too."
Article continues below advertisement