ROYALS
King Charles Is Trying To Get Meghan Markle's Podcast Canceled Out Of Fear She'll Discuss The Queen's Death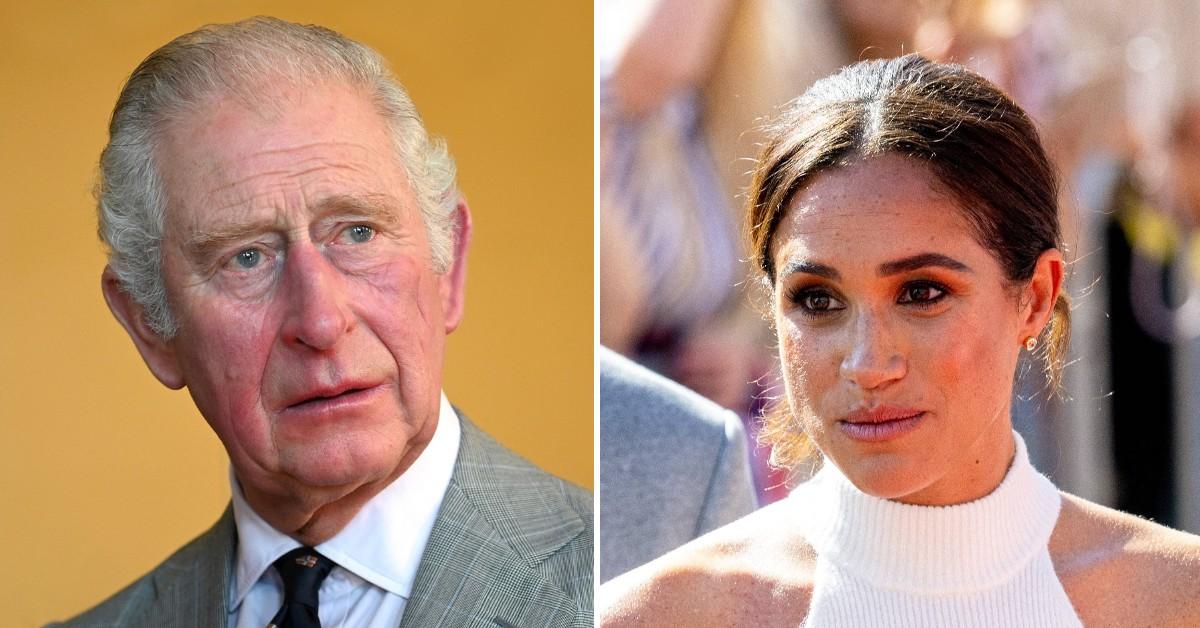 In the wake of Queen Elizabeth's passing, Meghan Markle has pressed pause when it comes to releasing new episodes of her podcast "Archetypes" — but King Charles fears that as soon as it resumes, the mother-of-two will start blabbing about the matriarch, her funeral and more.
"King Charles has been apprised about Meghan's podcast, and the prospect of a new episode could be the first interview that any member of the royal family makes after Queen Elizabeth's passing," a source shared.
Article continues below advertisement
"It's the last thing The King needs to be thinking about, at this time, but make no mistake, it's a very serious problem," the insider continued. "The King does not want the Duchess of Sussex discussing anything about the family's interactions or events surrounding this very solemn occasion."
Needless to say, Charles, 73, nor any member of the monarchy, had been happy about the Suits alum, 41, launching the audio venture, which is why the new ruler is reportedly asking Prince Harry to "convince Meghan to end the podcast once and for all."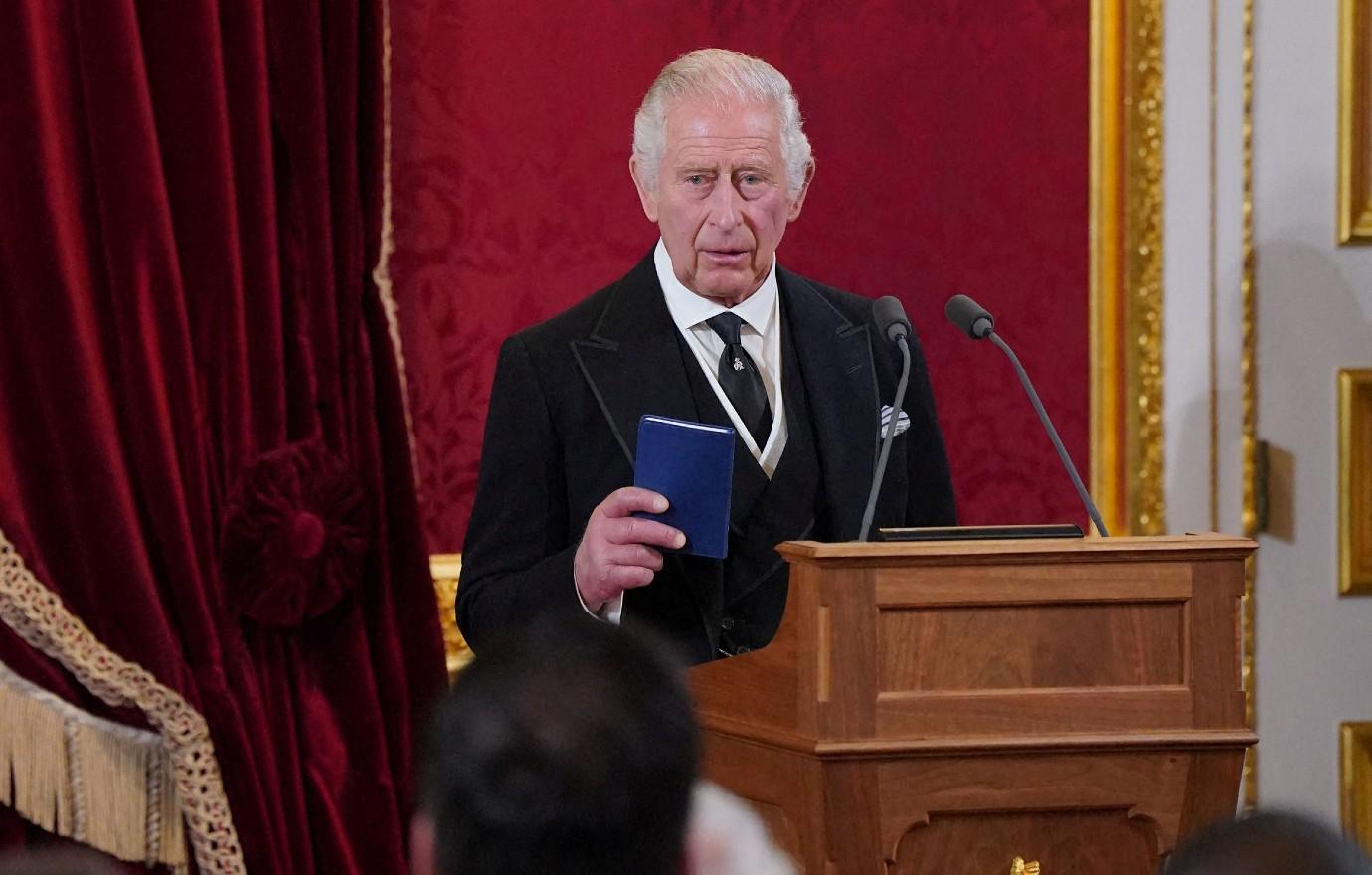 Article continues below advertisement
"King Charles is aware of what Meghan said in a recent interview: she never had to sign anything that restricted her from talking. He knows Meghan is steadfast in her view and belief she, and not the family, is in control of what she says publicly," shared a source. "But the King hopes that common sense, politeness and restraint will ensure Meghan makes the right decision not to discuss anything about the Windsor family and his mother's death."
Article continues below advertisement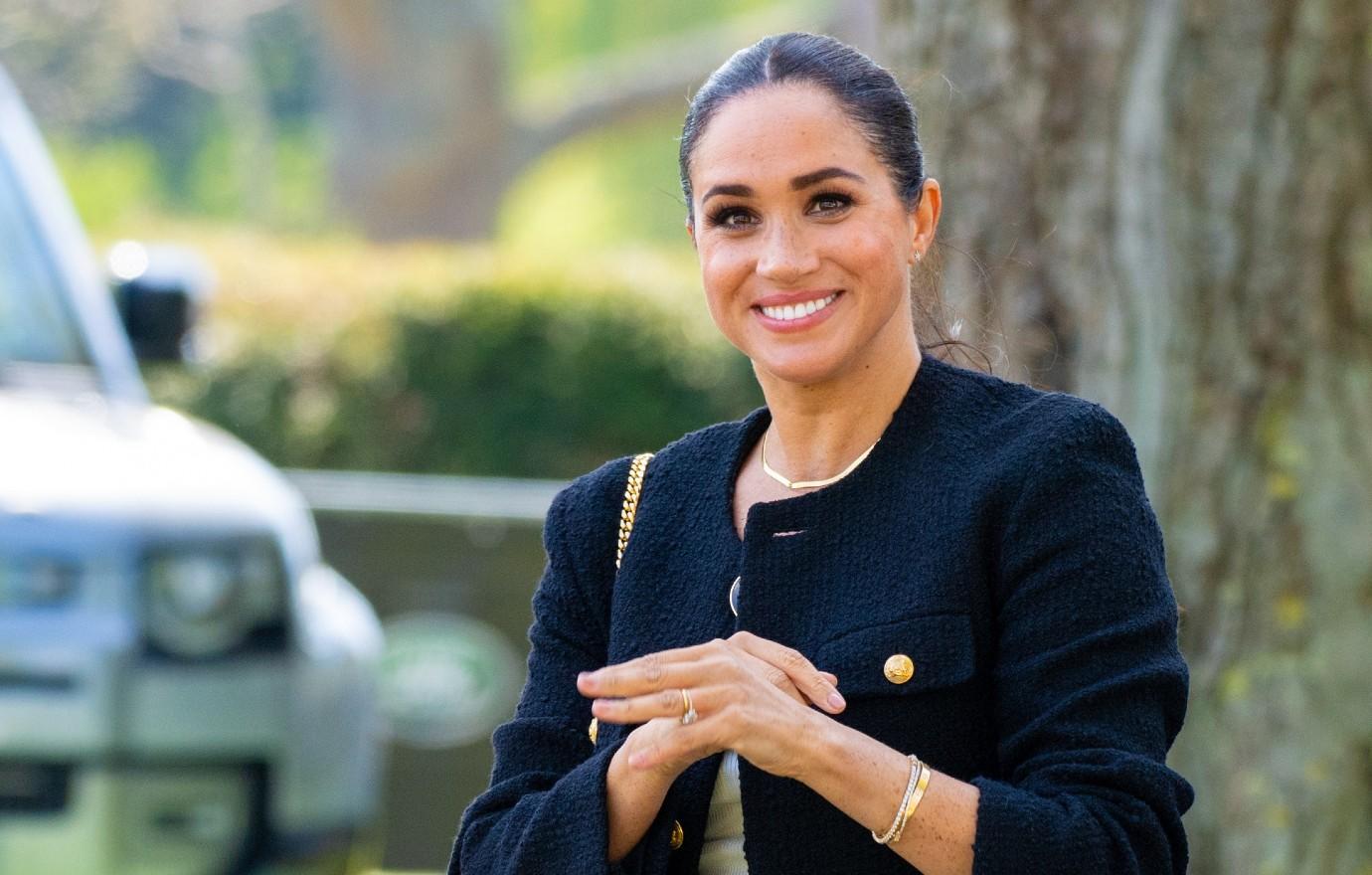 Spotify confirmed on Monday, September 12, that "new episodes of 'Archetypes' will be paused during the official mourning period for Her Majesty The Queen Elizabeth II."
Though there's no date scheduled for new episodes to start rolling out again, another insider noted that regardless of when it picks up, "If Meghan proceeds with her podcast, how can she not discuss the events of the last week?"
The sources talked to Radar.
For more on the royal family, tune into the criticality acclaimed new podcast, "The Firm: Blood, Lies and Royal Succession." Listen below.