ROYALS
King Charles Has 'Drawn A Line' With 'Spoiled Brat' Prince Harry: Report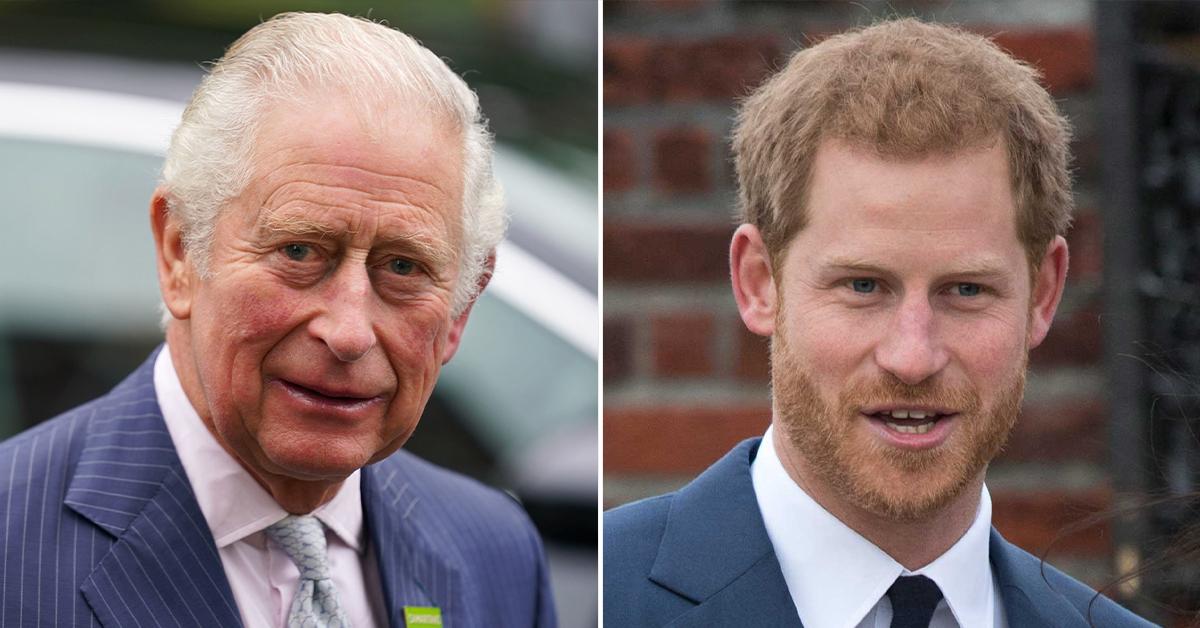 King Charles finally put his foot down and kicked Prince Harry and Meghan Markle out of their Frogmore cottage home — especially after the California transplant talked smack about his brood in his tell-all book, Spare.
"He won't have taken this decision lightly. Despite all that's happened, Charles has made it clear to people that he still loves his second son. But there comes a point in every such dispute when a line must be drawn in the sand," Piers Morgan wrote in his column.
Article continues below advertisement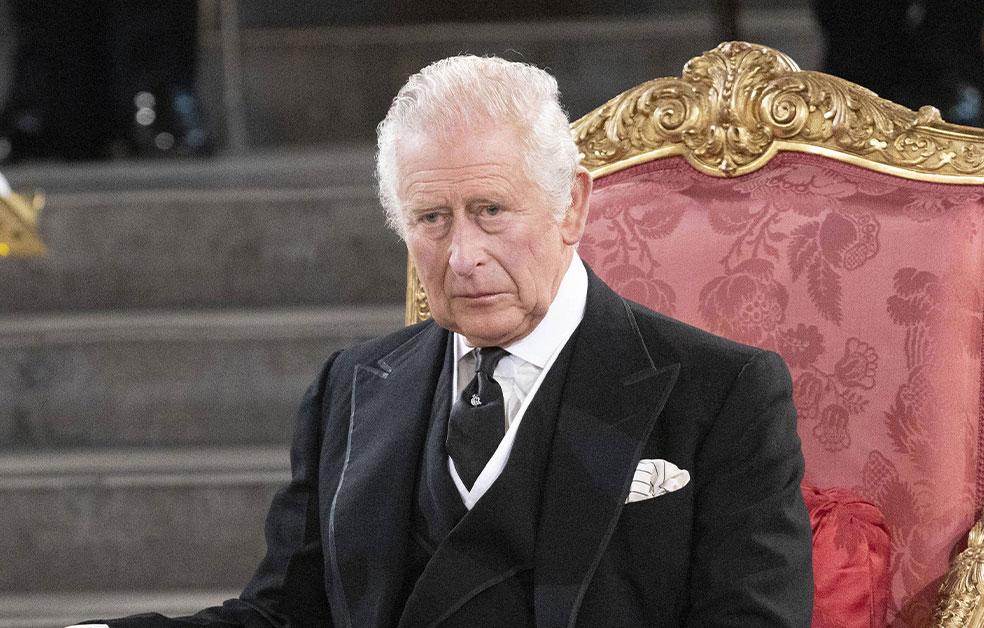 "And for Charles, that line came in the shape of Harry's tell-all book Spare which dumped a Grand Canyon sized load of rotten, stinking manure over his family," he continued. "I don't blame him. If one of my three sons publicly repeatedly trashed our family in the way Harry's trashed his, they wouldn't be getting the ash from my annual Christmas Day cigar, let alone a luxury home."
Article continues below advertisement
The TV commentator then went on to say it was silly to have Meghan, 41, and Harry, 38, still paying for a home in the U.K. when they barely used it. "How many families spend less time in a 'real family home' than they do 6000 miles away, spitting bile at their families?" he asked. "And the charge that Charles has meted out some kind of 'cruel punishment' is also laughable. It wasn't Charles who pocketed a $100 million cheque to make a Netflix series attacking his family. It wasn't Charles who told Oprah Winfrey in a prime-time TV interview that the royals are a bunch of callous racists."
He continued, "And it wasn't Charles who wrote 400-plus pages of shockingly intrusive and nasty revelations slaughtering everyone from Charles and William to their wives, Queen Camilla and Kate, the Princess of Wales. No, it was Harry, the world's biggest spoiled brat, egged on by Meghan. These two think they can carry on endlessly abusing their families for the world's delectation and fleece their royal titles – having their royal cake and eating it, to their greedy, selfish little hearts' content — without any consequence."
Article continues below advertisement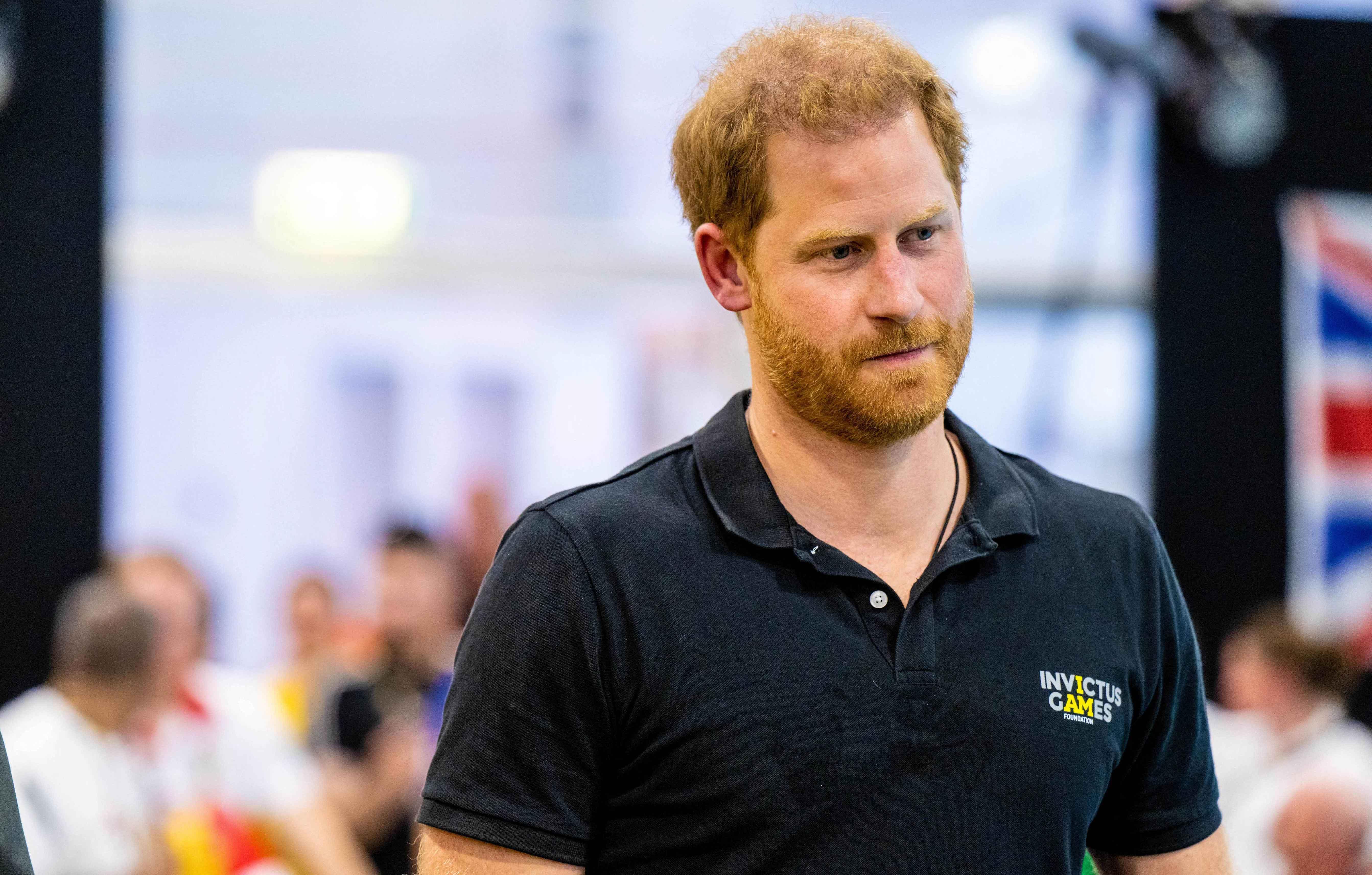 Morgan believes Charles should be hitting back at his son even more.
"Well, as with most things this preposterous pair of fibbing two-faced narcissists think, they're wrong," he said. And Charles is right to finally draw a line by making it crystal clear their hypocrisy-laden royal gravy train just hit the buffers. But he needs to go even further to ram home that point."
Article continues below advertisement
Charles' coronation is coming up on May 6, but it's unclear if the two will be invited after all.
"Charles wanted to start after his coronation with the issues of Harry and Meghan and Andrew put to bed," an insider dished, adding that the California-based couple will have until King Charles' coronation to get their stuff out. "The situation has dragged on far too long and he wanted to act decisively and quickly."
Never miss a story — sign up for the OK! newsletter to stay up-to-date on the best of what OK! has to offer. It's gossip too good to wait for!
Article continues below advertisement