ROYALS
King Charles Goes Viral For Rudely Giving Orders To Palace Staff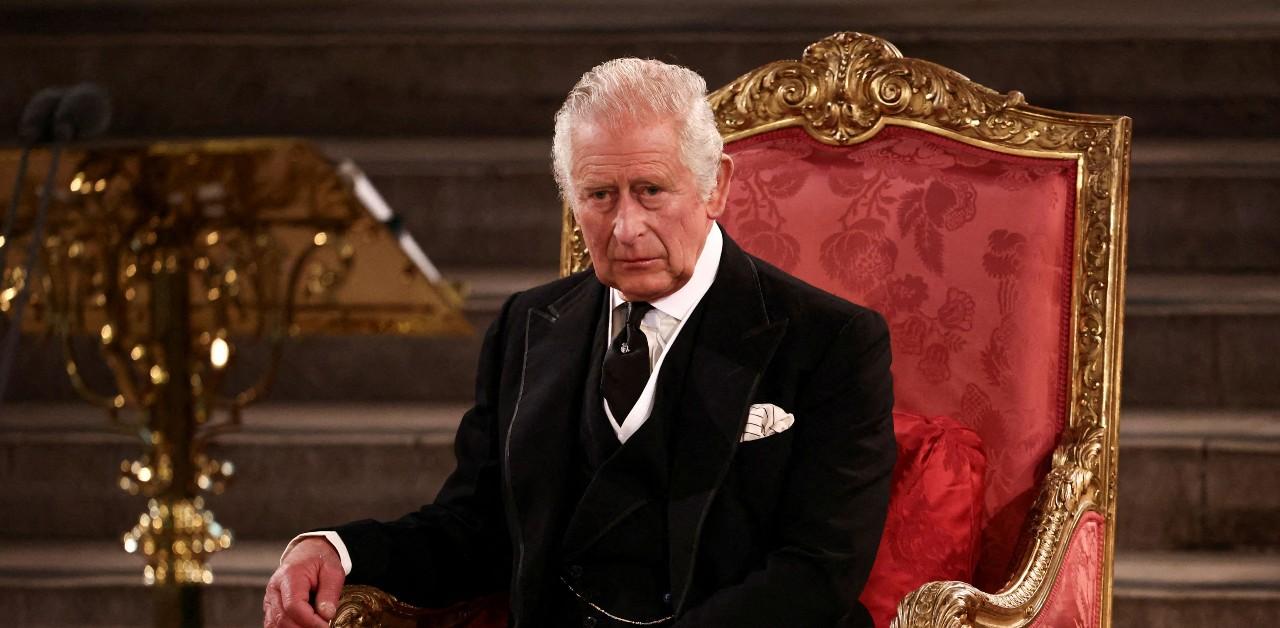 Though King Charles III has been in his new position for less than a week, some of his actions are already rubbing people the wrong way. On Saturday, September 10, the father-of-two was preparing to sign the Accession Proclamation, but before he sat down at the table, he pointed and gestured for palace staff to clear the area.
Article continues below advertisement
"Charles can't even be bothered to move s**t [four] inches off a table?" questioned one Twitter user, while another wrote, "Getting mad about the small table and the ink pen situation - King Charles really shows he is only human. Can't imagine how he would feel in front of a laptop with slow internet."
Others defended the viral moment, with one person tweeting, "It's the servant's job to clear the table, that's why he gets paid. He then does a half arsed job for a man who is very nervous, in grief, and king. Charles is quite restrained."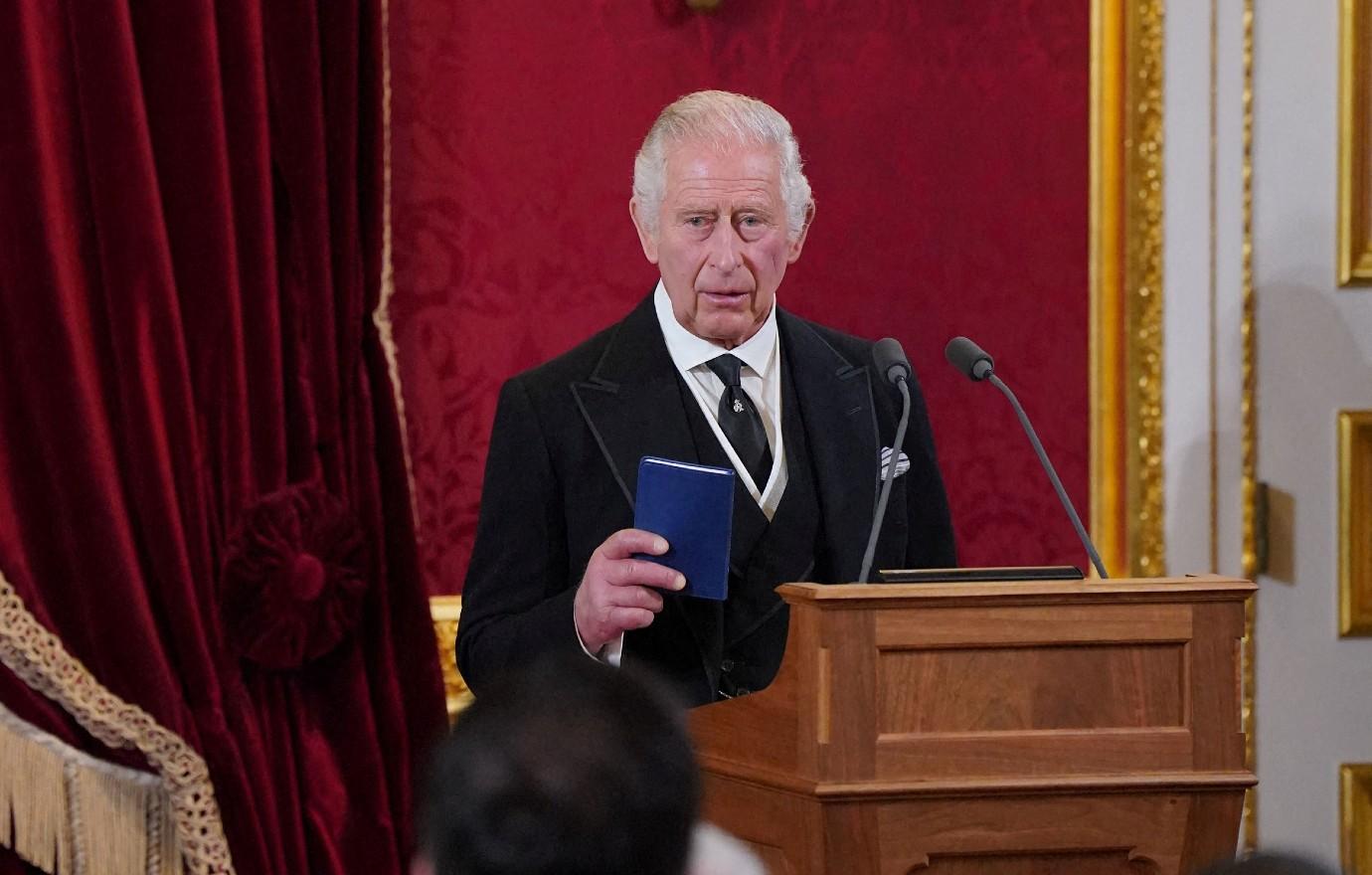 Article continues below advertisement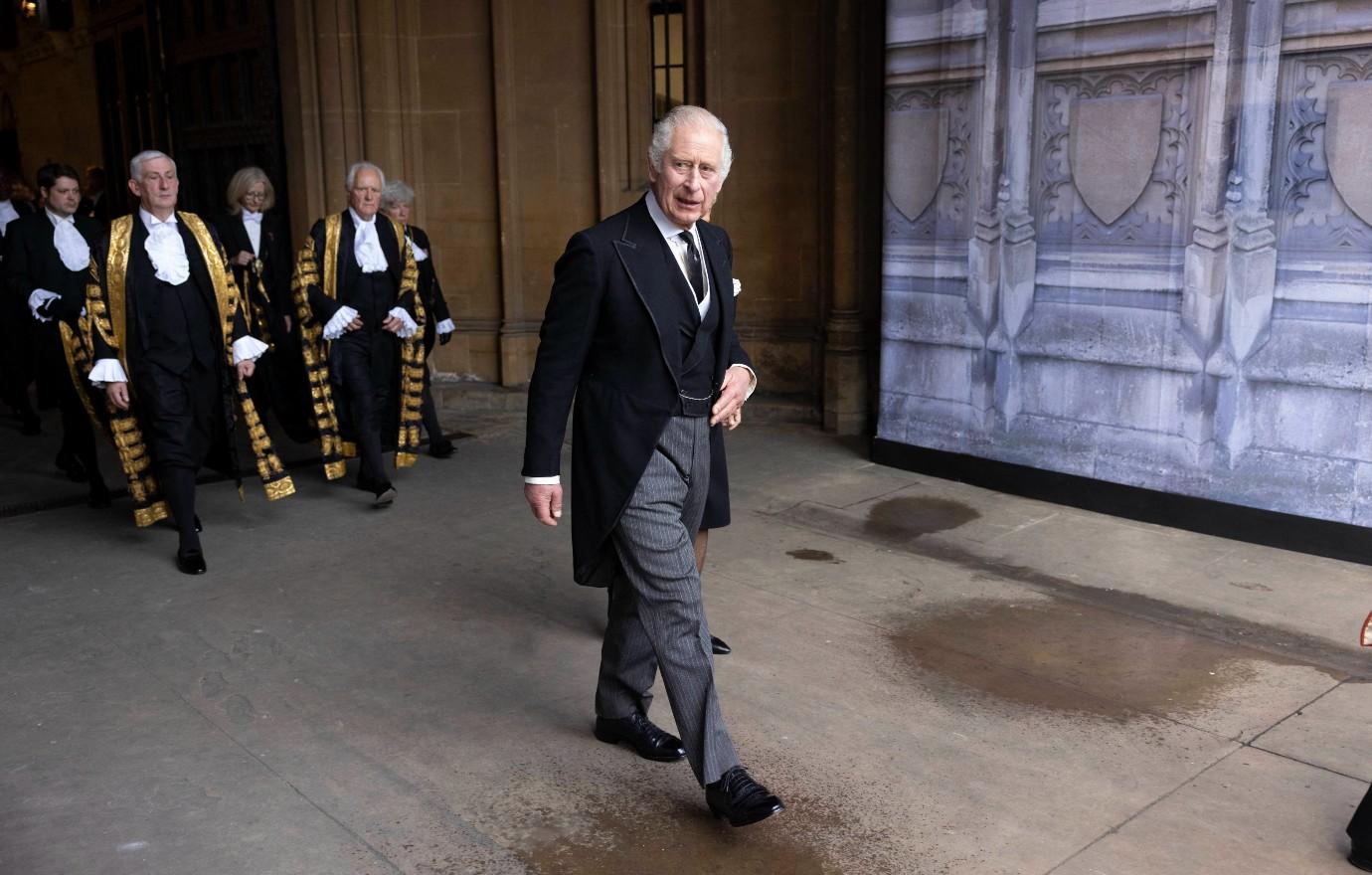 Article continues below advertisement
The source noted that he hasn't consulted with Prince William or Kate Middleton on the idea since there's a good chance it won't be well received.
"This is the new King's decision and his alone. Most people in the family — and the palace — would not do this, but Charles wants to prove he is his own man. He doesn't see this as giving in to Harry and Meghan, but rather giving his reign a chance," explained the insider. "Harry and Meghan would be a great assets overseas for him. He needs to stop them destroying the monarchy. Part of the deal would be Harry's book needs to disappear in order for this to work."
For more on the royal family, tune into the critically acclaimed new podcast, "The Firm: Blood, Lies and Royal Succession." Listen below.