Kirstie Alley Pined For John Travolta For Decades — But 'He Never Saw Her As A Romantic Interest In Real Life', Says Source
Kirstie Alley's Look Who's Talking love interest John Travolta isn't just one of her few remaining Hollywood pals — he's also her longtime crush.
Article continues below advertisement
Alley admitted that despite becoming friends with Travolta's late wife, Kelly Preston, it "took years" for her to get over her fluttery feelings for the actor. "[Kelly] would bust me, like, 'Are you flirting with my husband?' And the answer was yes," the 70-year-old honestly confessed.
As recently as 2018, Alley revealed, "I still love him." An OK! source further alleged the actress looked at Travolta as the one that got away, although the same can't be said for the handsome hunk's feelings towards his long-time pal.
Article continues below advertisement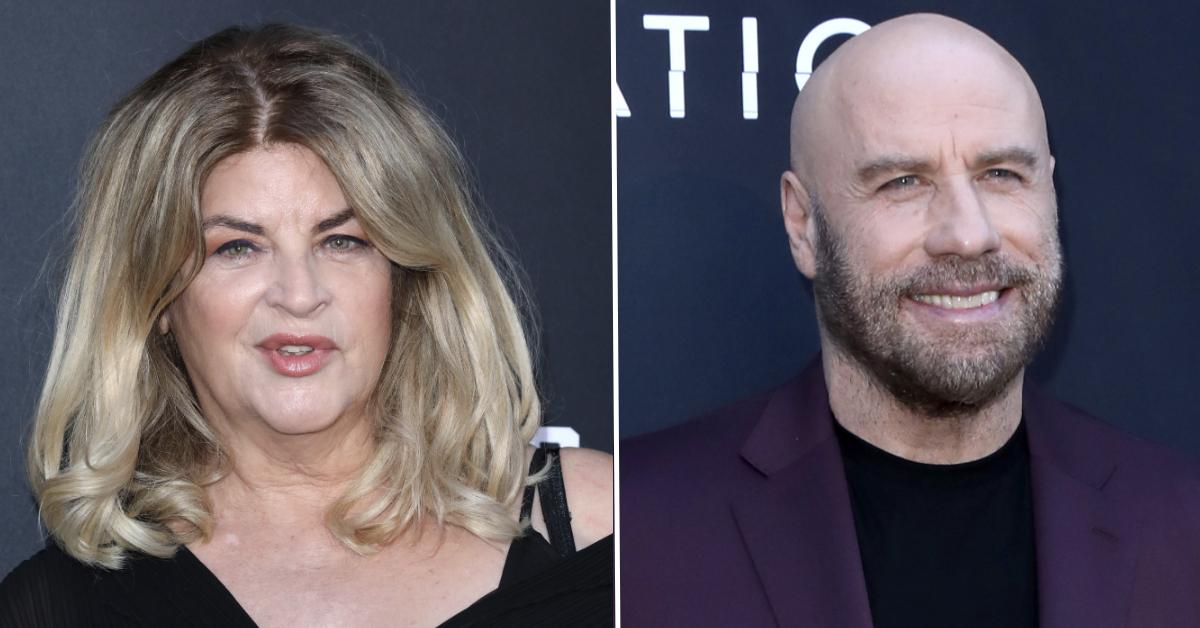 "Kirstie looks back at her time with John as their little love story, but he never saw her as a romantic interest in real life," the source exclusively dishes to OK!. However, "They've had each other's backs through all their ups and downs."
Article continues below advertisement
Meanwhile, Alley claimed the 67-year-old reciprocated her feelings on the set of the 1989 rom-com, but said she didn't act on it because she was married at the time to second husband, Parker Stevenson. "It's one of the hardest things I've ever done," she said, "because I was madly in love with [Travolta]."
Article continues below advertisement
The Cheers alum once admitted if it wasn't for Stevenson, she may have gotten her fairytale ending with Travolta. "If I hadn't been married I would've gone and married him," she dished in 2018 while appearing on Big Brother U.K., "and I would've been in an airplane because he has his own plane."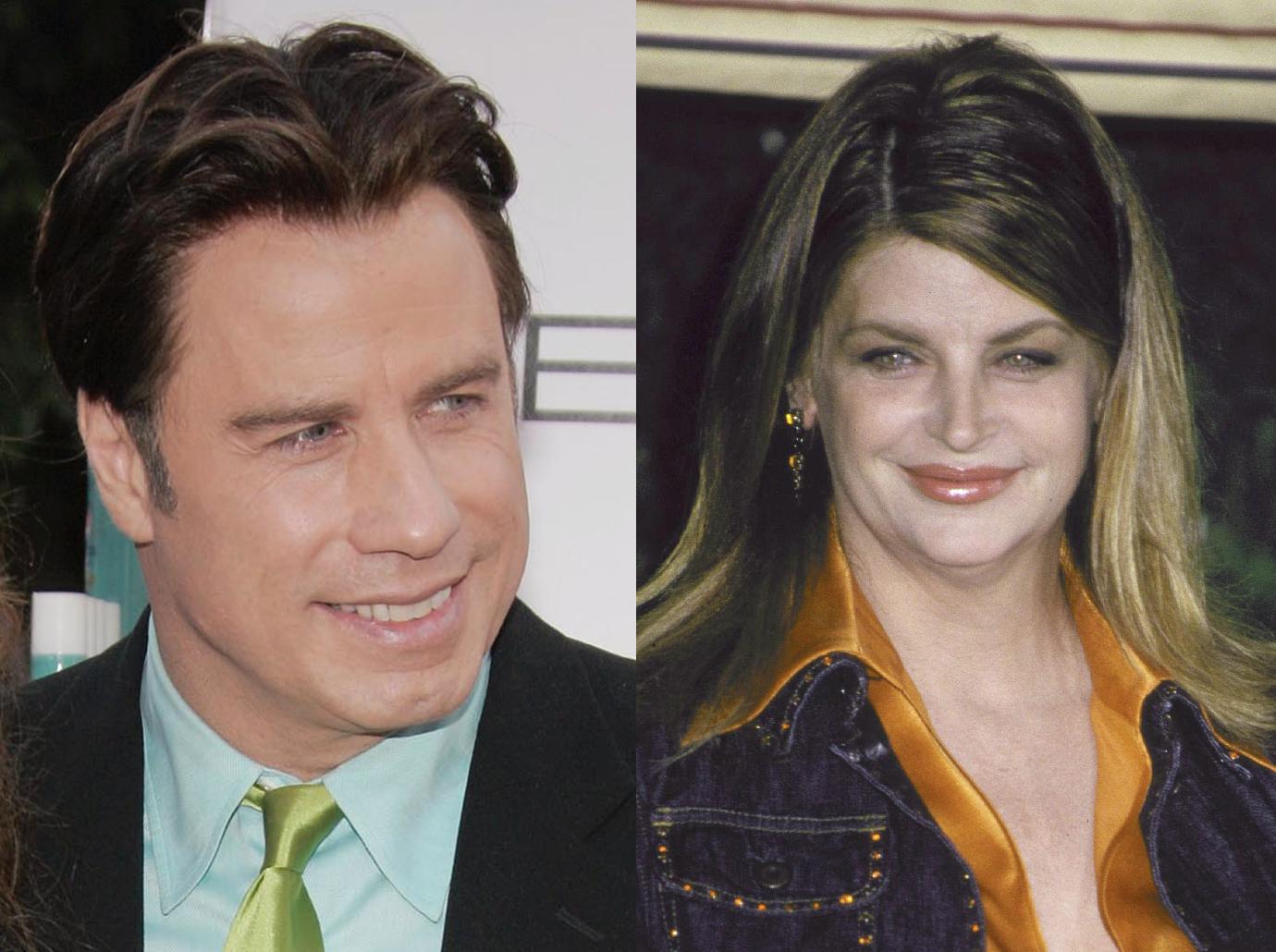 Article continues below advertisement
Alley continued to carry a torch for her costar, as they also starred together in two Look Who's Talking sequels: Look Who's Talking Too in 1990 and 1993's Look Who's Talking Now. In addition to their on-screen connection, they were both practitioners of Scientology — with Travolta joining the controversial church in 1975 and Alley joining four years later.
Article continues below advertisement
While Alley's marriage to Stevenson came to an end in 1997, Travolta remained married to his late wife — with whom he shares daughter Ella, 21, and son Benjamin, 10 — up until she died last July at age 57 from breast cancer. The couple also shared son Jett, who died at 16 years old in 2009 after suffering a seizure at the family's vacation home.
Though Alley and Travolta are now both single, OK! recently learned that the Pulp Fiction star has no interest in entering the dating scene any time soon. "John's had no shortage of friends wanting to set him up and there are a lot of women who would love to go out with him," a source previously dished. "John is flattered, but he just isn't interested."