NEWS
Kody Brown Insists He & Janelle 'Don't Partner Really Well' But Are 'Good Friends' In 'Sister Wives' Sneak Peek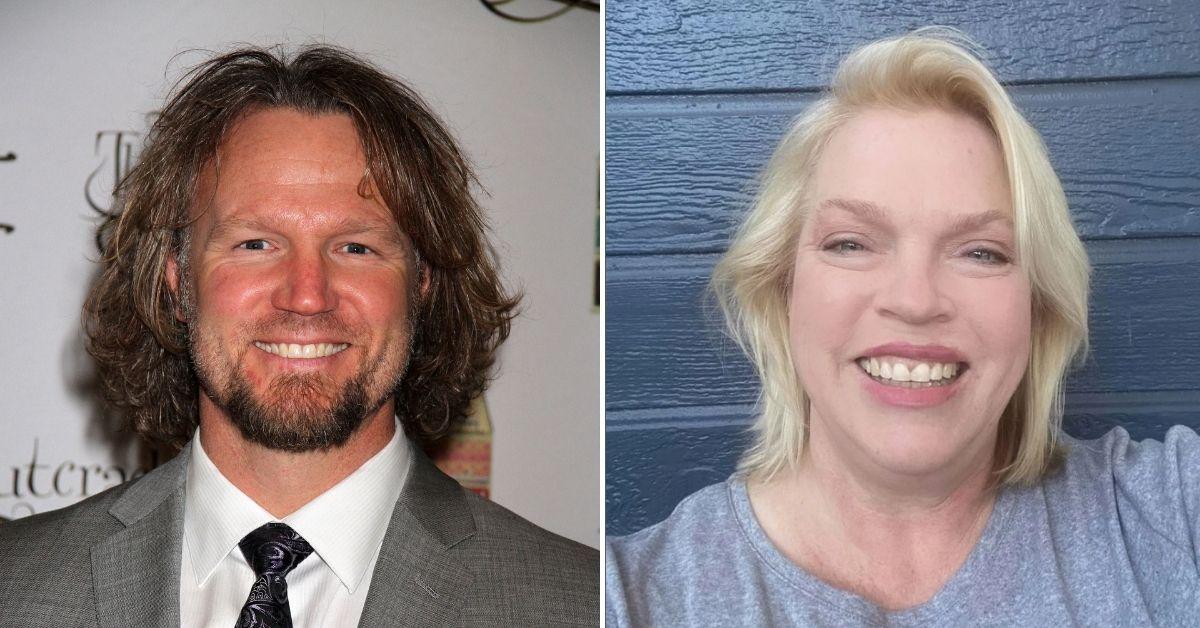 Article continues below advertisement
In November 2021, Christine Brown revealed she left Kody and their polygamous life behind. Meanwhile, Meri's relationship with the family patriarch has remained fractured following her catfishing scandal in 2015. Now, it seems Kody and Janelle are hitting a major rough patch in their romance.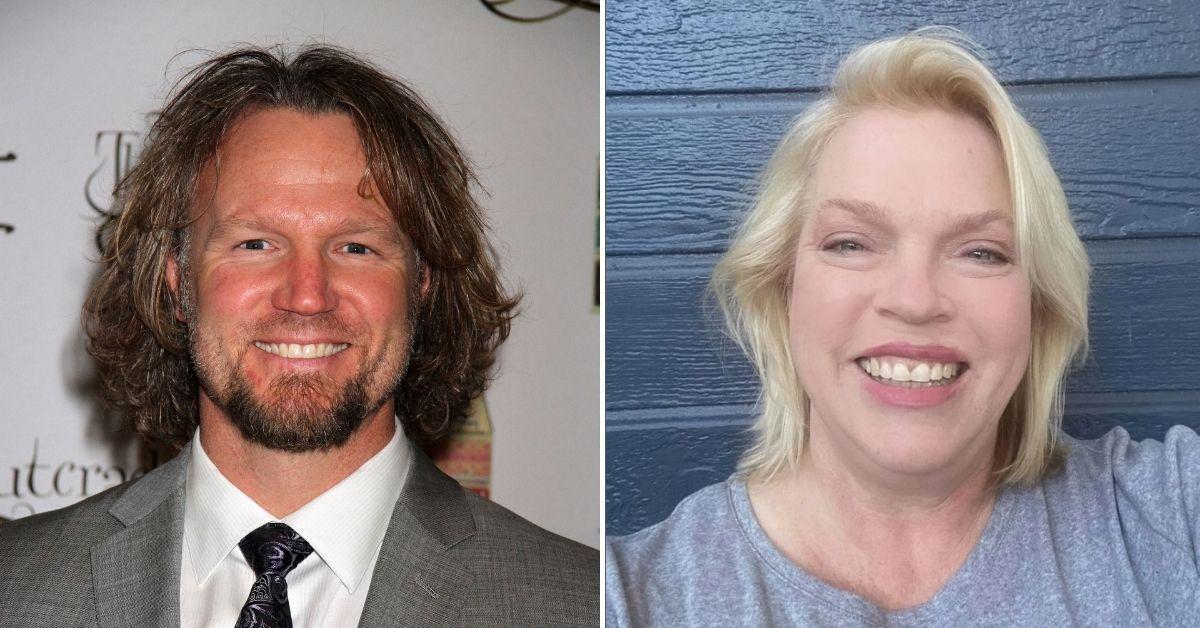 Article continues below advertisement
According to a sneak peek of the Sunday, February 6, episode of Sister Wives obtained by People, the 52-year-old told host Sukanya Krishnan that he and Janelle are "not in sync."
Article continues below advertisement
"We don't partner really well but we actually just are able to have a marriage that's, if you will, lower in attachment. I don't even know," he reportedly confessed of where the two stand. "We're good friends, we get along well. It's more of just a committed relationship."
He said that while he had "love" for Janelle, he couldn't declare anything more serious than that. "Janelle wouldn't tell you she's in that place with me either if she was being honest," he maintained, per the publication.
Article continues below advertisement
Meanwhile, Janelle insisted she and her husband are "fine," reportedly going so far as to describe Kody as her "best friend."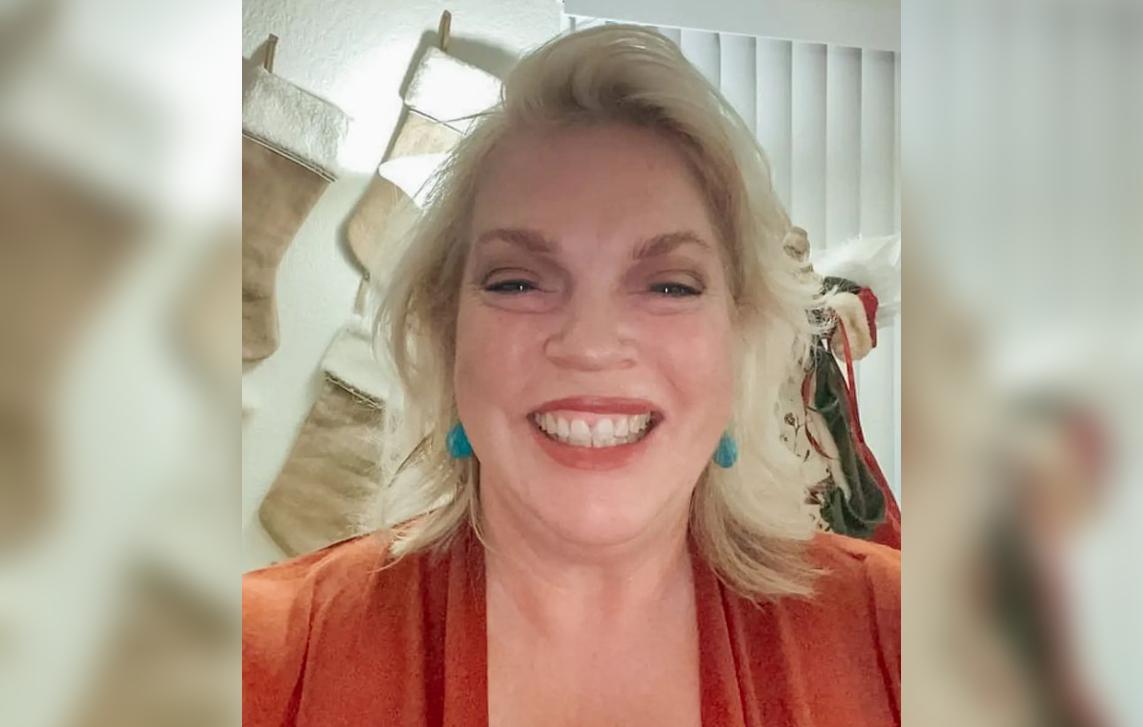 Article continues below advertisement
Christine also revealed in the preview that she asked Janelle whether she plans on staying with Kody. According to Christine, Janelle thinks Kody is a great dad, but they have some issues to work through, it was reported.
"What she needs from Kody is very different than what I ever needed from Kody. I think Janelle's a wicked, awesome, strong woman and I think she fills her own damn tank," Christine declared of her sister wife.
Article continues below advertisement
In a previous episode, Janelle admitted there was not a "huge necessity" to stay with Kody anymore because their children are almost grown-up. However, she explained that while their relationship is strained, she made the "conscious decision" to stay.
Article continues below advertisement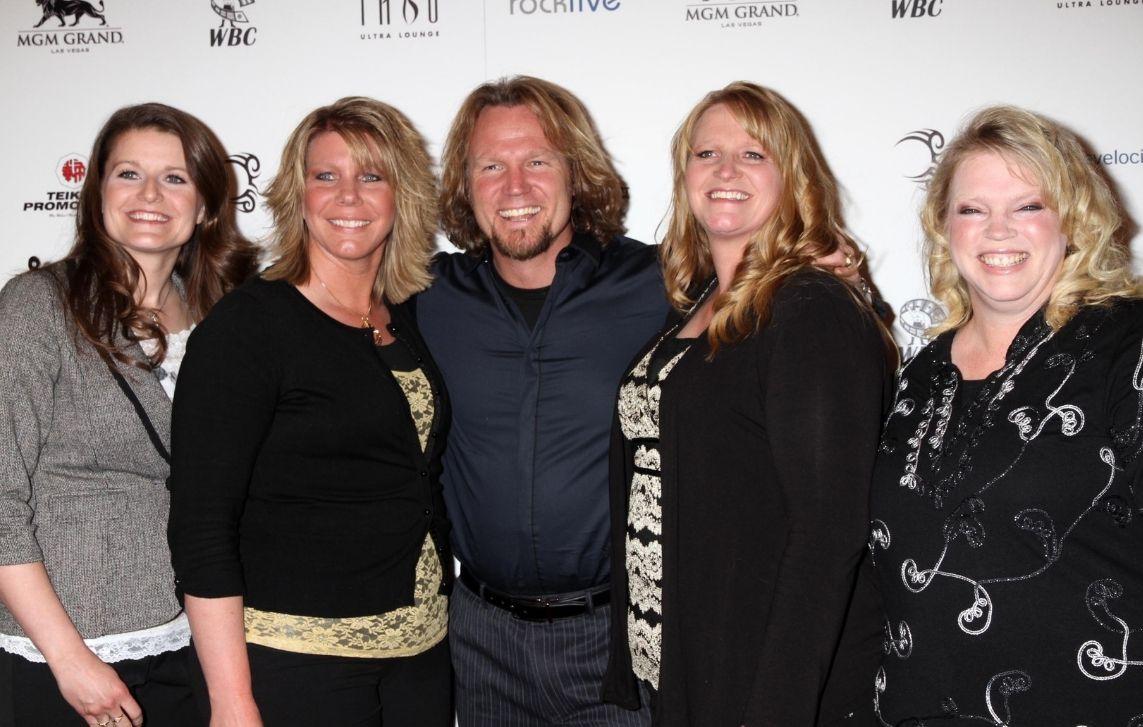 Meri has also maintained she has no plans on leaving the family despite her barely-there relationship with Kody. In last week's episode, Meri confessed she hoped she and Kody could repair their relationship but was determined to find her own "peace and happiness within the family relationships that I do have" if they can't patch things up.
Kody was adamant he wouldn't have an intimate relationship with Meri again, but he is happy to be a friend to her.