'Kojak' Star Telly Savalas' Shocking Final Days Looked At Under A Microscope
What really killed Telly Savalas?
REELZ profiles the Kojak superstar in this weekend's Autopsy. Series expert Dr. Michael Hunter does a deep dive into what could have potentially been responsible for the actor's mysterious passing at the age of 72 as he searches for clues in his room at the Sheraton Universal Hotel in Los Angeles.
"So far, I've discovered that Telly was an extreme coffee drinker, which has been linked to the development of bladder cancer in at least one research paper," Dr. Hunter explains, "but I've seen evidence that Telly had a drinking habit that went far beyond hot beverages."
Article continues below advertisement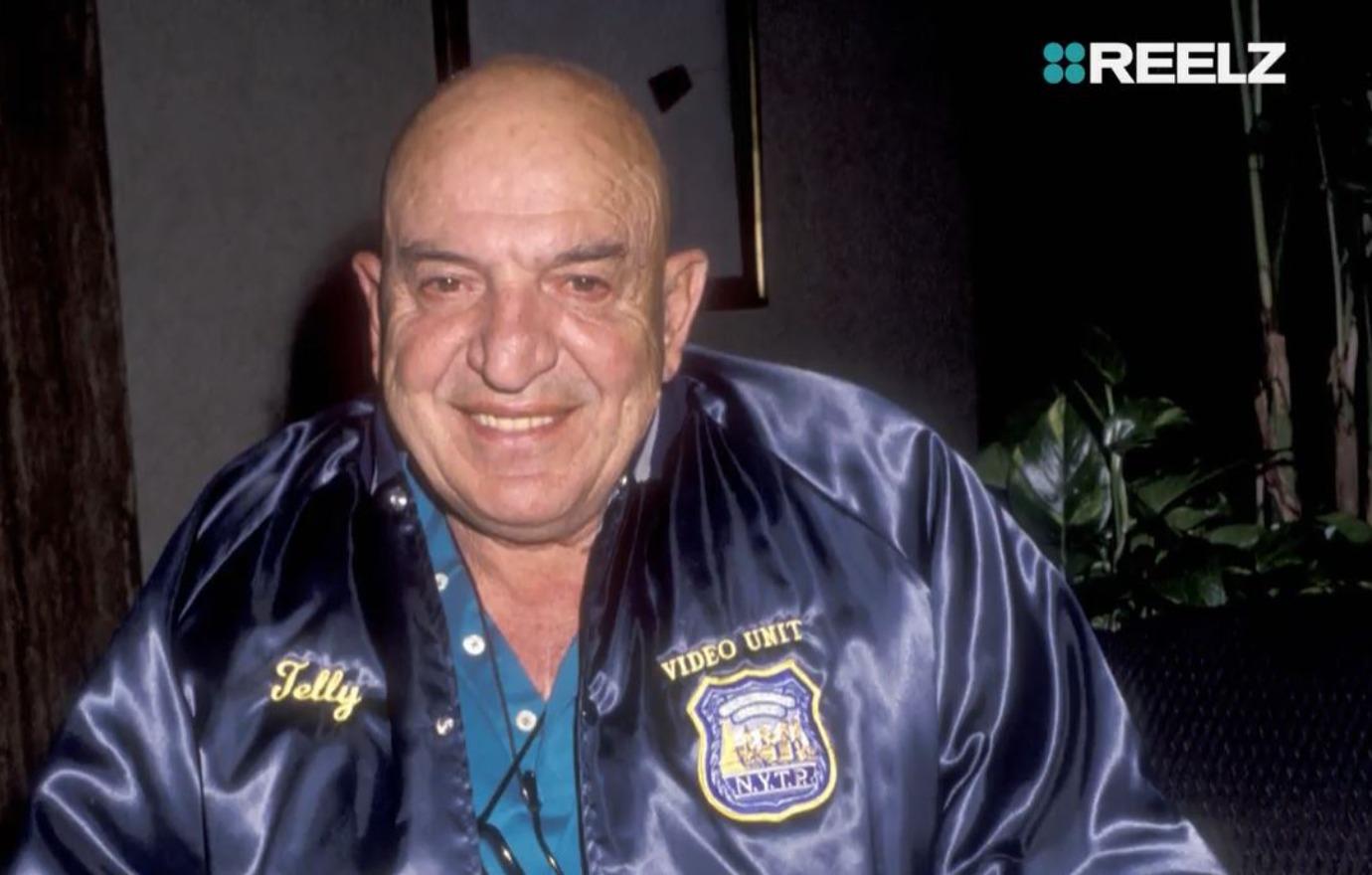 The late actor is immortalized in television history as the bald headed Detective Theo Kojak, the world's most famously recognized TV cop of the 1970's who famously asked, "Who loves ya, baby?"
Savalas never intended to be an actor, but in his mid-thirties, he took a chance on an audition that ended up launching his infamous on-screen career, which eventually led to the role of the beloved lollipop-sucking police detective.
Article continues below advertisement
WHAT LED TO THE END OF GENESIS? REELZ MUSIC DOCUMENTARY INVESTIGATES PHIL COLLINS & ROCKER'S RISE TO SUPERSTARDOM
Kojak ran for five seasons on CBS from 1973 to 1978 and won two Primetime Emmys during its five-year run. Prior to his death, Savalas shot to fame as an unlikely sex symbol, and as his career continued, he fully embraced the Hollywood lifestyle. Many believe that may have ultimately been his downfall when it came to what happened the night before he died.
"He was up all night drinking or partying or just being himself with his friends at the various bars in the hotel," film critic Steven Holt recalls in his Autopsy interview.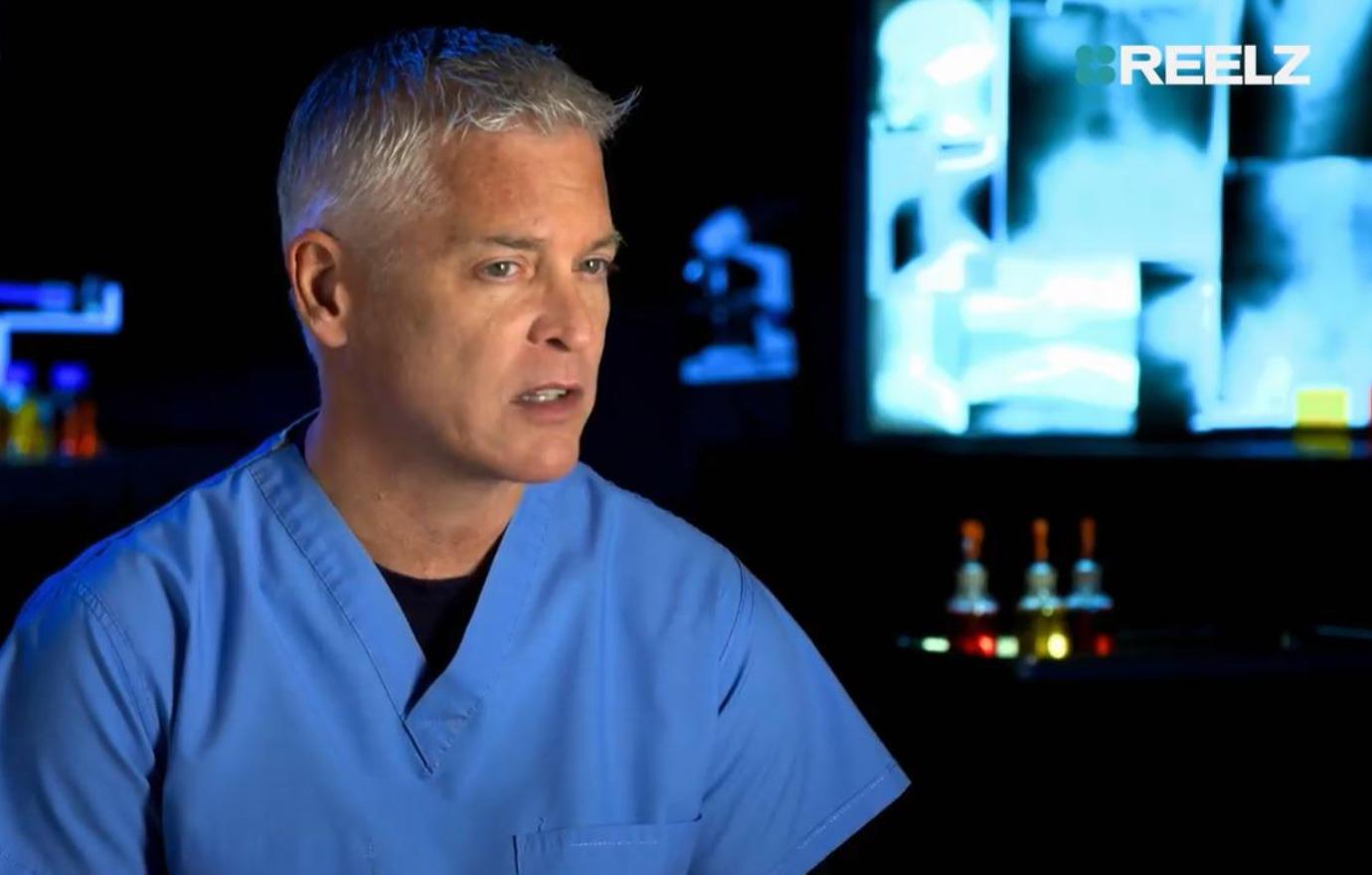 'LOVE BOAT' ACTRESS OPENS UP ON HER CRUISE TO STARDOM & THE 'NEW IDEA' OF FEMALE CHARACTERS WITH AUTHORITY
Although Savalas' death certificate officially states kidney failure as a result of bladder cancer as his cause of death, almost half of the people diagnosed with bladder cancer survive for at least 10 years after their diagnosis. The actor was shockingly dead within a mere month, leading many to suspect his death was caused by something else entirely.
These is much more to learn in "Autopsy: Telly Savalas," airing Sunday, May 15th at 9 ET/PT on REELZ.