NEWS
Kris Jenner Denies Scott Disick Was Cut Off By The Kardashians, Insists He's 'Part Of The Family'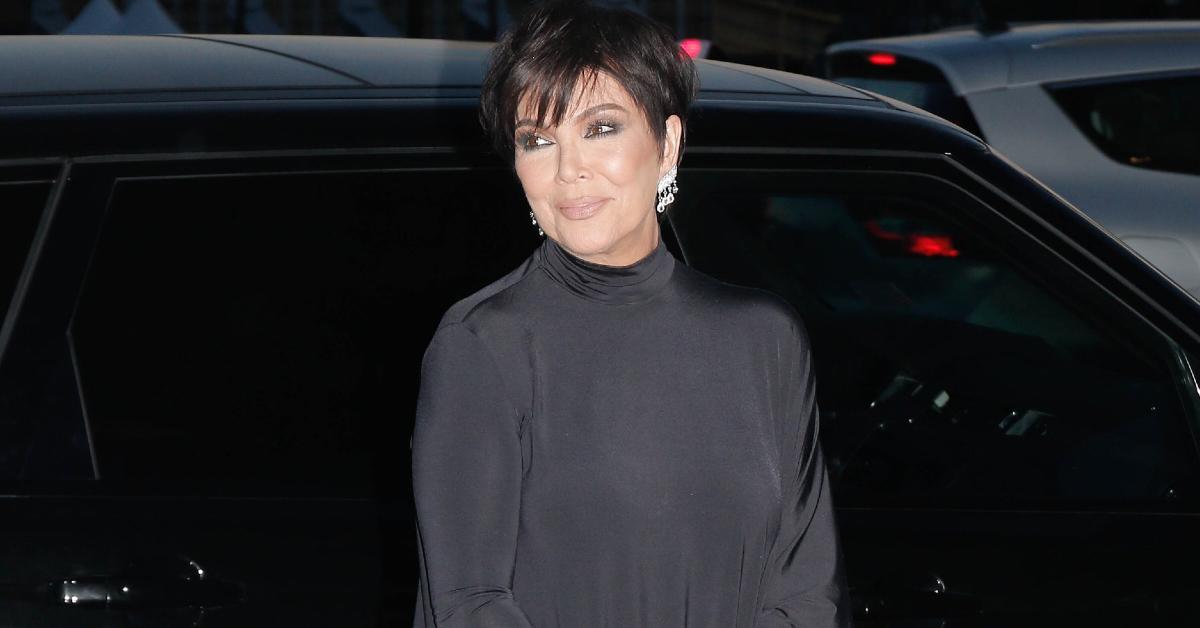 Kris Jenner has broken her silence on Scott Disick's status in the Kardashian clan.
The 66-year-old responded to an outlet's comments that claimed Disick, 39, had been cut off by the family, insisting that was the farthest thing from accurate.
Article continues below advertisement
"Scott will NEVER be excommunicated from our family…. he's the father of my grandchildren and a special part of our family," she stated. "We love him and not true!" the matriarch commented, adding heart-filled emojis to her post.
The story she was referring to cited unnamed sources who claimed Disick hadn't been spending as much time with the group as the family's new priority is ex Kourtney Kardashian's new husband, Travis Barker.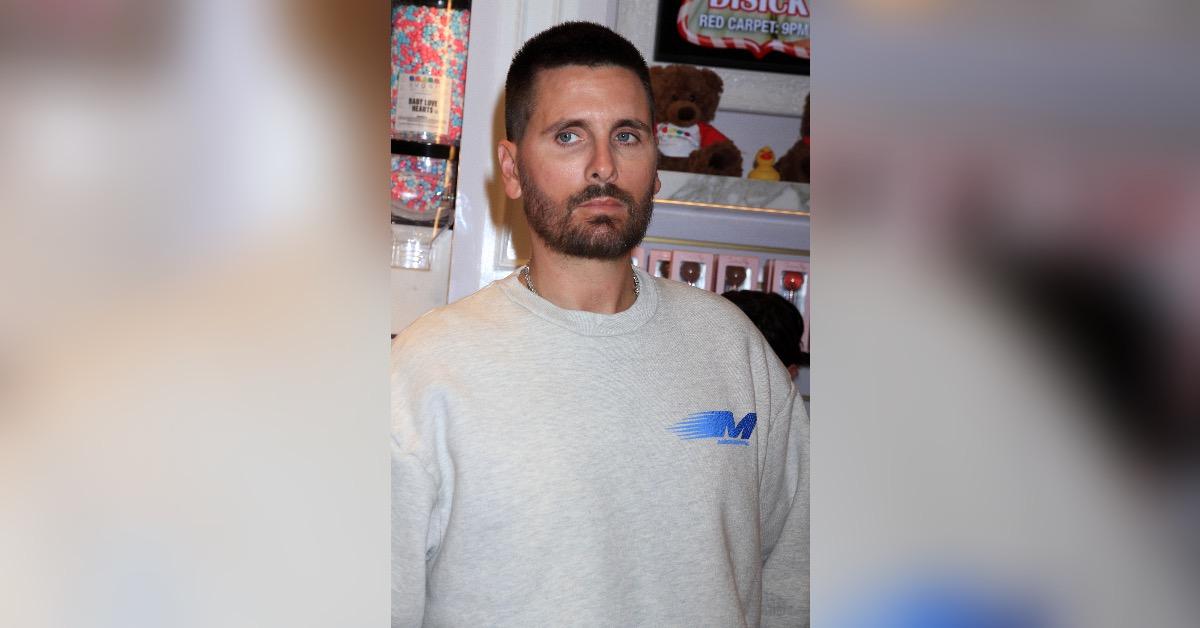 Article continues below advertisement
Disick confessed his feelings about the marriage in the show's premiere episode, which aired in April 2022, saying that "for the first time" in his life, he knows he and the mother of his children are strictly platonic.
"Now that Kourtney's got her life with Travis, like, as hard as it is, it does give me a place to finally be able to move on," he told Khloé Kardashian.
Article continues below advertisement
Disick also proved the naysayers wrong by taking to Instagram to show that he was spending quality time with Penelope and her cousin North West, 9, posting a photo of them sipping on tea.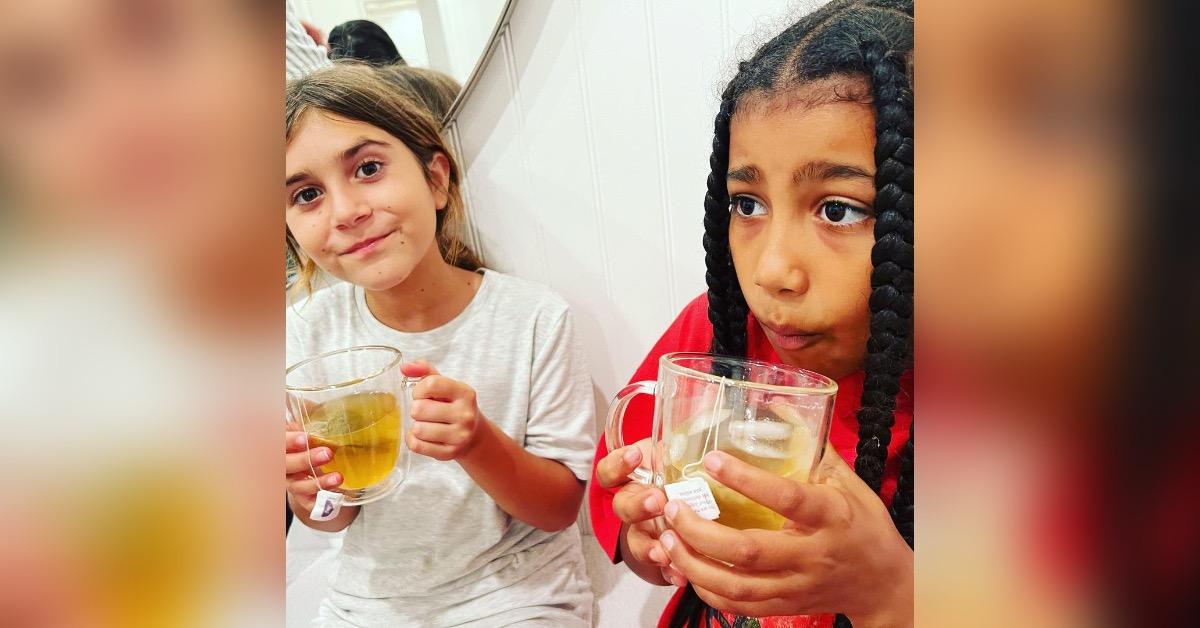 Article continues below advertisement
The Los Angeles Sheriff's Department stated in a press release that the primary cause of the traffic collision was speed, and Disick was picked up from the scene by family members while his vehicle was towed away per his request.