NEWS
Truths Revealed! Did Kris Jenner Really Negotiate A Deal To Distribute Kim Kardashian's Sex Tape?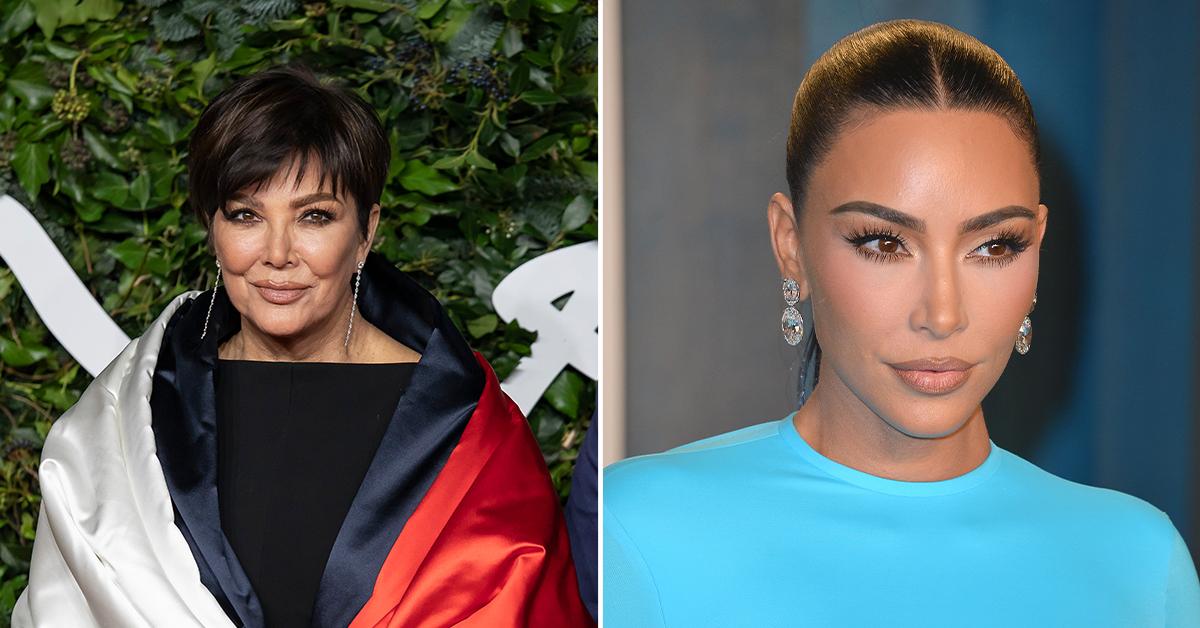 Kris Jenner reportedly had zero involvement in negotiating the deal for Kim Kardashian and Ray J's infamous sex tape.
Despite the "Hit It First" rapper, 41, claiming the world's most famous momager, 66, played a part in striking a deal with Vivid Entertainment, which distributed the tape back in 2007, the SKIMS founder, 41, and her ex were reportedly the ones who directly dealt with the production company with their attorneys.
Article continues below advertisement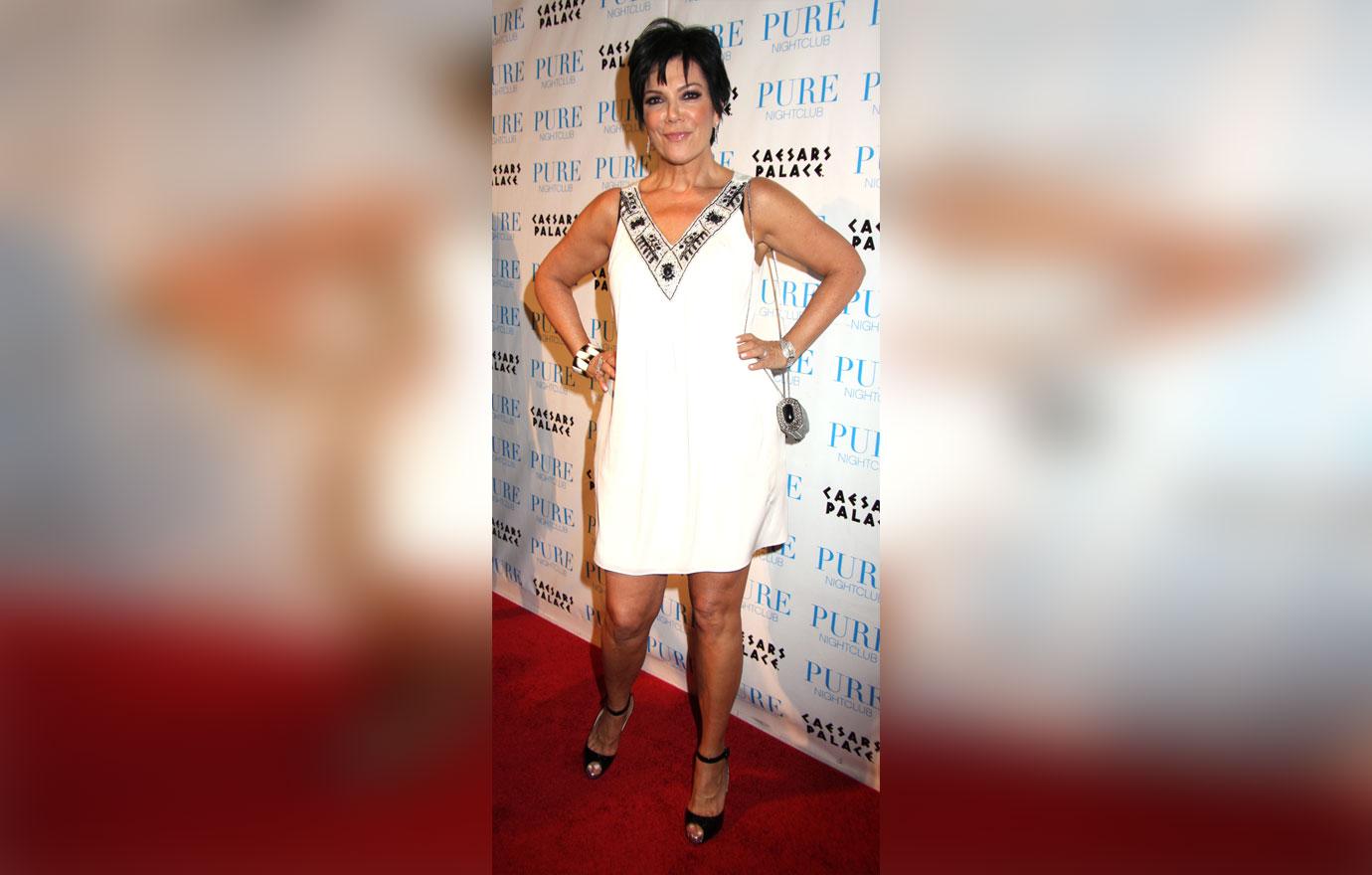 Article continues below advertisement
Kardashian sued Vivid prior to the X-rated footage being released. However, the lawsuit was dropped after The Kardashians star and the singer struck a deal for a $1 million advance of the tape — which the former couple split — along with 49% of the profits, according to the outlet.
The video went on to generate $100 million in sales and became the highest-grossing sex tape of all time, with both Kardashian and Ray J making roughly $49 million each, per the report.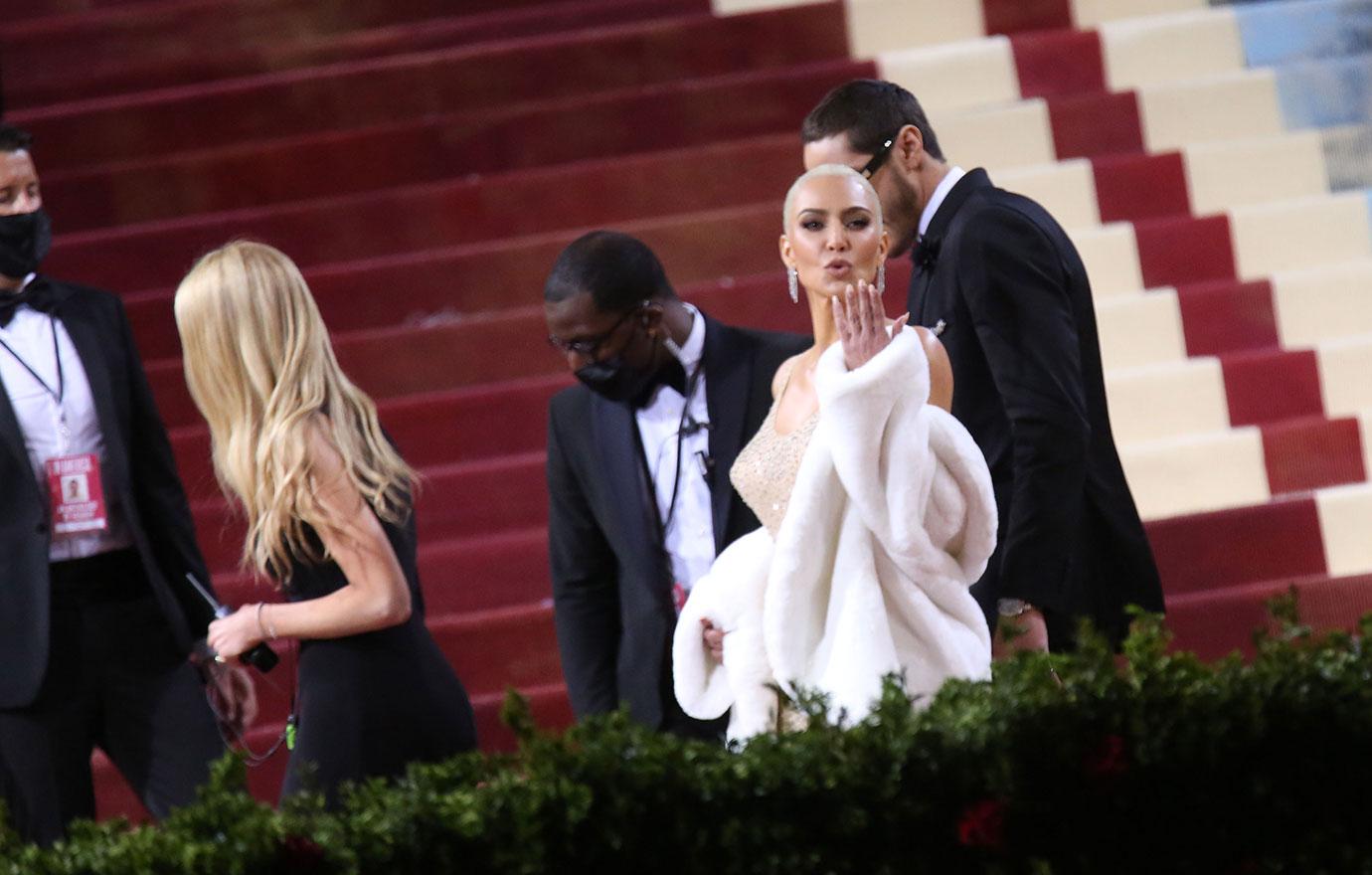 Article continues below advertisement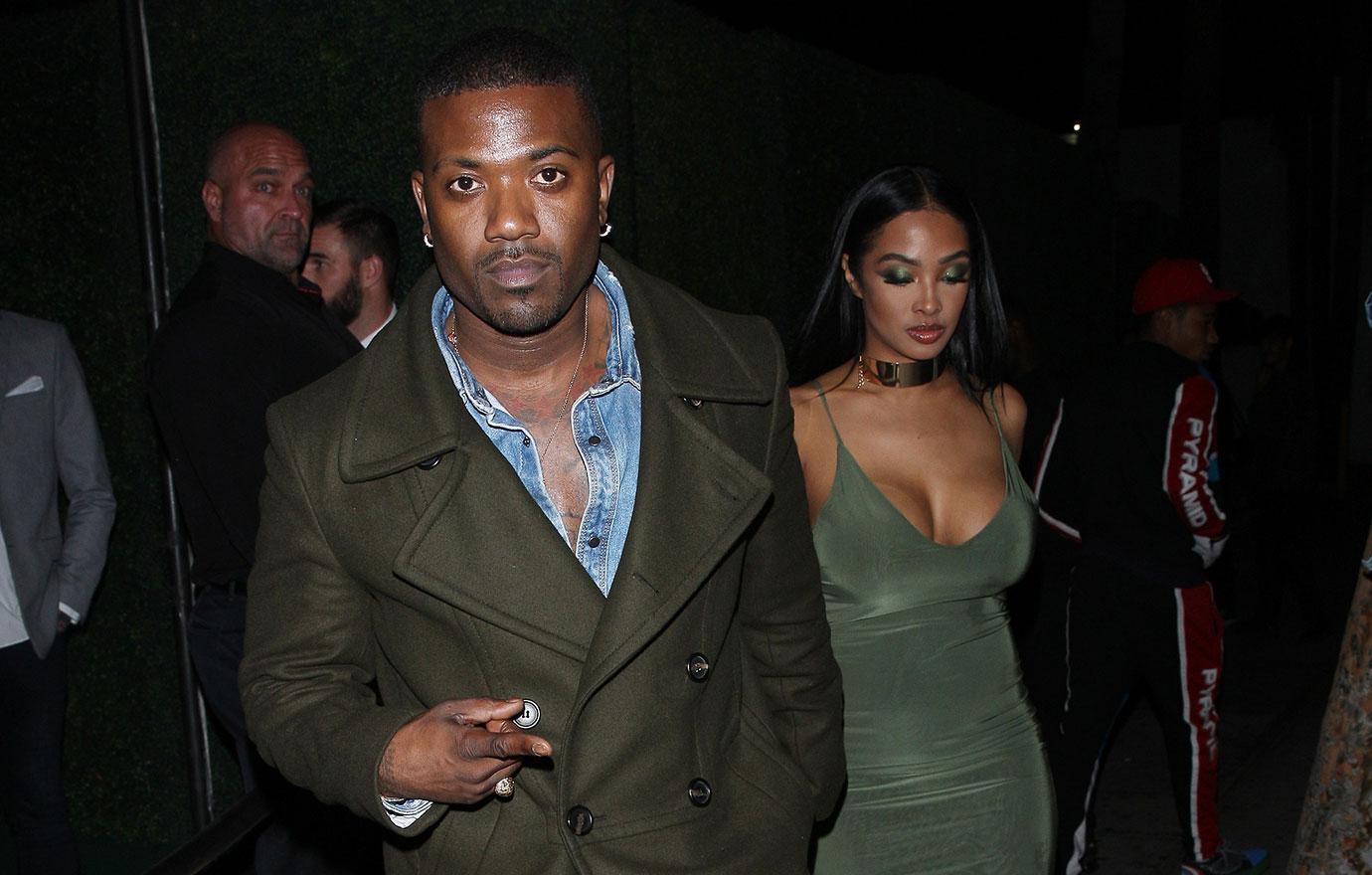 Article continues below advertisement
"That's how it all came about," the musician — who dated the fashion mogul from 2003 to 2006 — reportedly alleged. "Once I pitched the idea to her, just playing around a little bit, that's when she jumped on the idea, talked to her mom and it was out of my hands from there."
"I never had a single one at my house — she had them at her house. She's always had all the tapes in a Nike shoe box under her bed," he claimed of the tapes Jenner allegedly has. "That's how it all came about. Once I pitched the idea to her, just playing around a little bit, that's when she jumped on the idea, talked to her mom and it was out of my hands from there."
Ray J also opened up about how the situation took a toll on him. "I felt suicidal because when you know something's real and it's true and you're watching a whole family create an empire from a lie they've created, it's heartbreaking and disrespectful to all the entertainers who have been honest and true to their craft," he went on to tell the outlet. "Because of what they made me, I'm not allowed to be in those places."