NEWS
Bad Momager! Kris Jenner Branded As 'Disgusting' For 'Rudely' Yelling At Her Driver In 'The Kardashians'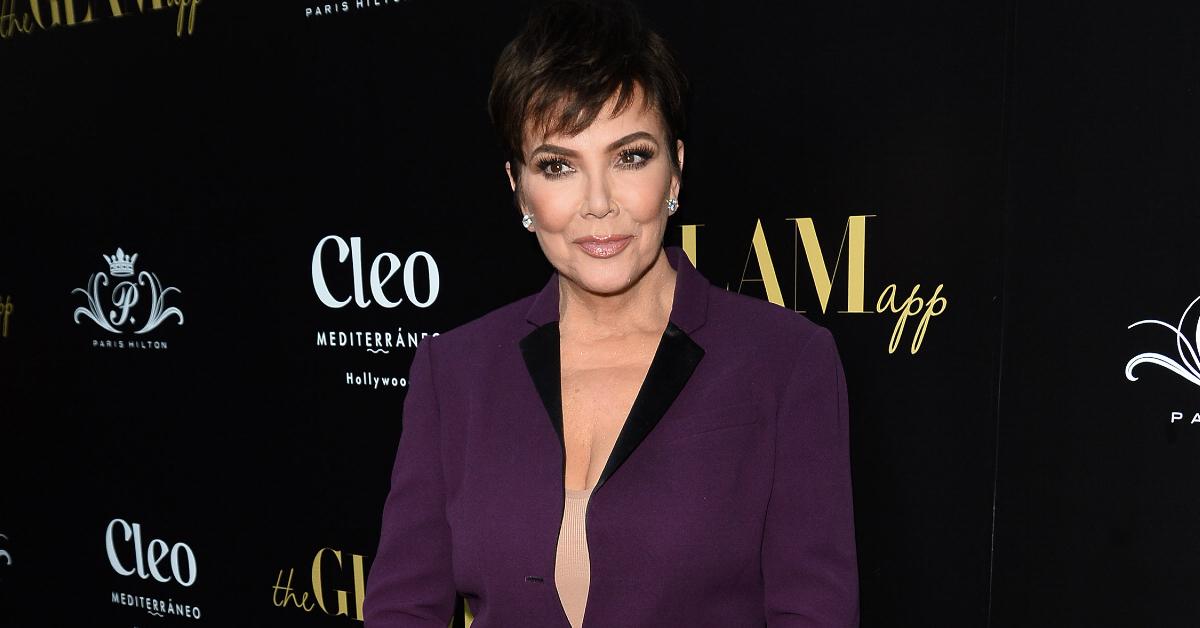 High maintenance much?
Kris Jenner is facing heat for some diva-like behavior that was caught on camera while filming the family's new reality series, The Kardashians.
Article continues below advertisement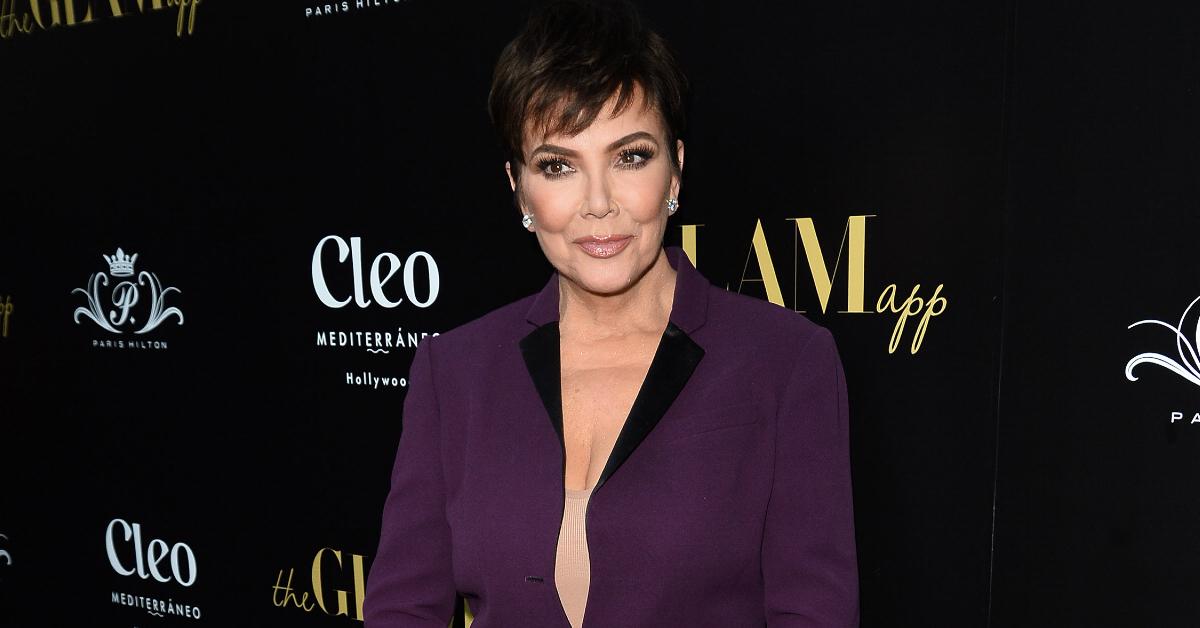 In the newest episode of the Hulu show, which aired on Thursday, April 21, Kris appeared in the car with her daughter Khloé Kardashian when she asked the driver of the car to step out so they could talk with Travis Barker about his secret plan to propose to now-fiancée Kourtney Kardashian.
KRIS JENNER SLAMS ONLNE 'BULLIES' FOR SPREADING NEGATIVITY AS DAUGHTER KIM KARDASHIAN STRUGGLES THROUGH KANYE WEST DIVORCE
"Sir, can I ask you to leave us alone for five minutes," Kris politely asked in the episode. "I just want to do something real quick."
But the 66-year-old's cordial behavior didn't last long, as after the driver left the car, Khloé pointed out that the trunk was still open, so before Kris began spilling the top-secret news, she yelled to the driver, "Close the trunk!"
Article continues below advertisement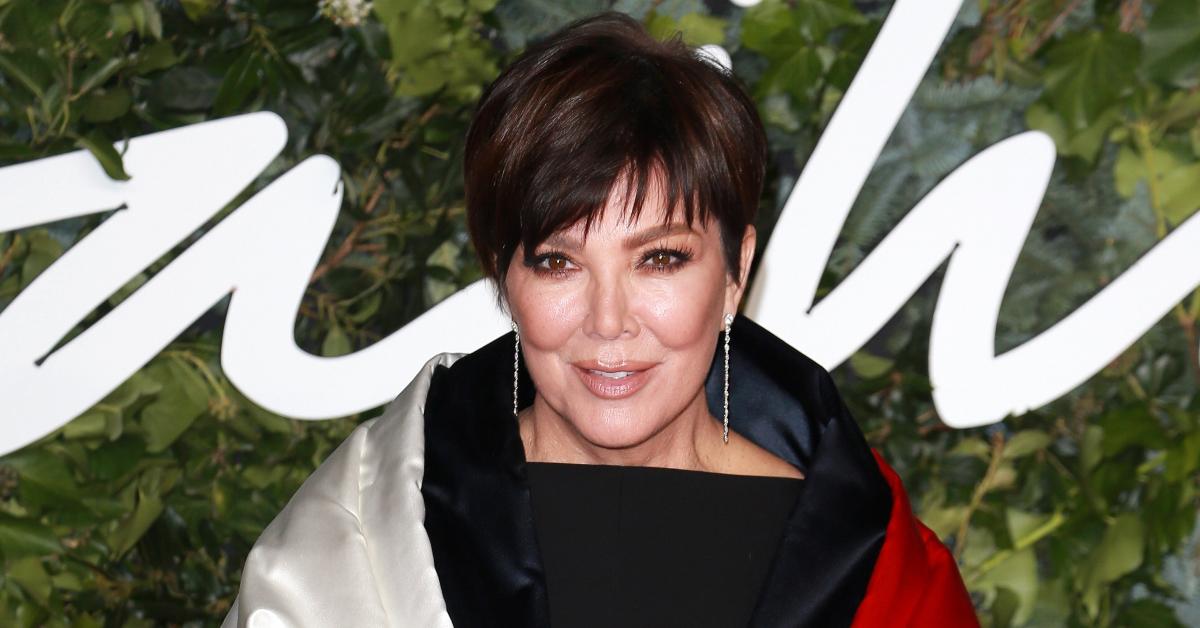 Khloé, 37, noticed her mom's conduct and tried to get her to stop, saying, "You're yelling at a f**king guy."
But Kris decided not to take her daughter's advice, as she yelled "Close the trunk!" once again.
Khloé then decided to take the situation into her own hands, asking the driver, "Excuse me sir, would you mind closing the trunk for a moment? Thank you so much," before turning to her mom and saying, "It's not what you say, it's how you say it."
Article continues below advertisement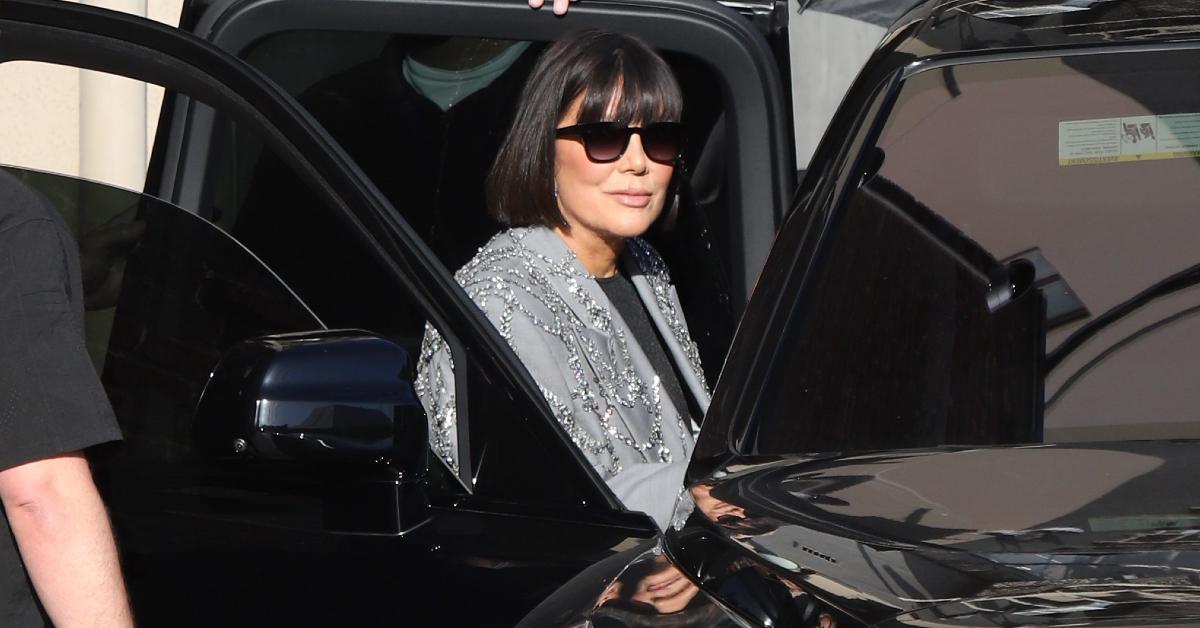 Another Twitter user couldn't refrain from chiming in on the situation, writing: "I never tweet this stuff but I'm watching The Kardashians and the way @KrisJenner told the driver to get out and rudely yelled for him to close the trunk is just disgusting. Just because you have money doesn't mean you get to forget how to talk to people."