COUPLES
Next Kardashian Wedding: Kris Jenner Sparks Engagement Rumors By Flaunting Massive Diamond On That Finger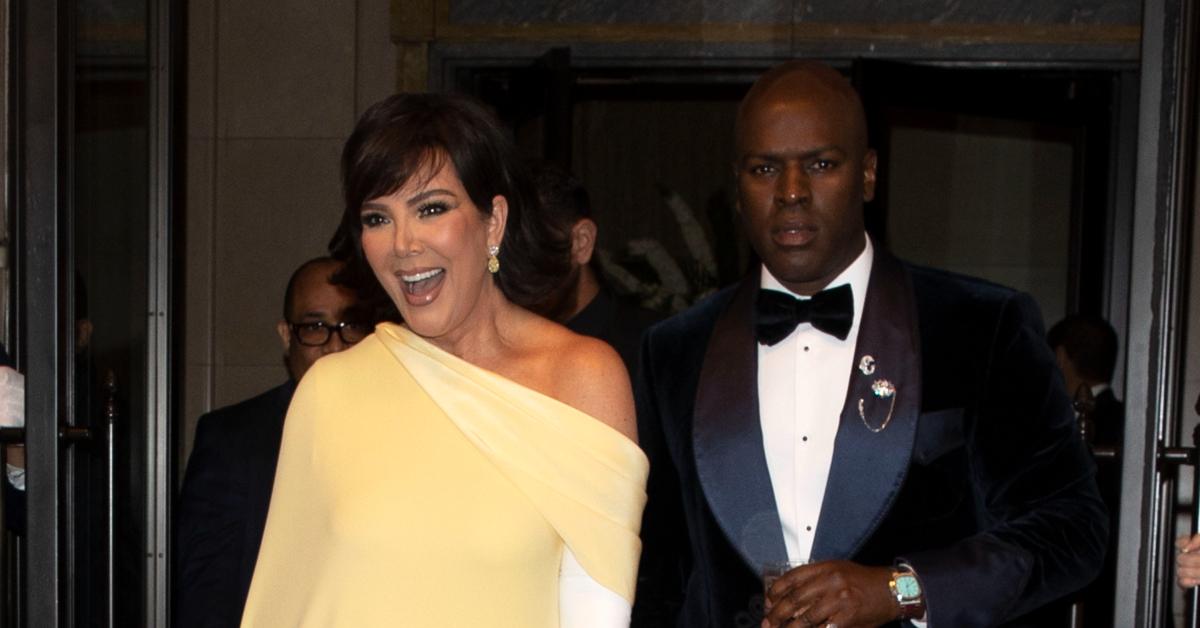 Taking the next step? Kris Jenner sparked engagement rumors when she flaunted a massive diamond ring on that finger when she appeared in an advertisement for Amazon Glow alongside her granddaughter Dream Kardashian.
In the photos, the matriarch, 66, showed off the nice piece of jewelry. Fans also noticed that she was wearing the same ring throughout the season of The Kardashians, which premiered on Hulu in April.
Article continues below advertisement
In 2018, Jenner was asked if she and Gamble, who began dating in 2014, were taking the next step when she appeared on James Corden's late night talk show. "Kris, you've been spotted wearing a massive diamond ring on your wedding finger," the host asked during the "Spill Your Guts or Fill Your Guts" segment, where guests have to either answer a scandalous question or eat something icky. "Are you and Corey Gamble engaged?"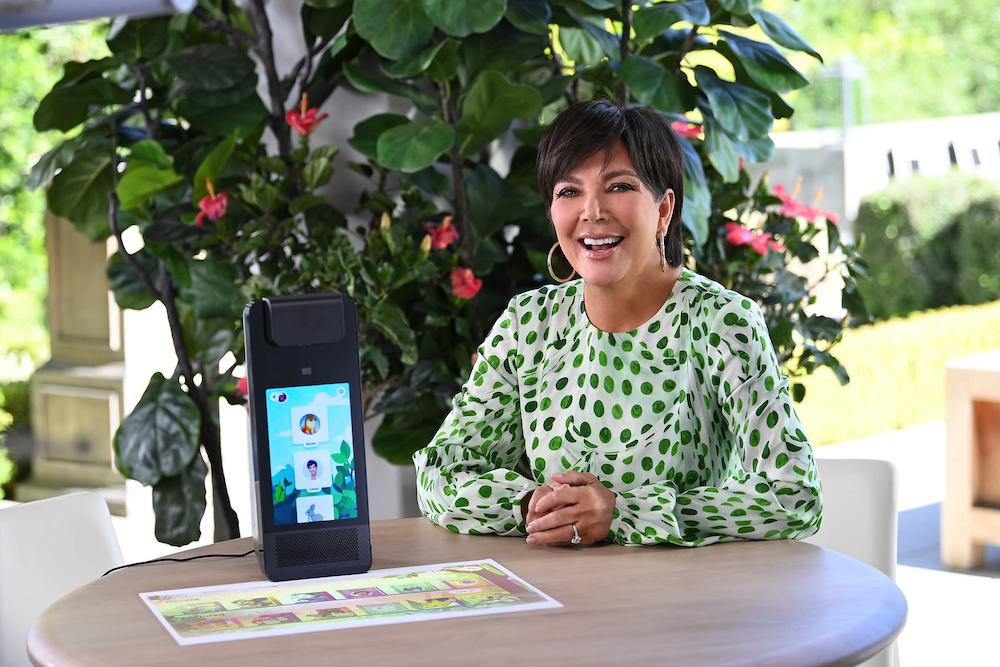 Article continues below advertisement
"No, I'm not gonna answer … This isn't the ring," the brunette beauty said before she ate a cricket.
Though Jenner and Gamble seem like they're in a good spot, the former isn't keen on walking down the aisle again.
"You know, I've done that twice and it didn't work out so well. So, I don't know. You never know," the mom-of-six, who was previously married to Caitlyn Jenner, said in 2017. "I'm going to take a page out of Goldie [Hawn] and Kurt [Russell]'s book … You know, I just think as long as things are going so well, why ruffle it up?"
Article continues below advertisement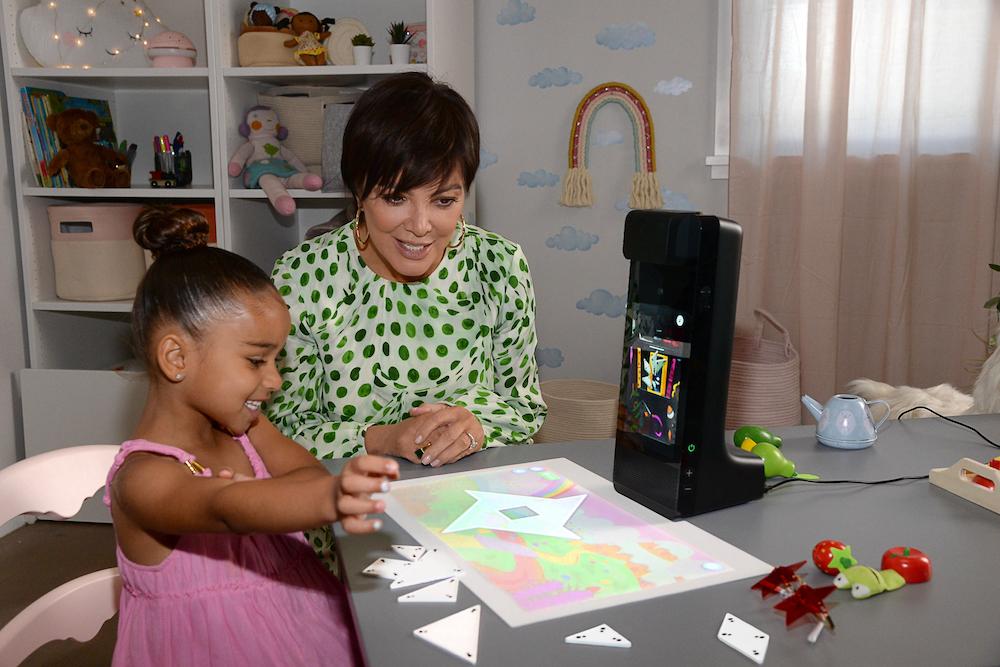 Article continues below advertisement
One year later, while appearing on Laura Wasser's podcast, she had similar sentiments. "You know, you never say never, but I often say it's just not what I think I need to do again based on my past," she noted. "I'm in a really great relationship right now. I'm happy, and I don't want to mess that up."
In one of the episodes of the Hulu series, Khloé Kardashian tried to figure out if her mom was hiding a big secret or not.
"I've heard from so many people that you're secretly married," she told the momager, to which she replied, "No, I'm not secretly married."
"Stop. You think I'm gonna get married and not have a big ass party?" Jenner added.