NEWS
Runs In The Family! How The Kardashian-Jenners Maintain Their Fabulous Figures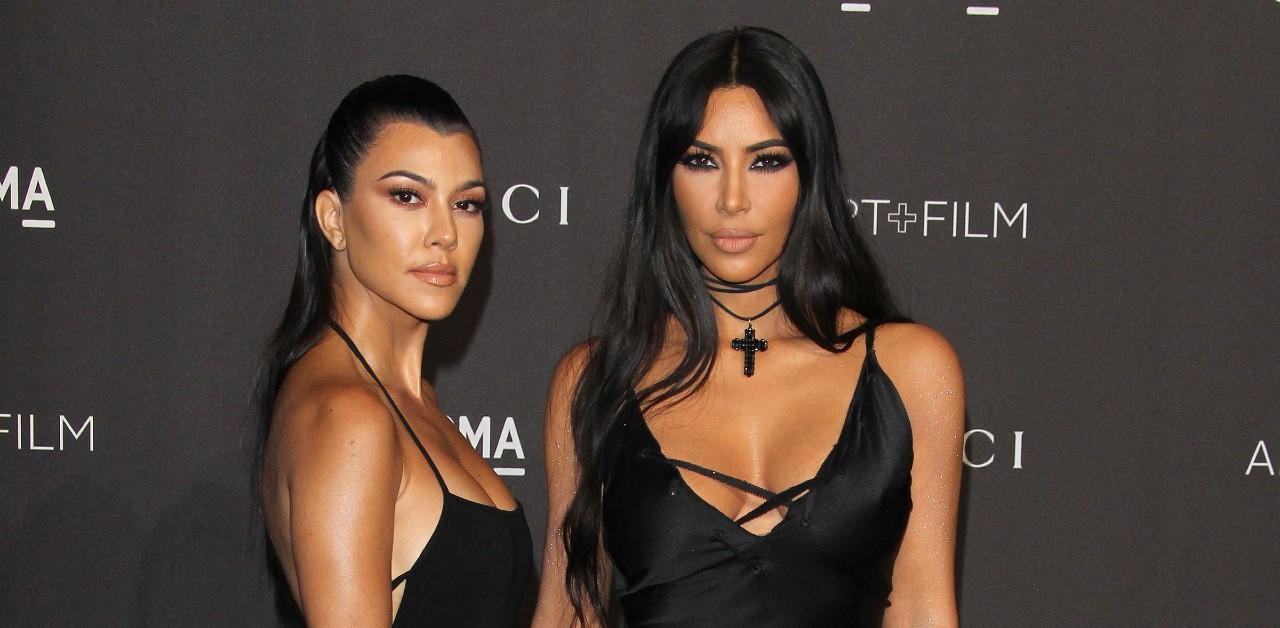 Pizza, pilates and planks — those are just some of the things the Kardashian-Jenner clan mention when they're sharing their lifestyle approaches. While some of the ladies thrive in the gym, others prefer to home-basked workouts — but whatever they're doing, it's clearly working!
Scroll down to find out how all five of Kris Jenner's gorgeous daughters achieve their impressive bods.
Article continues below advertisement
Kourtney Kardashian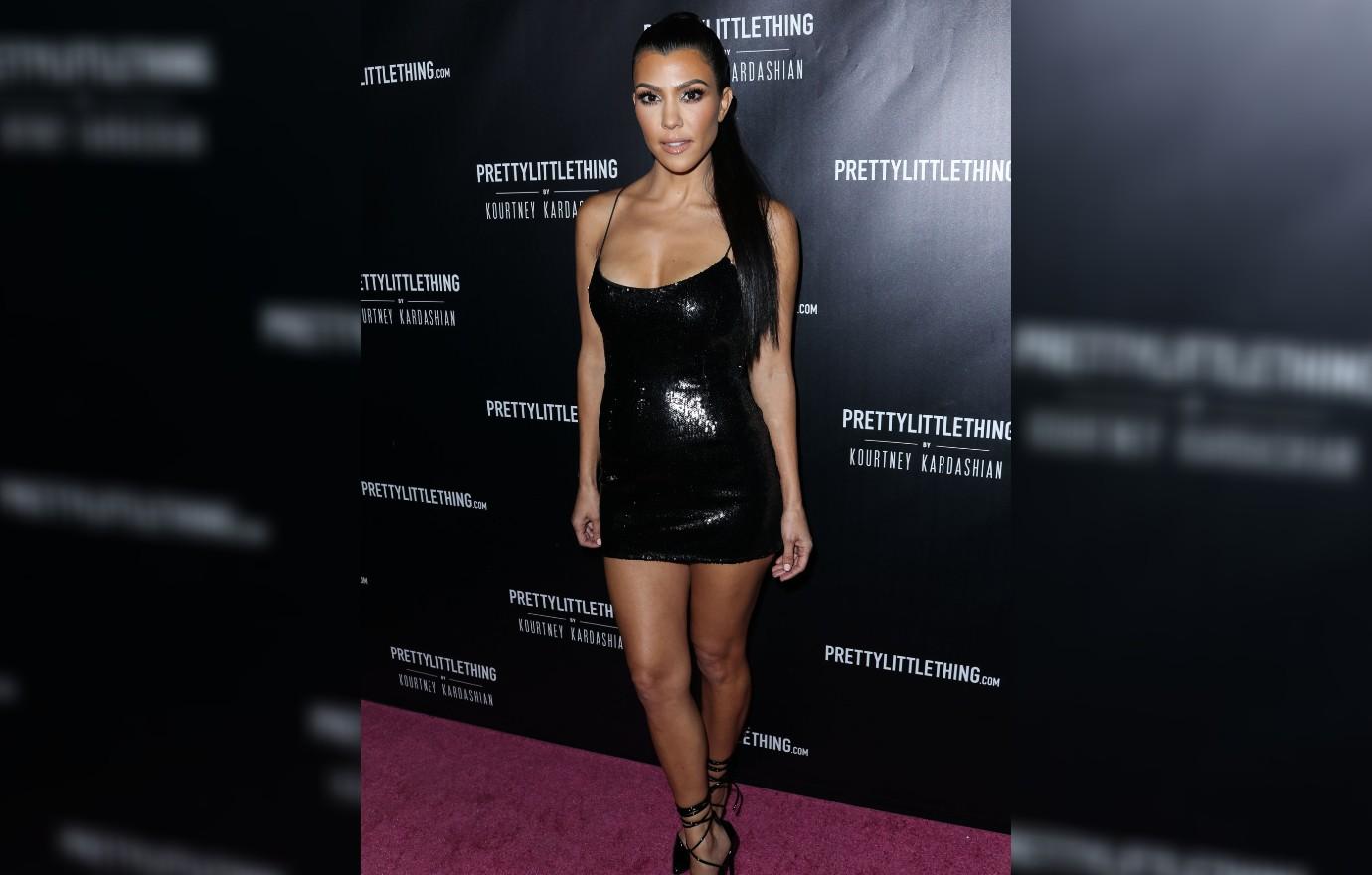 For Kourtney Kardashian, eating well and keeping fit is a lifestyle. She exercises regularly with trainers Don Brooks (aka Don-A-Matrix) and Amanda Lee, doing HIIT workouts that she complements with pilates. The Poosh founder, 43, has long adhered to a mostly gluten-, dairy- and sugar-free diet, and since hooking up with fiancé Travis Barker, she's also gone "95 percent" vegan to match his meal plans. On her typical menu? Smoothies, zoodles and avocado rolls.
Khloé Kardashian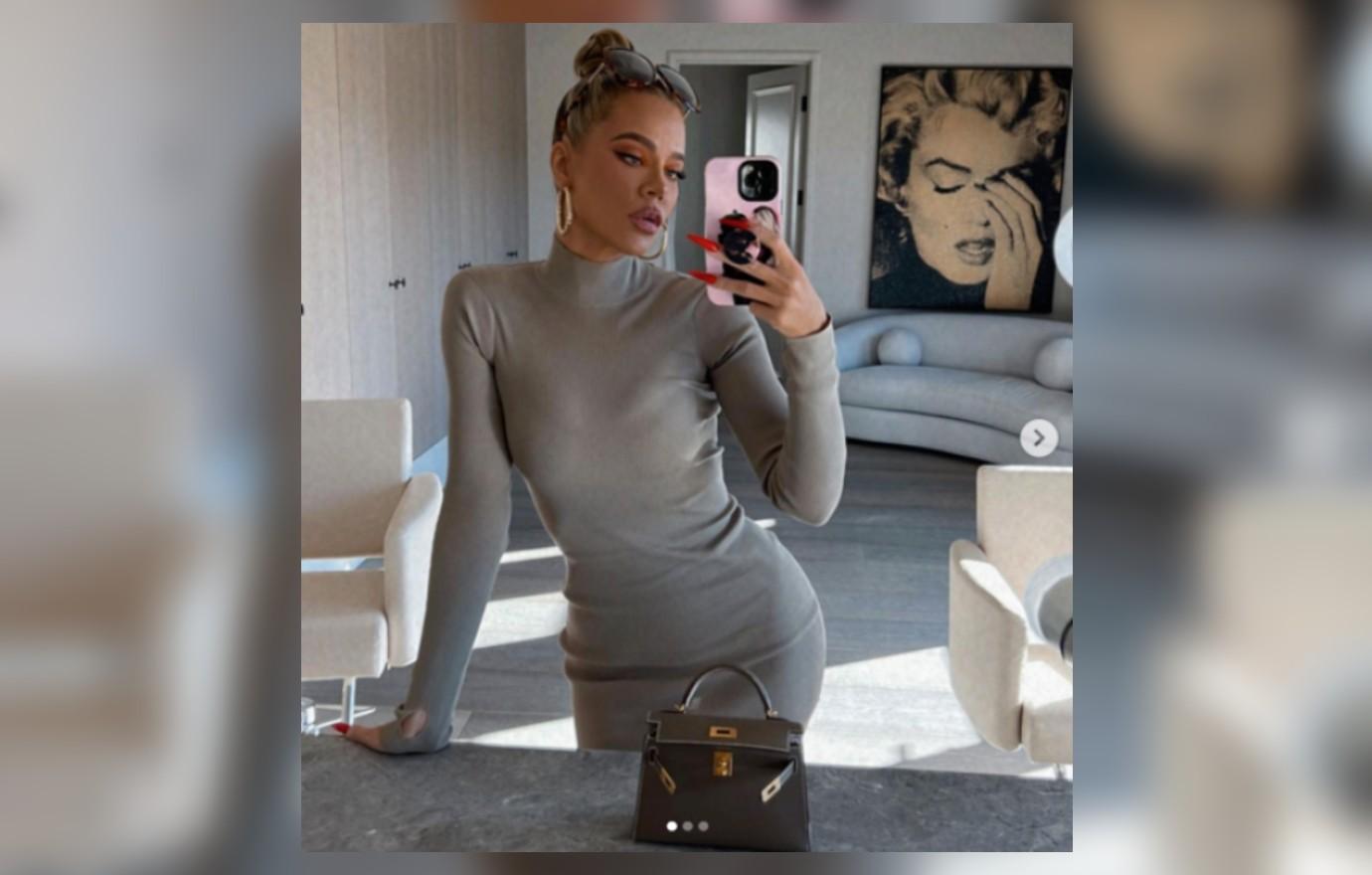 Khloé Kardashian is all about balance. She strives to eat clean 70 percent of the time (lots of protein and veggies) but allows for pizza and treats the rest of the time. "I think whatever you do, you must be consistent with it and be realistic," said the 37-year-old reality star, who exercises five days a week (including lots of strength training) and also drinks a gallon of water a day. "I would rather work out harder and eat what I want, in moderation," said the Good American designer. "I love treating myself."
Article continues below advertisement
Kendall Jenner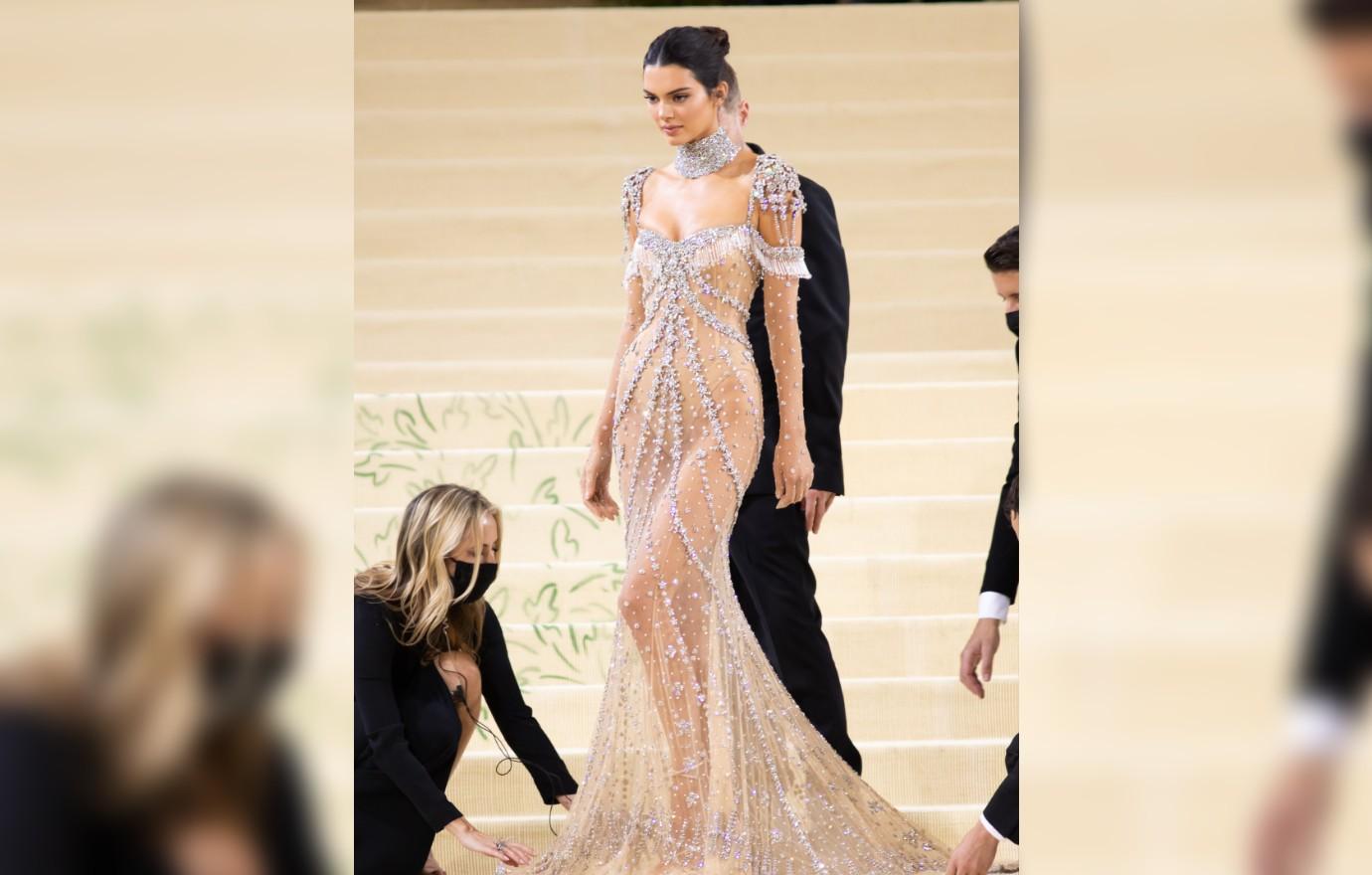 "When it comes to her preferred exercise method, Kendall Jenner keeps it real. "I hate cardio," the supermodel confessed. "I'd rather just stand there and lift some weights than run in place." (Her fave moves are squats for her booty and ab-tightening planks.) Diet-wise, the naturally lean 26-year-old — who has admitted to loving In-N-Out burgers and fried chicken — eats mostly lean proteins, veggies and healthy fats. "I typically eat chicken and brown rice," she shared, "and I'm always snacking on raw veggies with dip and hummus."
Article continues below advertisement
Kylie Jenner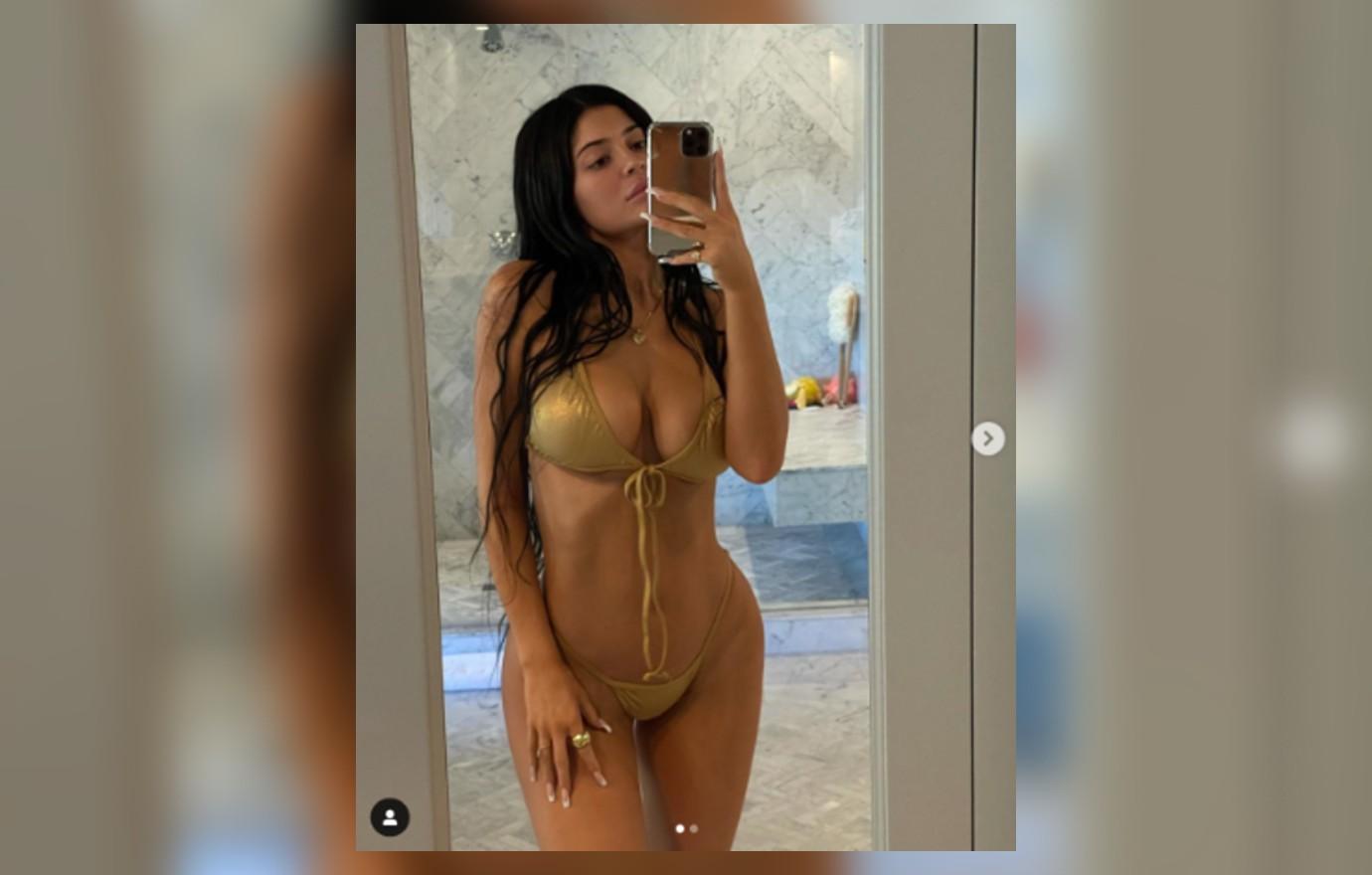 The 24-year-old's workout routine isn't for the faint of heart. After a 30-minute cardio stint on the treadmill or StairMaster, Kylie Jenner hits the mat for back-to-back sets of lunges, ab crunches, dumbbell raises and bicep curls. Fortunately, she can do it all from the comfort of her own home. "I never find myself in a gym," the makeup mogul has said. "I find myself on the floor of my bedroom looking up on, like, Google or Pinterest and doing abs, lunges, squats — all that good stuff."
Article continues below advertisement
Kim Kardashian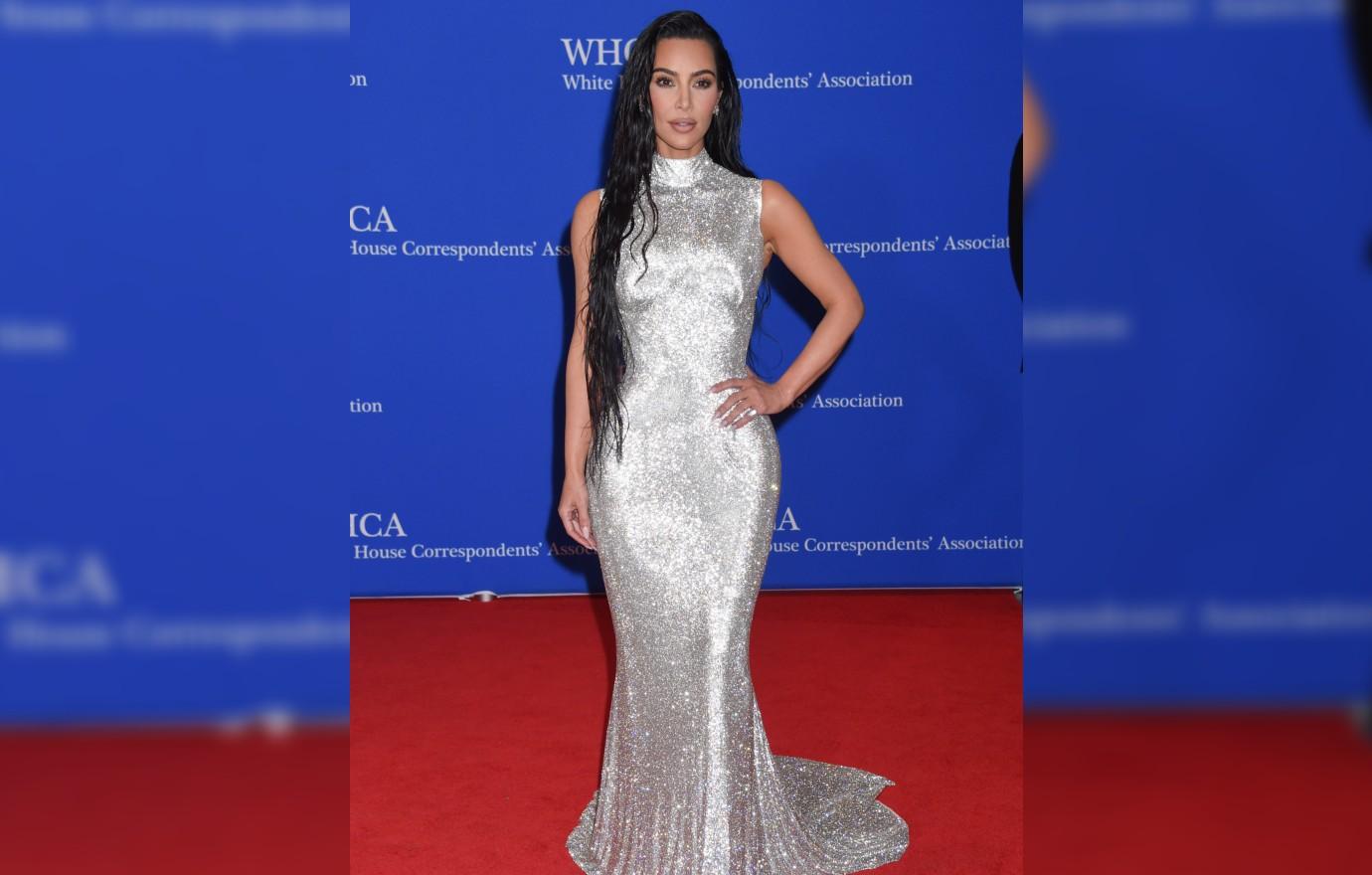 According to Kim Kardashian's trainer, Melissa Alcantara, the star pumps major iron during their five-day-a-week, hour-and-a-half sweat sessions. "[Kim is] super strong," Alcantara has said, noting that she can lift between 80 and 100 pounds and uses 30-pound dumbbells. The mom-of-four, 41, who eats a mostly plant-based diet, says her intense weight training workouts have helped her lose more than 20 pounds. "I didn't see results right away," she noted, "but when you stick with something, and you're consistent, you will."