NEWS
Shots Fired! Kristin Cavallari Claps Back At Jay Cutler After Post-Divorce Partying Remarks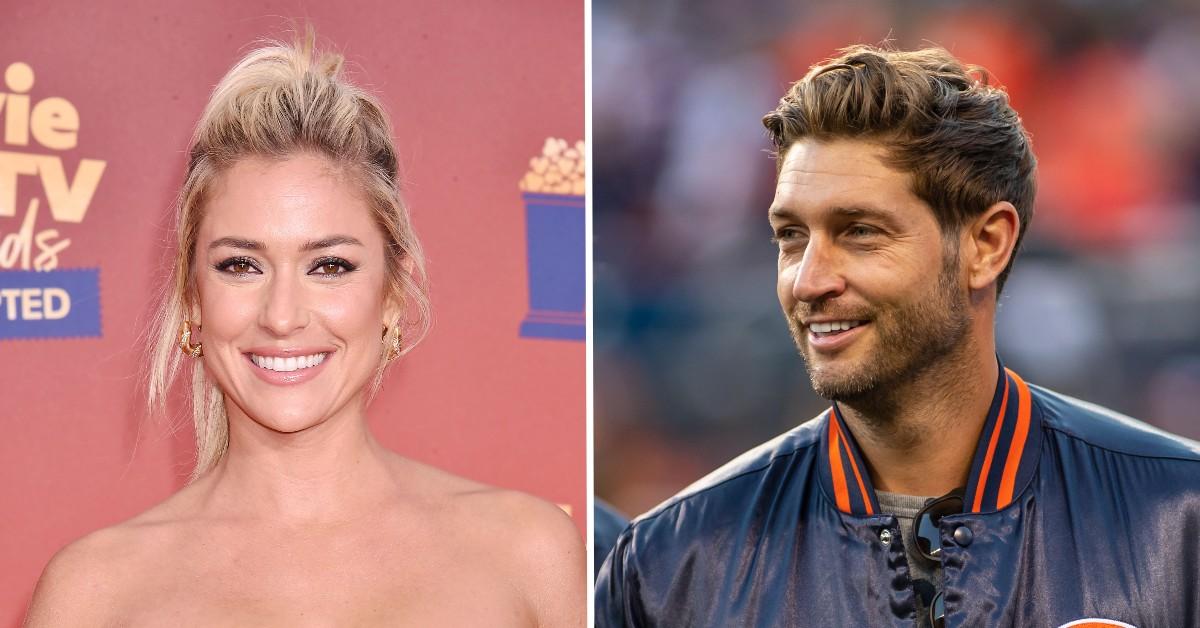 Kristin Cavallari seemed to comically throw shade at ex Jay Cutler after he boasted about throwing a party when the settlement came through in their divorce.
After Cutler bragged about his bank account not really taking a hit from their divorce on his "Uncut with Jay Cutler" podcast, with him adding: "When the settlement came through, I threw a party," Cavallari noted her former partner has some catching up to do, as she's been celebrating her single life for a while now.
Article continues below advertisement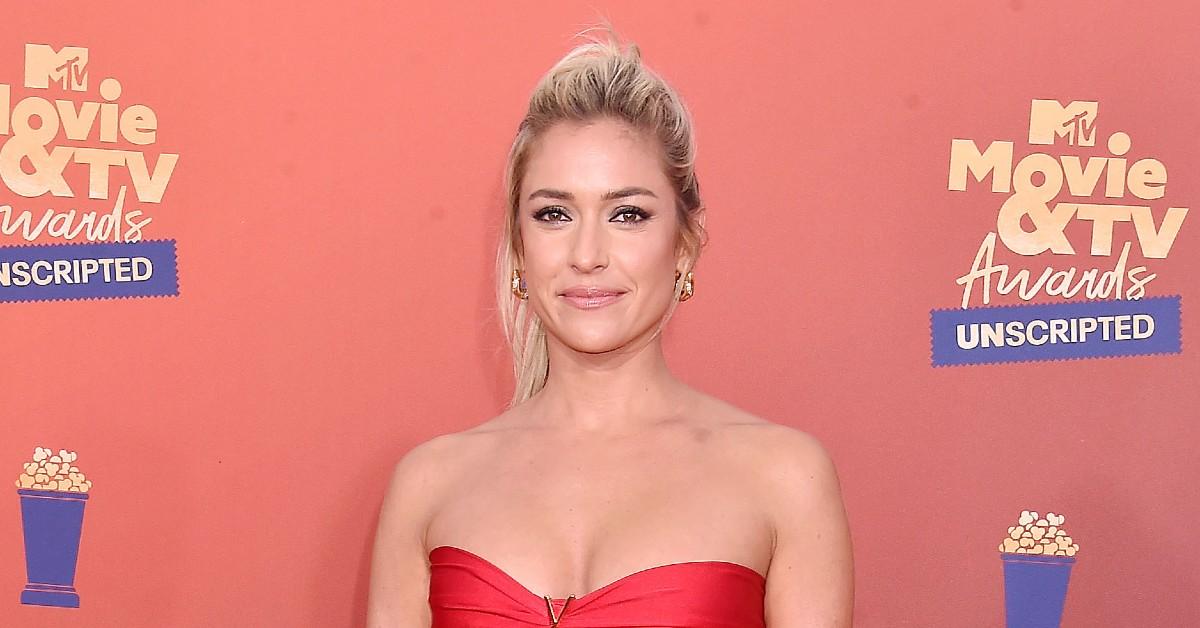 JAY CUTLER DESCRIBES DIVORCE FROM KRISTIN CAVALLARI AS A 'HAPPY ENDING'
When a TMZ reporter asked Cavallari about her thoughts on their divorce while she was seen leaving LAX, she said she didn't think she was allowed to discuss it, hinting at a possible non-disclosure agreement that the former NFL pro seemed to not abide by.
The reporter then pressed the reality star on Cutler's partying mode, which she didn't shy away from commenting on. When the man behind the camera advised Cavallari to throw a celebratory bash of her own with the divorce money, she quipped: "I've been partying for two years straight," seemingly referencing their divorce filing in April 2020.
Article continues below advertisement
MORE ON:
Kristin Cavallari
The former flames tied the knot in 2013 and welcomed three children before parting ways. Though they are not officially divorced yet, the former famous pair appear to have a reason to celebrate since the paperwork is now entering the final stages, as OK! reported.
KRISTIN CAVALLARI, LISA RINNA & MORE CELEBS DRESS TO THE NINES AT THE 2022 MTV MOVIE & TV AWARDS — PICS!
Despite both Cavallari, 35, and Cutler's positive reactions to ending their relationship, the 39-year-old admitted on his recent podcast episode: "I don't recommend divorce for anybody. I'm just gonna go ahead and say that, but, it worked out. It worked out for Kristin. It worked out for me, so it is what it is."
Article continues below advertisement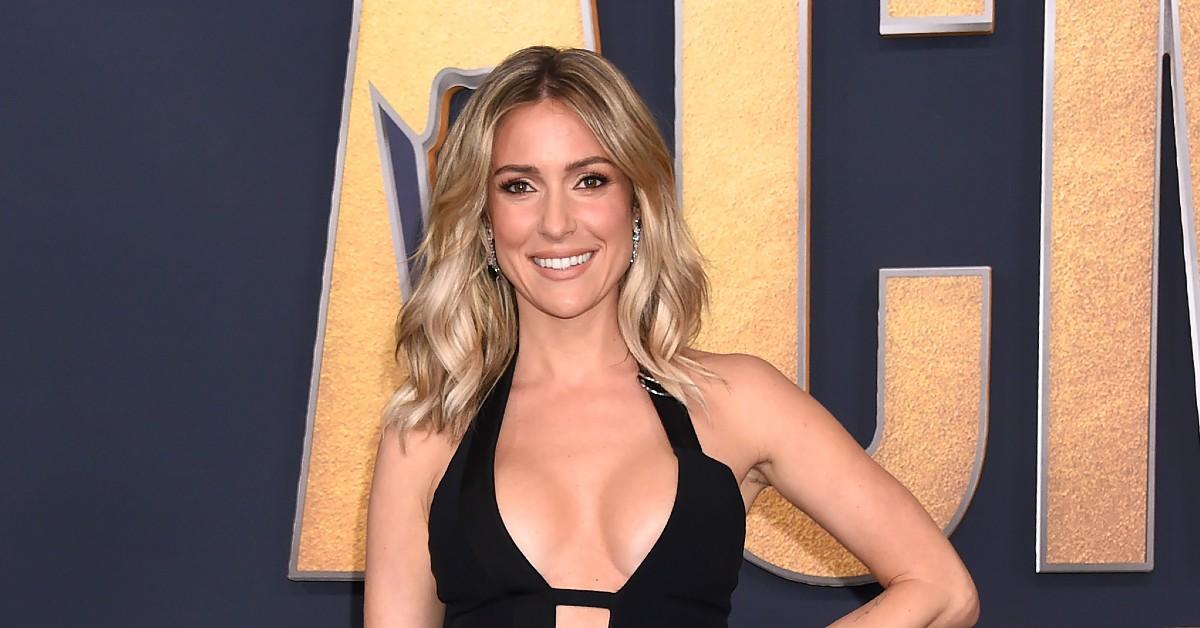 Cutler also pointed out that the ruling seemed fair to both parties, insisting: "It is a happy ending. Kristin got what she wanted. I won on the other side of it, so it is what it is. Everybody wins."