EXCLUSIVE
Kyle Cooke & Amanda Batula Admit Having Their 2 Dogs 'Made Us Realize We're Not Ready For Kids Yet': 'We're So Busy'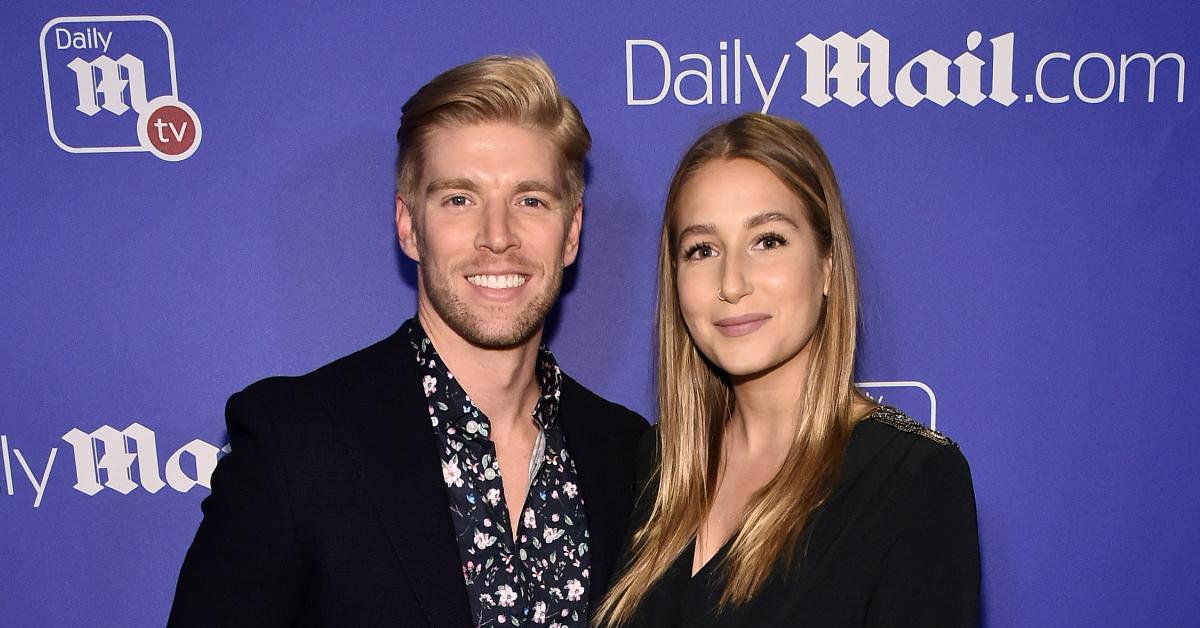 Kyle Cooke and Amanda Batula got married over one year ago, but they're not ready to expand their brood just yet.
"The dogs made us realize we're not ready for kids yet. We have so much going on, and we're so busy. With our schedule being packed, we're not ready, but it is a great stepping stone," Batula, 31, who teamed up with her husband and Caviar and Bumble to launch an exclusive in-app collection featured across 30 key U.S. markets, highlighting a curated list of the perfect date night options that can be ordered for a premium, in-home dining experience, exclusively tells OK!. "Having pets helped us take a step back from our daily routines."
Article continues below advertisement
"They say the more responsibility you have, the more organized and efficient you get," Cooke, 40, adds. "I feel like that's a little bit of the case with the dogs — now we have this other responsibility and we're not in the market for more responsibility."
The brunette beauty shares "Kyle's biggest beef with me was that I slept in, but now the dogs have us up by 8 a.m. every single morning. I don't sleep past eight anymore!"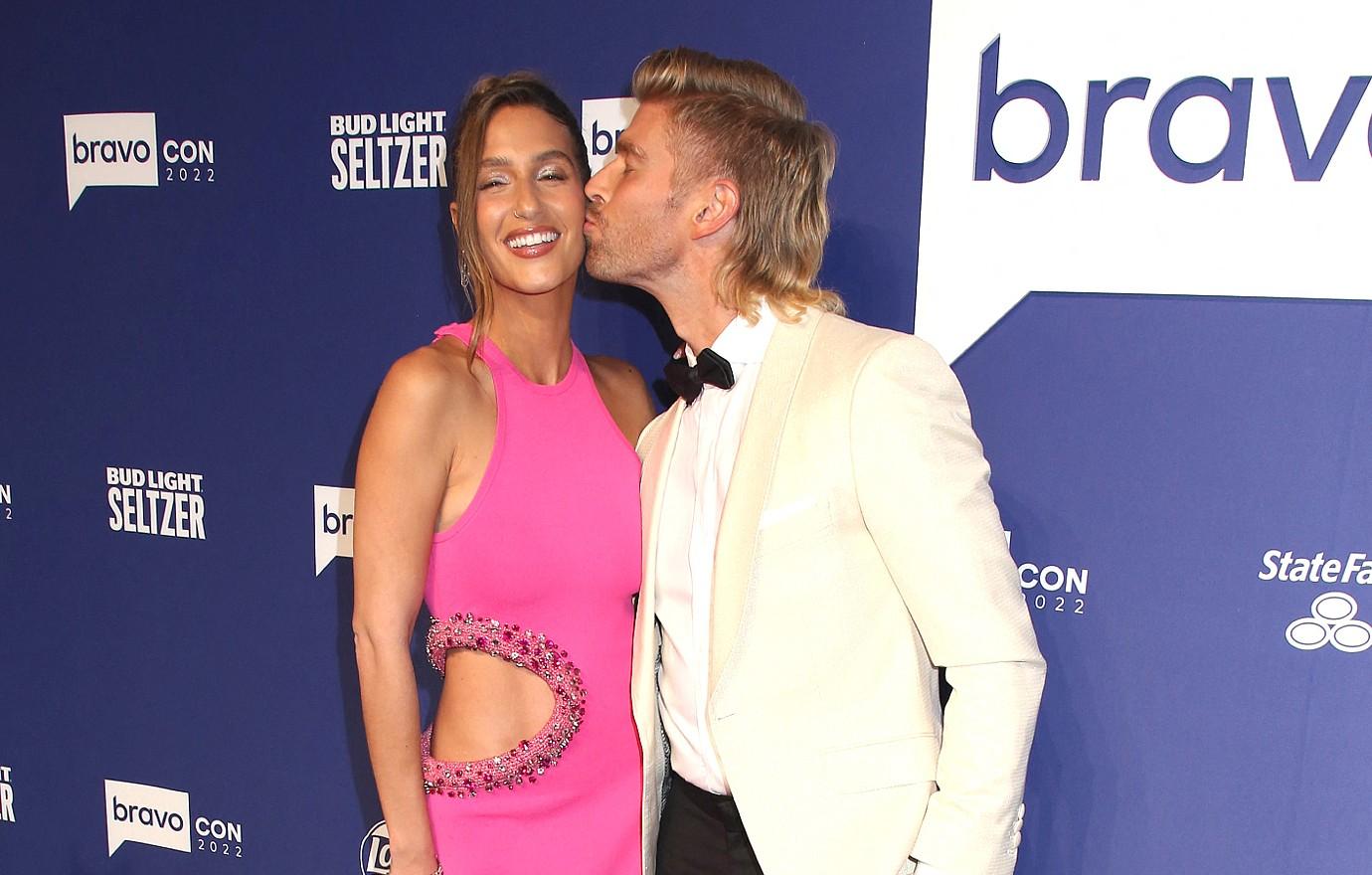 Article continues below advertisement
However, adding the dogs to their family made "Kyle develop more patience," Batula believes. "He became a more patient human, and I think that has been a great turning point in the marriage."
Now that the two don't have to talk about a big life event, it's been smooth sailing. "I think the pressure of planning a wedding did not bode well with us," Batula notes. "Once we got rid of the wedding planning, we were actually able to enjoy our relationship and be happy and not deal with all the questions and decisions."
"It'd be one thing if that was the biggest source of stress but factor in two TV shows and the startup," Cooke adds.
Article continues below advertisement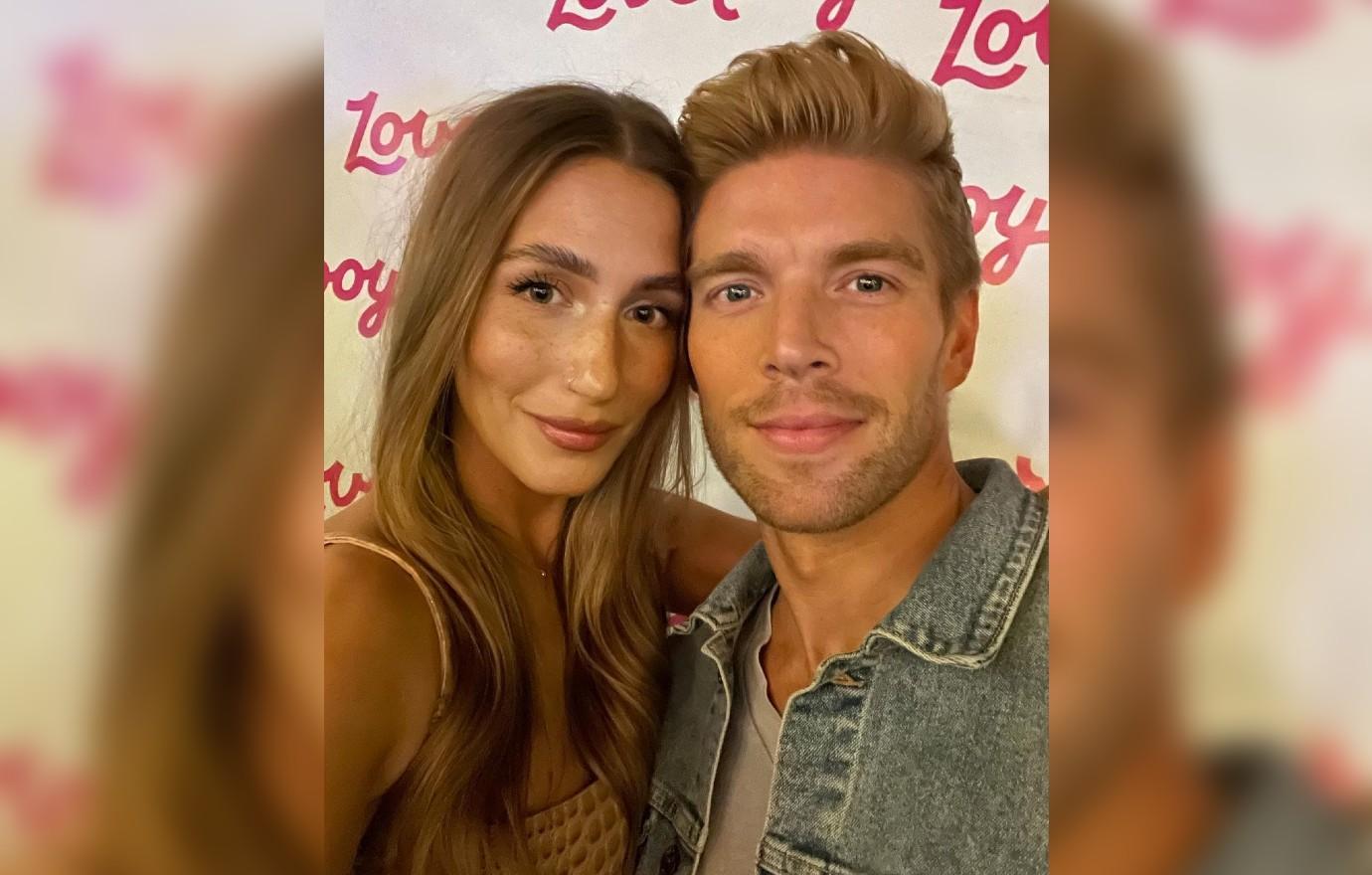 Article continues below advertisement
This season of Winter House, which premiered this month, the pair "don't fight at all, which I think people will be very excited about," Batula jokes. "We're good. I feel like we're going back to ourselves and our relationship. There's a lot of good theme parties that make for some good episodes. Our cast is amazing, and we still keep in touch with everyone."
Article continues below advertisement
Despite being busy with Loverboy — which sells sparkling hard teas and premium canned cocktails — and filming Summer House, the two manage to have a home date night at least once a week. "We order food and watch one of our shows or movies," Batula says. "Going out for date night happens so much less than hanging out at home."
Cooke is constantly working into the late hours of the night, which is why he knows he has to "make an effort and prioritize date night."
"We both recognize how important that is," he confesses.
Since the couple enjoy cozying up on the couch with some good food, their partnership with Caviar made perfect sense. "Kyle ends up working through dinner, and then we're like, 'We have no plans.' We're so busy all of the time so it's easier to order in and make our night feel romantic and nice in our own home," Batula explains. "Caviar has better restaurants than any other app."
"Not only is Caviar great, but they have a select list of restaurants. I almost get paralyzed when it comes to making a decision since there's so many options," Cooke adds. "We mix it up, and knowing we can go and order a cuisine like sushi takes the guesswork out of it. We love sushi, Italian and more."
Article continues below advertisement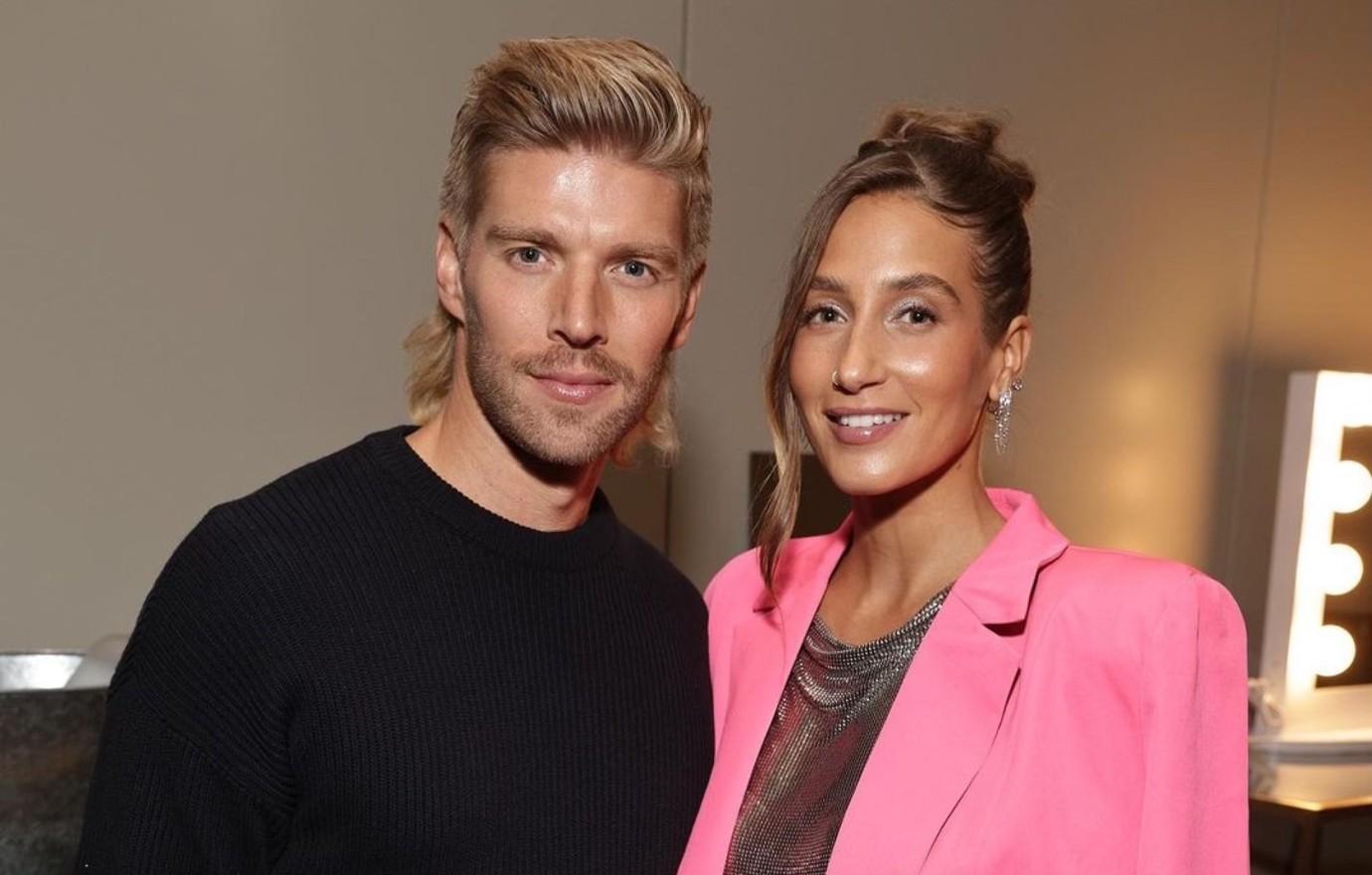 "All the restaurants you might want to try in person, now you can!" Batula shares. "They're all in one spot and you can get it for your date night at home and make it special without having to go out. I don't normally change for date night — I much prefer to be in sweats on my couch in our quiet home, but I still want good food, but I want the good stuff! Caviar really lets us do that."
Use code CAVDATENIGHT for $10 off your next order of $40+ from the Bumble Collection before 12/31/22 for your next night with a special someone.