REALITY TV
Kyle Richards Admits She 'Did Not Want' To Defend Sister Kathy Hilton From Lisa Rinna During 'RHOBH' Reunion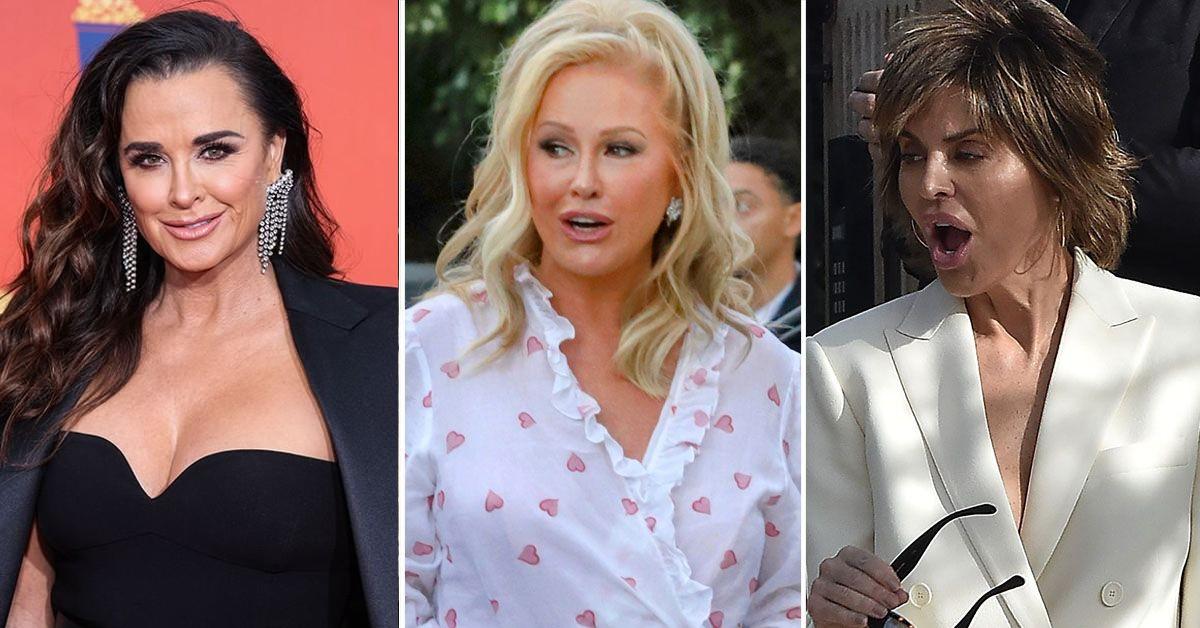 Article continues below advertisement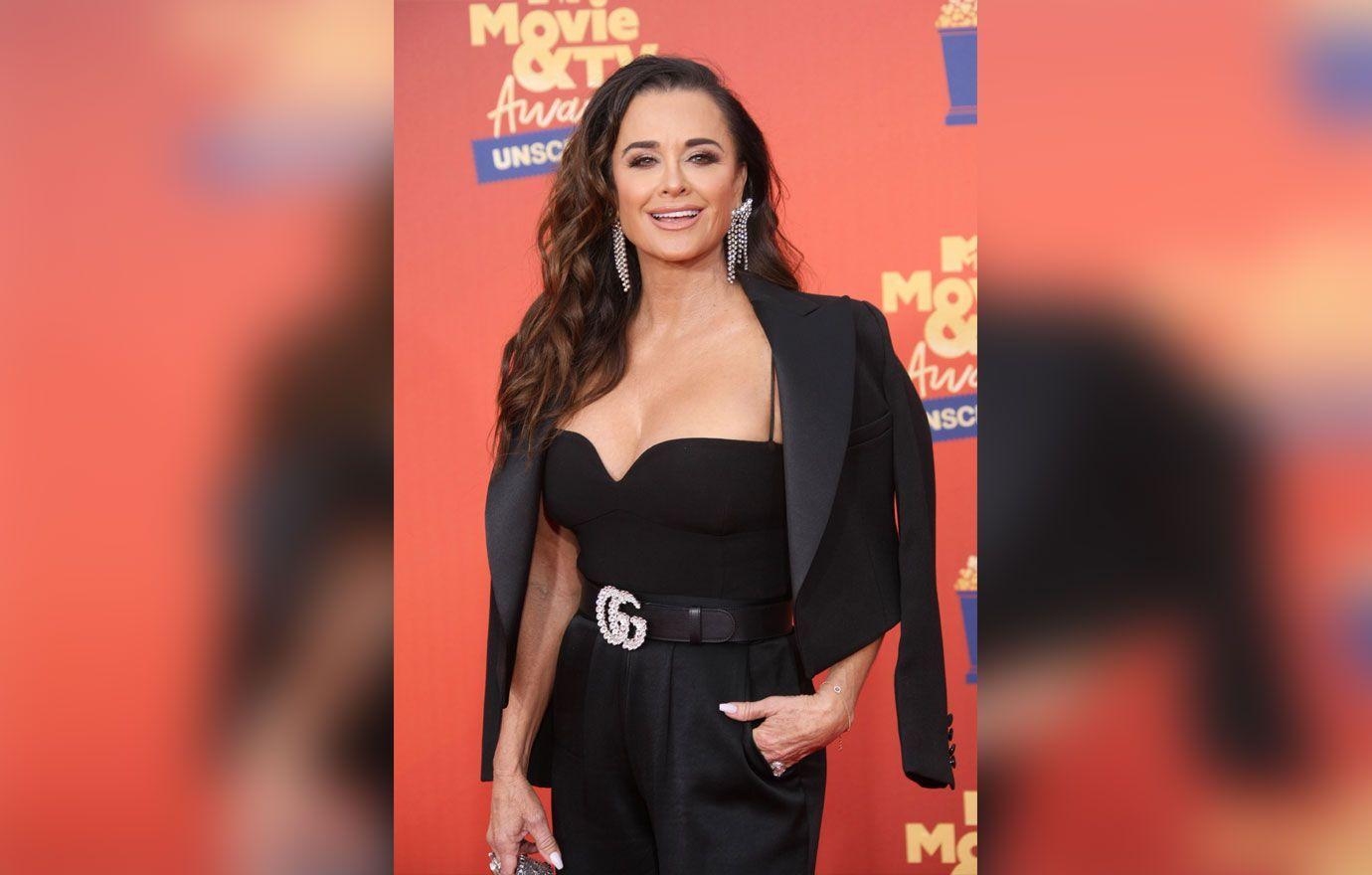 Article continues below advertisement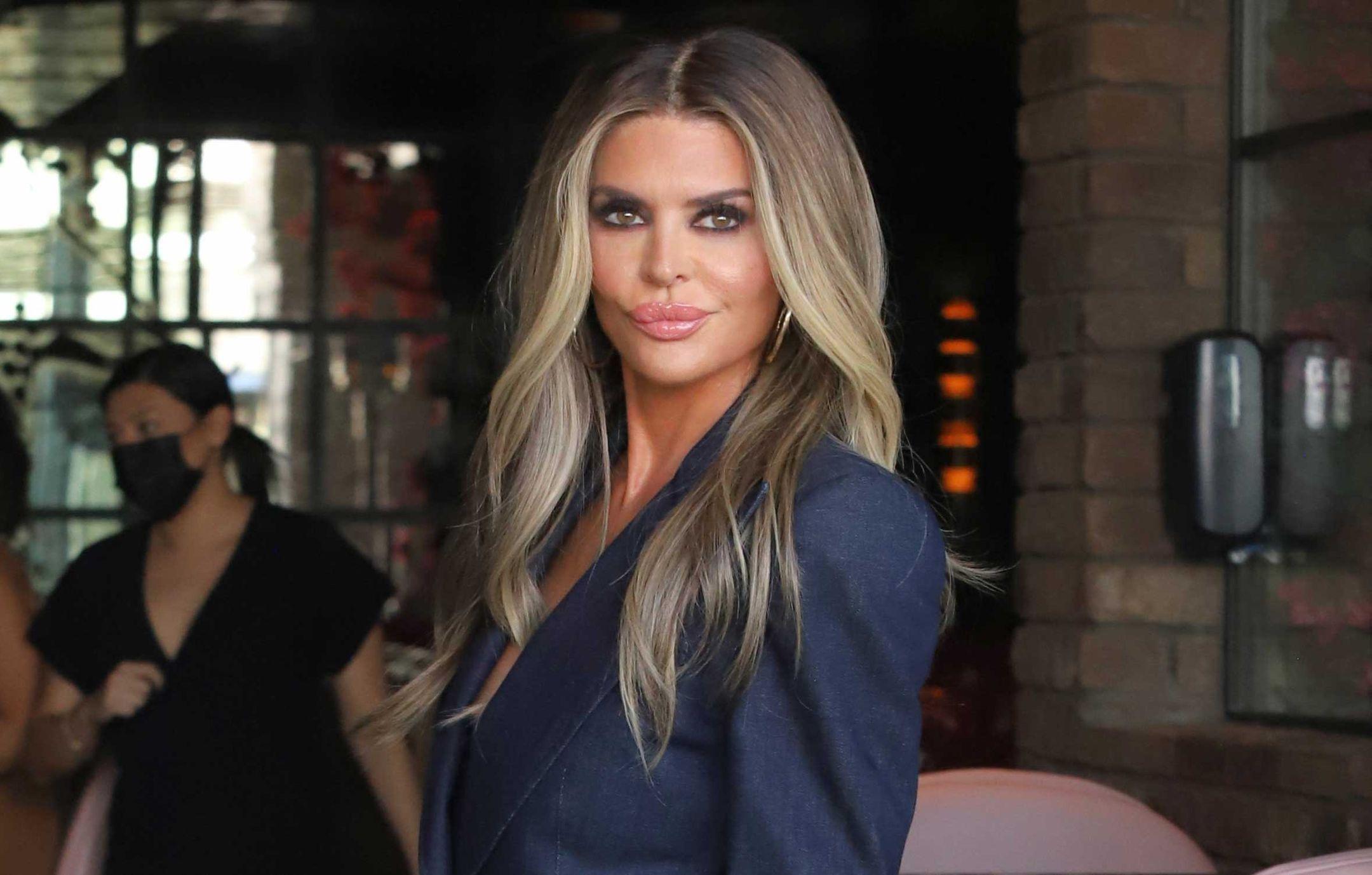 "I am not subscribing to the idea that you stick with family no matter what, because sometimes when you are treated really poorly, you have to take a step back," Richards said of Hilton. "Regardless if you are blood or not."
The founding RHOBH cast member went on to explain that there are dynamics deeply rooted in their family that fans will never understand, therefore making her unable to be on her sister's defense. "I didn't want to," the brunette beauty stated while making it clear she was glad the I Want To Be A Hilton star apologized. "I just didn't want to. Why would I?"
Article continues below advertisement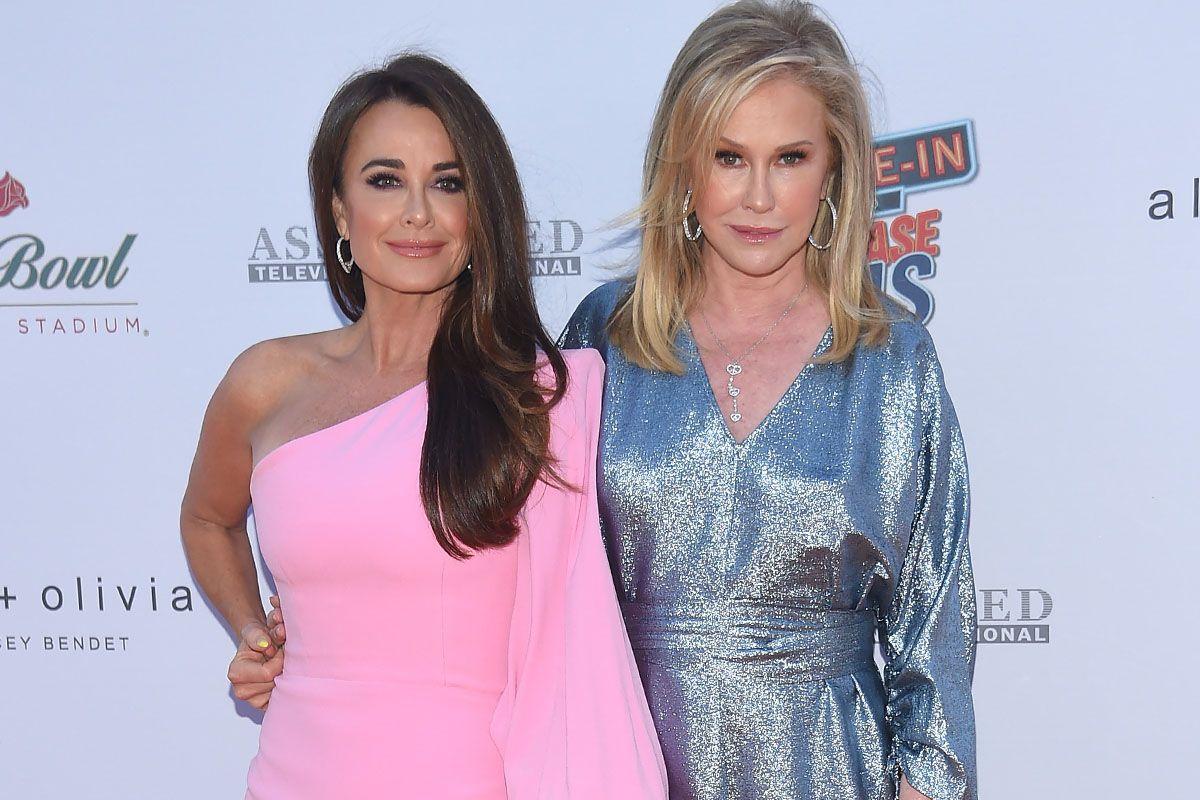 Article continues below advertisement
"We get in the sprinter van and Kathy starts screaming about everything," the former soap opera actress claimed. "And she's saying things like, 'I'm going to take down NBC, Bravo … I will take down this show single-handedly. I will f**king ruin you all.' What in the holy f**king hell?"
"She said 'I will destroy Kyle and her family if it's the last thing I ever do,'" Rinna said Hilton declared about her younger sibling.