NEWS
Kyle Richards Admits She'll 'Miss' Lisa Rinna On 'RHOBH' Despite Actress' Clash With Kathy Hilton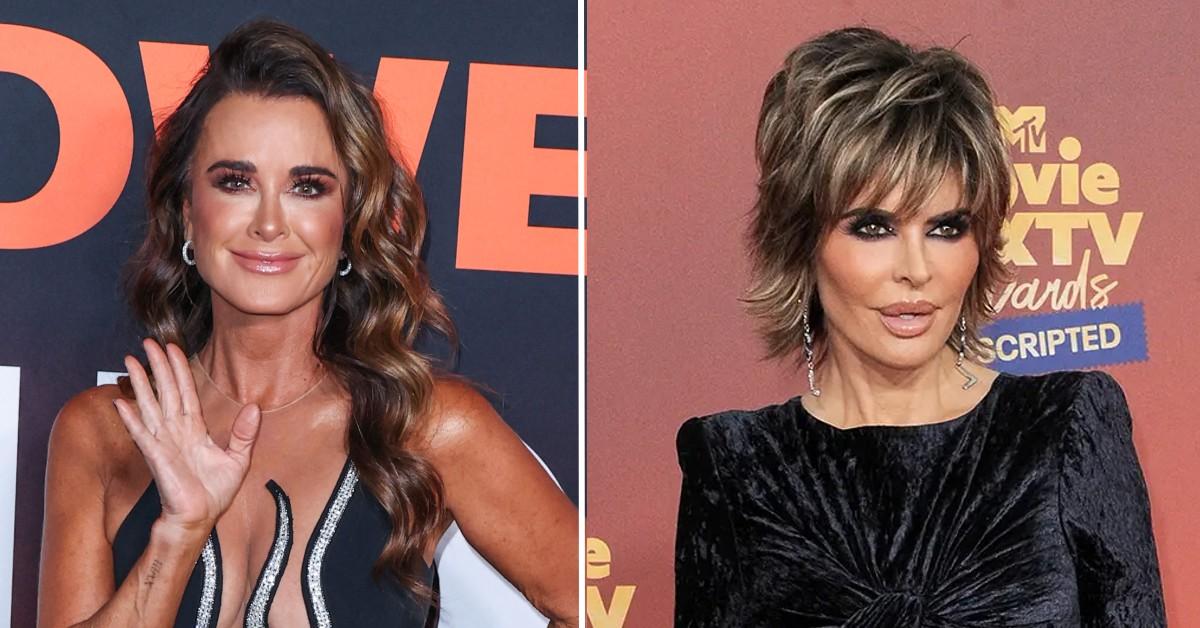 Article continues below advertisement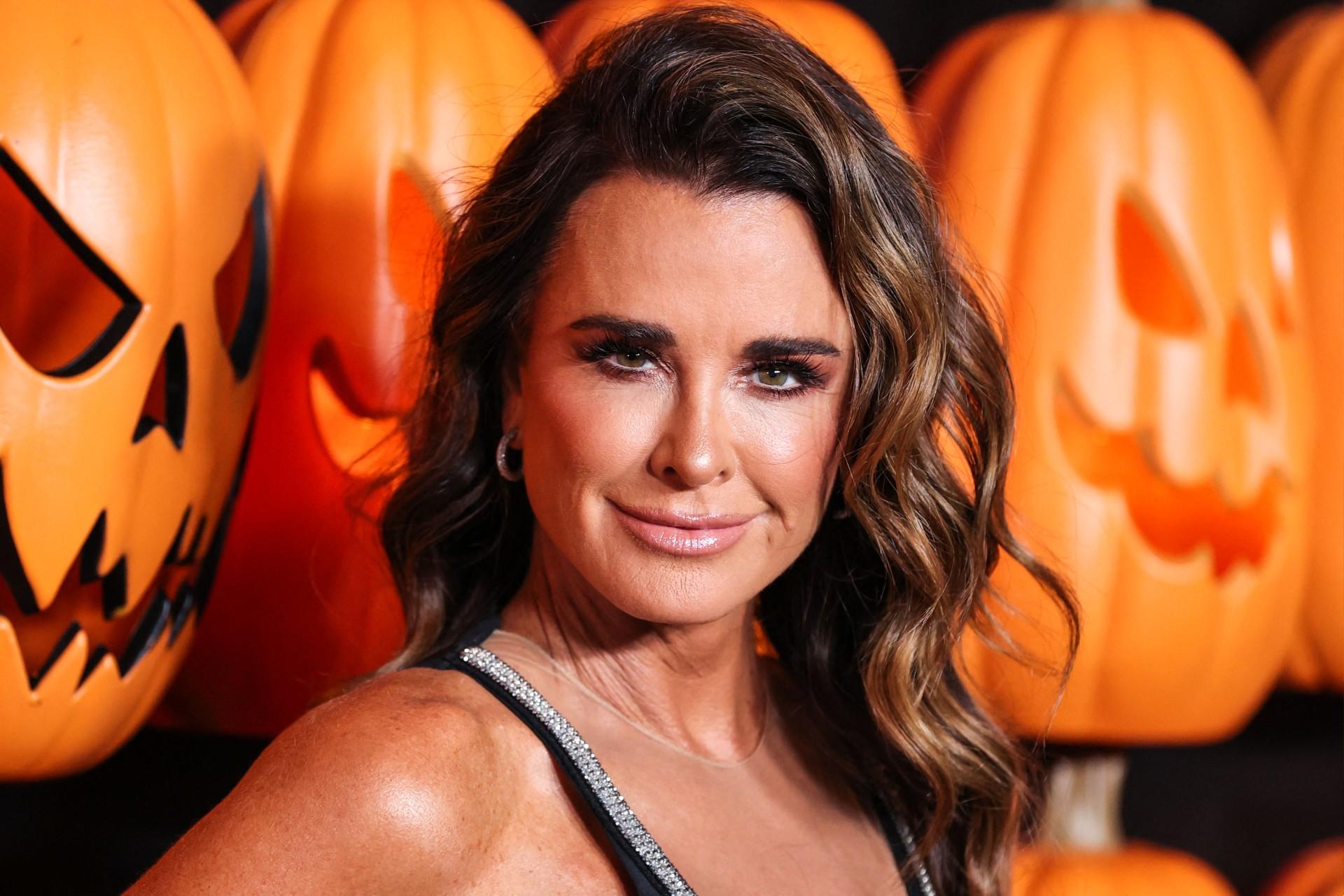 "Yes, I will [miss Rinna]. Yes, I will. And don't at me because she fought with my sister last year, and all that. You know what guys, I can put those two situations in separate boxes. Yes, I will miss Lisa Rinna," Richards said on a recent Amazon Live stream, referring to when Rinna, 59, compared Kathy Hilton to the "devil" after a meltdown in Aspen.
Article continues below advertisement
The 54-year-old star shared more insight into why she isn't upset at Rinna, especially after Hilton called her a bully.
"People have such strong feelings about last season, obviously, because of Lisa and my sister Kathy. People would say, 'Why didn't you speak up and defend your sister?' I can't always explain things, but sometimes being quiet may look like it's the easy way out, but it's actually the hardest thing to do. I will say [Lisa] was always very supportive of me in my personal life and my business life. Any time I was producing a show or in a movie, whatever it was, she was always extremely supportive, and we had a lot of fun. So, it's a big loss for me personally," she stated.
As OK! previously reported, the soap opera star announced she wouldn't be returning to the Bravo series.
"This is the longest job I have held in my 35 year career and I am grateful to everyone at Bravo and all those involved in the series," she said in a statement. "It has been a fun eight-year run and I am excited for what is to come!"
Article continues below advertisement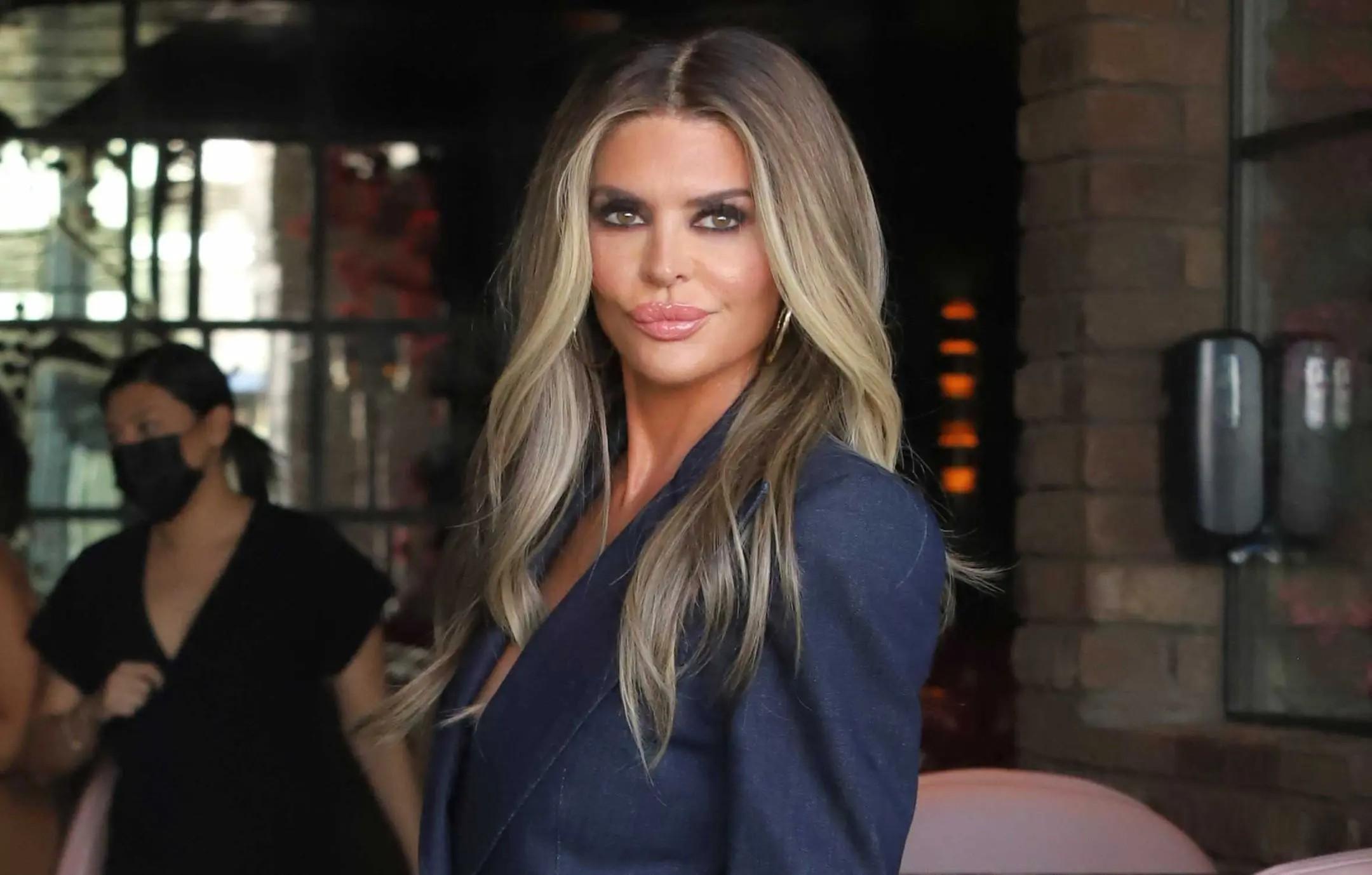 Article continues below advertisement
Richards admitted she "felt the need to post something about Rinna" after the news broke since they had "a lot of amazing times on the show over these years."
"Lisa brought a lot to the show on her eight years of being on, and regardless of what happened last year – people have very strong feelings about what happened last year – regardless of that, she brought a lot to the show. And we had a lot of great times, and that's what I'm choosing to think about and remember, even though that also makes me sad. It's very strange to think that she's gone, and I'm not someone who likes change," Richards added.