NEWS
Lisa Rinna Announces She's Exiting 'Real Housewives Of Beverly Hills' After 8 Seasons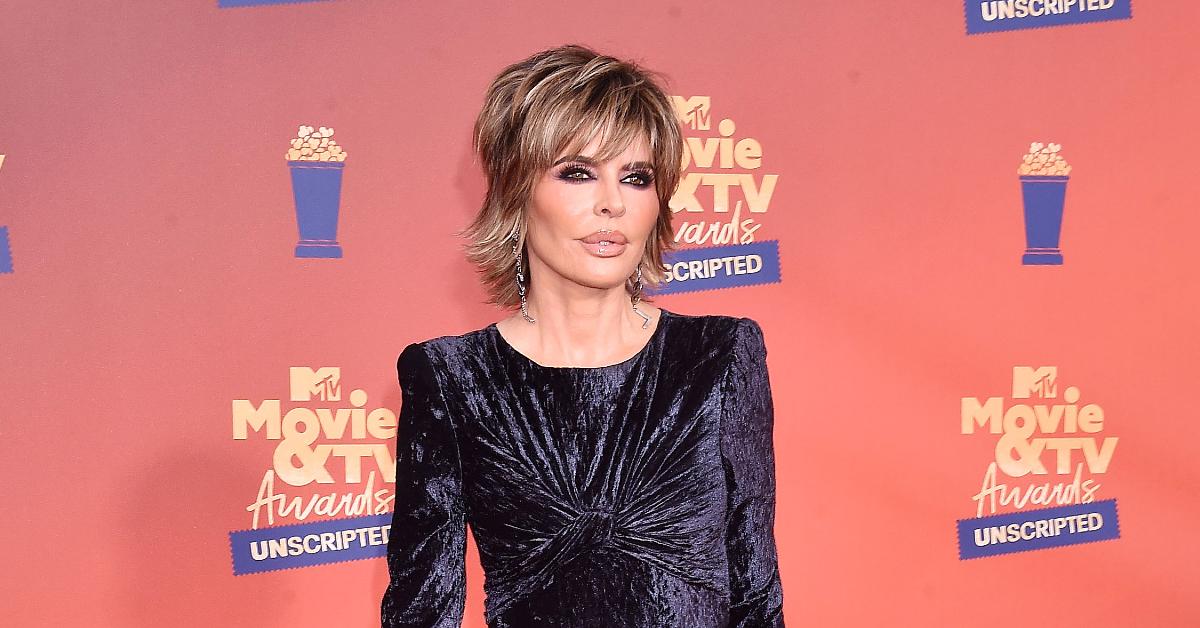 After eight seasons on The Real Housewives of Beverly Hills, Lisa Rinna is saying goodbye to the Bravo show.
"This is the longest job I have held in my 35 year career and I am grateful to everyone at Bravo and all those involved in the series," the 59-year-old said in a statement. "It has been a fun eight-year run and I am excited for what is to come!"
Article continues below advertisement
Rinna's contract ended at the end of last season, and after a rough previous season, she decided it would be best to move on.
"We're just gonna see what happens, whatever God has in store for us," she replied when she was asked if she would return for more episodes. "We never know. You never know."
The reality star joined the Bravo series in 2014, and she hinted that she wouldn't be joining the ladies for future adventures.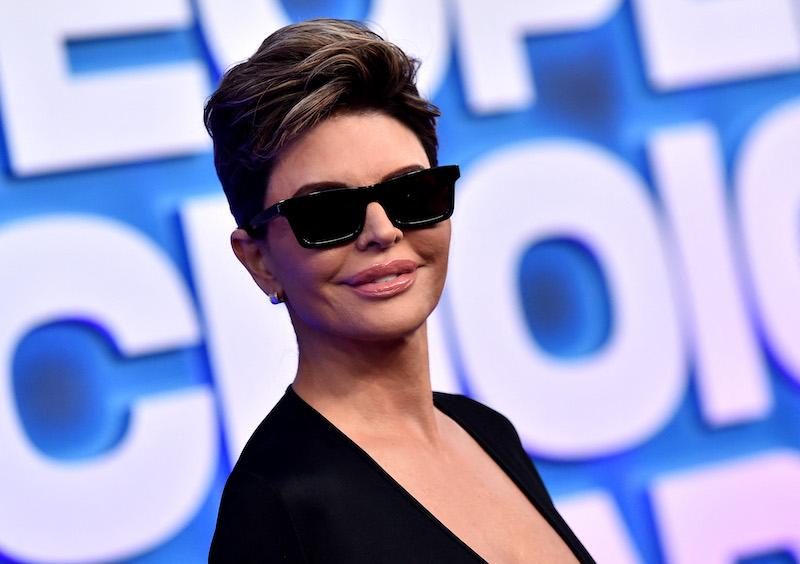 Article continues below advertisement
The brunette beauty, who is married to Harry Hamlin, called 2022 "the roughest" year ever, especially after her mother passed away.
Additionally, Rinna has been on bad terms with Kathy Hilton ever since she accused her of having a meltdown during a group trip to Aspen, Colo.
During the season 12 reunion, Hilton called Rinna "the biggest bully in Hollywood."
Article continues below advertisement
The show was then put on pause — a move Rinna agreed with. "I think that it was needed after that. It was a very intense season," she noted.
Despite her causing drama amongst the group of ladies, she still loved the job. So much so, when she got booed at BravoCon in October 2022, she was hardly fazed.
Article continues below advertisement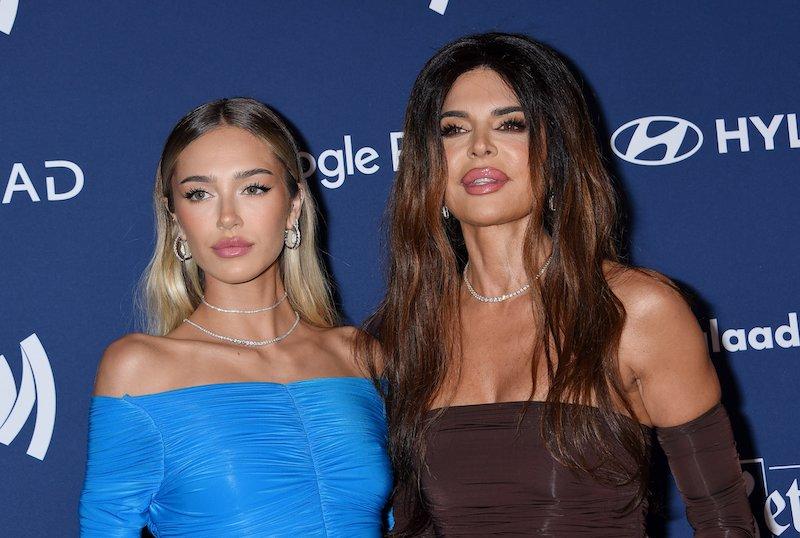 "I got booed! It was fabulous," she quipped. "I'm like a wrestler. The wrestlers get booed. The most famous wrestlers in the world get booed. The Rock [Dwayne Johnson] got booed for God's sake. I loved it. I've been in this business for 32 years."
"It's a TV show, for God's sake," she shared. "Call me whatever you want, believe whatever you want, I tell the truth. I always have. Go back to that."
Article continues below advertisement
Rinna gave her statement to People.