NEWS
Kylie Jenner Slammed For Asking Fans To Donate To Friend's GoFundMe Page After 'Accident' — See The Scathing Responses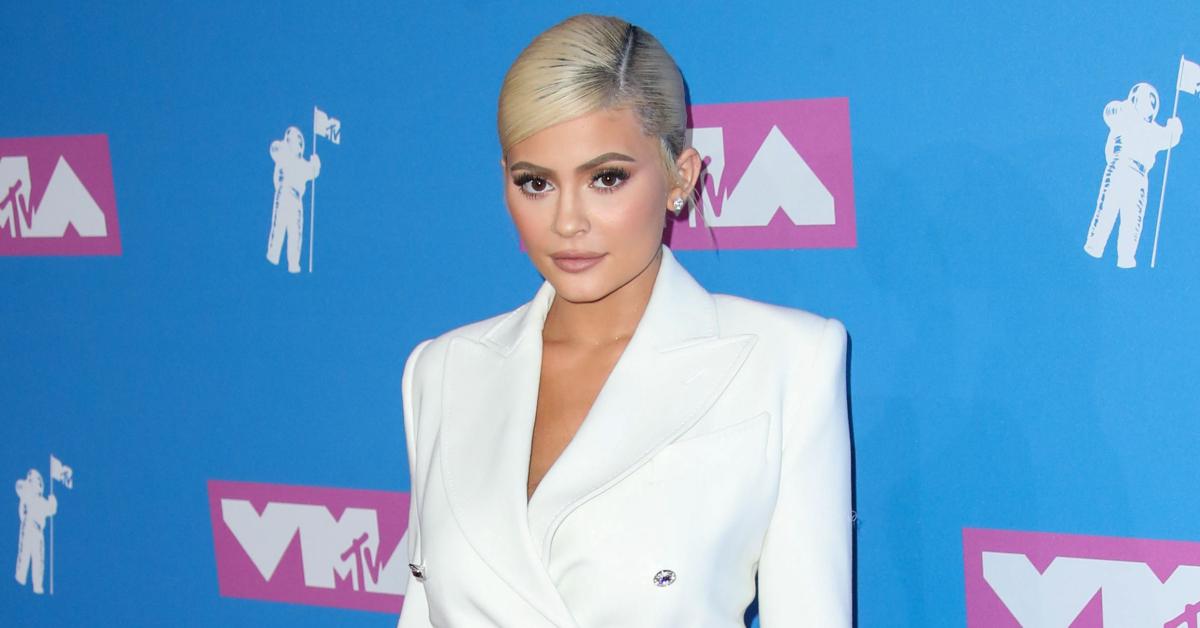 Reality TV star Kylie Jenner created a Twitter firestorm over the weekend after she asked fans to donate money to her celebrity makeup artist pal, Samuel Rauda, after he was reportedly involved in a serious car accident and had to undergo surgery.
Article continues below advertisement
Article continues below advertisement
"May God watch over you and protect you @makeupbysamuel. Everyone take a moment to say a prayer for Sam who got into an accident this past weekend. And swipe up to visit his family's go fund me," Jenner wrote on her Instagram Story, per The Sun.
Fans were outraged that Jenner — who is reportedly worth $700 million after she sold 51% of her wildly popular Kylie Cosmetics to Coty, Inc. in 2019, according to Forbes — not only didn't pay the full revised fundraising goal of $120,000, but in turn asked her fans to help fund the effort and only donated $5,000 herself to the cause.
Article continues below advertisement
"The fact that Kylie Jenner has the audacity to ask for donations for her friends/makeup artists emergency surgery (60,000) while she's worth a whole BILLION is very character telling," a user wrote. "I'm so embarrassed for her."
Journalist Sophie Ross wrote a scathing message about Jenner and her famous family, saying, "I hope this Kylie Jenner situation makes it very clear that when the Kardashians act like they 'donate behind the scenes' and 'do good that we don't see,' it's simply not true. They don't donate sh*t, I promise. That family isn't seeing heaven, ~bible~."
Article continues below advertisement
MORE ON:
Keeping Up with the Kardashians
Another user brought up the point that the influencer spends thousands of dollars on designer handbags and clothing and yet couldn't help cover the cost of her pal's medical expenses. "Kylie Jenner, a billionaire whose toddler has purses from Hermès, Chanel, and Vuitton, wants you to donate the $60k her makeup artist needs for brain surgery," the user wrote.
Article continues below advertisement
Rauda's GoFundMe page, which quickly surpassed it's original $60,000 goal and now has been revised to $120,000 describes the makeup artist as the "most loving and kind person you could ever meet!" The page continued: "He has a big heart and doesn't hesitate to help someone in need. When you are having a rough day, he certainly knows how to make you laugh and turn that frown upside down." According to the site, Rauda "underwent major surgery on Sunday, 3/14/21" and "has a long road to recovery ahead of him."
Scroll through to see more tweets criticizing Kylie Jenner for asking her fans to donate money.
Article continues below advertisement
Article continues below advertisement