NEWS
Uber Driver Dubs Kylie Jenner 'The Vainest Celebrity' After She Made Him Wait For A Record 2 Hours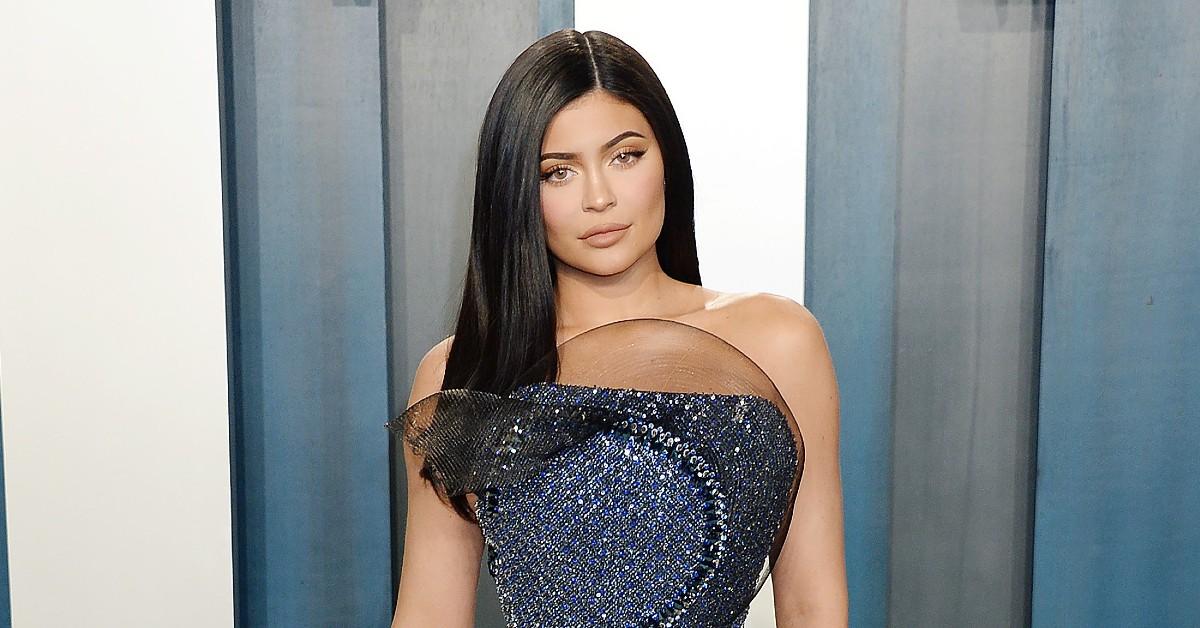 Was it worth the wait? After Kylie Jenner made an Uber driver stick around for a whopping two hours before she got into the car, he was less than pleased with the reality star.
"She didn't apologize, but at least she paid for the wait time," the driver dished. The makeup mogul, 23, apparently entered the car with some pals, but throughout the ride, she couldn't help but keep staring at herself in the mirror the whole time.
Article continues below advertisement
"I'm pretty good at this makeup stuff," she said after she showed off her long lashes and winged eyeliner.
However, fans weren't having it and didn't appreciate the comment. "How do you expect us all to live up to looking like this in lockdown? You're spreading such unrealistic expectations. Please delete your account. You are everywhere and there's no escaping you!" one follower fumed, while another echoed, "Kylie, you are sooooo vain. It's laughable!"
Article continues below advertisement
She added, "I feel like that's what attracted a lot of people. You just have to face the fact that not everyone is going to accept you so just be you and don't change for anyone."
The January 18 print issue of Life & Style was the first to report the news about Jenner being an awful passenger.