NEWS
Shade? Kylie Jenner Post Selfies To Poke Fun At Selena Gomez After Singer Admits She 'Laminated My Eyebrows Too Much'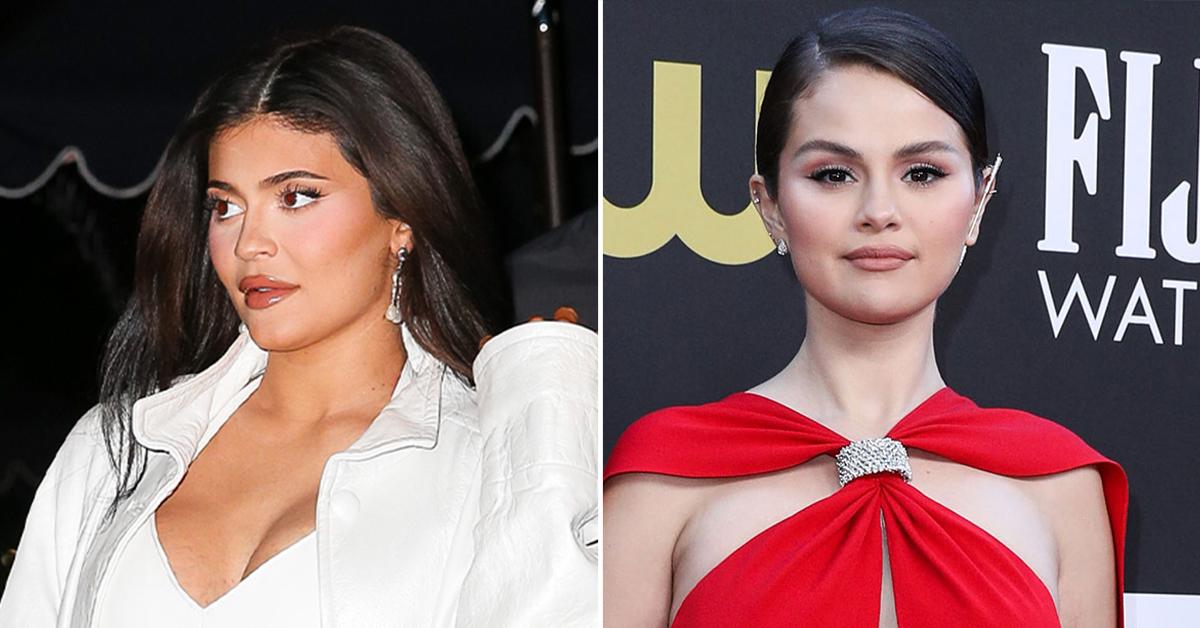 Bad timing or mean girl behavior?
On Tuesday, February 21, Selena Gomez showed off diligently brushed brows and a full face of makeup that mimicked Bella Hadid's signature look. The Rare Beauty founder quipped that she wishes she looked like the model, but noted, "instead, this is me. I laminated my brows too much."
Oddly enough, Kylie Jenner posted videos and photos of her own brows that same day via Instagram Stories, and on one close-up shot of her face, she wrote, "this was an accident??"
Article continues below advertisement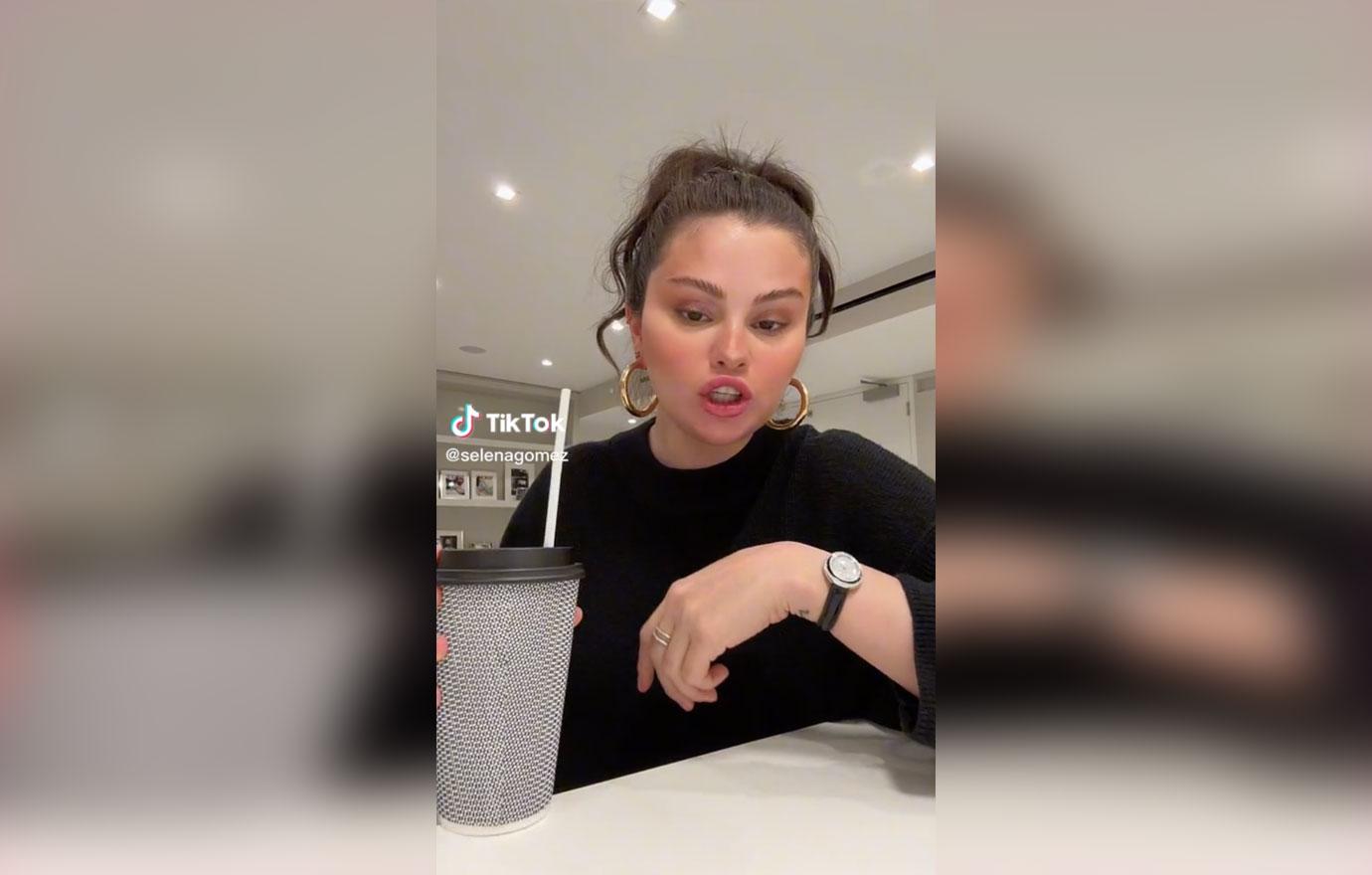 Some thought the mom-of-two, 25, was taking a dig at the Disney Channel alum, 30, and to add fuel to the fire, Jenner also uploaded a photo showing her FaceTiming with Hailey Bieber, though both of their screens were zoomed in shots of their eyebrows.
Bieber, 26, also had a past with Gomez due to the "Slow Down" singer's on-off romance with Hailey's husband, Justin Bieber.
Article continues below advertisement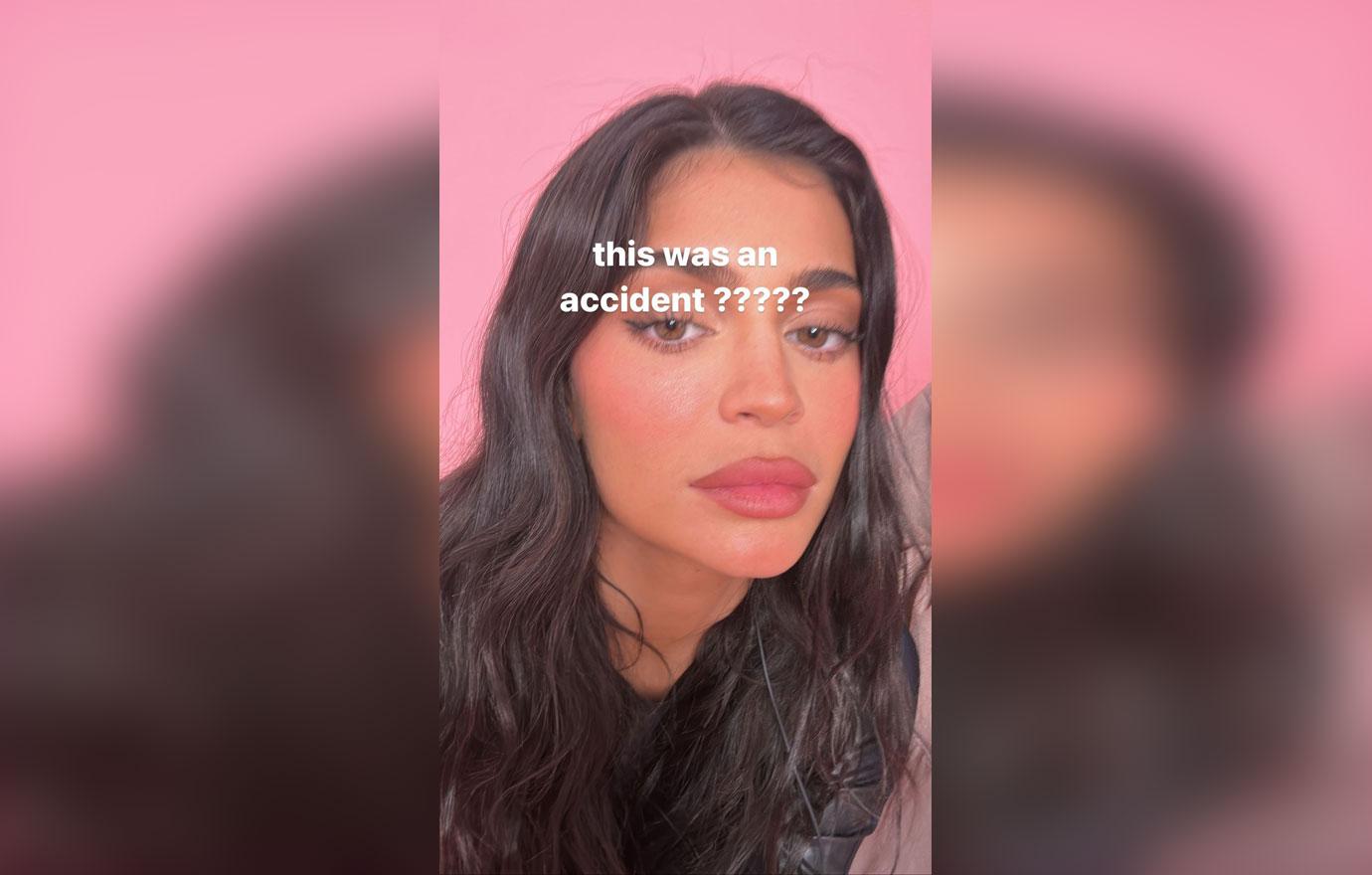 Jenner and Gomez don't have any public rivalry other than their competing makeup brands, though the Only Murders in the Building lead wound up deleting her brow-centric TikTok.
These days, Selena and Hailey have made amends, even posting a cute picture together, but years ago, the former admitted she removed herself from social media because of their infamous love triangle.
Article continues below advertisement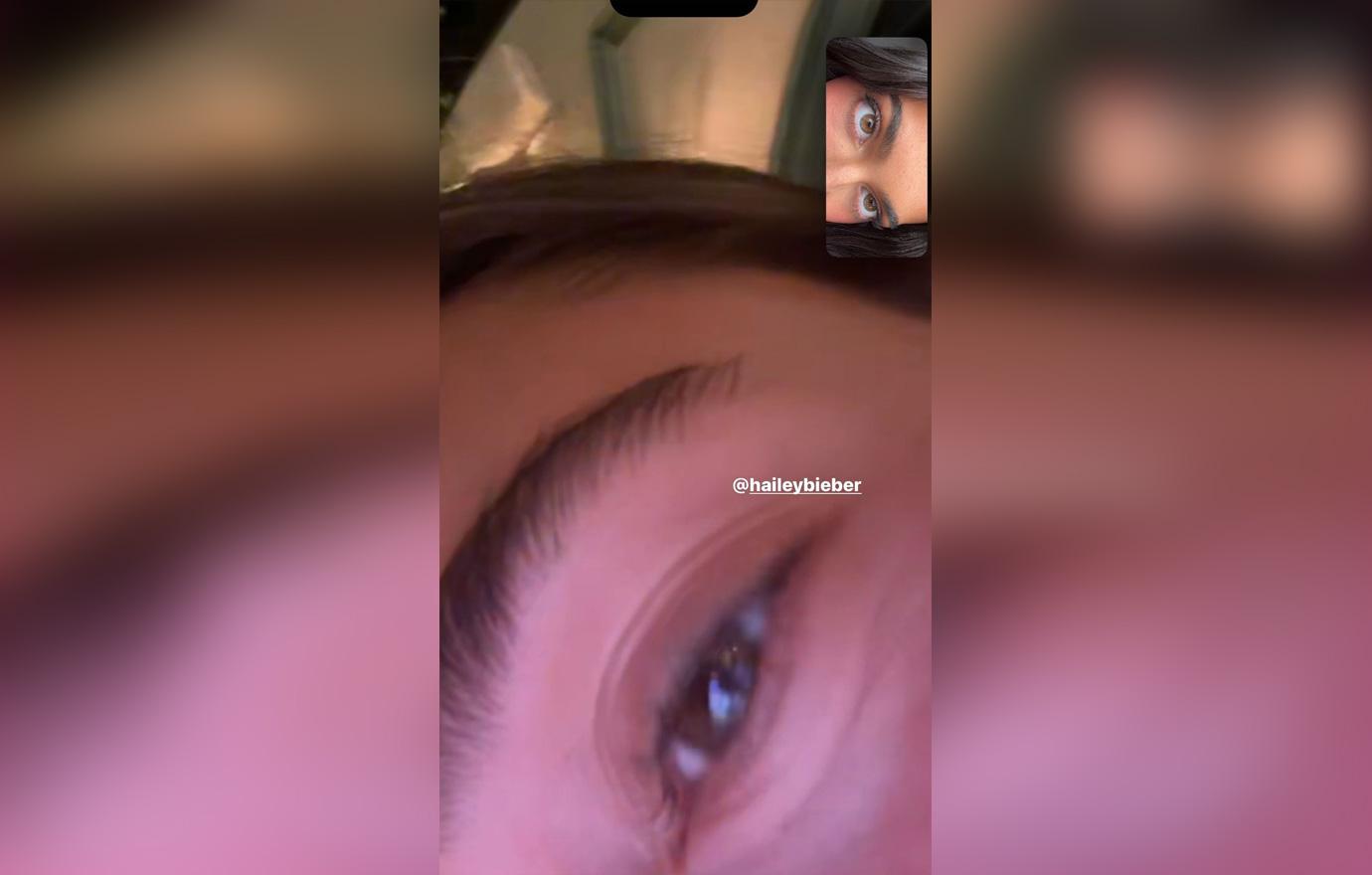 "I went through a hard time in a breakup, and I didn't want to see any of the [feedback] — not necessarily about the relationship, but the opinions of me versus [someone] else," the singer-actress explained in an interview. "There'd be thousands of really nice comments, but my mind goes straight to the mean one."
Article continues below advertisement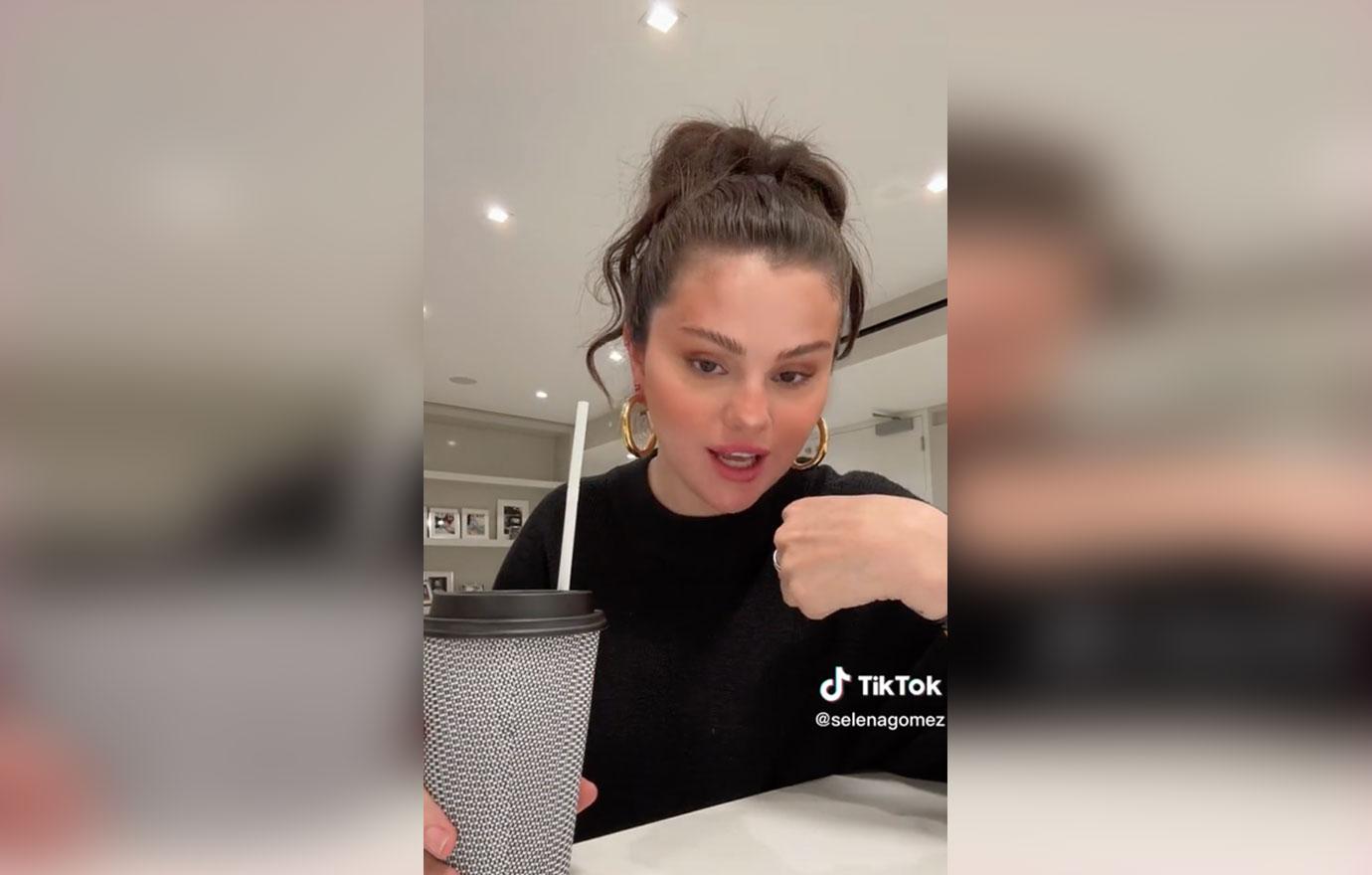 "People can call me ugly or stupid, and I'm like, whatever. But these people get detailed," the brunette beauty continued of "They write paragraphs that are so specific and mean. I would constantly be crying. I constantly had anxiety … I couldn't do it anymore. It was a waste of my time."
Article continues below advertisement
In Hailey's tell-all interview on the "Call Her Daddy" podcast, the Rhode skincare founder assured fans she and Selena worked things out.
"It's all respect," the model insisted of the situation. "It's all love."