NEWS
Kylie Jenner Flaunts Bikini Body After Months Of Covering Up Her Postpartum Figure: Photos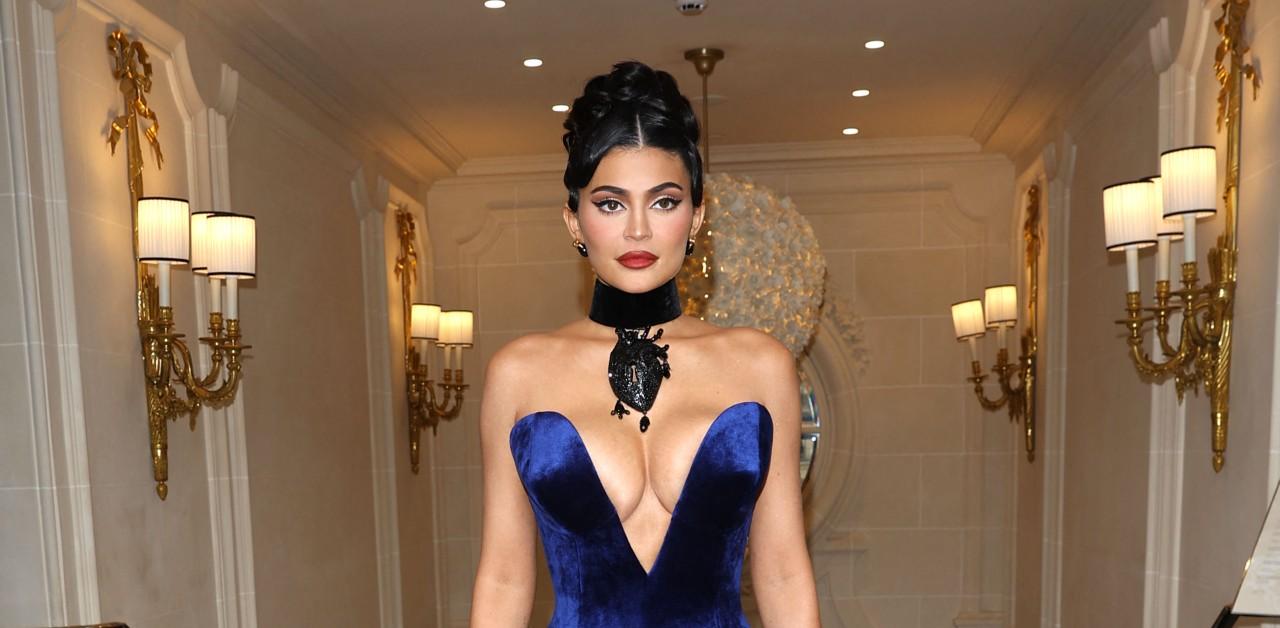 Comfortable in her skin! On a recent episode of The Kardashians, Kylie Jenner insisted she felt "really good" about her physique, declaring "there's nothing's stopping" her from wearing skin-baring ensembles since she's happily "embracing my [postpartum] body" after giving birth to her second child in February.
Nonetheless, at the time, she was still sticking to more modest attire, but on Thanksgiving, she didn't shy away from showing off her curves.
Article continues below advertisement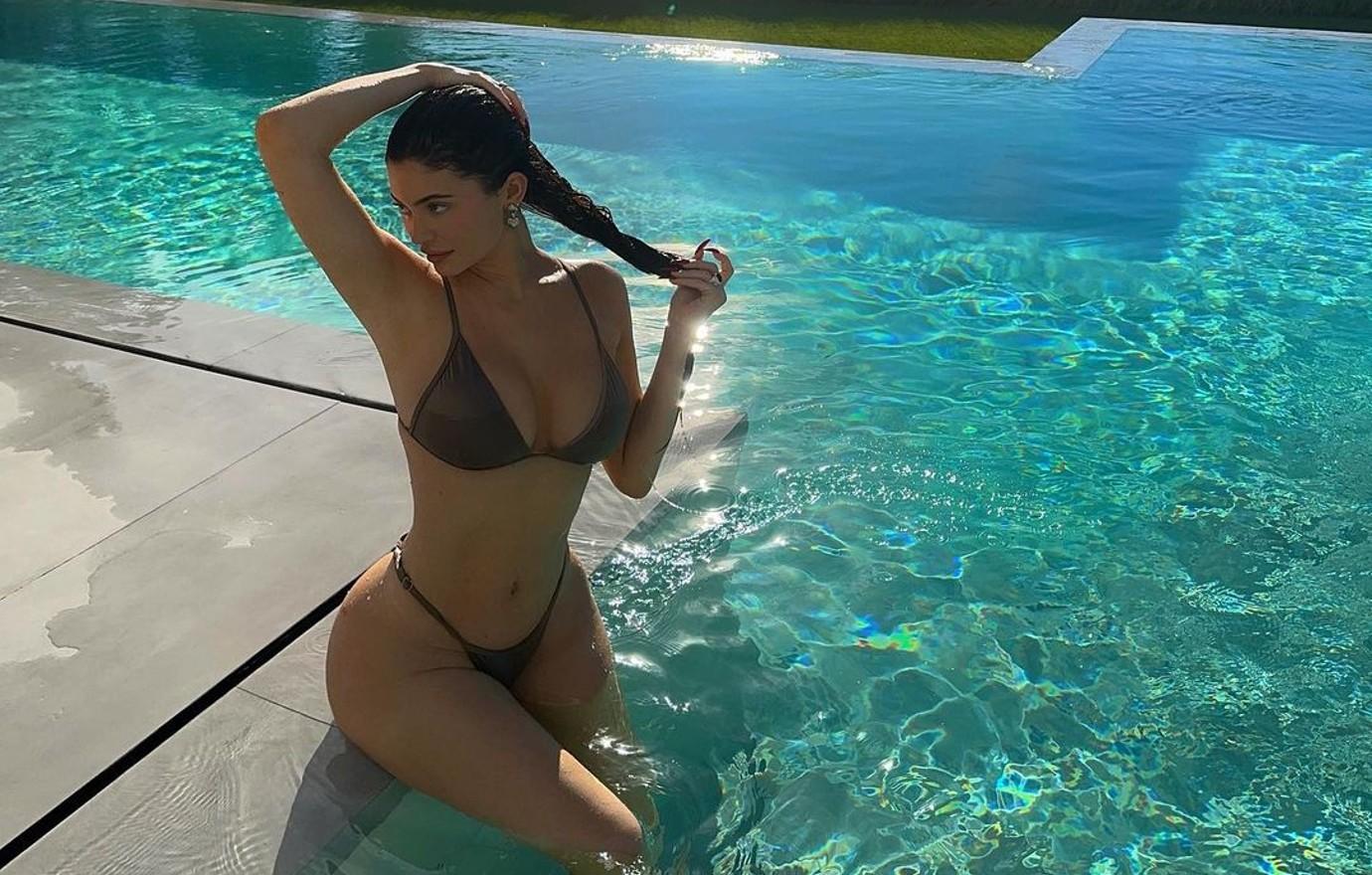 "Staycation," she captioned a Thursday, November 24, Instagram post that depicted her rocking a dark bikini while sitting by a scenic pool. Older sisters Kim Kardashian and Kourtney Kardashian gave the photo a "like" while fans asked her how she managed to tone up so quickly.
"I don't understand ... how did you snap back so fast and good??" one commenter wrote. "How do you look like this after 2 kids."
Article continues below advertisement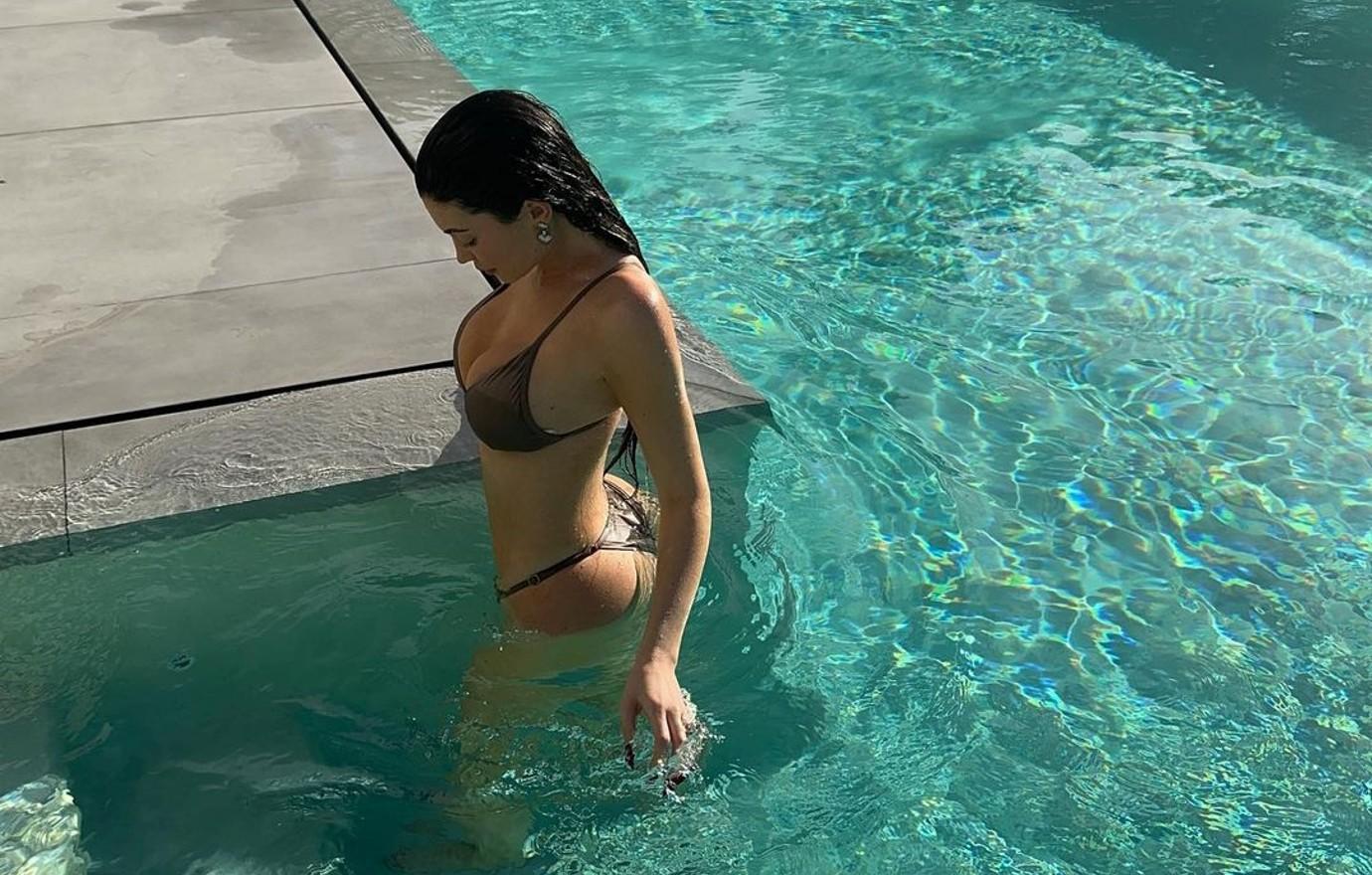 Article continues below advertisement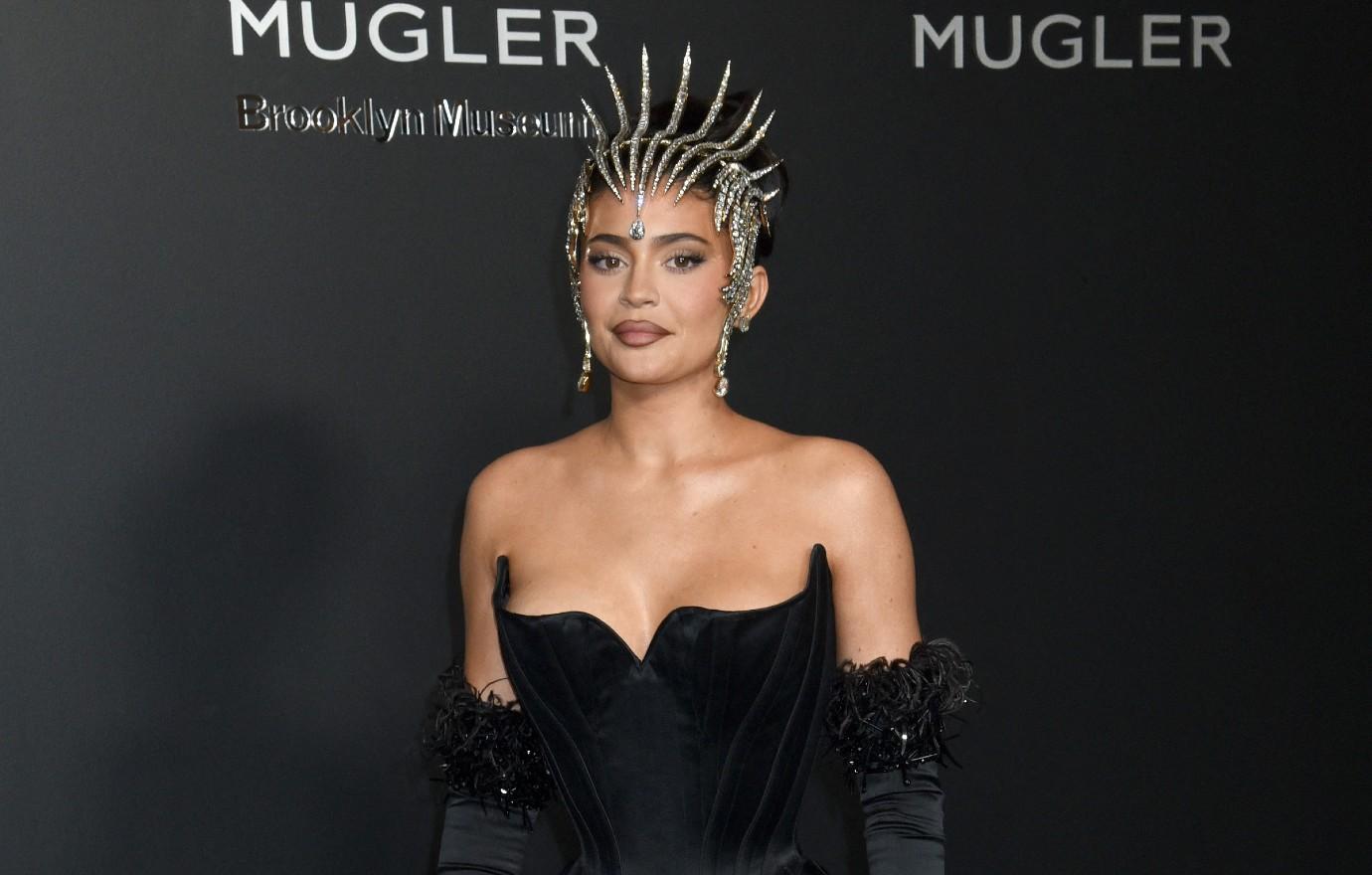 "I just want to say to my postpartum moms that postpartum has not been easy, it's very hard," Jenner told fans in March. "This experience for me personally has been a lot harder than with my daughter [4-year-old Stormi]."
"It's not easy, mentally, physically, spiritually, it's just crazy," she continued. "I didn't want to just get back to life without saying that because … for other moms going through it right now, I think we can go on the internet and it might look a lot easier for other people and put the pressure on us, but it hasn't been easy for me either."
Article continues below advertisement
Unlike her first pregnancy, the reality star said she experienced the baby blues for a while, spilling she "cried nonstop all day for the first three weeks" after giving birth.
"It was to the point where I'd be laying in bed and my head would just hurt so bad. I'm not a doctor, but I read on Google [that] they call it 'baby blues' when it doesn't last past six weeks," she explained in a confessional on her family's Hulu show. "After about six weeks I started to feel better, but I definitely had the case of the blues."