REALITY TV
'Baby Blues': Kylie Jenner Gets Candid About Postpartum Mental Health Struggles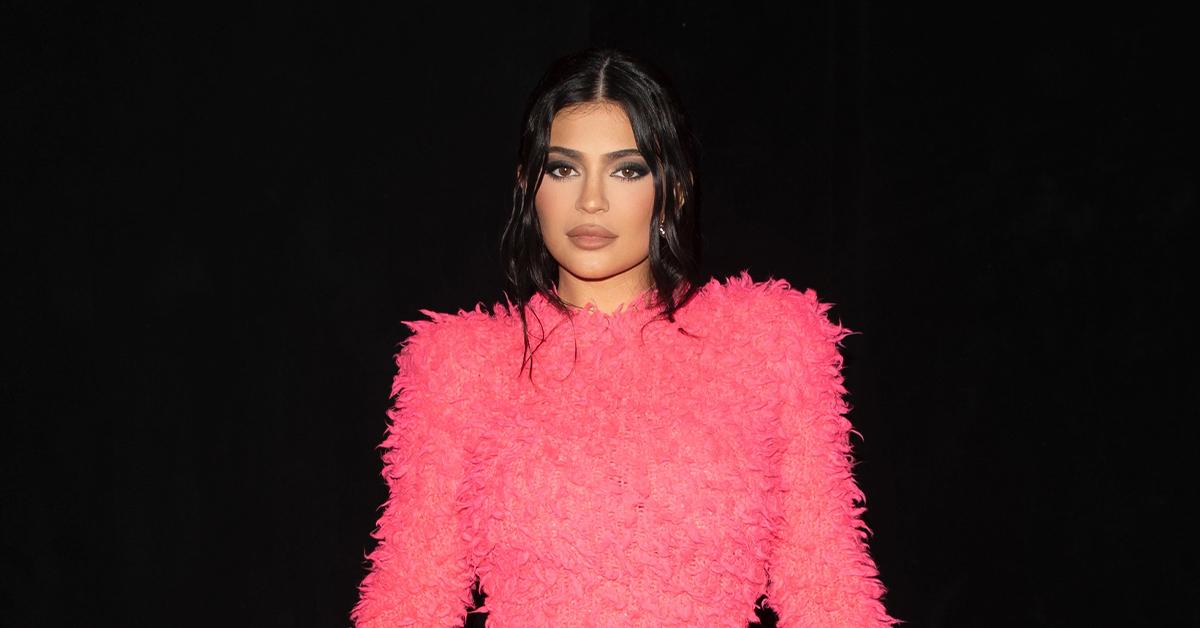 Article continues below advertisement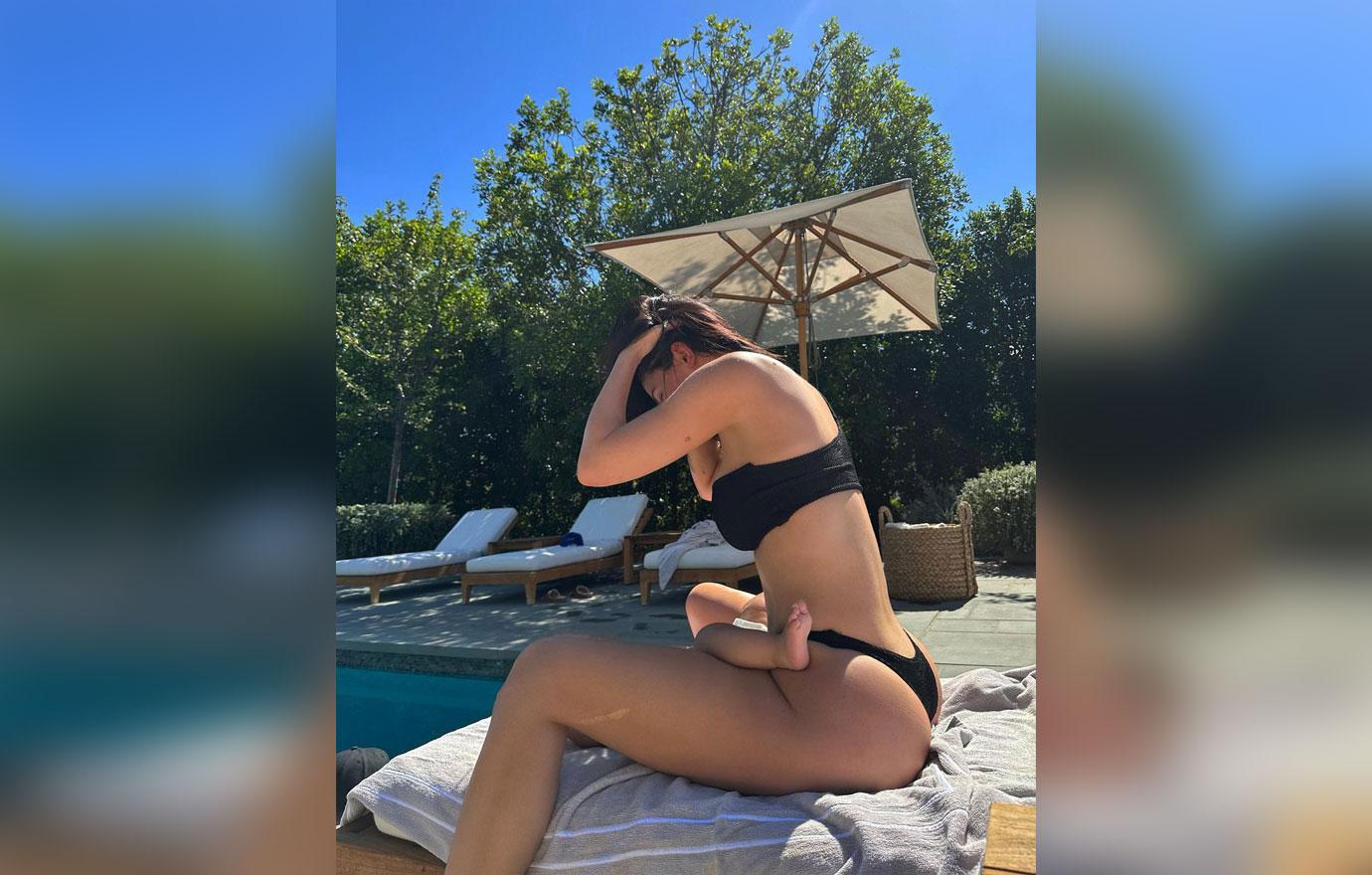 Article continues below advertisement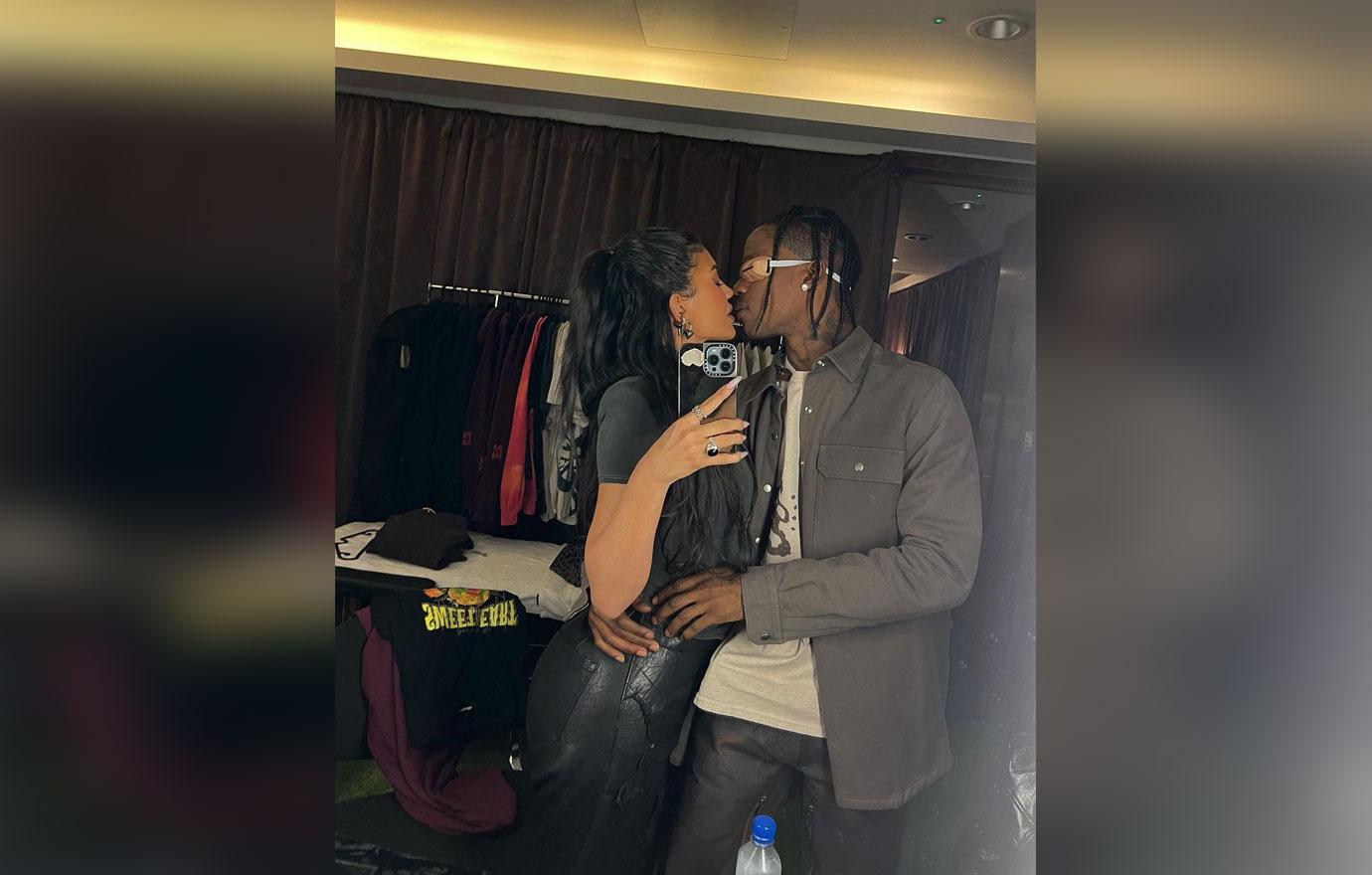 Article continues below advertisement
After finally having her emotions a bit more under control, Kylie admitted she hadn't had a fun night in almost a year.
Kendall continued to try and console her sister with an invitation to an 818 Tequila event in Las Vegas — but the reality star decided to stay home last minute and spend time with her newborn and 4-year-old daughter, Stormi.
OK! previously reported Kylie's postpartum difficulties, as she took to Instagram in March to connect with her followers about the gloomy journey.
Article continues below advertisement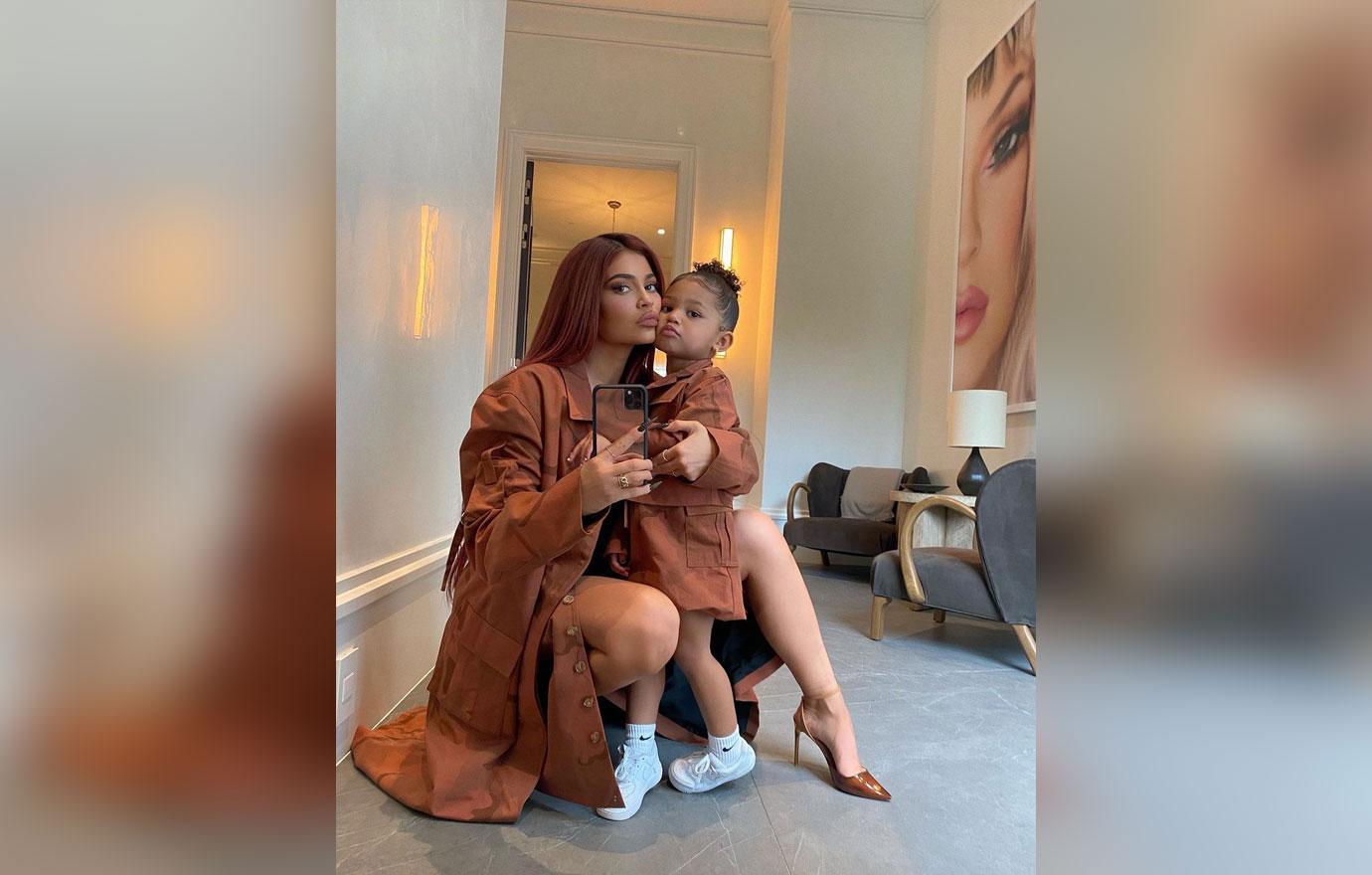 "I just want to say to my postpartum moms that postpartum has not been easy, it's very hard," the stunning celebrity stated. "This experience for me personally has been a lot harder than with my daughter."
"It's not easy, mentally, physically, spiritually, it's just crazy," Kylie continued in her Instagram Story from Tuesday, March 15. "I didn't want to just get back to life without saying that because... for other moms going through it right now, I think we can go on the internet and it might look a lot easier for other people and put the pressure on us, but it hasn't been easy for me either."
The Kardashians airs Thursdays on Hulu.