PHOTOS
Kylie Jenner Stuns In Barely-There Lace Ensemble At Paris Fashion Week: Photos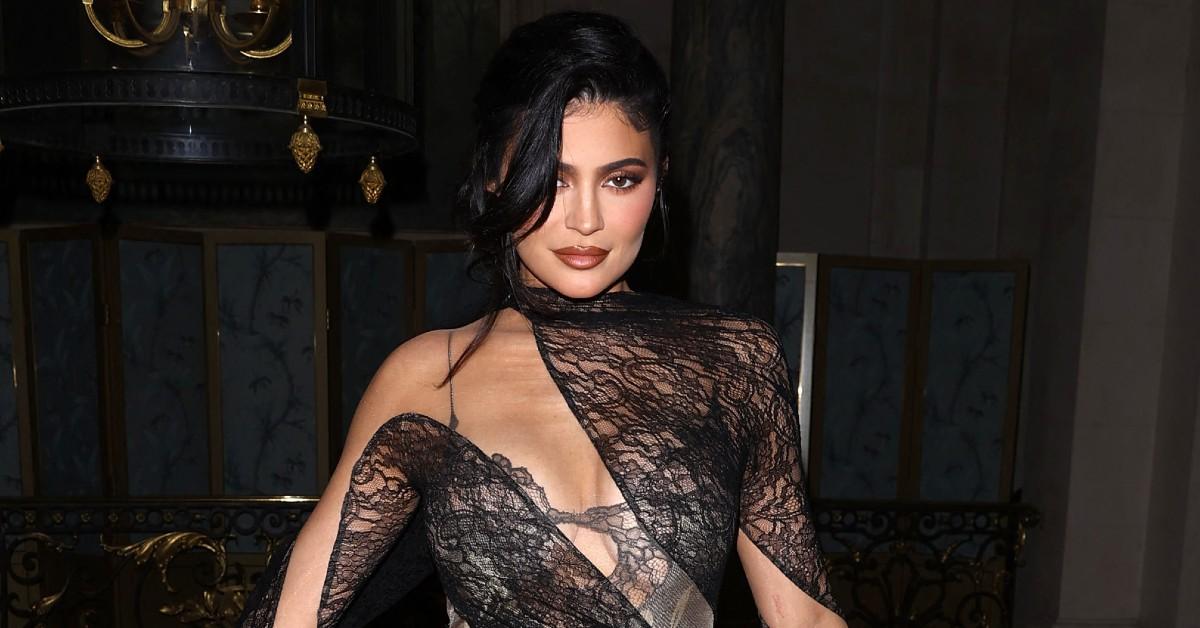 Sizzling hot! Kylie Jenner is always in the spotlight for her iconic sense of style, and the 25-year-old didn't disappoint at Paris Fashion Week.
The Keeping Up with the Kardashians alum, who was attending a "Business of Fashion" event, took the time to showcase yet another stunning look for her fans by putting on a glamorous display in some barely-there threads.
Article continues below advertisement
Scroll through the gallery below to see Jenner's newest lacey look!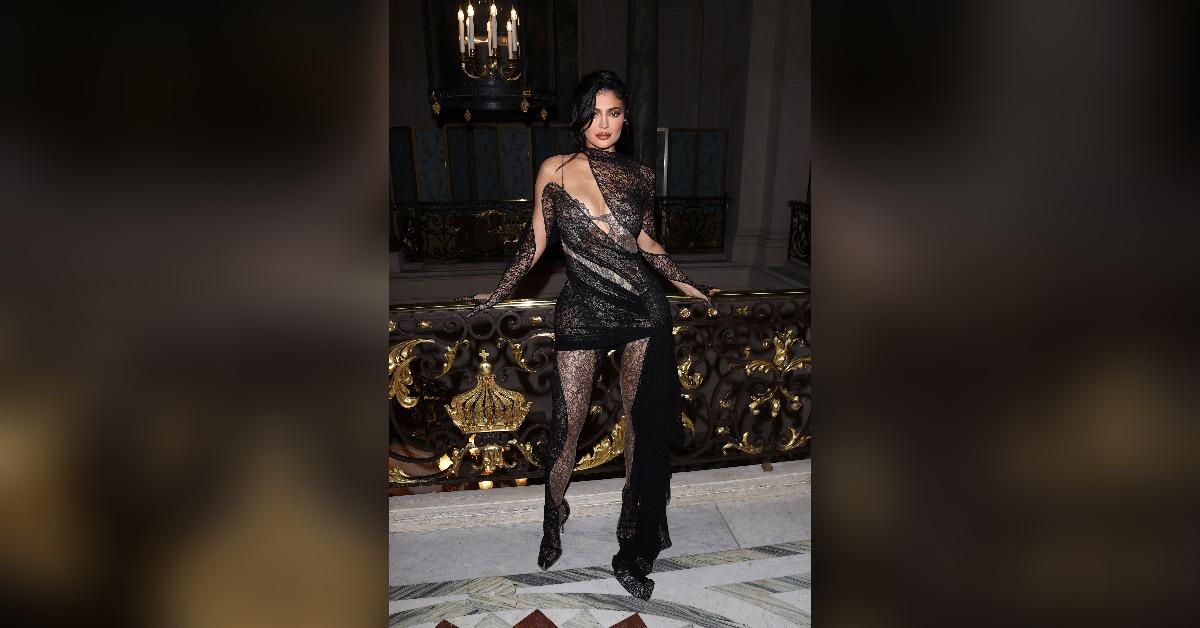 Article continues below advertisement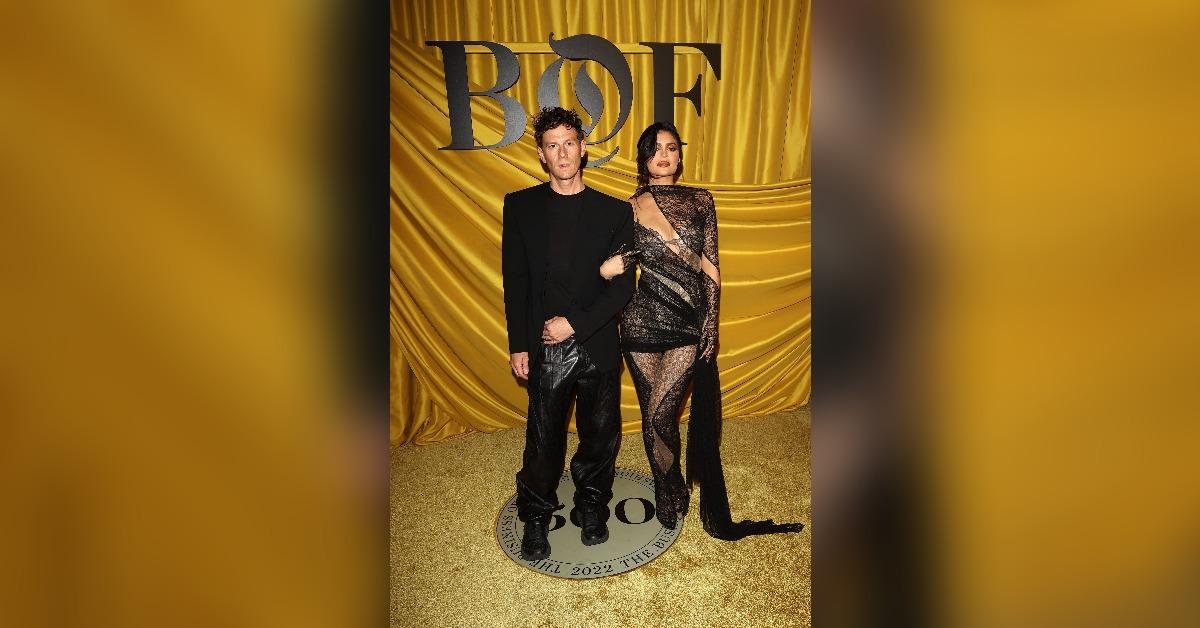 The supermodel posed at the Business of Fashion event with other guests. Jenner complemented the dress with a red lipstick that matched perfectly with her pose — another reason she's known to pull off any piece she chooses to wear.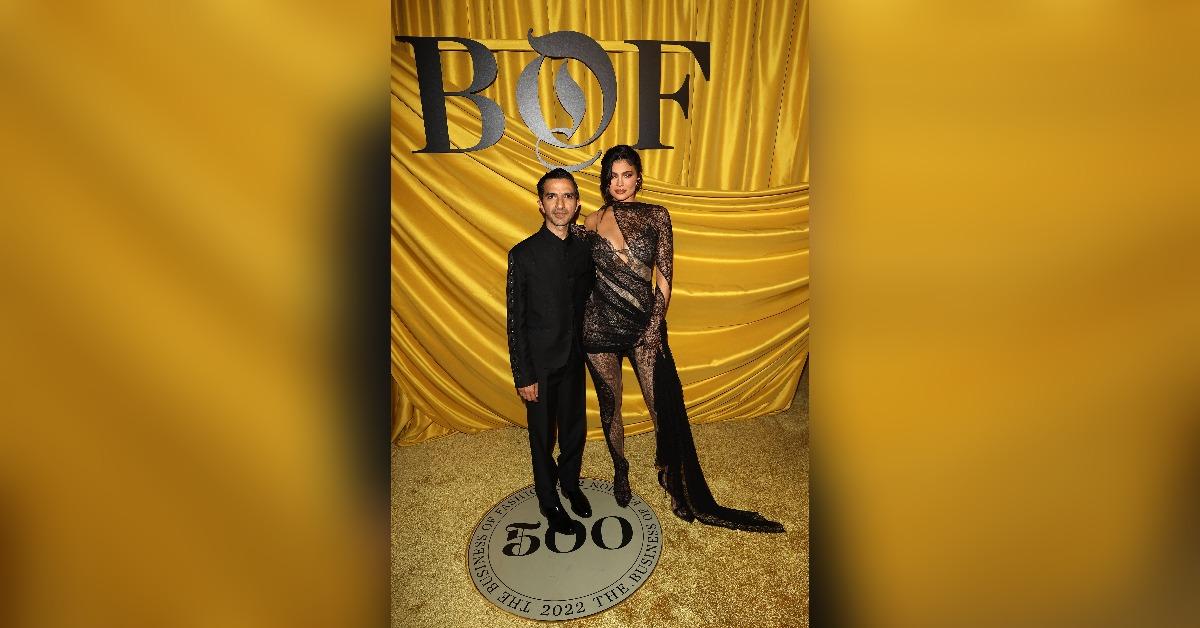 Article continues below advertisement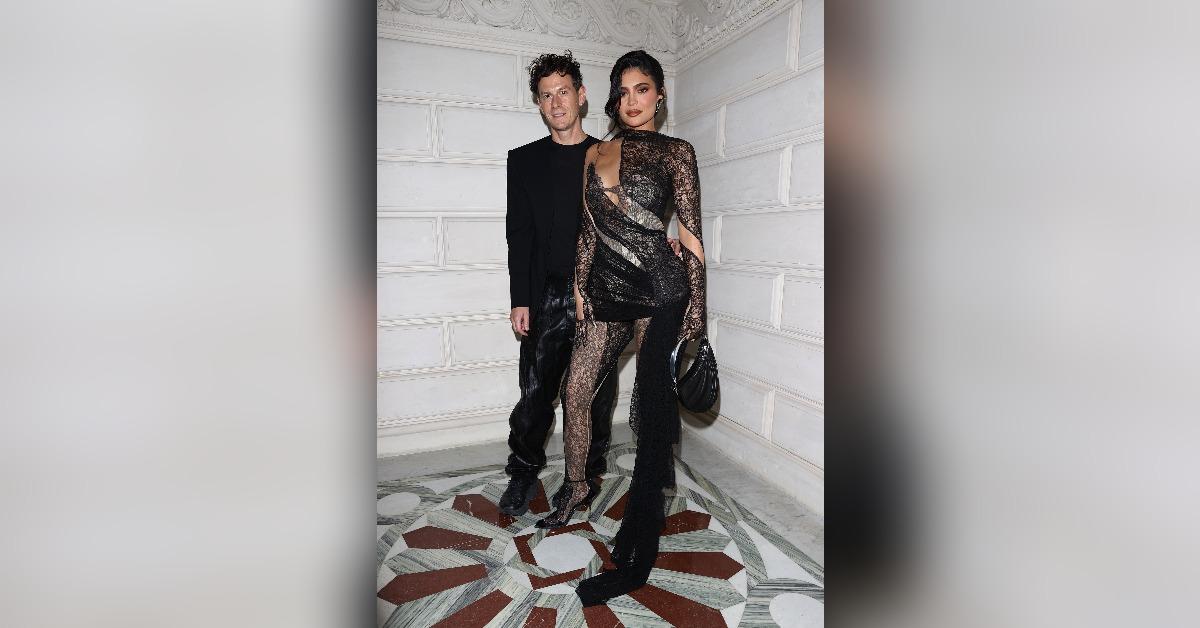 In another shot, the businesswoman posed against a white background, showing how her finely-crafted dress contrasted against the color of the wall.
She held a black bag in one hand, while her other hand rested on her right thigh. The lacey sleeves extended full length down her arms, making them look like gloves.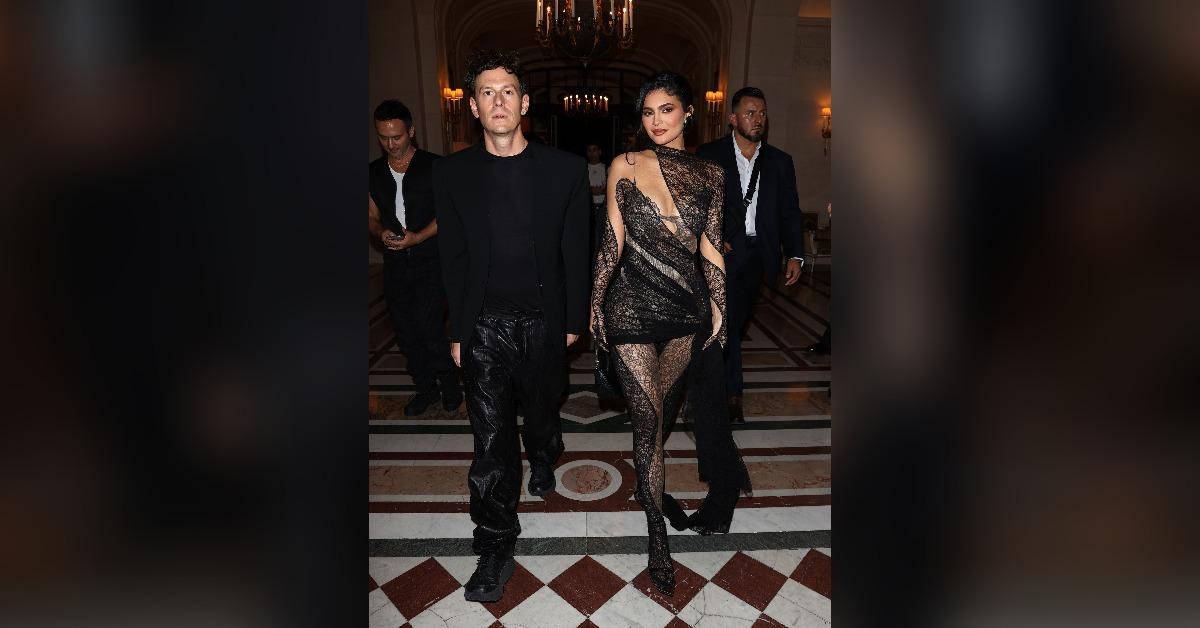 A "lady in lace," Jenner took to Instagram to share a few photos of her in the monochromatic fitting and it was clear the reality star absolutely loved her dress.
She credited Mugler for the fitting in another Instagram post, which showed her surrounded by makeup artists as she got ready for the big event.
She also tagged Mugler's creative director Casey Cadwallader and photographer Blair Caldwell in the stunning pictures that are sure to leave fans wanting more.