NEWS
Kardashians Vs. Blac Chyna: Kylie Jenner Takes The Stand With Shocking Claims — Details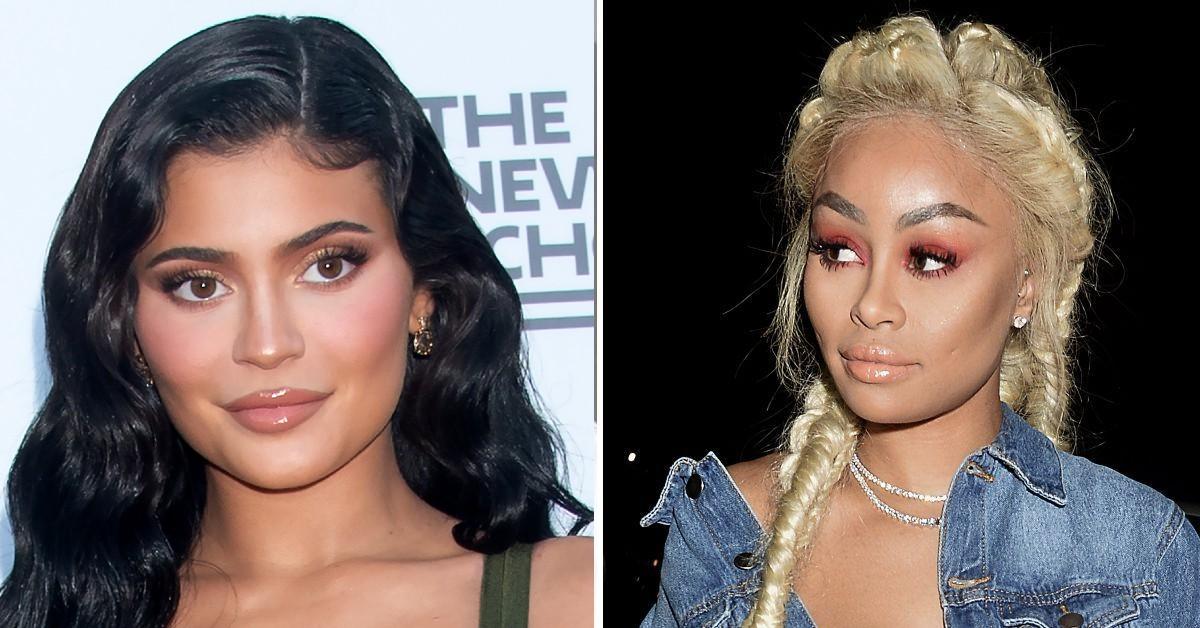 Kylie Jenner has taken the stand in Blac Chyna's lawsuit against her famous family and revealed shocking details about the warnings she gave her brother when he got into a relationship with the social media personality.
On Monday, April 25, The Kardashians star said she expressed concern to Rob Kardashian when he first began seeing Chyna because her now-ex Tyga, who has a kid with the 33-year-old, warned Kylie that the mother of his child was violent.
Article continues below advertisement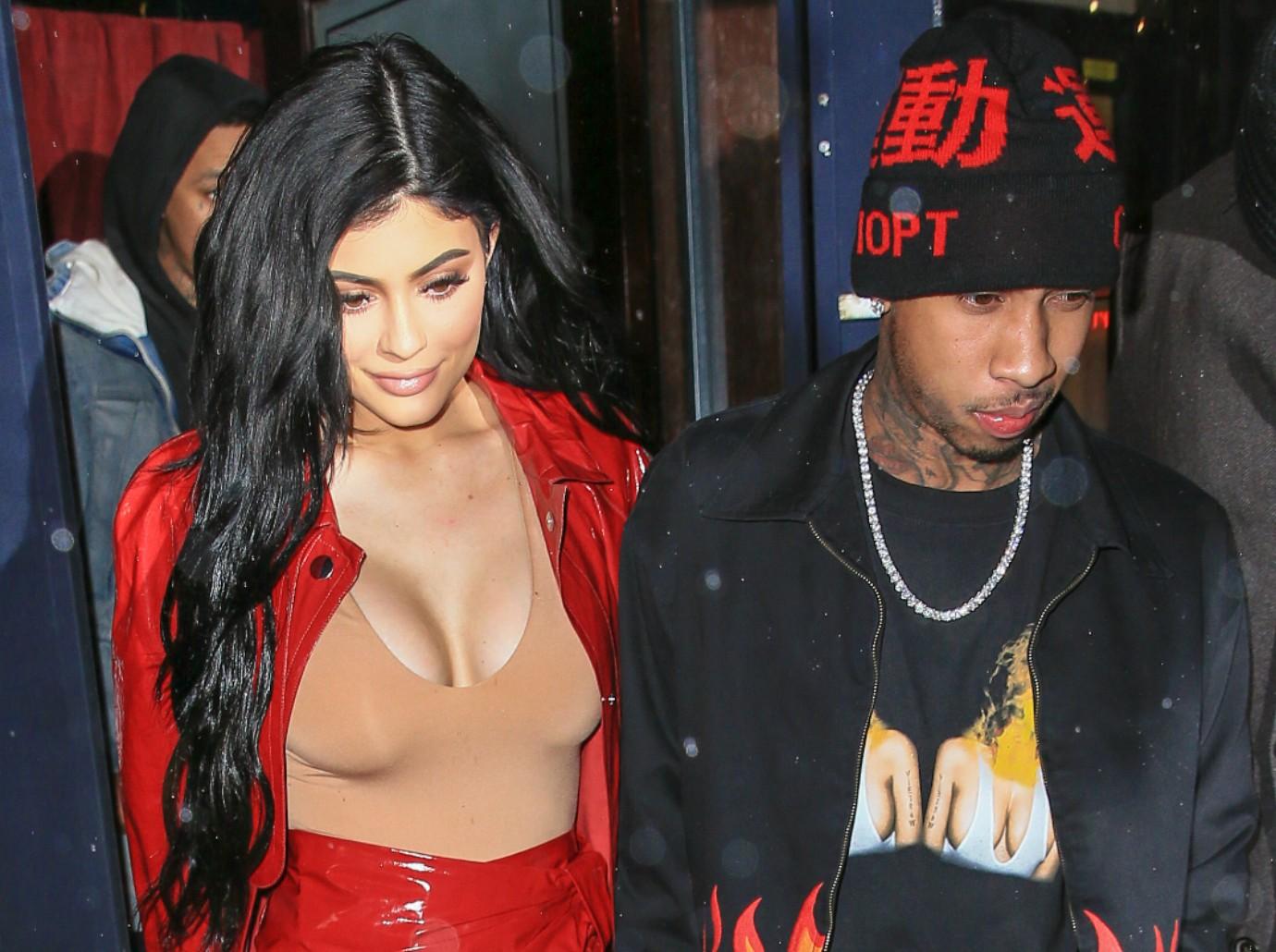 Article continues below advertisement
According to the publication, Tyga once showed Kylie a 6-inch long scar on his arm, claiming it was a knife wound at the hands of his ex. The Keeping Up With the Kardashians alum noted Tyga told her Chyna abused alcohol and drugs, claiming they were to blame for the violent incident.
Though Kylie expressed her concern about Chyna's behavior to her brother, the sock designer said he was going to continue seeing his then-girlfriend, the reality star reportedly alleged. "I felt it was my duty to express my concerns, but ultimately it was up to him," she pointed out in court.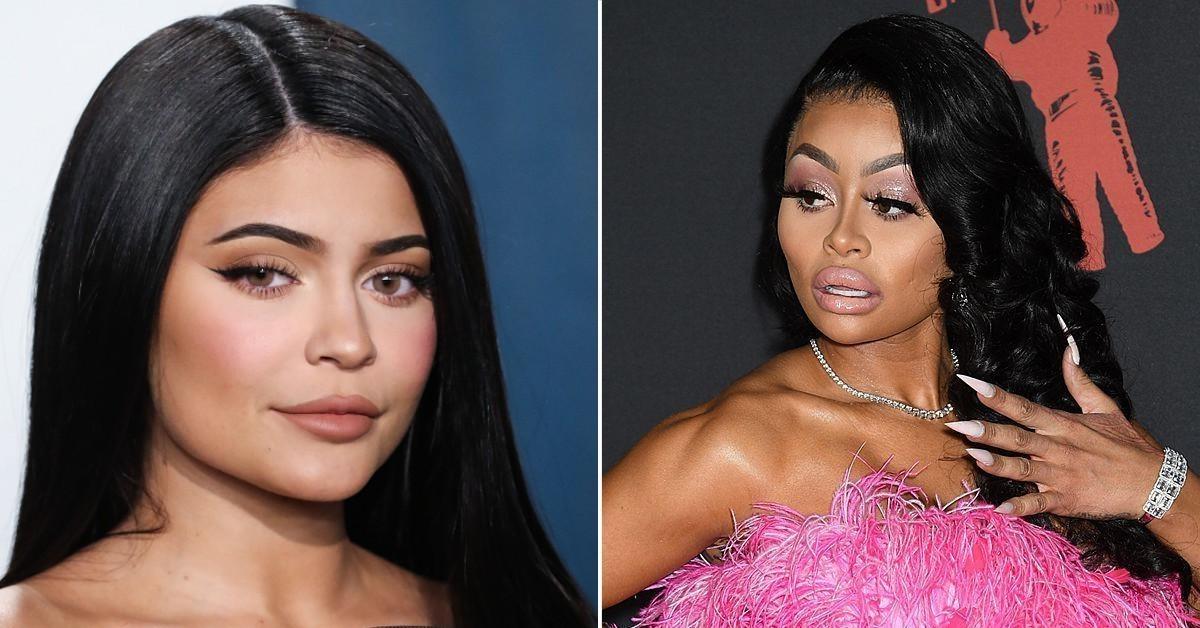 Article continues below advertisement
Chyna's lawsuit against the Kardashian-Jenners has certainly been one for the books, with her mom, Tokyo Toni, already getting banned from the courtroom last week for bashing the family and seemingly threatening the judge in the case — though she later told TMZ that the threat was aimed at the family matriarch.