NEWS
Keeping Their Distance? La La Anthony & Ex Carmelo Anthony Didn't Cross Paths At Opening Of Athlete's Club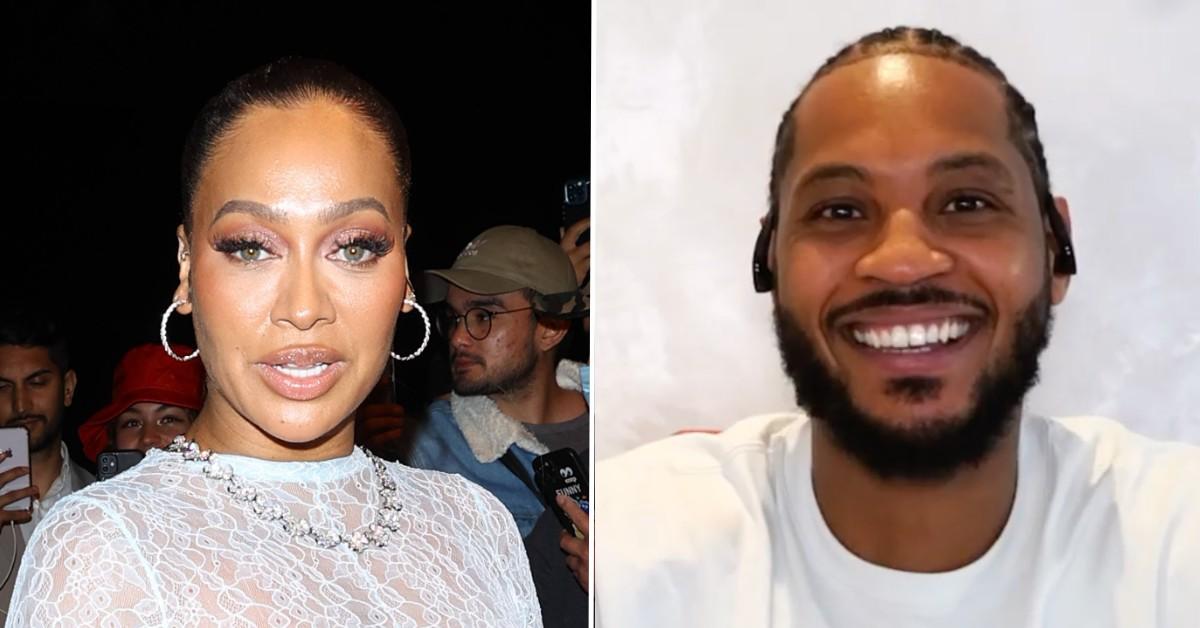 How awkward! On Wednesday, November 2, La La Anthony continued to show her unwavering support for ex-husband Carmelo Anthony by attending the opening of 9 Jones, a new NYC club he's an investor in. However, her kind gesture may have gone unnoticed, as an eyewitness exclusively discloses to OK! that the NBA star didn't stop by until after she left!
Article continues below advertisement
"Carmelo was supposed to stop by but he never did. La La came around 9 and she left around 9:45," the onlooker spills of the star's quick visit. "She went directly into the back of the restaurant where they have a closed off area and just hung out there with the other restaurant owners and some friends."
A quarter to 10 p.m., the TRL alum 41, "got into a car with her friend and drove off," adds the source. It wasn't until after her departure that the athlete, 38, allegedly made an appearance.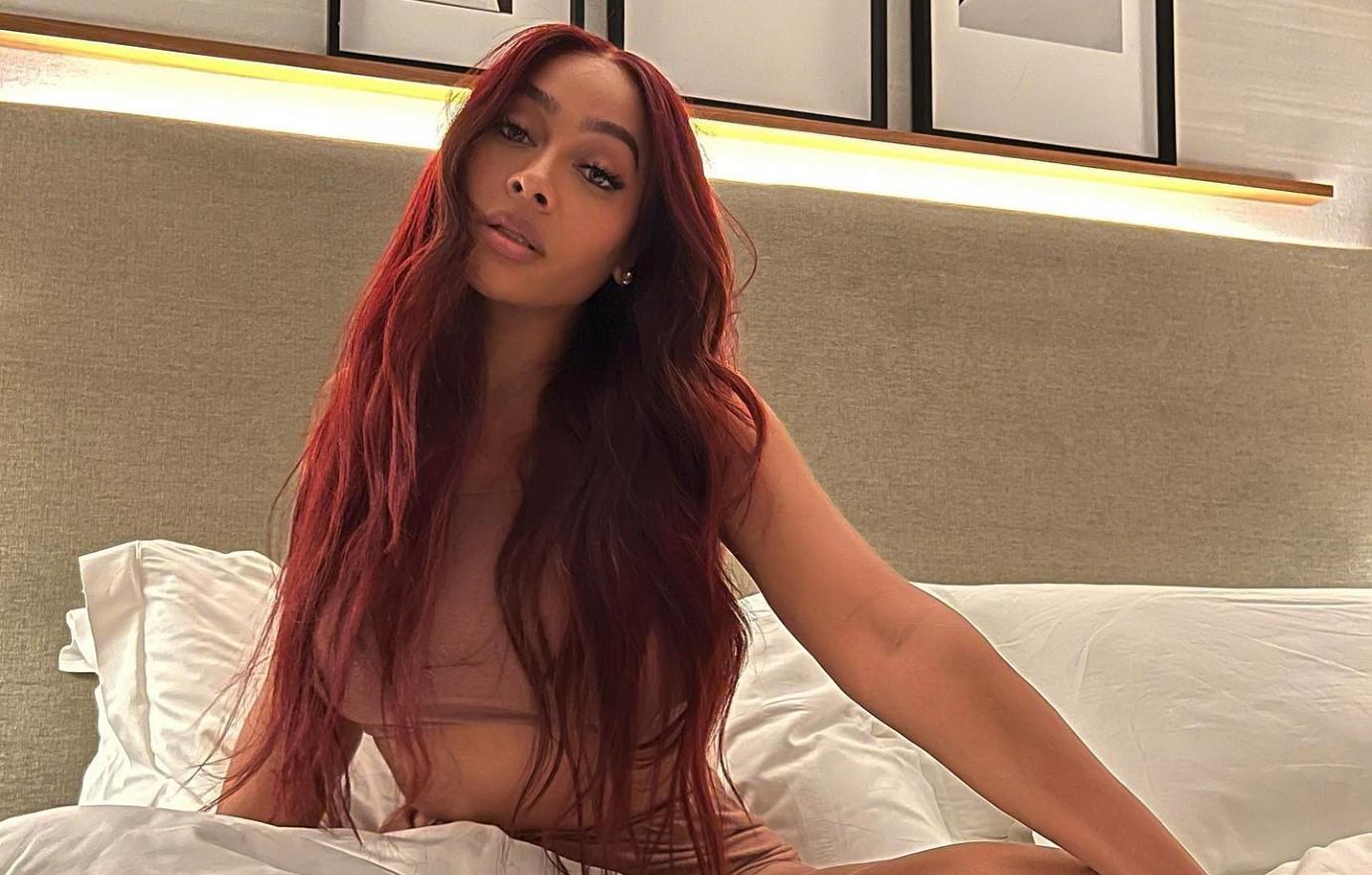 Article continues below advertisement
Despite keeping their distance, the source says "it seemed like La La was enjoying herself." Also at the event was La La's brother, Christian Vazquez, another investor in the Greenwich Village spot that officially opens on Wednesday, November 9.
The reality star may not have had a man by her side for the swanky night out, but she revealed last month she's been in the thick of the dating scene — though she hasn't found anyone who suits her just yet.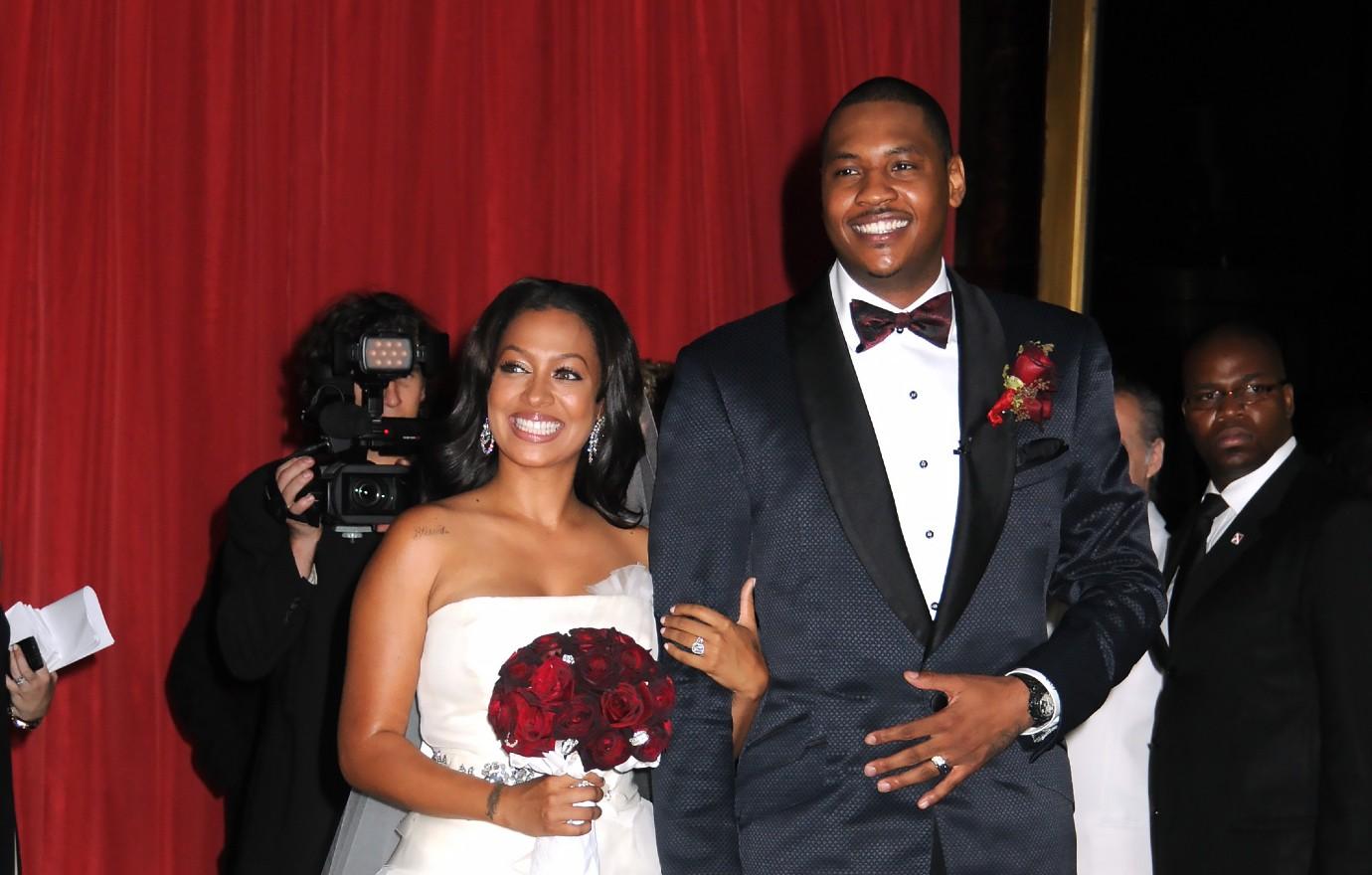 Article continues below advertisement
"People think I'm just out there, like, you can have any guy you want," she added, "but not really because the guys trying to talk to me are 21 to 22 years old."
La La and Carmelo, 38, tied the knot in 2010 and share 15-year-old son Kiyan. The fashionista officially filed for divorce in June 2021.